Sancover Music Entertainment, a Belgian Record Label, is Helping Artists Release Creative Music Projects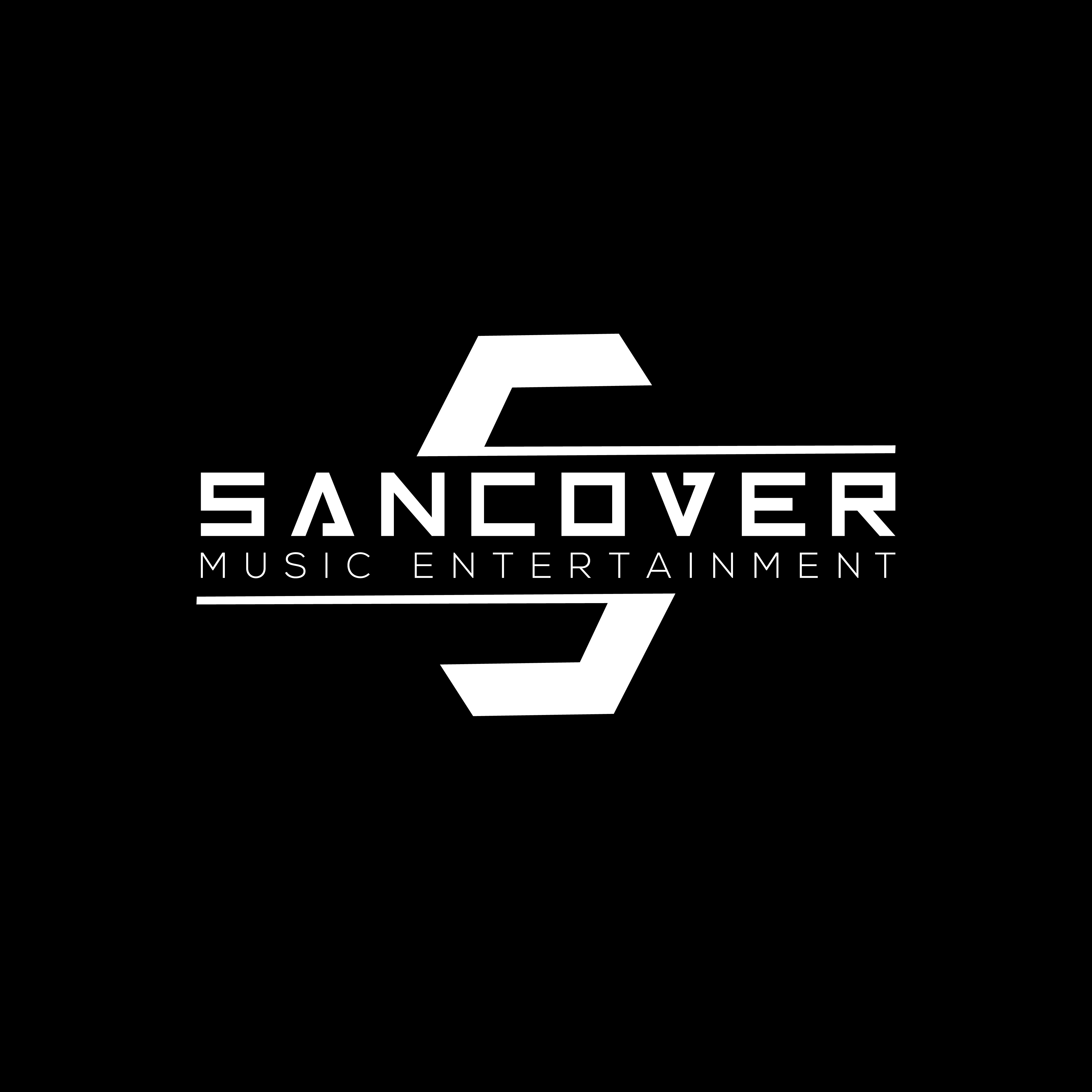 Music artists and producers need support from music record labels to show their talent to the world. Many record labels are working to support independent artists in the music arena. Sancover Music Entertainment is a Belgian Record Label that is helping artists release their creative music projects.
Founded in 2020 by Belgian producer Wekho, the record label is distributed by Warner Music Group's distribution department, ADA Music. Unlike other record labels, Sancover allows A&R staff to control decisions and it allows artists & producers to practice full creative control.
The Belgian record label focuses on music genres namely, EDM, pop, and hip-hop music. Sancover team helps artists develop their musical capacity and capability. Besides, it guides them through every aspect of the music world.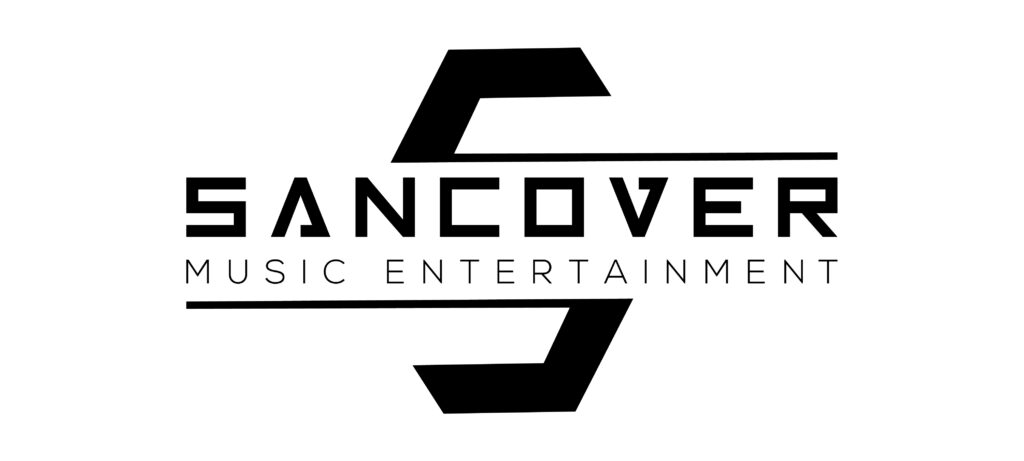 Sancover is not just limited to established musicians but it is also helping emerging musicians. It aims to establish a personal brand for artists by managing their projects, choosing the right songs, and creating the right strategy.
The Belgian record label discusses the goals and requirements of artists with their concept creators. After gaining the right idea about this subject, it creates a full concept around it. Sancover Music Entertainment has a vast international network of experienced, credible, and reliable partners across the world.
It has linked with renowned producers, songwriters, mix & master engineers, marketing specialists, video directors, PR, and publishers. Sancover aims to help both national & international artists recover their investments through Airplay, royalties, broadcasting, streamings, and performances.
Since its inception, the Belgian record label has played an instrumental role in the growth of many music artists in the music industry.
Donavon Warren's Upcoming Vampire Apocalypse Movie is going to be HUGE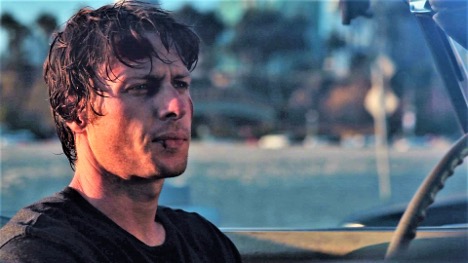 Loaded Dice Films and SEO services company Loaded Media owner Donavon Warren is gearing up for his upcoming action-scifi movie, Vampire Apocalypse. The movie has entered pre-production and is set to start production in the coming months. Directed by and starring Donavon Warren himself, the film follows a group of survivors on their mission to save the human race from its post-apocalyptic fate.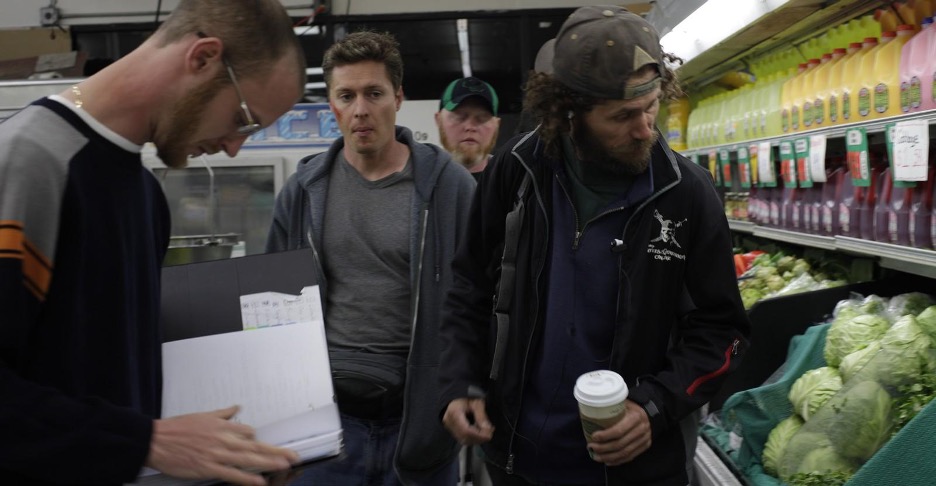 The Plot of Vampire Apocalypse 
The plot of the movie follows a small group of survivors in a post-apocalyptic world. They must go to the mainland to perform an operation on a little girl, who is humanity's last hope for survival. This operation can only be performed on the mainland of a vampire infested world. As they make their way across dangerous terrain and fight off hordes of vampires, they will come face-to-face with the ultimate evil that threatens to consume all of mankind.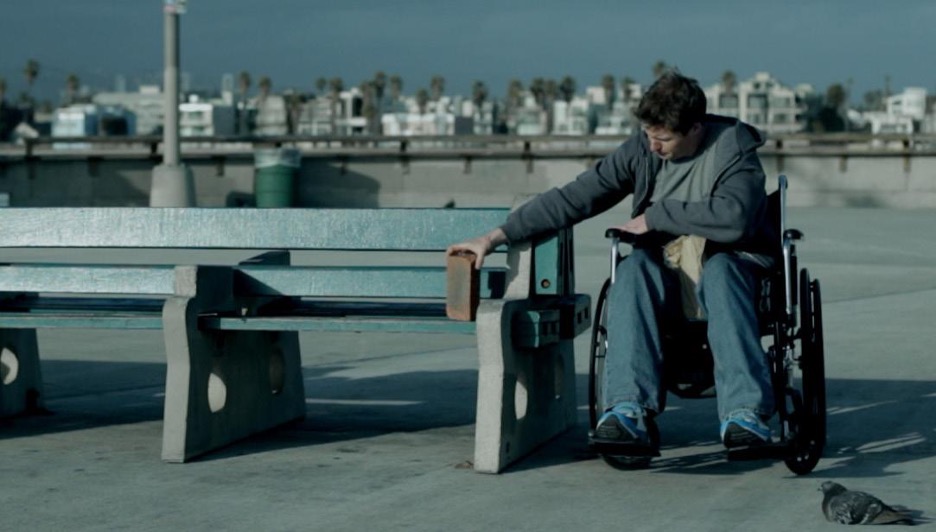 Donavon Warren's Previous Works 
Donavon Warren's previous works have received critical acclaim. His most recent film Wheels currently holds an 8.1 rating on IMDB and was praised by critics as "gripping" and "visually stunning". With Donavon at the helm for Vampire Apocalypse, fans are sure to be in for another wild ride with this new movie.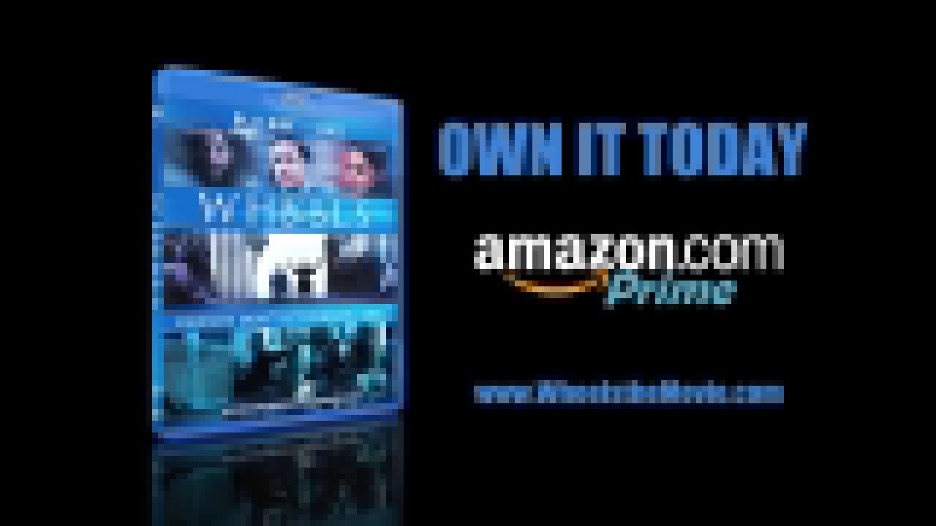 Conclusion: 
Vampire Apocalypse looks like it could be Donavon Warren's next big hit! With his past success as both director and actor for Wheels, it's no surprise that fans are excited about what he'll bring to this project. We can't wait to see what this thrilling story has in store when it hits theaters or streaming services later this year! Moviegoers should definitely keep an eye out for more news about this highly anticipated Loaded Dice Films production!