The Artists Behind The Viral Hip Hop Track on Soundcloud, "Reparations" — Meeting khildLike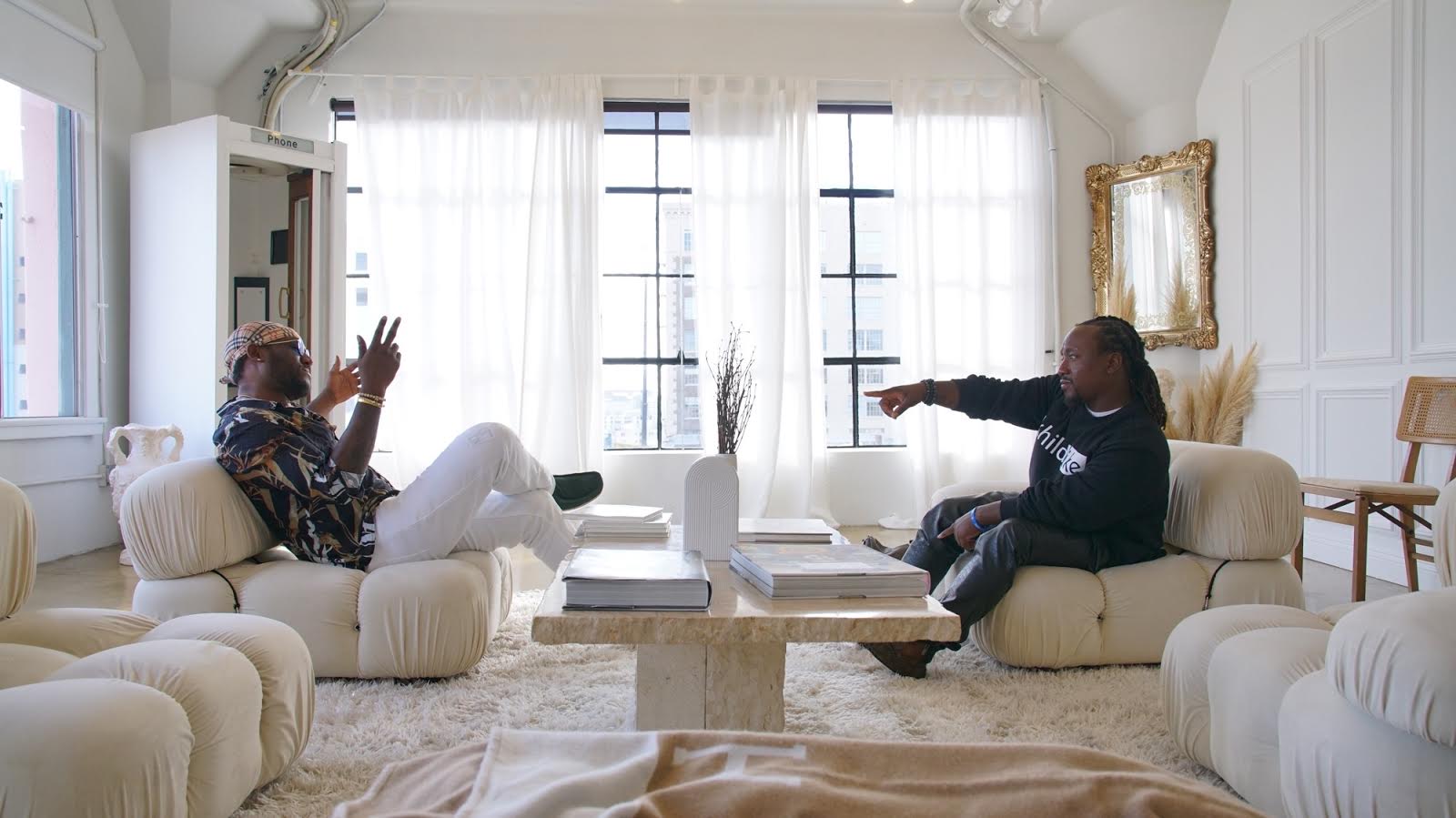 If you haven't heard of them already, we'd like to introduce you to khildLike — a hip-hop and R&B group that has recently gone viral online for its hit song, "Reparations". Since its release, the track has been recognized by several highly regarded names in the music industry, such as American rappers Jim Jones and Master P. And although the track made its original debut in late 2020, the artists behind the hip hop duo have been working toward their dreams in music for over a decade.
Orlando "Khosen" Major, from San Fernando Valley, California, is the lead singer of the hip hop duo. While growing up as the eldest of six, Major was identified as the family 'superstar', known for busting out in singing and dancing around the house and at family events. Over the years, he was also heavily involved in his school's choir and his church's mass ensemble. But it wasn't until he led the choir during his senior year of high school that he received an overwhelming response of support which would change his life forever. "After that day, I started having this recurring dream at night. I'd see myself rising to fame and making it big in the music industry," Khosen said. "It inspired me to go full force. I did all kinds of shows and put in the extra work to try and get discovered, but it was always a letdown. No one else could see the vision I had of myself in that dream. But even while getting 'no's', the dream kept coming back. It hasn't left me alone in the last twelve years, even when I've tried to do literally anything else," he added. So, naturally, Khosen persisted. He continued to sing covers of songs and upload them to the internet in hopes that, one day, someone would offer him a deal that would jumpstart the musical career he had so longly awaited for. But in the midst of it all, he met Life.
Jerell "Life" Ray was exposed to music through his older brothers, who happened to be rappers and producers within the industry. He grew up in Compton, listening to over a dozen up-and-coming rappers at his brothers' studio "rapping and feeling the mix" on a day-to-day basis. Needless to say, it was enough for Ray to fall in love with music and the process of creating it, hoping to someday follow in the footsteps of the artists he was lucky to witness. Following the loss of his mother at just 12-years-old, Ray used songwriting as a therapeutic outlet to cope with his grief. Eventually, with the help of his brothers, he learned to properly create tracks from beginning to end by the time he was 13, including the processes of songwriting, producing, and engineering. He recorded his own music and proceeded to use the popular "gorilla style technique" to get people to listen. In other words, he'd create flyers and CDs to promote his music and hand it out locally on nearby streets in his neighborhood. Once he was 18, Ray began to break away from his brothers' paths and instead started creating his own in hopes to begin pursuing a full-time career in the music industry as a rapper. In 2011, Khosen and Life met through a mutual friend. After learning about one another's backgrounds in music, they ultimately decided to collaborate on each other's future tracks. Once they got into the studio and began to create as a unit rather than as solo artists, they realized their talents had the potential to break through the barriers each of them had difficulty overcoming alone. As a result, they decided they'd continue their journey together, and khildLike was born.
The two have been working together endlessly over the last few years in hopes to strike the right deal for their music. Thankfully, it's beginning to pay off. Just last year, the duo joined other artists in a music-writing workshop named Mic Session, led by Tupac's old manager, Leila Steinberg. At the seminar, the attendees were assigned to create a song with lyrics based on social injustice. Major and Ray came up with a song named "Reparations", which would later prove to be the song that would start a remarkable journey for khildLike.
Not long after the track's release, American rapper and record executive Jim Jones asked the pair to audition for a spot on the mixtape album he was in the process of recording. Thankfully, they managed to impress the renowned rapper and land a collaboration on the album, which releases in May 2021. The humble artists have said that this project has been their biggest one to date, despite having opened up shows for well-known artists like Nipsey Hustle and Eric Bellinger in recent years.
"Now that we're getting a little exposure and [getting our music] into the ears and eyes of people, it's been crazy to see the positive response not only on our recent track but on the ones we wrote and recorded years ago," Khosen shared. "It's been a long journey to get to where we are, but it's been worth it. This is only the beginning."
You can find khildLike's music on Soundcloud, and you can also find their social profiles on Instagram and Clubhouse. In 2021, they hope to continue creating inspirational music not only for black communities, but for hip hop and R&B listeners on a global scale.
Donavon Warren's Upcoming Vampire Apocalypse Movie is going to be HUGE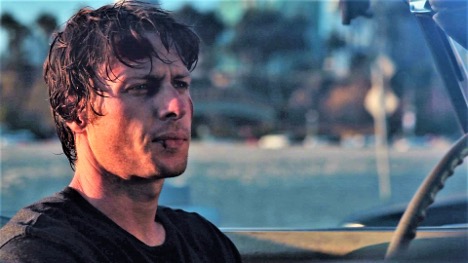 Loaded Dice Films and SEO services company Loaded Media owner Donavon Warren is gearing up for his upcoming action-scifi movie, Vampire Apocalypse. The movie has entered pre-production and is set to start production in the coming months. Directed by and starring Donavon Warren himself, the film follows a group of survivors on their mission to save the human race from its post-apocalyptic fate.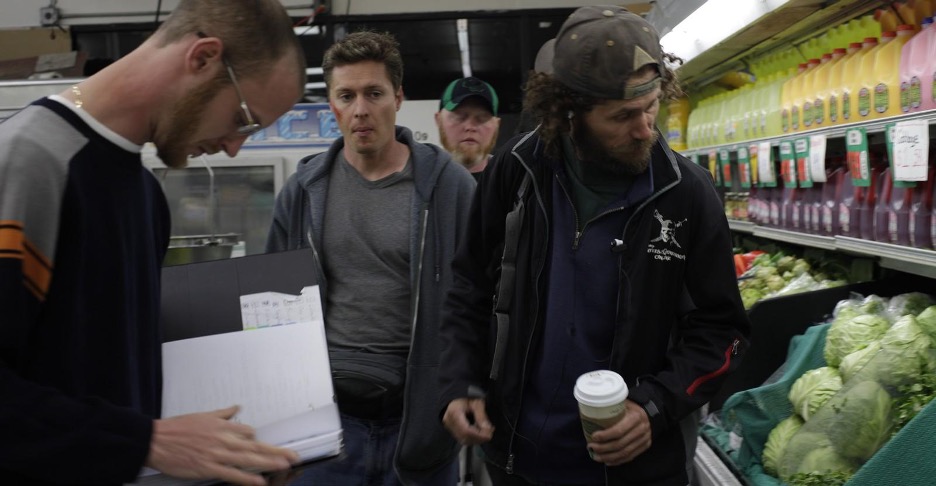 The Plot of Vampire Apocalypse 
The plot of the movie follows a small group of survivors in a post-apocalyptic world. They must go to the mainland to perform an operation on a little girl, who is humanity's last hope for survival. This operation can only be performed on the mainland of a vampire infested world. As they make their way across dangerous terrain and fight off hordes of vampires, they will come face-to-face with the ultimate evil that threatens to consume all of mankind.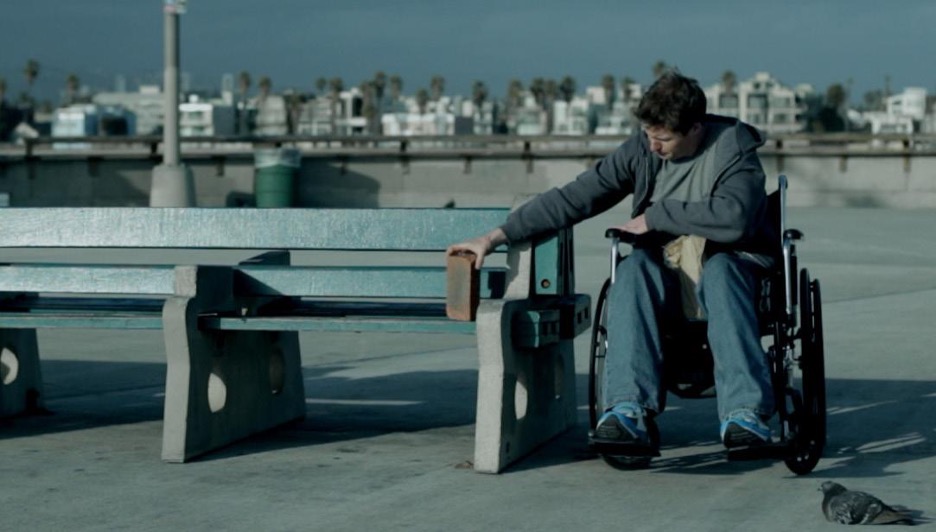 Donavon Warren's Previous Works 
Donavon Warren's previous works have received critical acclaim. His most recent film Wheels currently holds an 8.1 rating on IMDB and was praised by critics as "gripping" and "visually stunning". With Donavon at the helm for Vampire Apocalypse, fans are sure to be in for another wild ride with this new movie.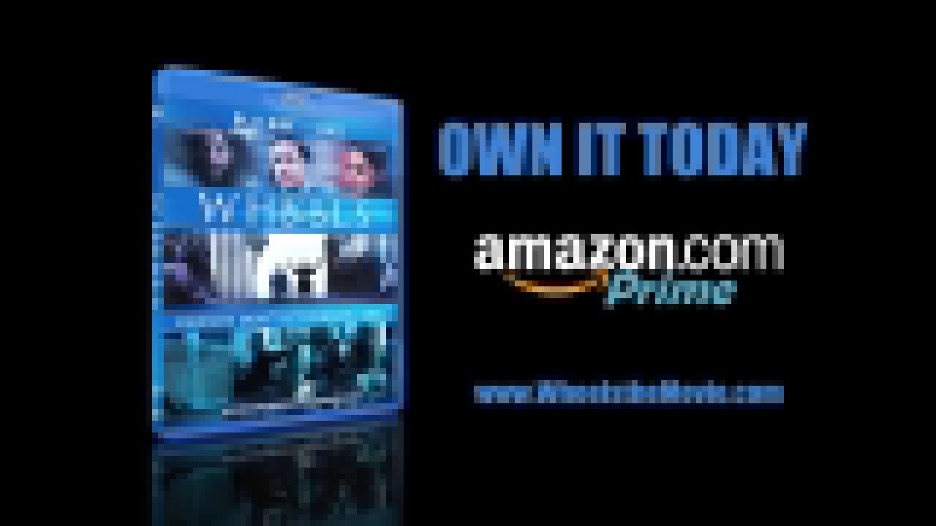 Conclusion: 
Vampire Apocalypse looks like it could be Donavon Warren's next big hit! With his past success as both director and actor for Wheels, it's no surprise that fans are excited about what he'll bring to this project. We can't wait to see what this thrilling story has in store when it hits theaters or streaming services later this year! Moviegoers should definitely keep an eye out for more news about this highly anticipated Loaded Dice Films production!