MELT Music And Media Agency: Combining Music, E-Sports, Leadership, and Technology Into One Successful Company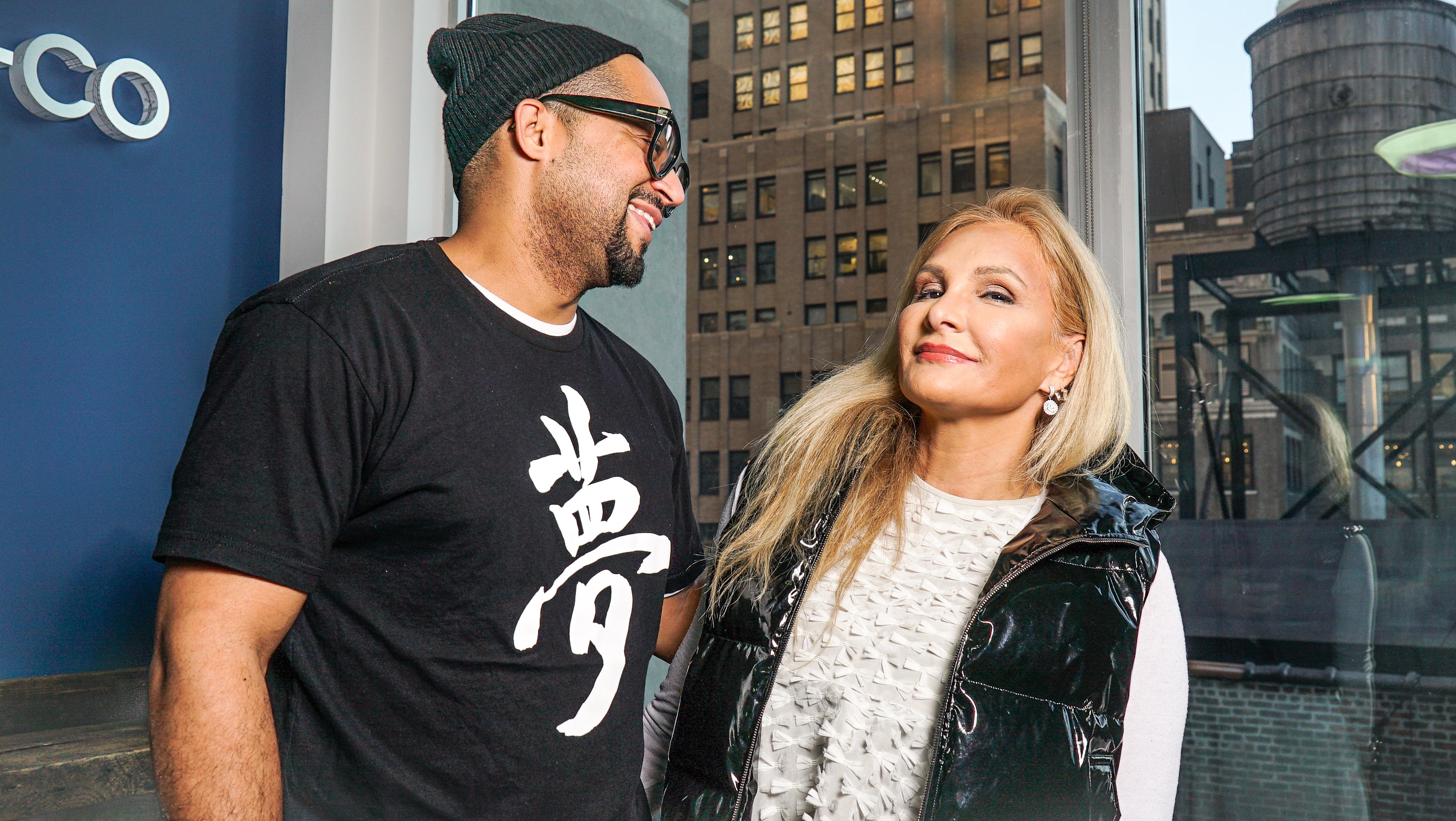 Elle Ullmann has been part of the entertainment industry for her whole life, shaping her into an expert on scaling within it. As the CEO and founder of MELT Music and Media Agency, Elle has been using her knowledge to help aspiring artists and influencers become successful.
By the time she created MELT, Elle already had multiple companies, including water sport apparel brand RU3 Performance and a surf and skate shop named Hashtag Board Co. When starting the agency, Elle simply took on a few artists to start and brokered some licensing deals, which eventually took off.
Elle has taken MELT a long way, thanks to her vast knowledge of the entertainment industry. Nowadays, she manages artists and influencers, gives e-sports players platforms to scale, and creates events for the groups to appear at.
One such event is the Houston Fusion Fest, which MELT partnered on with Rap-A-Lot Records. It's planned for the last week of spring 2021, and will fuse music with gaming. Elle has put hours of research into planning this event, from studying venues to music to the culture surrounding the area.
"In entertainment, authenticity matters more than reach," Elle says. By educating oneself on a subject, they're not only benefiting their clients, but also their business.
This has allowed her the opportunity to start the Reel Heroes Mentorship series through MELT, where she interviews guests for clients to learn from. By doing this and giving others the information and resources needed to establish stable careers, Elle is fulfilling her passion.
Follow Elle on Instagram at @ElleUllmann, or visit her on her website, ElleUllmann.com. More information regarding MELT can be found on its respective website, MELTmma.com.
Donavon Warren's Upcoming Vampire Apocalypse Movie is going to be HUGE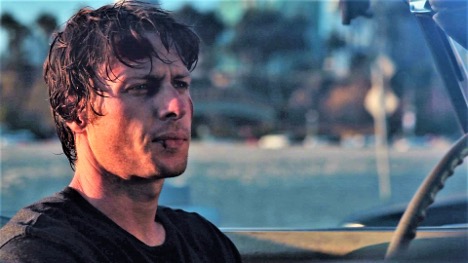 Loaded Dice Films and SEO services company Loaded Media owner Donavon Warren is gearing up for his upcoming action-scifi movie, Vampire Apocalypse. The movie has entered pre-production and is set to start production in the coming months. Directed by and starring Donavon Warren himself, the film follows a group of survivors on their mission to save the human race from its post-apocalyptic fate.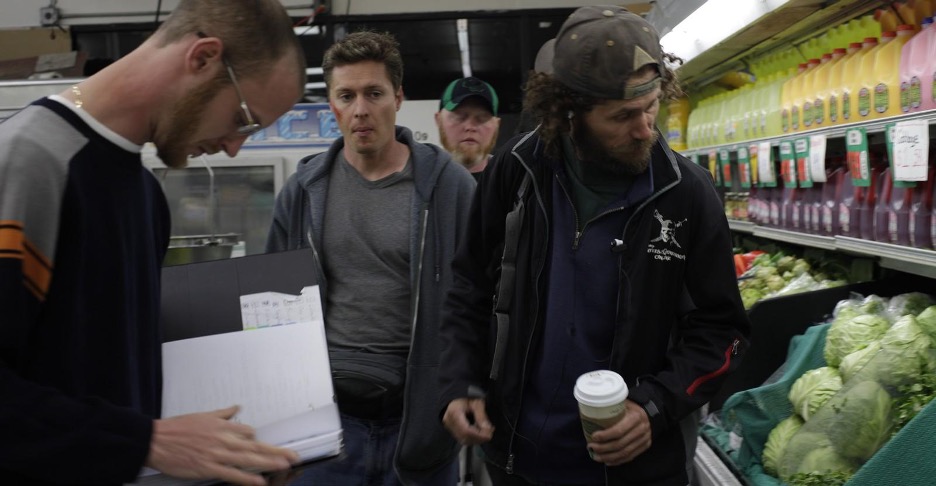 The Plot of Vampire Apocalypse 
The plot of the movie follows a small group of survivors in a post-apocalyptic world. They must go to the mainland to perform an operation on a little girl, who is humanity's last hope for survival. This operation can only be performed on the mainland of a vampire infested world. As they make their way across dangerous terrain and fight off hordes of vampires, they will come face-to-face with the ultimate evil that threatens to consume all of mankind.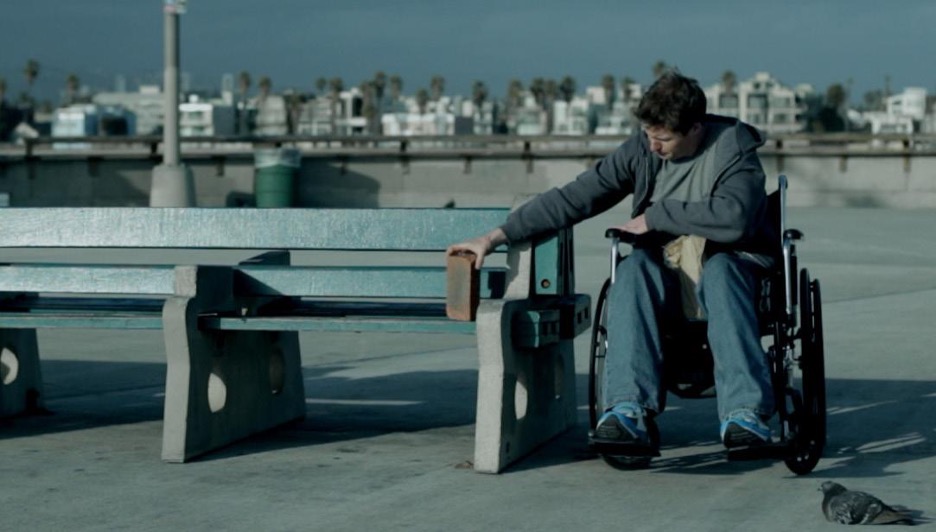 Donavon Warren's Previous Works 
Donavon Warren's previous works have received critical acclaim. His most recent film Wheels currently holds an 8.1 rating on IMDB and was praised by critics as "gripping" and "visually stunning". With Donavon at the helm for Vampire Apocalypse, fans are sure to be in for another wild ride with this new movie.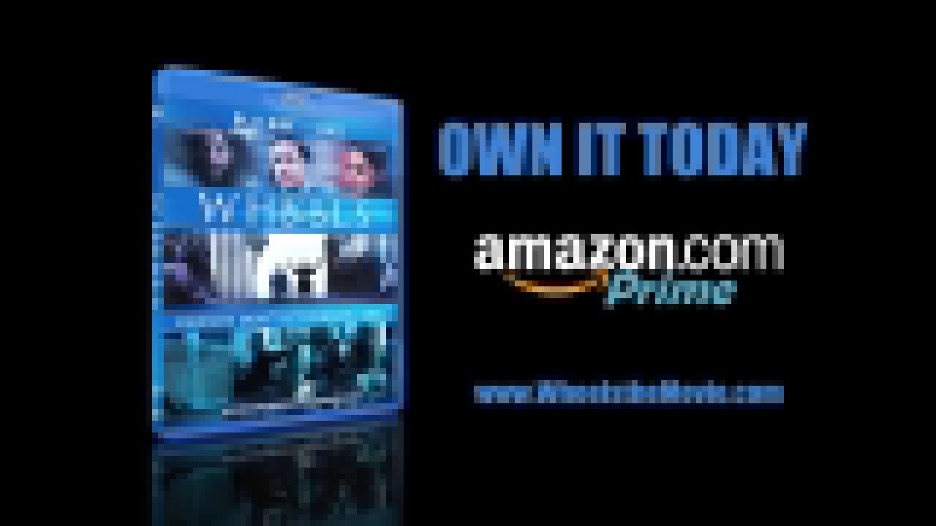 Conclusion: 
Vampire Apocalypse looks like it could be Donavon Warren's next big hit! With his past success as both director and actor for Wheels, it's no surprise that fans are excited about what he'll bring to this project. We can't wait to see what this thrilling story has in store when it hits theaters or streaming services later this year! Moviegoers should definitely keep an eye out for more news about this highly anticipated Loaded Dice Films production!