City Ties: The Rise Of Canadian Rapper Zeelix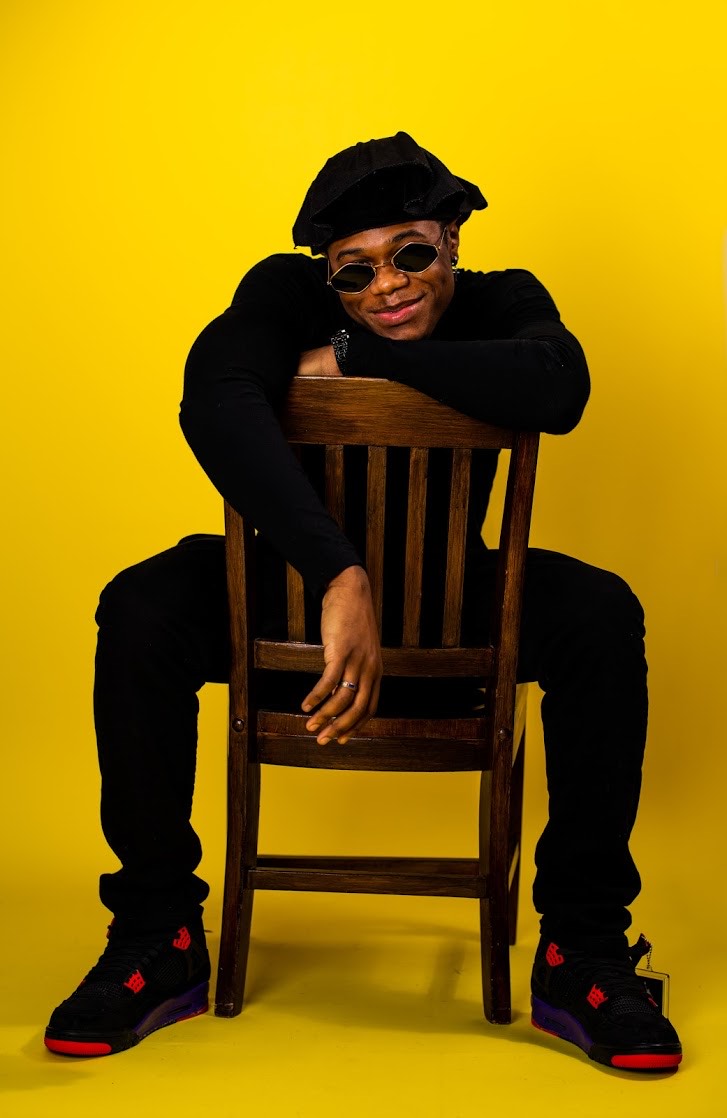 An artist's connection to where they are from can drive and inspire their careers. Rappers like Drake, Meek Mill, and Jack Harlow have long boasted the struggles and fame that come from their respective homes. Ontario, Canada, has seen the rise of rap and R&B artist Zeelix. Originally born in the city of Brampton, he currently lives in Welland and claims a strong connection to his Jamaican heritage. Zeelix moved houses constantly as a child, changing schools and re-adapting with his many siblings. However, recently he has found consistency in the same location and has strictly been able to focus on his music.
In an interview, Zeelix discussed the inspiration that comes from seeing artists grow out of their cities. "I would say I am inspired by Drake because his music reflects all aspects of life. Obviously, he is a huge world-known artist, but he is from Toronto Canada which is basically right where I am from. I find a lot of hope knowing someone made it out of the city and blew up as much as he did, and still continuously drops hits after being in the industry for so long." Zeelix has begun to see some of this success as well, gaining thousands of streams as he releases music. He also hopes to one day work with fellow artist Toosii saying, "His music speaks volumes, and I feel like we would create an amazing track because we have a similar vibe."
Zeelix values the connection to those he is reaching with his music. He relates, "I want to reach an audience who can connect with my music and relate to the stories and lyrics I write. I am pretty diverse with each song, so of course, I want people to vibe and enjoy the music with the beats, but also relate on an emotional level to the lyricism." The understanding of where he came from, the vision of where he is going, and the bond to those with him on the journey are sure to keep Zeelix on the rise.
Socials + Music
Website: https://unitedmasters.com/zeelix
Facebook: https://www.facebook.com/IAmZeelix/
Instagram: https://www.instagram.com/zeelix/
Twitter: https://twitter.com/zeelix2?lang=en
Soundcloud: https://soundcloud.com/zeelix905
Spotify: https://open.spotify.com/artist/4wMT0Osd6IliqHAaiwclV7?si=7RRdXlzDQDiJ1ewgKZ16OQ
SS Global Entertainment aims to expand outside the US Targeting International Music Creatives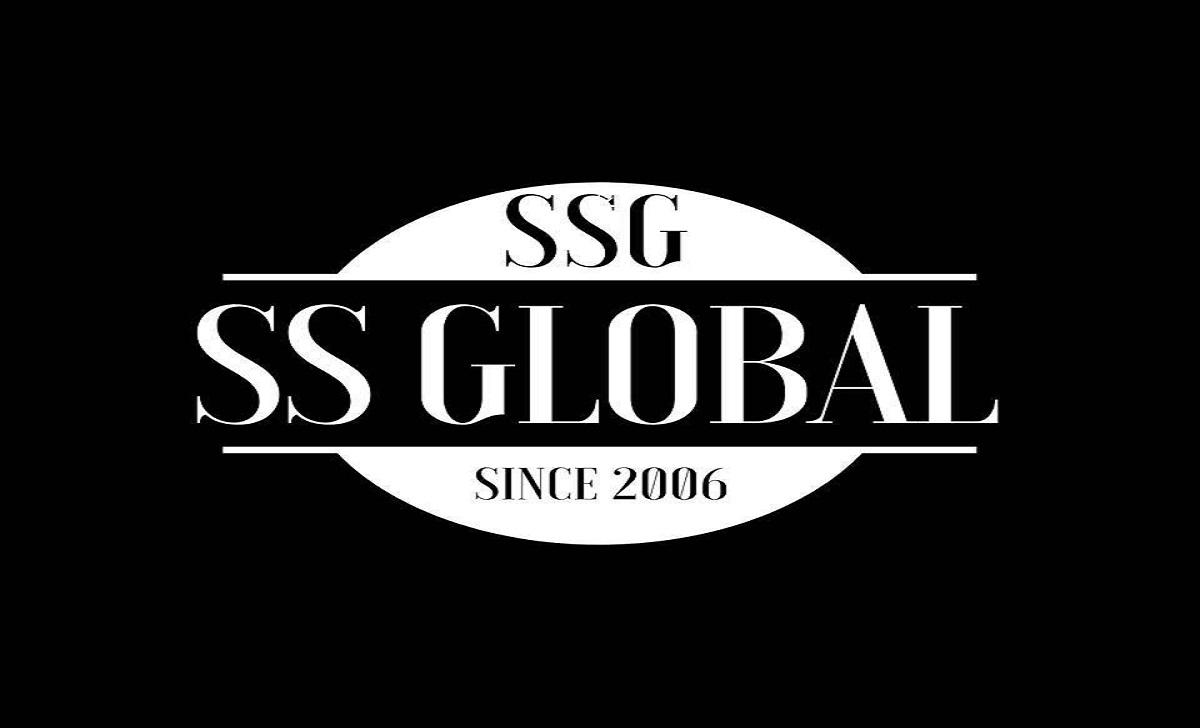 SS Global Entertainment, which is composed of 64 record labels and over 5,000 artists, has played an active role in leading the independent music scene through a period of uncontested digital transformation. Meanwhile, the company's founder and CEO, Tiffany Gaines, recently alluded to opening its reach by welcoming artists from different countries such as Africa, China, Japan, and Korea and hinted at starting a new sub-division called "Cosmo Music Group" with one of its label partners, Amada Records. The company has already helped artists from other countries hit both the iTunes and Billboard charts and the word is spreading fast. 
"We want to be the "Go To" for creatives outside of the US for marketing and PR services that offer industry standard results. There isn't one specific company yet, so we are eager to claim that title. I speak Mandarin, Chinese fluently so the goal is to start in China and Mandarin speaking neighboring countries and then when the time presents itself, we'll hire those who speak other foreign languages and build from there". Tiffany says. 
Her goal doesn't seem far fetched, and the company obviously shows promise in their past deliveries.