City Ties: The Rise Of Canadian Rapper Zeelix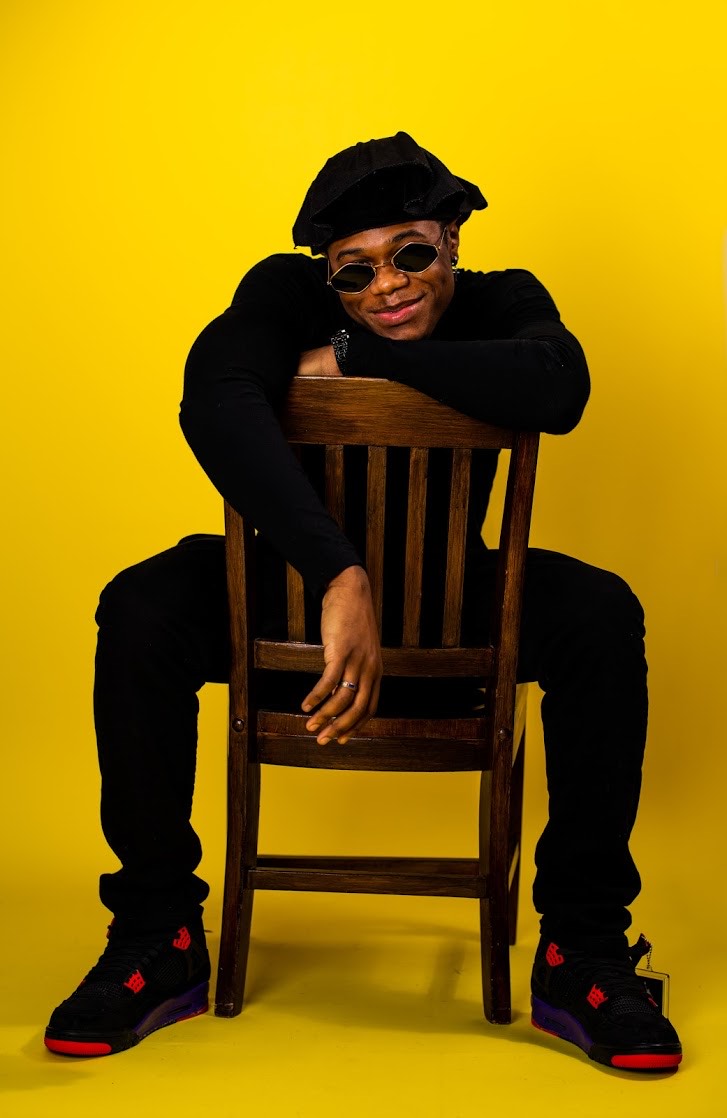 An artist's connection to where they are from can drive and inspire their careers. Rappers like Drake, Meek Mill, and Jack Harlow have long boasted the struggles and fame that come from their respective homes. Ontario, Canada, has seen the rise of rap and R&B artist Zeelix. Originally born in the city of Brampton, he currently lives in Welland and claims a strong connection to his Jamaican heritage. Zeelix moved houses constantly as a child, changing schools and re-adapting with his many siblings. However, recently he has found consistency in the same location and has strictly been able to focus on his music.
In an interview, Zeelix discussed the inspiration that comes from seeing artists grow out of their cities. "I would say I am inspired by Drake because his music reflects all aspects of life. Obviously, he is a huge world-known artist, but he is from Toronto Canada which is basically right where I am from. I find a lot of hope knowing someone made it out of the city and blew up as much as he did, and still continuously drops hits after being in the industry for so long." Zeelix has begun to see some of this success as well, gaining thousands of streams as he releases music. He also hopes to one day work with fellow artist Toosii saying, "His music speaks volumes, and I feel like we would create an amazing track because we have a similar vibe."
Zeelix values the connection to those he is reaching with his music. He relates, "I want to reach an audience who can connect with my music and relate to the stories and lyrics I write. I am pretty diverse with each song, so of course, I want people to vibe and enjoy the music with the beats, but also relate on an emotional level to the lyricism." The understanding of where he came from, the vision of where he is going, and the bond to those with him on the journey are sure to keep Zeelix on the rise.
Socials + Music
Website: https://unitedmasters.com/zeelix
Facebook: https://www.facebook.com/IAmZeelix/
Instagram: https://www.instagram.com/zeelix/
Twitter: https://twitter.com/zeelix2?lang=en
Soundcloud: https://soundcloud.com/zeelix905
Spotify: https://open.spotify.com/artist/4wMT0Osd6IliqHAaiwclV7?si=7RRdXlzDQDiJ1ewgKZ16OQ
Donavon Warren's Upcoming Vampire Apocalypse Movie is going to be HUGE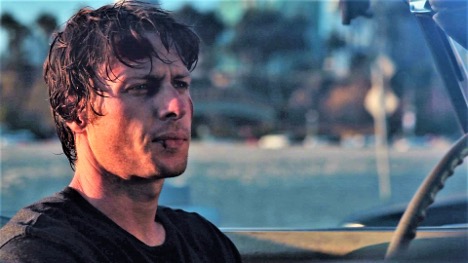 Loaded Dice Films and SEO services company Loaded Media owner Donavon Warren is gearing up for his upcoming action-scifi movie, Vampire Apocalypse. The movie has entered pre-production and is set to start production in the coming months. Directed by and starring Donavon Warren himself, the film follows a group of survivors on their mission to save the human race from its post-apocalyptic fate.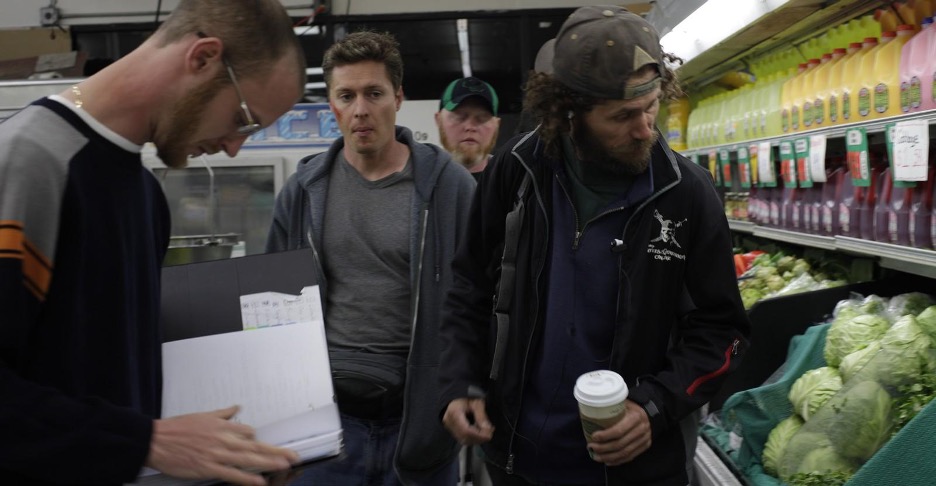 The Plot of Vampire Apocalypse 
The plot of the movie follows a small group of survivors in a post-apocalyptic world. They must go to the mainland to perform an operation on a little girl, who is humanity's last hope for survival. This operation can only be performed on the mainland of a vampire infested world. As they make their way across dangerous terrain and fight off hordes of vampires, they will come face-to-face with the ultimate evil that threatens to consume all of mankind.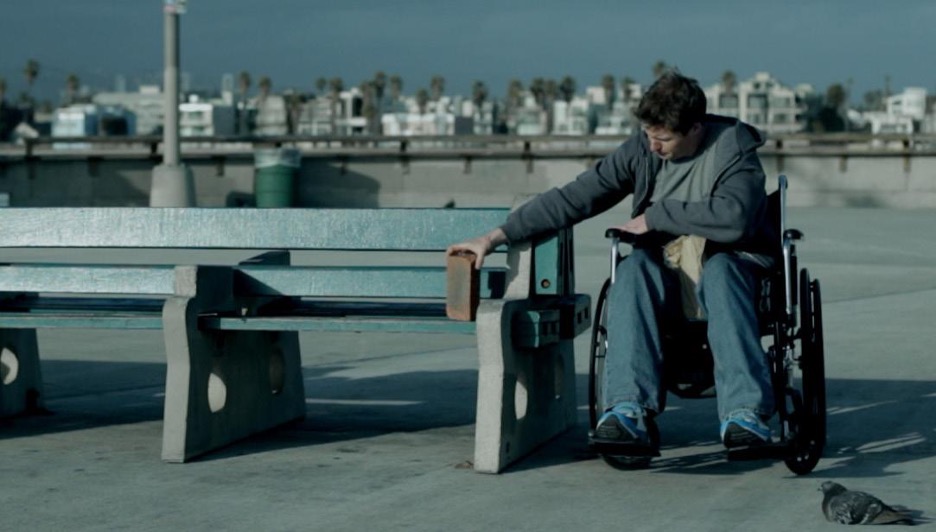 Donavon Warren's Previous Works 
Donavon Warren's previous works have received critical acclaim. His most recent film Wheels currently holds an 8.1 rating on IMDB and was praised by critics as "gripping" and "visually stunning". With Donavon at the helm for Vampire Apocalypse, fans are sure to be in for another wild ride with this new movie.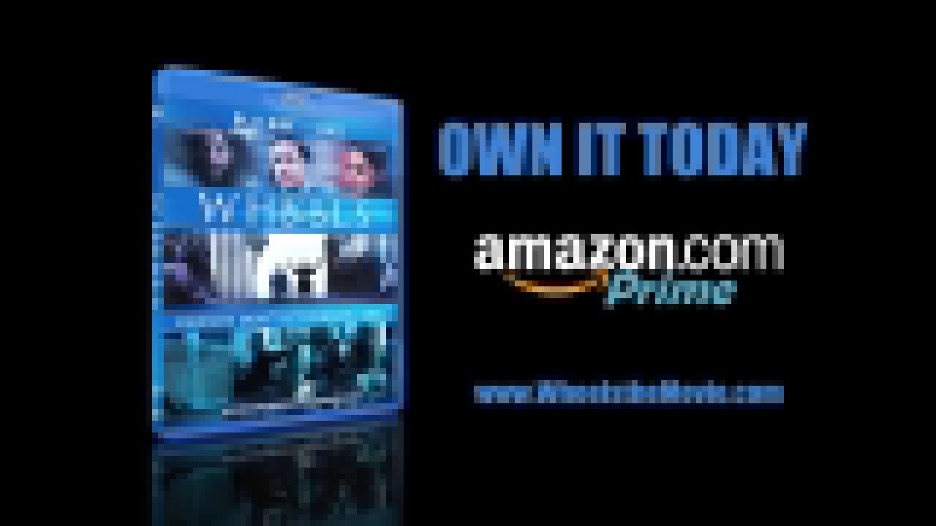 Conclusion: 
Vampire Apocalypse looks like it could be Donavon Warren's next big hit! With his past success as both director and actor for Wheels, it's no surprise that fans are excited about what he'll bring to this project. We can't wait to see what this thrilling story has in store when it hits theaters or streaming services later this year! Moviegoers should definitely keep an eye out for more news about this highly anticipated Loaded Dice Films production!