Sands Casino Fined a Hefty Amount for Breaching Rules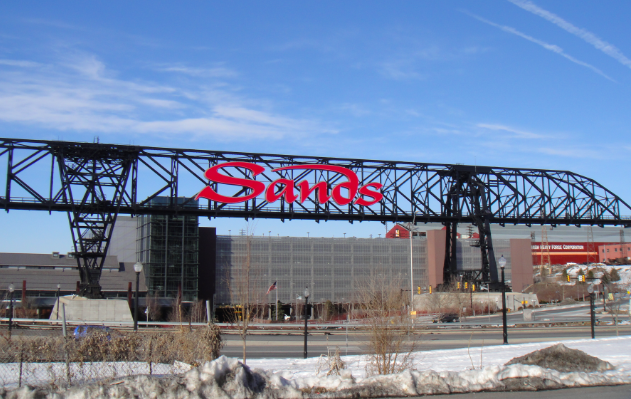 Pennsylvania Gaming Control Board (PGCB), keeps all the casinos on radar when it comes to rules and regulations and is always actively monitoring each of them. Recently, Sands Casino got in to the eyes of the board for breaching certain principles. PGCB has released a statement stating that they have found Sands Casino guilty for breaking few norms and the board castigated them and fined a hefty amount.
Among the all's defending Sands Casino is English's Associate Professor Michael Kramp, according to whom, Sands Casino has earned a good name and also contributed to the society by introducing many work opportunities. It was the one to mend the contaminated brown field, constructed hotel and helped the regional schools and kitchens by granting money.
According to our correspondents from eSports news, Gaming board has made certain norms, which they believe should be followed very strictly. However, Sands casino failed to do so and hence will have to endure the punishment.  Among all the rules framed by the board, one rule states that 21 is the minimum legal age at which an individual is considered eligible to gamble.  However, this protocol was not followed by the Casino, thereby allowing individuals under 21 to play gambling. Moreover, this rule was broken not once or twice, but a total number of eleven times. To add in to, these individuals were also offered alcohol.
Along with this, one other protocol was also breached where according to the protocol, only empowered employees can permit grant to a complimentary slot play. Nonetheless, the employees who were not entitled to do so, were doing this task and also granting the play amounts above the authorized degree.
As soon as this was noticed by PGCB, they immediately interrogated and when found guilty, fined Sands Casino with an amount of $242,500.
According to the Spokesperson of PGCB, Richard McGarvey, the board is just doing its duty especially when it comes to discipline and regulations. The board do not desire to harm anyone and tries to stay equal with everyone. However, the board shows no leniency to the casinos breaking Underage norm. The board clearly accentuates that the casinos make sure to check the individual's age before allowing him to gamble.
Kari Moffat, the woman working on the documentary 'Batting of Bethlehem', which is about the influence of casino on south community of Bethlehem also stood to defend Sands Casino. She shared that Lehigh students were not the ones affected by this. Sands casino is implementing different strategies and its target audience does not comprise of students or individuals below age 21.
Meanwhile, Sands Casino, is ready to the endure the penalty. It has opted to get in to a consent agreement with the PGCB, is understanding the parts where they went wrong and also pledging to follow all the norms.
Miami Swim Week 2019 was a Big Affair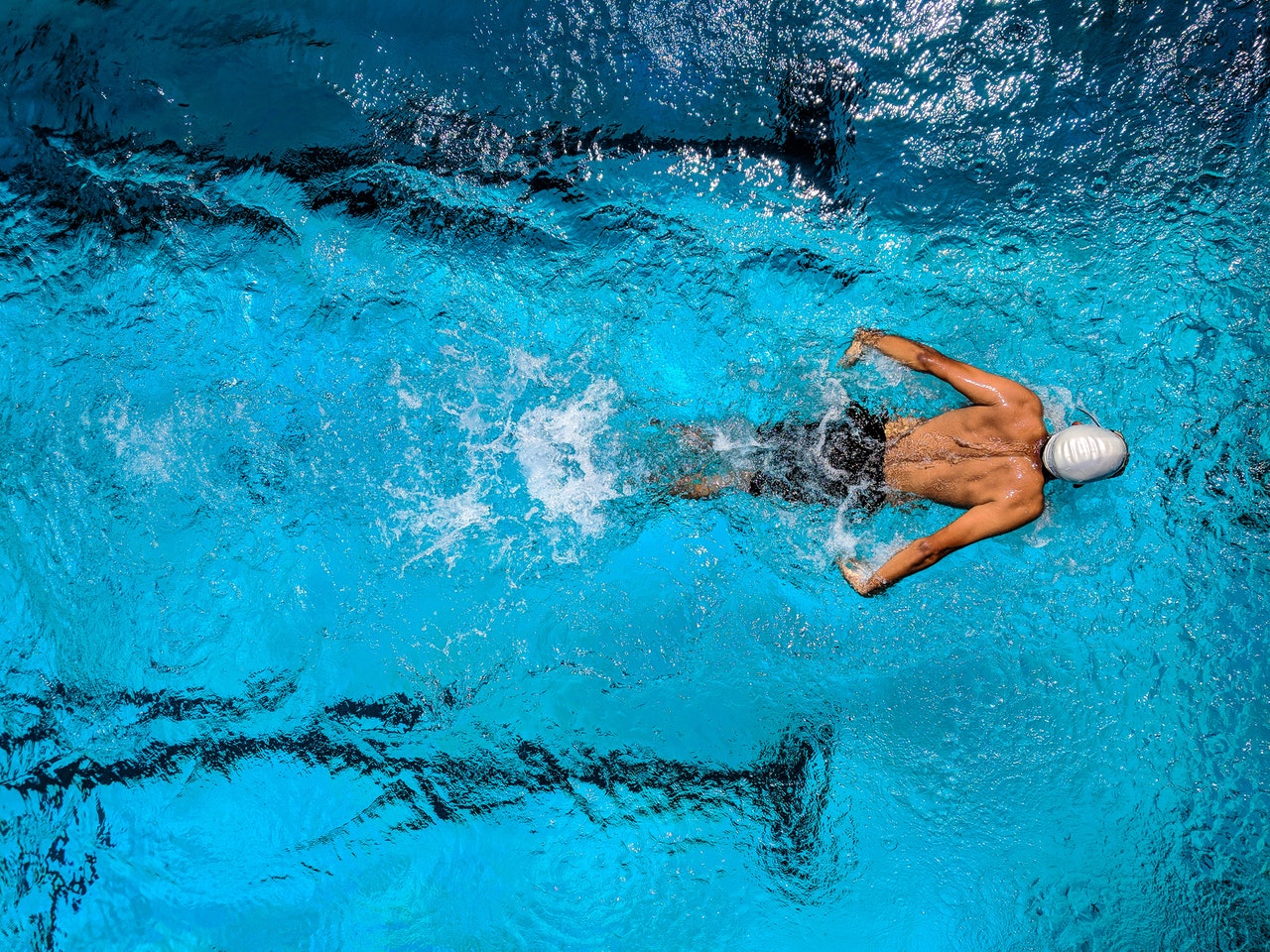 This weekend marked the hottest summer weekend to go off with a bang. The Magic city celebrated the Miami Swim Week 2019. And celebrities flooded the event. Everyone flocked to the city including fashion connoisseurs, influencers and celebrities to partake in the weekend of fun.
It was full of runway shows, parties, after parties, pop up shows, trade shows, which centred on the newest collections of swimwear and resort wear for 2020.
The veteran of the swim week- Paraiso, formerly known as the Funkshion took over the city with activation parties and runway shows. And the newbies like NuWave Swim also added a tone of surprise to the celebrity studded swim week.
Other brands like Sports Ilustrated's SI Swim, Tori Praver, Badgley Mishka, Monday Swimwear, Gottex made to the Swim Week too. But the highlight of the week was the new brands focusing on trend of sustainable swimwear.
As said earlier, one of the rising trend of 2020 swim wear is sustainable swimwear. Brands like Vetchy are the new comers changing the game. There is also Dos Gardenias, a Los Angeles based brand that utilizes sustainable fabric from France and Italy. And the fabric is Neoprene, which is chic as well as durable.
The runway show not only featured stick thin runway super models but it was inclusive. And models of all shapes, sizes and colours were a part of the show.
One of the notable thing about the runway show was the "Burkini" that Cynthia Rowley designed and Halima Aden modeled for. And it read – "Don't change yourself, change the game."
Models included in 2019 cover were Camille Kostek, Jasmine Sanders, Kate Bock, Robin Holzken, Vita Sidorkina and 16 Model search finalists.
Celebrities who made it to the Miami Swim week included Jaden Smith. He celebrated his birthday at Groot Hospitality's Swan in Miami Design district. And then he headed over to LIV, where he put on an epic performance. Other big names included Mark Birnbaum, Jason Derulo, Kate Bock, Olivia Culpo, Joy Corrigan, Carolina Lindo, Claudia Vergara, Cassie Randolph, Michelle Randolph, Tash Oakley and Devin Brugman.