Sands Casino Fined a Hefty Amount for Breaching Rules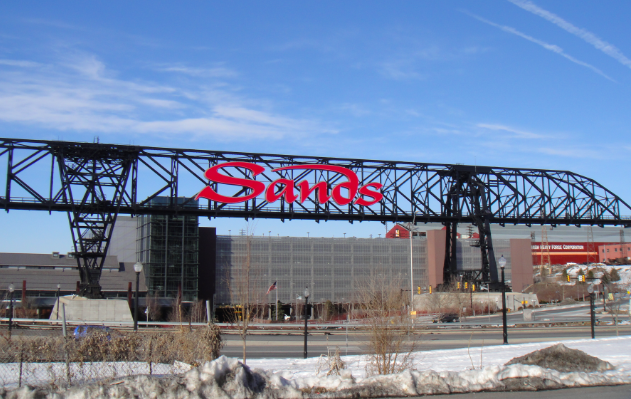 Pennsylvania Gaming Control Board (PGCB), keeps all the casinos on radar when it comes to rules and regulations and is always actively monitoring each of them. Recently, Sands Casino got in to the eyes of the board for breaching certain principles. PGCB has released a statement stating that they have found Sands Casino guilty for breaking few norms and the board castigated them and fined a hefty amount.
Among the all's defending Sands Casino is English's Associate Professor Michael Kramp, according to whom, Sands Casino has earned a good name and also contributed to the society by introducing many work opportunities. It was the one to mend the contaminated brown field, constructed hotel and helped the regional schools and kitchens by granting money.
According to our correspondents from eSports news, Gaming board has made certain norms, which they believe should be followed very strictly. However, Sands casino failed to do so and hence will have to endure the punishment.  Among all the rules framed by the board, one rule states that 21 is the minimum legal age at which an individual is considered eligible to gamble.  However, this protocol was not followed by the Casino, thereby allowing individuals under 21 to play gambling. Moreover, this rule was broken not once or twice, but a total number of eleven times. To add in to, these individuals were also offered alcohol.
Along with this, one other protocol was also breached where according to the protocol, only empowered employees can permit grant to a complimentary slot play. Nonetheless, the employees who were not entitled to do so, were doing this task and also granting the play amounts above the authorized degree.
As soon as this was noticed by PGCB, they immediately interrogated and when found guilty, fined Sands Casino with an amount of $242,500.
According to the Spokesperson of PGCB, Richard McGarvey, the board is just doing its duty especially when it comes to discipline and regulations. The board do not desire to harm anyone and tries to stay equal with everyone. However, the board shows no leniency to the casinos breaking Underage norm. The board clearly accentuates that the casinos make sure to check the individual's age before allowing him to gamble.
Kari Moffat, the woman working on the documentary 'Batting of Bethlehem', which is about the influence of casino on south community of Bethlehem also stood to defend Sands Casino. She shared that Lehigh students were not the ones affected by this. Sands casino is implementing different strategies and its target audience does not comprise of students or individuals below age 21.
Meanwhile, Sands Casino, is ready to the endure the penalty. It has opted to get in to a consent agreement with the PGCB, is understanding the parts where they went wrong and also pledging to follow all the norms.
Reckless Driving in the State of Virginia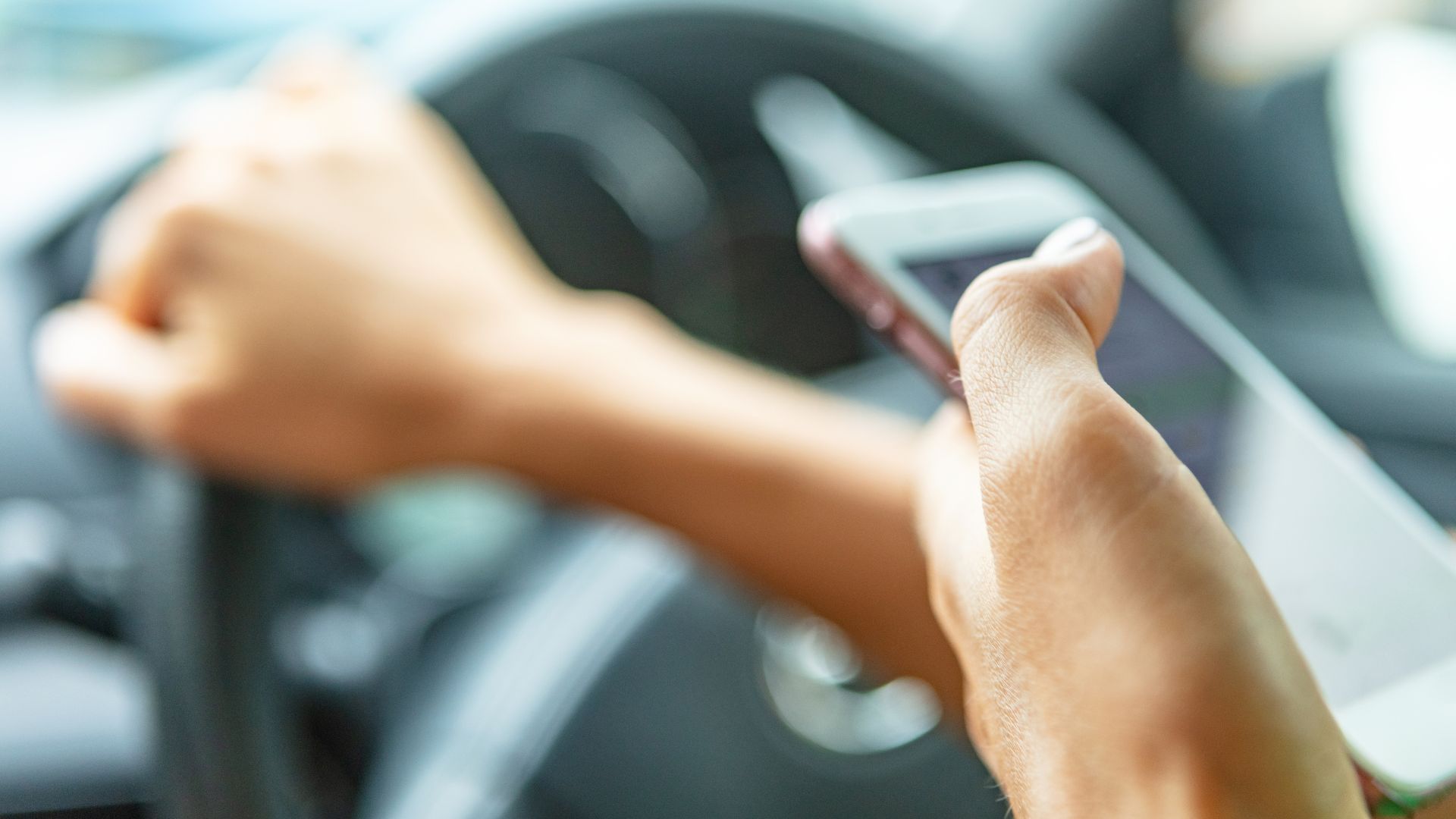 The state of Virginia is strict in its enforcement of laws against reckless driving. According to section 46.2-852 of the Virginia Code, reckless driving is listed as a criminal offense. In addition, the Virginia Code categorizes all driving that endangers the life and property of others as reckless.
Several behaviors that motorists exhibit while behind the wheels can qualify as reckless driving in Virginia. "Reckless driving causes nearly a third of all deaths involving major car accidents, which are more than 13,000 each year," explains attorney Karin Riley Porter. As a result, you can be charged by an officer and can be found guilty or not guilty by a judge.
Types of Reckless Driving
Reckless driving is in different forms and includes:
1. Driving a vehicle with a mechanical fault
Va. Code § 46.2-853 considers driving a vehicle with faulty brakes as a reckless driving offense. Therefore, if a driver cannot maintain proper vehicle control, the driver will be held liable for reckless driving. However, if a driver could prove that they didn't have prior knowledge that the vehicle was faulty, it would be possible to avoid conviction.
2. Not giving out the right signals when required
Not giving out a signal while driving on Virginia road is an offense under section 46.2-860 of the Virginia Code. Motorists are required to start signaling 50 feet away from the place they would be turning where the speed limit is not above 35 mph. In situations where the speed limit is above 35 mph, drivers are required to signal 100 feet away from where they would take a turn.
3. Driving alongside another vehicle on a single lane road
In Virginia, driving two vehicles abreast on a one-lane road is considered a reckless driving offense. This rule, however, only applies to vehicles and has no implications on motorcycles and bikes. If found liable, the offender will face charges.
4. Overspeeding
Different Virginia roads are subject to variable speed limits. A driver can face charges for reckless driving if they exceed the speed limit specified by law on each road network. According to the Va. Code §46.2-862, a driver can face convictions for reckless driving if they exceed the specified speed limit by 20 mph or drive above 80 mph.
5. Driving with an impaired view
Some drivers overload their cars or carry passengers who prevent them from seeing all sides of the road. Overloading is most common in trucks. If the passenger's sitting position in any way obstructs the driver's view, then the driver can be charged for reckless driving.
6. Racing on Public Property
Section 46.2-865 of the Virginia Code considers car racing on any property that is open to the members of the public without authorization as reckless driving. If found guilty, the state can withdraw the license of the driver for up to six months.
Penalties for Reckless Driving in Virginia
A reckless driving conviction may attract different penalties to the offender, some of which may include:
A suspension of the driver's license for six months or more
Up to one-year jail term
Fine amounting to $2,500
Increase in auto insurance
Ineligibility for car rentals
Possibility of permanent seizure of vehicle if found guilty of unauthorized car racing
Conclusion
Reckless driving is a severe offense in Virginia. If you are charged with the crime and convicted, it can stay in your driving records for up to 11 years. However, with the help of an experienced Virginia traffic attorney, you can get a lesser charge for the offense.