Scopio Authentic Stock Photography Offers a Broad Scope of Photo Options to Choose from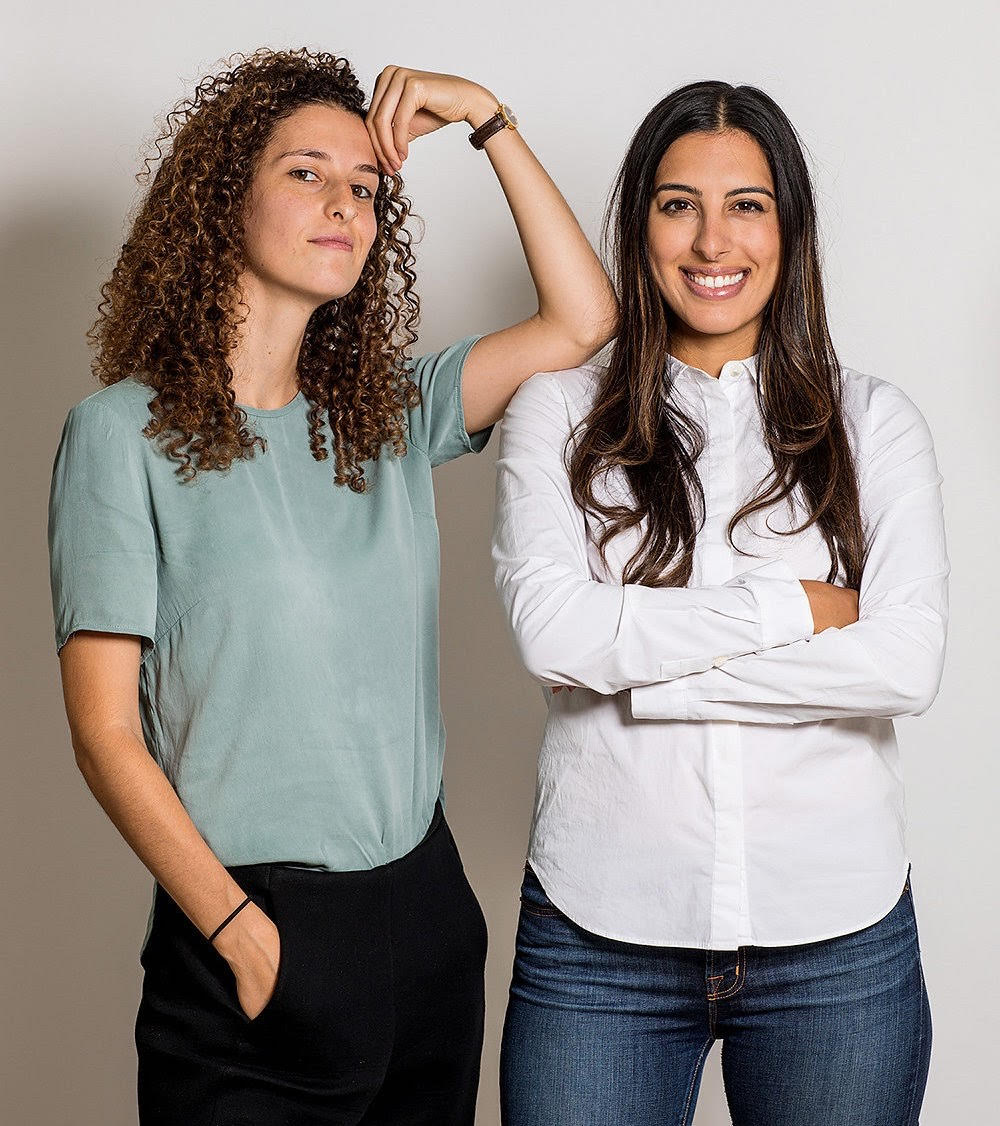 Scopio Authentic Stock Photography has made available access to a large number of royalty-free images on numerous subjects. And one can access different types of photos clicked by creative photographers from over 150 countries.
Scopio has made available its affordable subscription service in order to help people create exceptionally captivating content for presentations, websites, and social media platforms. This photography service helps every one to get high-quality photos for different subjects with ease.
One can get over 200,000 high-quality stock images in Scopio subscription and it can help everyone to create professional content with ease. Every day, lots of new thought-provoking photos are added on this platform to help every content creator take benefit from this stock photography service.
The commercial-friendly and royalty-free images are available in categories namely, people, animals, travel, fashion, fitness, and food. Scopio stock photography service is suitable for every one person looking for creative photos, and it can be availed at just the price of $20 per month.
Scopio has solved the problem that people used to face when finding suitable images for their different types of works. Now, content creators don't need to invest their money to buy expensive photos for different subjects.
With the help of Scopio stock photography, it is possible for every type of business to create a solid campaign for marketing its products as well as services among the target audience. And moreover, one can even submit and sell his own creative photographs on Scopio.
Here's Your Ultimate Guide to Buy the Best Inverter Battery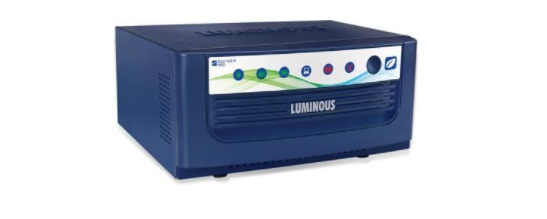 An inverter battery can be used in a variety of situations including power outage emergencies or when you need electricity outdoors during camping. They are also great for powering tools like drills or vacuum cleaners around the house. Inverters come in different sizes, from small units that can power just a few lights to large ones that can charge up numerous devices at once. The type of voltage they produce varies as well – some use 12 volts while others require 24 volts. 
An inverter battery is a versatile and important power supply for any household. But with so many options out there, how do you know which one to buy? This article will teach you the basics of how to choose the best inverter battery  for your needs! 
This is the number of cycles you can get out of a good rechargeable battery before it will no longer hold any charge. It averages about 500 cycles for most batteries. However, it varies with use and some batteries rated 2000 cycles will last more than 10 years in moderate use while others may die after only 500 cycles in heavy use conditions such as frequent partial discharges or overcharging. Inverter batteries must be changed often depending on the usage pattern and the charge cycle. 
Cold-Cranking Amps Rating (CCA)
CCA determines how much current a battery can deliver for 30 seconds at 0°F, the lowest temperature most batteries will have to start an engine. The higher the CCA rating, the more powerful is the battery. Most auto parts stores carry a selection of the best inverter battery that range from 165 to 550 CCA minimums.
Depth of Discharge or DOD limit
This number represents the approximate percentage of charge you can expect the battery to hold when used under normal conditions. It is based upon 80% depth of discharge in an automobile application (14-16 hours daily use with recharging every other day). For example, a 100/50 amp-hour battery with a rated DOD of 50% would mean that the battery could be discharged to a 50% level every day over and over again for an average of 20 years. 
This means that under normal use, you can discharge your battery 50%, recharge it and still get at least 10 years out of it. Normally 80% is fine but if you plan on running your inverter all night long for a long period or drawing large loads from the battery, you may want a deeper cycle rating since most batteries are only built to withstand light loads while being charged. 
Deep cycle batteries are often not recommended for photovoltaic systems because they don't get fully discharged (for example if you are powering your 12-volt fridge on a solar panel and it runs out of power, the inverter will draw current from your batteries to give it back power). Deep cycle batteries get around 50% charged. The best thing to do is buy two smaller deep cycle batteries instead of a larger one that has been overrated for deeper discharge. 
A deep-cycle battery should be capable of at least 5 Amps for 20 hours or 2 amps for 10 hrs. This means that to get long life from your best inverter battery, you must use an inverter that can handle high loads and not deeply discharge your battery. Otherwise, the battery will degrade faster than normal and last less than 500 cycles as mentioned above.
The Bottom Line
When it comes to battery technology, the best inverter battery is the one which can used in an emergency for power outages when you're away from a grid or generator. The best Inverter battery is typically more expensive than other types of deep cycle batteries, but they last longer and have fewer maintenance requirements. 
If you want the best inverter battery that will suit your needs without breaking your budget, look above to find the best choice. Choose a company that offers competitive pricing on quality inverter batteries as well as installation services so that you don't need any special knowledge about electricity systems.