Scopio Authentic Stock Photography Offers a Broad Scope of Photo Options to Choose from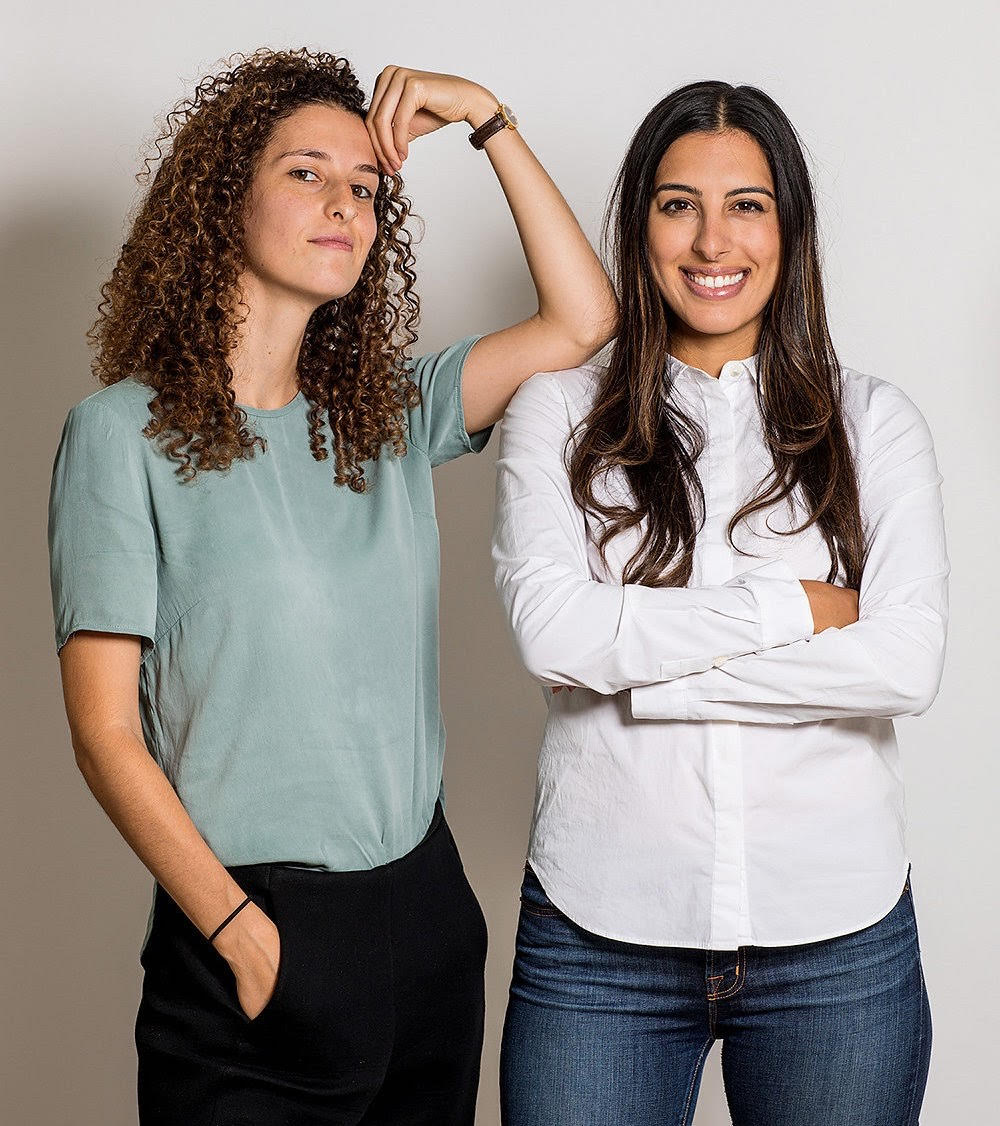 Scopio Authentic Stock Photography has made available access to a large number of royalty-free images on numerous subjects. And one can access different types of photos clicked by creative photographers from over 150 countries.
Scopio has made available its affordable subscription service in order to help people create exceptionally captivating content for presentations, websites, and social media platforms. This photography service helps every one to get high-quality photos for different subjects with ease.
One can get over 200,000 high-quality stock images in Scopio subscription and it can help everyone to create professional content with ease. Every day, lots of new thought-provoking photos are added on this platform to help every content creator take benefit from this stock photography service.
The commercial-friendly and royalty-free images are available in categories namely, people, animals, travel, fashion, fitness, and food. Scopio stock photography service is suitable for every one person looking for creative photos, and it can be availed at just the price of $20 per month.
Scopio has solved the problem that people used to face when finding suitable images for their different types of works. Now, content creators don't need to invest their money to buy expensive photos for different subjects.
With the help of Scopio stock photography, it is possible for every type of business to create a solid campaign for marketing its products as well as services among the target audience. And moreover, one can even submit and sell his own creative photographs on Scopio.
What Is a Cloud Phone? Features, Benefits, and How to Choose the Best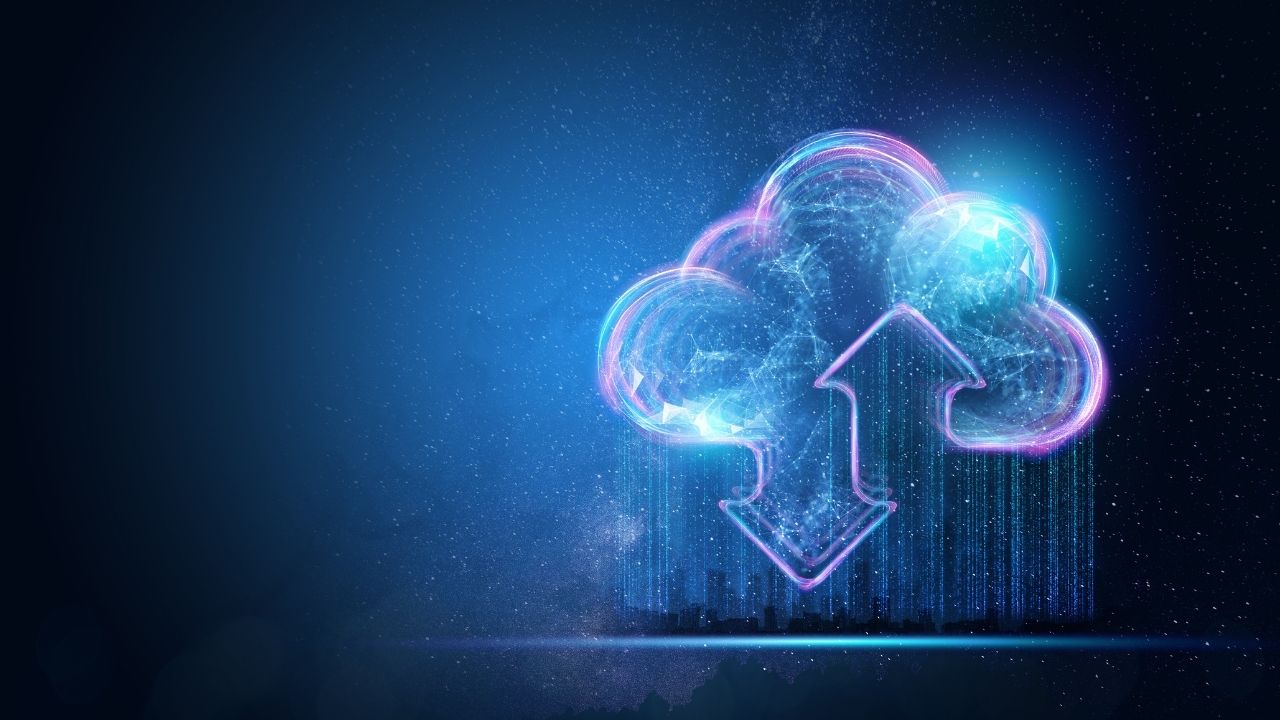 Many entrepreneurs today look for ways to better communication in their companies. Maybe you are one of them. This article will make you understand what cloud phone is. Many phone systems are available to small and big companies today. A cloud-based system is one of them. This system is reliable, has a low cost, and has many business-friendly features.
What Is a Cloud Phone?
A cloud phone, also known as a cloud-based phone system, is a phone that allows the user to make calls over the internet. Cloud phones are entirely different from traditional phones that use copper wire to make a connection. Instead, all you need is to have a stable network to access the system.
Features Found on a Cloud Phone
Customers highly prefer cloud phone systems because of the features found in the package. Here are some of the significant features of a cloud-based phone system:
Voicemail
The voice mail feature converts voicemails into text. So you don't need to listen to every voice mail message. Instead, voicemail transcription helps you read through voicemail messages and grab essential particulars.
Call Forwarding
This feature helps the user direct a call to the desired party. In addition, it makes communication more manageable because it gets to the desired destination.
Auto Replies
In a cloud-based phone system, having your device in hand to reply to a message is not a must. Responses can be made to the sender automatically based on the destined set-off, even when you are far from your device. This makes your client get instant replies when they text.
MMS Support
A multimedia messaging service is used to send multimedia content. For example, it can send GIFS, videos, audio files, and messages with more than 160 characters. This enchants customers who get to view the content.
Scalable Virtual Number Options
The scalable number option is another significant feature of a cloud-based phone system. Growing businesses need more team members; thus, more numbers are required for additional members. You can add more numbers to the account with the scalable number option.
What are the Benefits of Cloud Phones?
Below are the benefits of a cloud-based phone.
Low Cost
The cost of using a cloud phone is low compared to the traditional phone system. The pricing depends on the features and the number of connected lines.
Reliability
Having a reliable line is key to any business. Data stored in the cloud cannot be lost once there is a power failure or other problems associated with the system. In addition, the cloud ensures that the data is backed up and stored in a safe location. Finally, assessing your data keeps you at work, thus minimizing any downtime and increasing productivity.
Scalability and Control
With a traditional phone system, you will find it hard to add a user. But with the cloud phone system, you add a user and are ready to go. Furthermore, the cloud phone system allows you to only pay and use what you need.
Conclusion
When choosing the right service provider to engage with, you should consider reliability, user-friendliness, cost, customer support, and value for money. With all these considerations and sound research, there is no doubt that you will land the best cloud-based phone system that suits your company.