Scopio Authentic Stock Photography Offers a Broad Scope of Photo Options to Choose from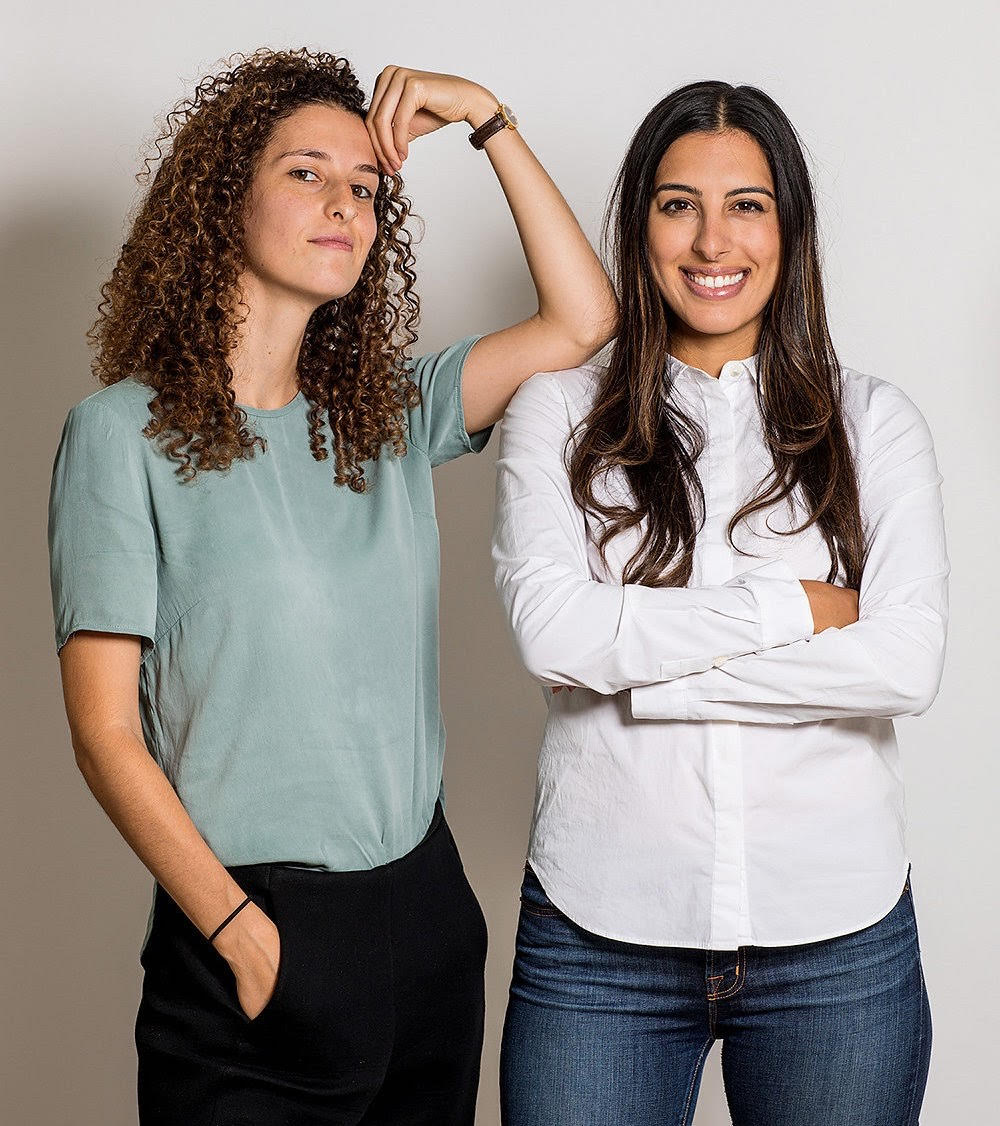 Scopio Authentic Stock Photography has made available access to a large number of royalty-free images on numerous subjects. And one can access different types of photos clicked by creative photographers from over 150 countries.
Scopio has made available its affordable subscription service in order to help people create exceptionally captivating content for presentations, websites, and social media platforms. This photography service helps every one to get high-quality photos for different subjects with ease.
One can get over 200,000 high-quality stock images in Scopio subscription and it can help everyone to create professional content with ease. Every day, lots of new thought-provoking photos are added on this platform to help every content creator take benefit from this stock photography service.
The commercial-friendly and royalty-free images are available in categories namely, people, animals, travel, fashion, fitness, and food. Scopio stock photography service is suitable for every one person looking for creative photos, and it can be availed at just the price of $20 per month.
Scopio has solved the problem that people used to face when finding suitable images for their different types of works. Now, content creators don't need to invest their money to buy expensive photos for different subjects.
With the help of Scopio stock photography, it is possible for every type of business to create a solid campaign for marketing its products as well as services among the target audience. And moreover, one can even submit and sell his own creative photographs on Scopio.
A Peek Into The Dark Side Of The Web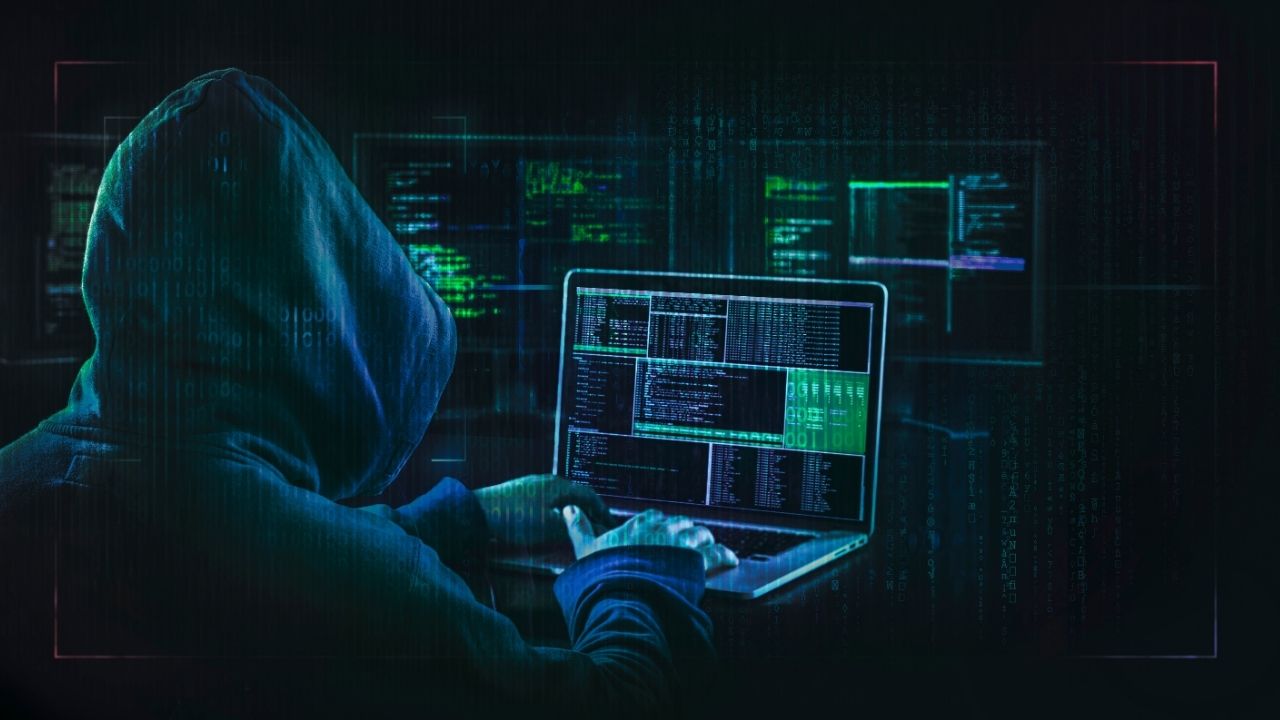 Now that everything from buying groceries to booking hotels can be done online, it is important to consider the potential risks that arise from being so connected to the world wide web. Are we really as safe as we think we are? 
The internet as we know it has only been around for a few decades. As time passes and technology becomes indispensable to our daily activities, we are learning more and more about the online world. Like any other platform out there, there exists another face of the internet that most people are oblivious of — the dark web.
What is the 'dark web'?
As intimidating as the name sounds, the dark web is still part of the internet, albeit inaccessible through our usual browsers. It functions on overlay networks that are out of reach of cyber authorities. It is the no-mans-land of the internet and a hub for a variety of illegal activities such as the sale of leaked personal information, account passwords, illegal arms and ammunition, and other heinous cybercrimes.
For us, the existence of the dark web and the anonymity of offenders operating through this medium can incite a plethora of questions surrounding our own online security.
Dark web monitoring services 
Becoming aware of the dark web can cause us to realise that our personal information is not safe and may be vulnerable to identity theft. We often find ourselves powerless in these situations, due to our shallow understanding of what the dark web is. Large corporations can then harness our apprehension of the dark web to extract profits. 
These companies demand huge sums of money as monthly premiums to keep your data safe from the dark web. As attractive as their packages may appear, very little information is shared by these companies about how they operate, leading to some serious misconceptions in regard to internet security and the dark web.
Common misconceptions surrounding the dark web 
1. Compromised personal information can be erased permanently from the dark web
Information such as credit card details and account login details cannot be erased once in the dark web domain. Due to the large number of hosts and servers on the dark web, it is practically impossible to locate the information and delete it entirely from the server. However, by knowing exactly what information has been compromised, steps can be taken to prevent further damage. 
2. Monitoring services can prevent your data from being sold on the dark web 
Software exist that can scan the dark web for the presence of information, and it is recommended that you make use of this. However, no technology can prevent information from being uploaded to the dark web. Internet security companies who promise this are unlikely to be able to deliver on their word.
3. Dark web monitoring services can make you invincible to all breaches 
While dark web monitoring services can help you identify a breach of data or alert you to compromised credentials, they cannot keep you safe from fraud. Taking precautions while using online banking services and keeping yourself updated to the developments in the online security sector is also recommended.
Vigilance is important
About 7 million records are compromised and sold on the dark web on a daily basis. At such a high volume, scammers are experts in devising new ways to breach your privacy and compromise your internet security. Companies such as Norton can provide Dark Web Monitoring services that can help alert you to security breaches, however nothing works as well as caution and vigilance. It is important that passwords are changed regularly, and credit card and bank statements monitored and scanned carefully for anomalies that can indicate any breach of information.