Scopio Authentic Stock Photography Offers a Broad Scope of Photo Options to Choose from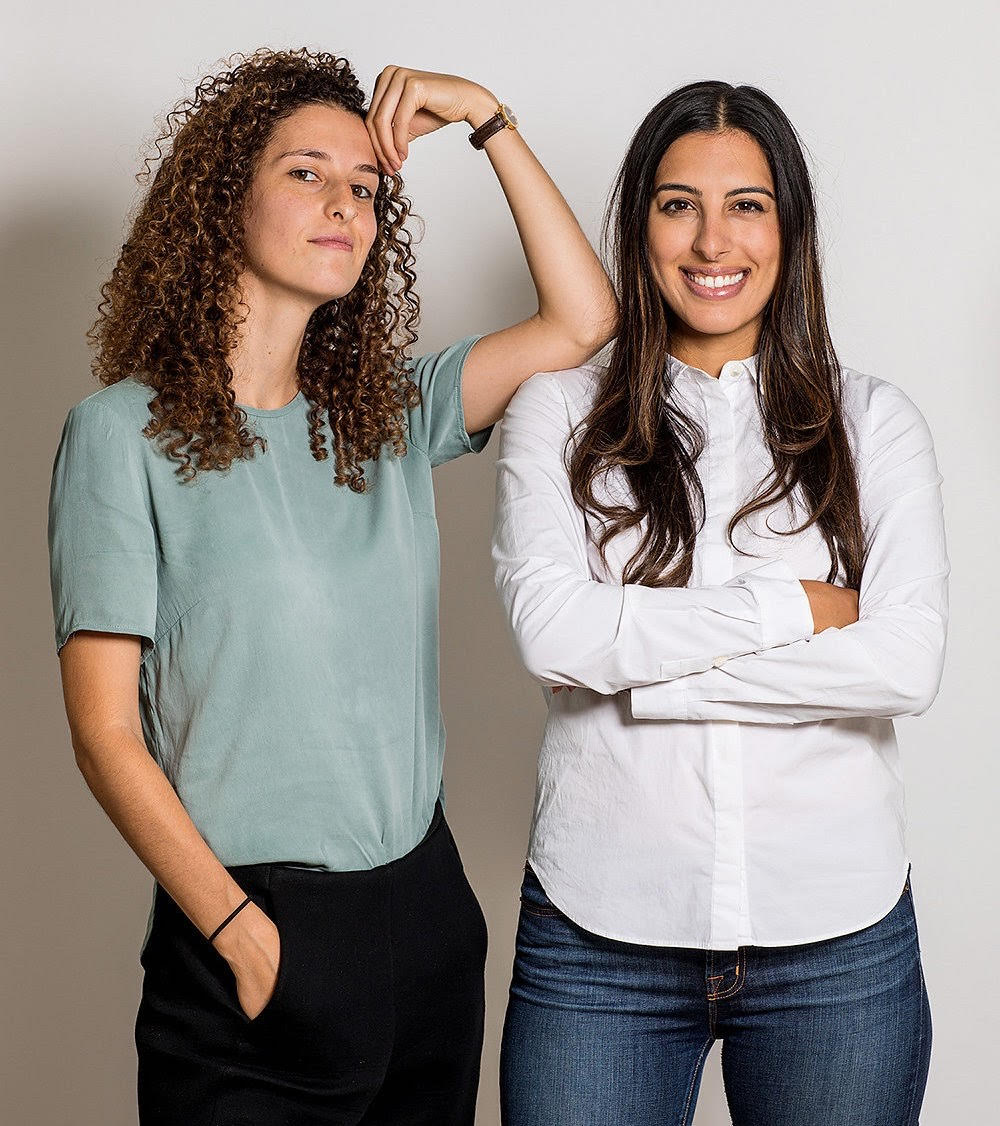 Scopio Authentic Stock Photography has made available access to a large number of royalty-free images on numerous subjects. And one can access different types of photos clicked by creative photographers from over 150 countries.
Scopio has made available its affordable subscription service in order to help people create exceptionally captivating content for presentations, websites, and social media platforms. This photography service helps every one to get high-quality photos for different subjects with ease.
One can get over 200,000 high-quality stock images in Scopio subscription and it can help everyone to create professional content with ease. Every day, lots of new thought-provoking photos are added on this platform to help every content creator take benefit from this stock photography service.
The commercial-friendly and royalty-free images are available in categories namely, people, animals, travel, fashion, fitness, and food. Scopio stock photography service is suitable for every one person looking for creative photos, and it can be availed at just the price of $20 per month.
Scopio has solved the problem that people used to face when finding suitable images for their different types of works. Now, content creators don't need to invest their money to buy expensive photos for different subjects.
With the help of Scopio stock photography, it is possible for every type of business to create a solid campaign for marketing its products as well as services among the target audience. And moreover, one can even submit and sell his own creative photographs on Scopio.
Tech Experts Share the Advantages of 10th Generation i3 Processor in Laptops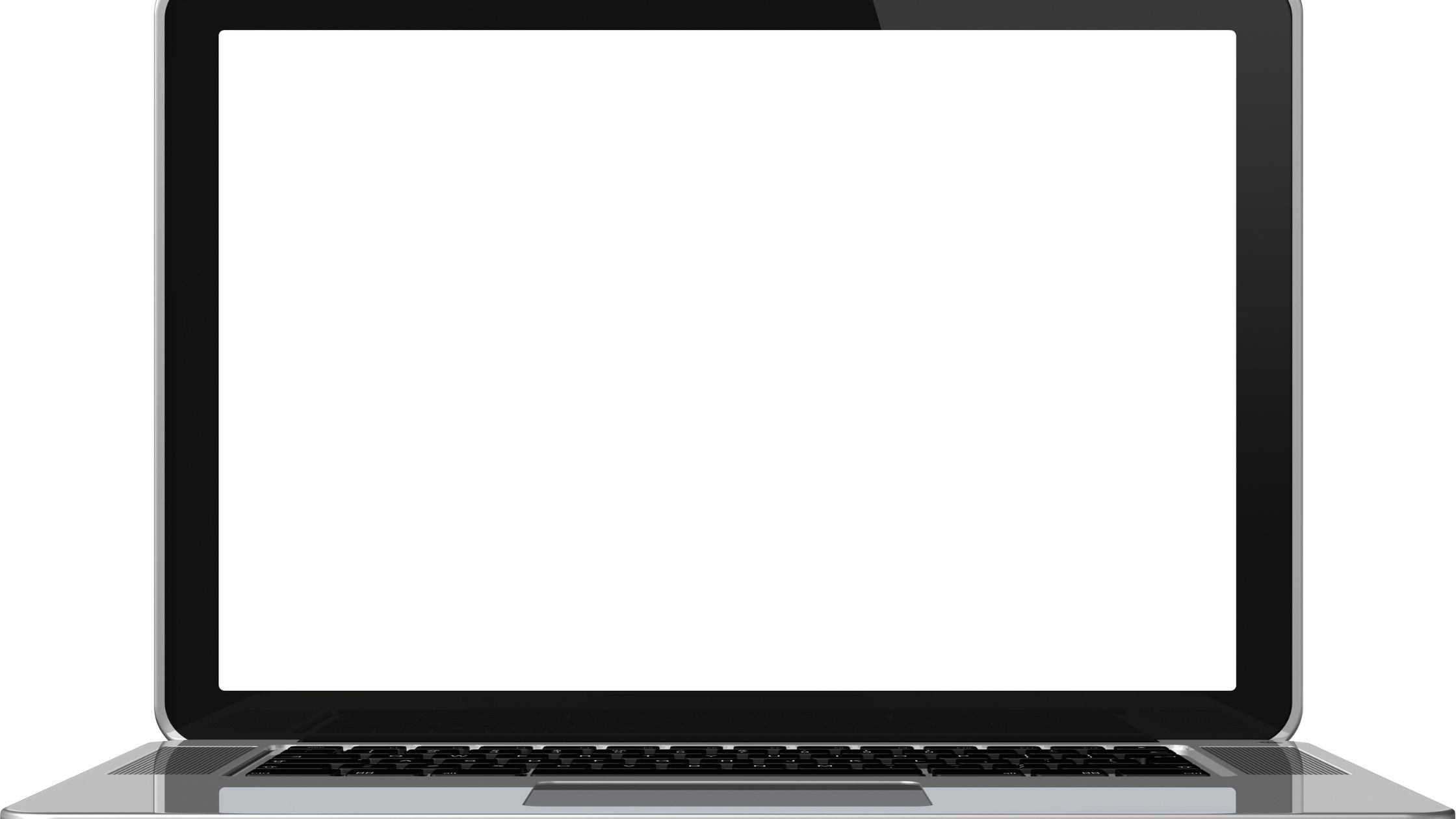 Choosing the latest technology for doing technical tasks offers a lot of advantages to every user. When it comes to using a laptop, people often choose the one with the best configuration. Many tech experts have endorsed the advantages of the 10th generation i3 processor in laptops. The 10th generation i3 processor offers many benefits that make it suitable for doing any task at a fast rate.
Faster for Applications and Gaming
The 10th generation has got a 10nm process and it offers very high speed for running applications as well as playing games. Faster and wider Sunny Cove cores are used in the 10th-gen chips and hence, it results in increasing the IPC (instructions per block) by approx. 18 percent.
Dynamic Tuning 2.0 feature in this new generation helps to manage the Turbo Boost capability in an efficient manner. The new Gen11 graphics present in the 10th-gen CPUs can allow a laptop to reach 1 teraflop of performance and it offers the capability of 1080p gaming. Moreover, it doesn't require the use of eDRAM and still offers a smoother experience to gamers.
Thunderbolt 3 and Wifi 6
Thunderbolt 3 support is included in the 10th generation laptops and laptop makers can avail it via a discrete Thunderbolt 3 controller from Intel. Other than this, the Wi-Fi 6 wireless networking standard is also there in the 10th generation laptops. And it can offer faster speeds at 2.4 GHz and it supports the 5GHz operating frequency.
Supports Faster Memory
The 10th generation i3 processor in laptops offers support for LPDDR4X RAM and it improves the memory bandwidth by around 50 percent. It helps to run heavy applications and games in an easy manner.
And the best part is that many laptops with 10th generation i3 processor are available at a price lower than 30,000. One can click here to see the various options available on the online stores.