Best UI/UX Tools for Developers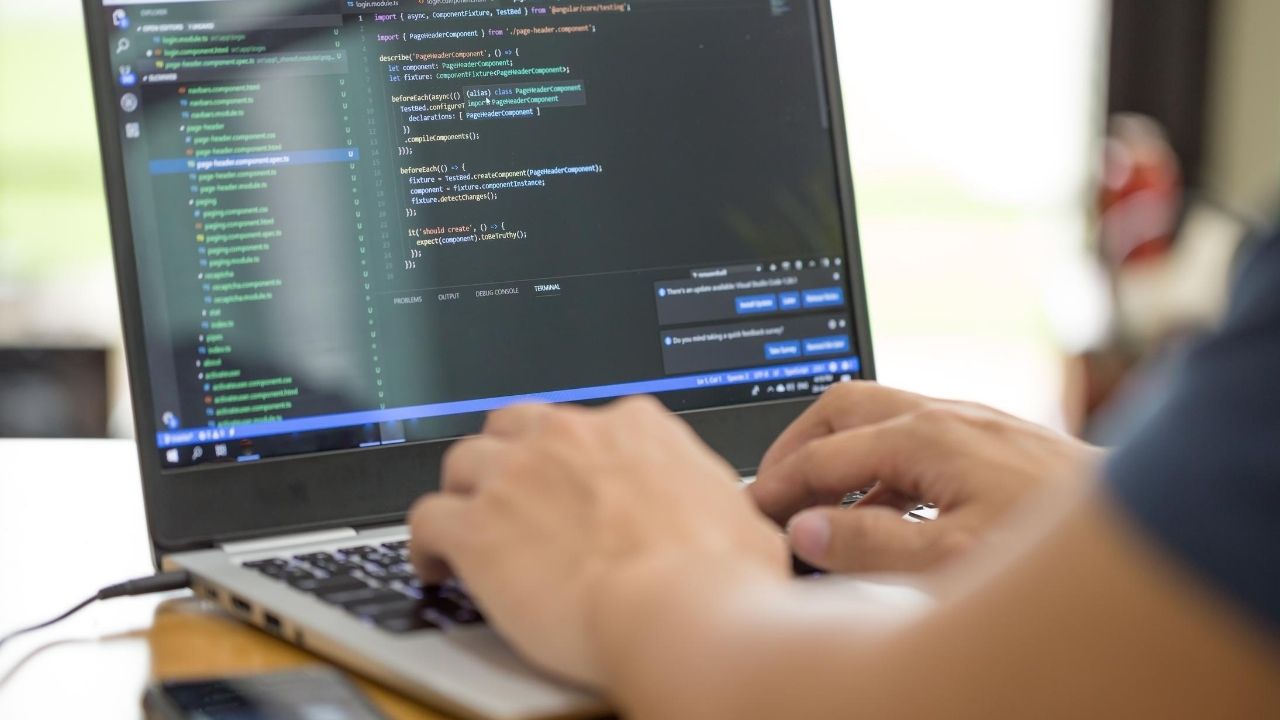 When it comes to app development, we all know that having a proper user experience strategy put together will make the difference between success and failure. After all, you need to align your vision as a business, with what the users need and what your product does.
User experience and user interface are two different things that work very well together. UI focuses more on how the interface looks, whereas UX is more about the experience your users have when interacting with the product. 
With that being said, UI and UX are two very important parts of the app development process. So, let's take a look and see some of the best tools available out there. As we've mentioned before UI and UX are different, and there are apps that cater more to each one specifically. So, firstly we are going to see some of the tools that handle the UI part and after that, we are going to check out the ones that focus on UX.
User Interface Tools 
1. Sketch
Sketch is one of the most popular UI development tools out there, and that with good reason. It's fast and versatile. This tool lets you make changes on the fly and also lets you integrate a whole lot of plugins, meaning that it saves you a lot of time and gets you rid of all the tedious work. 
2. Axure 
Axure comes with a wide variety of features that make the prototyping process a whole lot easier, without needing to code anything. Besides that, it also lets you share the work with your team, or client with just the touch of a bottom.
3. Adobe XD 
Adobe Experience Design provides UI designers with everything that they could ever need. It comes with a wide array of vector-based tools that help you create artwork, screen layouts, and interactive prototypes. Not only that, but it makes the communication process easier, by letting clients post comments on your work. 
User Experience Tools
1. FlowMapp 
As you might have known, when coming up with a UX strategy, you need to pay attention to structure, flow, and sitemaps. That's where FlowMapp comes in. As the name suggests, the tool allows you to create highly detailed workflows that will make the lives of your backend developers a lot easier.
2. Figma
Figma is a browser-based tool. Because of that, everyone can share, open, and edit the files regardless of the OS they're running on, so the handoff process between designers and developers is done much easier. 
Besides making the prototypes accessible to anyone, it also eases the communication process. The way they managed to do this, is by integrating Slack.
3. VisualSitemaps 
As the name suggests, this one is specifically designed to create visual sitemaps. For those of you that don't know, sitemaps are diagrams that show the connection between web pages, and website content. 
So what does this tool do? Well, it creates sitemaps automatically, becoming very handy for UX designers.
Conclusion 
Having a UI/UX strategy well put together is the main part that will either ensure the success or the failure of your product. The tools we've mentioned above will hopefully help you achieve the former.
Wireless Microphone Systems – A Buyer's Guide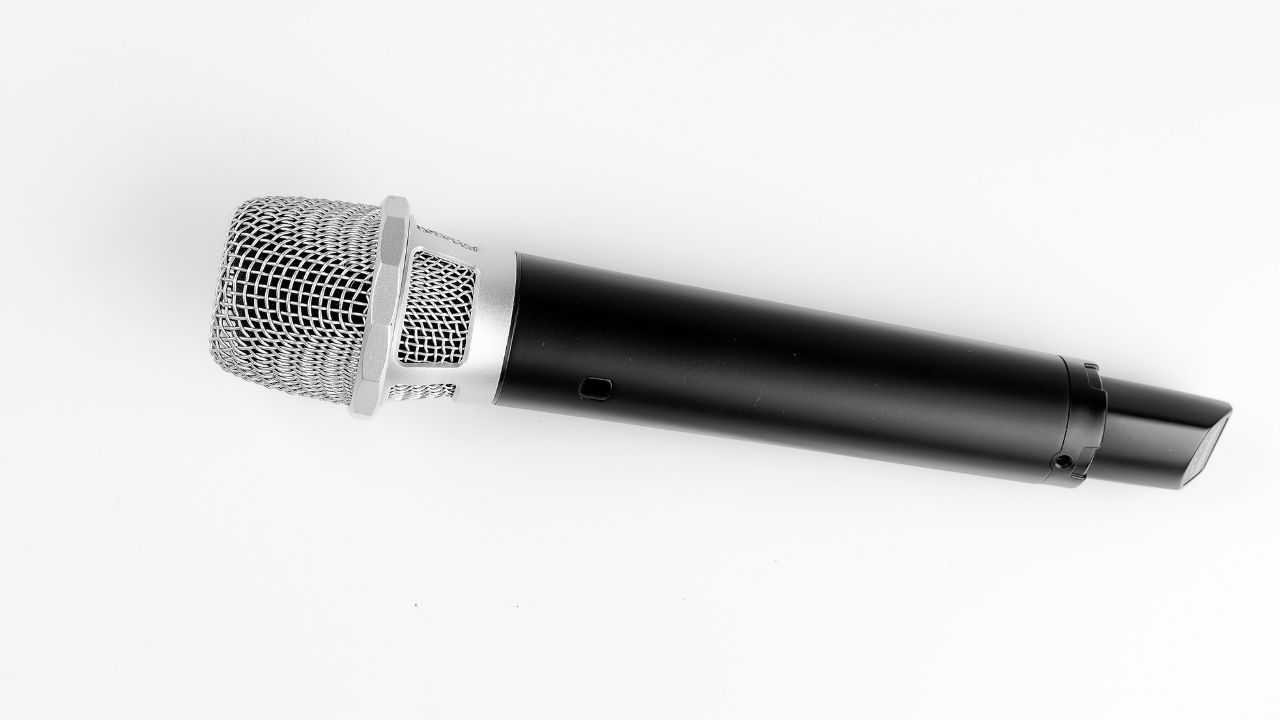 Wireless technology has been a real game changer in the industry. Allowing you to be more flexible with how and where you record as well as transforming live performances, a wireless microphone system just makes sense.
A broadcasting staple for recording in remote locations, in-studio and while out and about – where would the industry be without the humble wireless?
We have scouted and sourced some of the best wireless microphone systems on the market to help you with your buying journey. Here's our guide:
Shure Axient Digital Wireless Microphone System
Want to party with the industry's top professionals? Shure's Axient Digital Wireless Microphone System reflects everything that the industry stands for. Providing crystal clear audio to fill an auditorium, the Axient is a superior product.
Never faltering, the Axium will fill you with confidence. With an intuitive set-up and offering impeccable connectivity and some exciting features, the Axium will transform any live performance.
The Axium is perfect for broadcast, conferences, houses of worship, live performance, theatre and presentations.
Shure BLX24/SM58 Wireless Microphone System with SM58 Handheld Vocal Mic
A titan in the industry, Shure's BLX24/SM58 Wireless Microphone System is ideal for those wanting to rig up a small venue. Offering professional-quality sound with a user-friendly set-up, you can trust in the BLX to deliver.
Featuring an intuitive interface geared for performance, you can rely on the BLX's capabilities. With single-channel, dual-channel and rack mount receiver options available the BLX is as flexible as it is dynamic.
Placing you at the centre of the experience, the BLX offers multiple transmitter form factors. These include handheld, body back, head-worn, lavalier, instrument clip-on and combo options.
If you want a product built to last and easy to use, the BLX is the product for you.
Audio-Technica System 10 Wireless Handheld Microphone System ATW-1102
Reasonably priced and incredibly user-friendly, the Audio-Technica System 10 ATW-1102 is an excellent option for those wanting high digital fidelity.
With a simple set-up and able to maintain a signal free of interference, the ATW-1102 operates on a different range to TV and DTV interfaces.
Featuring an instantaneous channel selection function, the ATW-1102 recognises all receivers and transmitters quickly –  this is a system not to be ignored!
Sennheiser Evolution Wireless 100 Series G4-835-S
Simple and innovative, the Sennheiser Evolution Wireless 100 Series is sought out amongst sound designers and amateurs alike. Perfect for broadcasting, vocals and presenters this cardioid, dynamic wireless system is the first choice for those in the know.
There should be no compromise with great sound. The 100 Series has been engineered with live sound in mind. It also features a rugged all-in-one wireless system to remove all performance obstacles and distractions.
Functional and well thought out, the 100 Series offers fast frequency allocation for up to 12 receivers. With an intuitive LCD display and true half-rack receiver to hand, you will have full control. You can also have up to 20 compatible channels.
Wireless doesn't have to decrease your transmission capabilities – the 100 series can go up to 100 metres.
Capturing state of the art live sound, the 100 Series is well worth the money.
Sony DWZ Series Digital Wireless Microphone Set
Smaller operation in mind? Packing the right amount of punch for universities, schools, conferences, hotels, board rooms and small theatres is hard to come by. Fear not. The Sony DWZ Series Digital Wireless Microphone Set offers professional quality sound for those with a smaller budget.
Intelligently engineered, the DWZ Series features 24-bit linear PCM digital that lets you get high sound quality with minimal effort.
The DWZ Series is more than a digital wireless set. With a built-in 2.4GHz frequency band you can transmit in nearly every country worldwide.
Phenyx Pro Wireless UHF Selectable Frequency BodyPack Transmitter
A true testament to how far wireless technology has come, the Phenyx Pro Wireless is one of the most accessible products on the market. Featuring a strong-interference feature to avoid intrusive background noise in sound performance, the Phenyx Pro is a well thought out design.
Durable and built to withstand heavy use, the Phenyx Pro will be a welcome staple to your sound equipment. Supporting smooth wireless transmission up to 80 metres, with the addition of a wireless lapel mic and wireless headset the Phenyx is value for money.
A nice versatile unit, the Phenyx has four operational channels that can take up to 200 different frequencies. Rack-mountable and easy to use, the Phenyx is a no brainer for those wanting to advance in quality sound recording.
Want to create industry-standard sound? Investing in the right kit can take any professional or aspiring amateur to new levels.