Best UI/UX Tools for Developers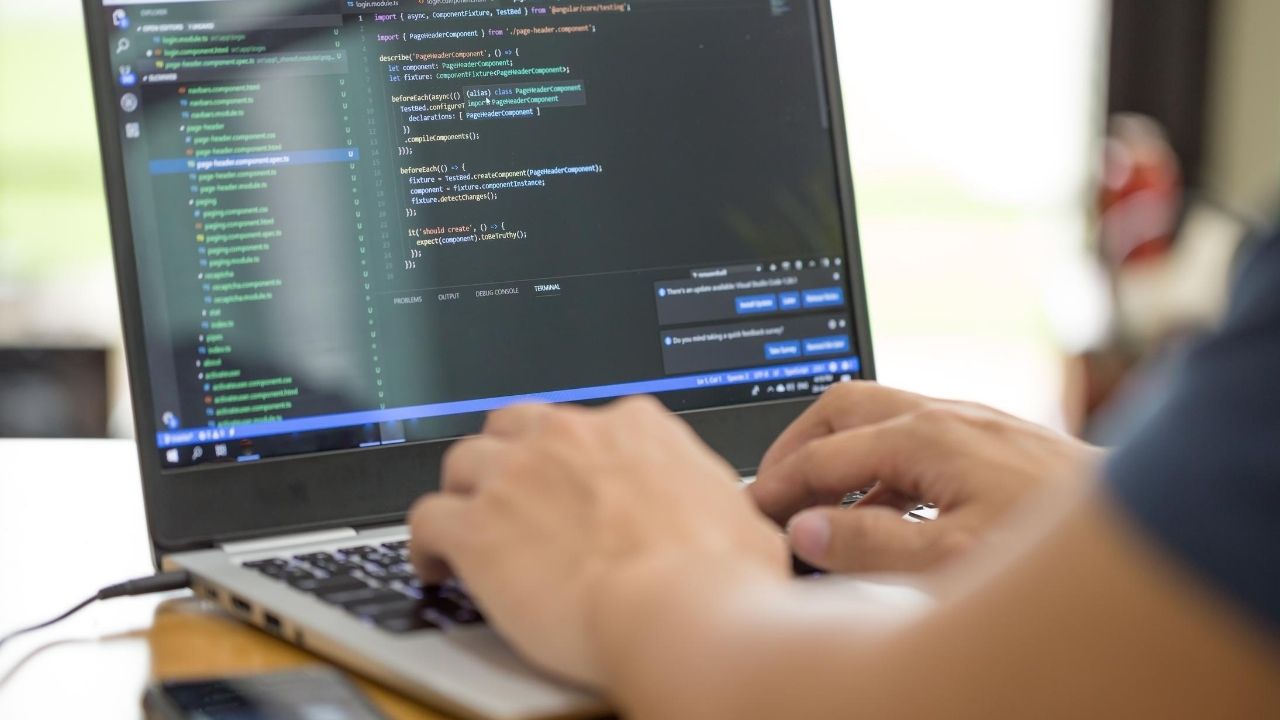 When it comes to app development, we all know that having a proper user experience strategy put together will make the difference between success and failure. After all, you need to align your vision as a business, with what the users need and what your product does.
User experience and user interface are two different things that work very well together. UI focuses more on how the interface looks, whereas UX is more about the experience your users have when interacting with the product. 
With that being said, UI and UX are two very important parts of the app development process. So, let's take a look and see some of the best tools available out there. As we've mentioned before UI and UX are different, and there are apps that cater more to each one specifically. So, firstly we are going to see some of the tools that handle the UI part and after that, we are going to check out the ones that focus on UX.
User Interface Tools 
1. Sketch
Sketch is one of the most popular UI development tools out there, and that with good reason. It's fast and versatile. This tool lets you make changes on the fly and also lets you integrate a whole lot of plugins, meaning that it saves you a lot of time and gets you rid of all the tedious work. 
2. Axure 
Axure comes with a wide variety of features that make the prototyping process a whole lot easier, without needing to code anything. Besides that, it also lets you share the work with your team, or client with just the touch of a bottom.
3. Adobe XD 
Adobe Experience Design provides UI designers with everything that they could ever need. It comes with a wide array of vector-based tools that help you create artwork, screen layouts, and interactive prototypes. Not only that, but it makes the communication process easier, by letting clients post comments on your work. 
User Experience Tools
1. FlowMapp 
As you might have known, when coming up with a UX strategy, you need to pay attention to structure, flow, and sitemaps. That's where FlowMapp comes in. As the name suggests, the tool allows you to create highly detailed workflows that will make the lives of your backend developers a lot easier.
2. Figma
Figma is a browser-based tool. Because of that, everyone can share, open, and edit the files regardless of the OS they're running on, so the handoff process between designers and developers is done much easier. 
Besides making the prototypes accessible to anyone, it also eases the communication process. The way they managed to do this, is by integrating Slack.
3. VisualSitemaps 
As the name suggests, this one is specifically designed to create visual sitemaps. For those of you that don't know, sitemaps are diagrams that show the connection between web pages, and website content. 
So what does this tool do? Well, it creates sitemaps automatically, becoming very handy for UX designers.
Conclusion 
Having a UI/UX strategy well put together is the main part that will either ensure the success or the failure of your product. The tools we've mentioned above will hopefully help you achieve the former.
Can I use Cloud Phones for Online Casinos in Michigan?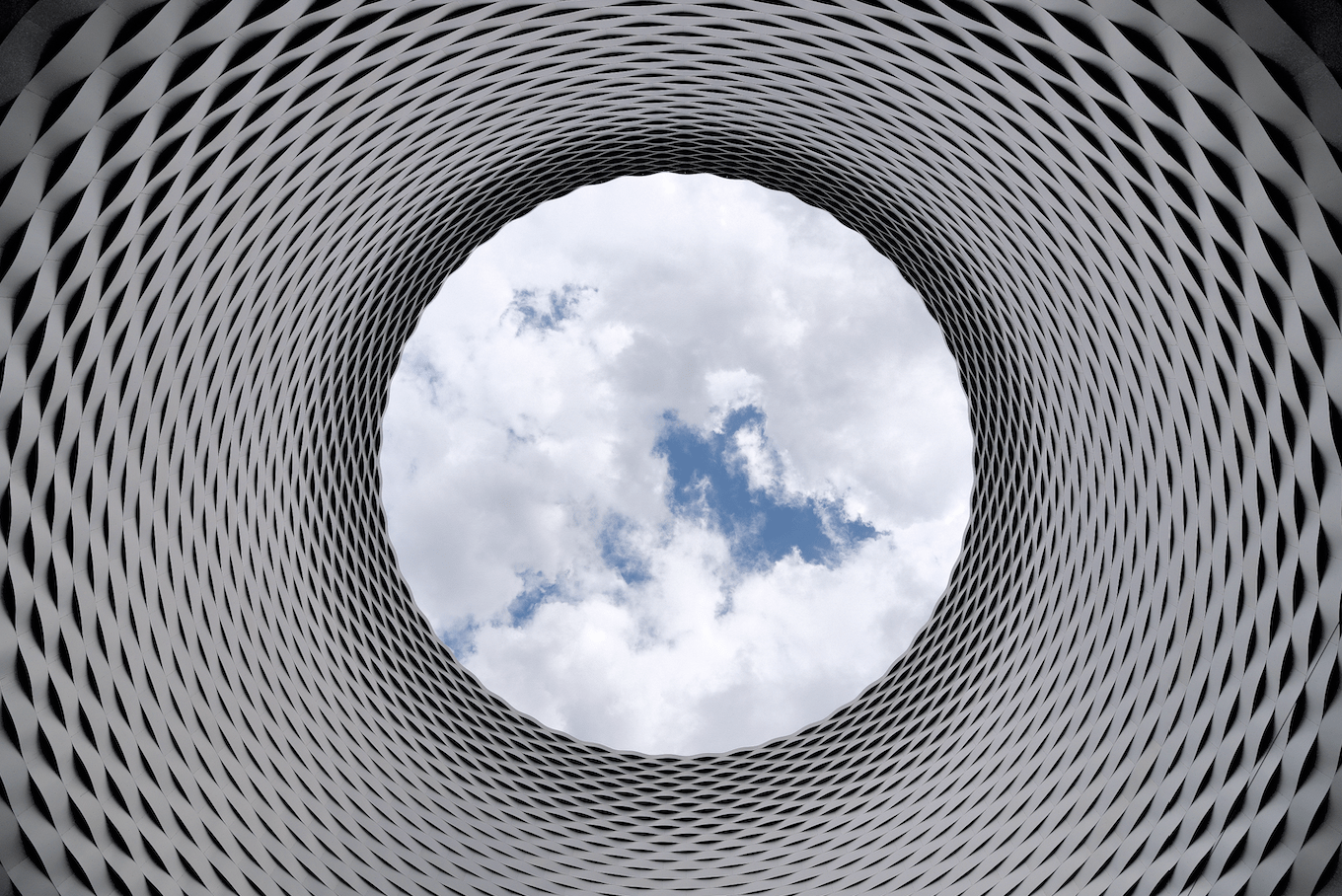 At the moment, there is no definitive answer to this question. While some online casinos in Michigan may accept cloud phones, others may not. It really depends on the individual casino and their policies.
That being said, it is always best to check with the casino directly before trying to use a cloud phone for gambling purposes. This way, you can be sure that you are not breaking any best online casino Michigan rules or regulations.
Can I use Cloud Phones for Online Casinos in Michigan?
Yes, you can use Cloud Phones for online casinos in Michigan.
5 Benefits of Using Cloud Phones for Online Casinos in Michigan
There are many benefits of using cloud phones for online casinos in Michigan. Here are some of the most important ones: 
They're very convenient – Cloud phones can be accessed from anywhere, at any time. All you need is an internet connection. This means you can play your favorite casino games even when you're on the go. 

They're very affordable – Cloud phone services are much cheaper than traditional phone services. This is because you don't have to pay for expensive hardware or set up a separate phone line. 

They offer great features – Cloud phones come with a variety of features that can be very useful for online casinos, such as call forwarding, voicemail, and caller ID. 

They're very reliable – Cloud phone services are extremely reliable and offer high-quality audio and video quality. This means you can enjoy a great gaming experience without any interruptions. 

They're easy to use – Cloud phones are very user-friendly and easy to set up and use. This makes them ideal for online casinos that want to provide their players with a hassle-free gaming experience.
How to Get the Most Out of Using Cloud Phones for Online Casinos in Michigan
There are many benefits to using cloud phones for online casinos in Michigan. Cloud phones allow you to use your regular phone number for your online casino account, which can save you money on long-distance charges. Cloud phones also offer better call quality and reliability than VoIP services.
To get the most out of using cloud phones for online casinos in Michigan, there are a few things you should keep in mind. First, make sure you have a strong and reliable internet connection. Cloud phone calls require more bandwidth than VoIP calls, so a weak or unreliable internet connection will result in poor call quality.
Second, be aware of the different types of cloud phone services available. Some providers offer pay-per-use plans, while others charge a monthly fee. Pay-per-use plans can be more expensive in the long run, but they may be worth it if you only need to use your cloud phone for occasional calls.
Finally, make sure you understand the terms and conditions of your chosen cloud phone service before signing up. Some providers have hidden fees or restrictions that could limit your use of the service. Be sure to read all the fine print before agreeing to anything.
Yes, you can use cloud phones for online casinos in Michigan.