Best UI/UX Tools for Developers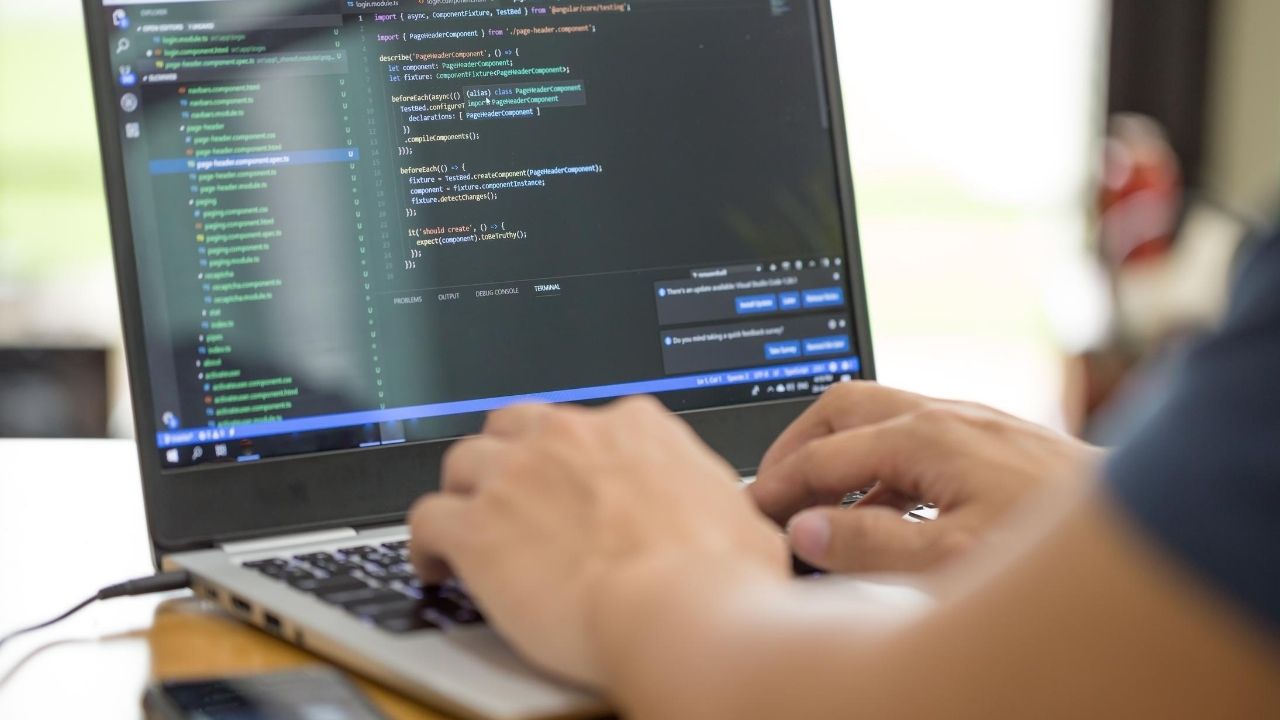 When it comes to app development, we all know that having a proper user experience strategy put together will make the difference between success and failure. After all, you need to align your vision as a business, with what the users need and what your product does.
User experience and user interface are two different things that work very well together. UI focuses more on how the interface looks, whereas UX is more about the experience your users have when interacting with the product. 
With that being said, UI and UX are two very important parts of the app development process. So, let's take a look and see some of the best tools available out there. As we've mentioned before UI and UX are different, and there are apps that cater more to each one specifically. So, firstly we are going to see some of the tools that handle the UI part and after that, we are going to check out the ones that focus on UX.
User Interface Tools 
1. Sketch
Sketch is one of the most popular UI development tools out there, and that with good reason. It's fast and versatile. This tool lets you make changes on the fly and also lets you integrate a whole lot of plugins, meaning that it saves you a lot of time and gets you rid of all the tedious work. 
2. Axure 
Axure comes with a wide variety of features that make the prototyping process a whole lot easier, without needing to code anything. Besides that, it also lets you share the work with your team, or client with just the touch of a bottom.
3. Adobe XD 
Adobe Experience Design provides UI designers with everything that they could ever need. It comes with a wide array of vector-based tools that help you create artwork, screen layouts, and interactive prototypes. Not only that, but it makes the communication process easier, by letting clients post comments on your work. 
User Experience Tools
1. FlowMapp 
As you might have known, when coming up with a UX strategy, you need to pay attention to structure, flow, and sitemaps. That's where FlowMapp comes in. As the name suggests, the tool allows you to create highly detailed workflows that will make the lives of your backend developers a lot easier.
2. Figma
Figma is a browser-based tool. Because of that, everyone can share, open, and edit the files regardless of the OS they're running on, so the handoff process between designers and developers is done much easier. 
Besides making the prototypes accessible to anyone, it also eases the communication process. The way they managed to do this, is by integrating Slack.
3. VisualSitemaps 
As the name suggests, this one is specifically designed to create visual sitemaps. For those of you that don't know, sitemaps are diagrams that show the connection between web pages, and website content. 
So what does this tool do? Well, it creates sitemaps automatically, becoming very handy for UX designers.
Conclusion 
Having a UI/UX strategy well put together is the main part that will either ensure the success or the failure of your product. The tools we've mentioned above will hopefully help you achieve the former.
Tech Experts Share the Advantages of 10th Generation i3 Processor in Laptops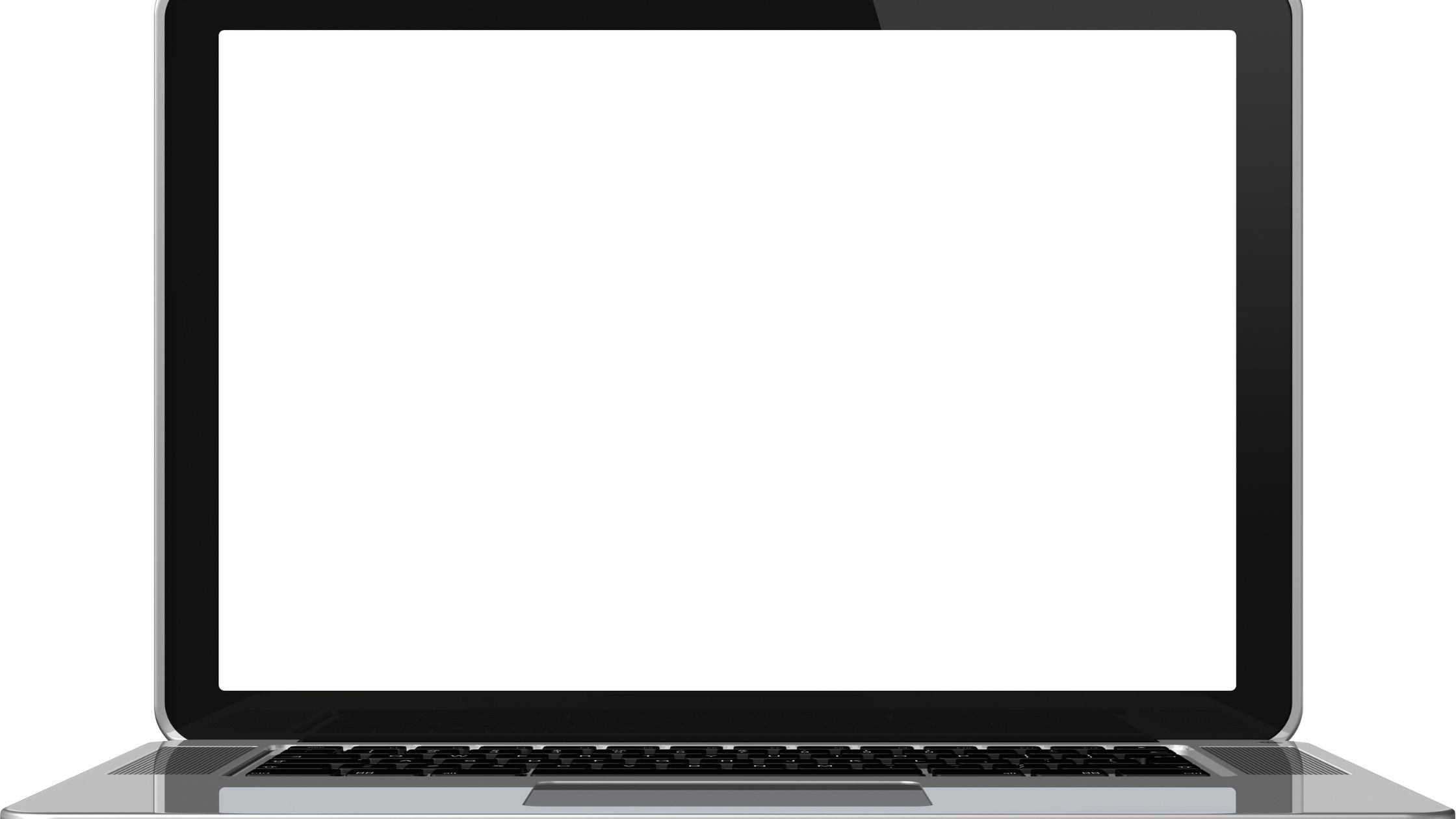 Choosing the latest technology for doing technical tasks offers a lot of advantages to every user. When it comes to using a laptop, people often choose the one with the best configuration. Many tech experts have endorsed the advantages of the 10th generation i3 processor in laptops. The 10th generation i3 processor offers many benefits that make it suitable for doing any task at a fast rate.
Faster for Applications and Gaming
The 10th generation has got a 10nm process and it offers very high speed for running applications as well as playing games. Faster and wider Sunny Cove cores are used in the 10th-gen chips and hence, it results in increasing the IPC (instructions per block) by approx. 18 percent.
Dynamic Tuning 2.0 feature in this new generation helps to manage the Turbo Boost capability in an efficient manner. The new Gen11 graphics present in the 10th-gen CPUs can allow a laptop to reach 1 teraflop of performance and it offers the capability of 1080p gaming. Moreover, it doesn't require the use of eDRAM and still offers a smoother experience to gamers.
Thunderbolt 3 and Wifi 6
Thunderbolt 3 support is included in the 10th generation laptops and laptop makers can avail it via a discrete Thunderbolt 3 controller from Intel. Other than this, the Wi-Fi 6 wireless networking standard is also there in the 10th generation laptops. And it can offer faster speeds at 2.4 GHz and it supports the 5GHz operating frequency.
Supports Faster Memory
The 10th generation i3 processor in laptops offers support for LPDDR4X RAM and it improves the memory bandwidth by around 50 percent. It helps to run heavy applications and games in an easy manner.
And the best part is that many laptops with 10th generation i3 processor are available at a price lower than 30,000. One can click here to see the various options available on the online stores.