Best UI/UX Tools for Developers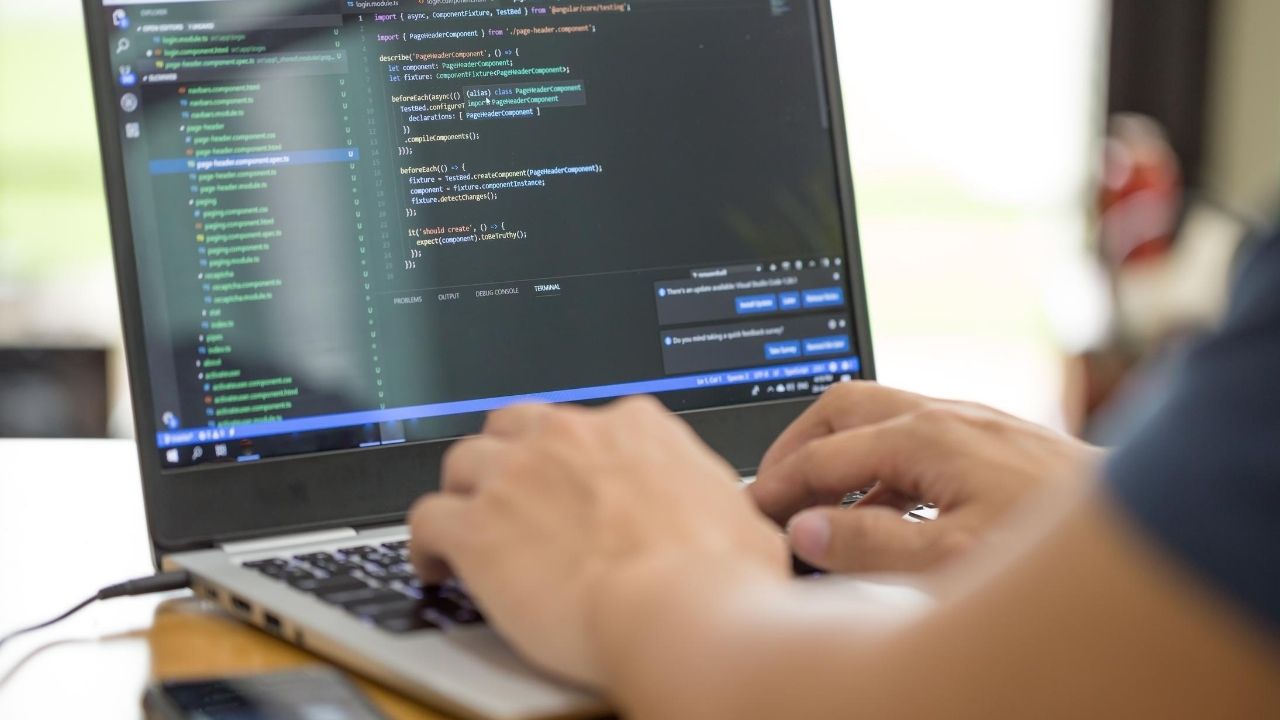 When it comes to app development, we all know that having a proper user experience strategy put together will make the difference between success and failure. After all, you need to align your vision as a business, with what the users need and what your product does.
User experience and user interface are two different things that work very well together. UI focuses more on how the interface looks, whereas UX is more about the experience your users have when interacting with the product. 
With that being said, UI and UX are two very important parts of the app development process. So, let's take a look and see some of the best tools available out there. As we've mentioned before UI and UX are different, and there are apps that cater more to each one specifically. So, firstly we are going to see some of the tools that handle the UI part and after that, we are going to check out the ones that focus on UX.
User Interface Tools 
1. Sketch
Sketch is one of the most popular UI development tools out there, and that with good reason. It's fast and versatile. This tool lets you make changes on the fly and also lets you integrate a whole lot of plugins, meaning that it saves you a lot of time and gets you rid of all the tedious work. 
2. Axure 
Axure comes with a wide variety of features that make the prototyping process a whole lot easier, without needing to code anything. Besides that, it also lets you share the work with your team, or client with just the touch of a bottom.
3. Adobe XD 
Adobe Experience Design provides UI designers with everything that they could ever need. It comes with a wide array of vector-based tools that help you create artwork, screen layouts, and interactive prototypes. Not only that, but it makes the communication process easier, by letting clients post comments on your work. 
User Experience Tools
1. FlowMapp 
As you might have known, when coming up with a UX strategy, you need to pay attention to structure, flow, and sitemaps. That's where FlowMapp comes in. As the name suggests, the tool allows you to create highly detailed workflows that will make the lives of your backend developers a lot easier.
2. Figma
Figma is a browser-based tool. Because of that, everyone can share, open, and edit the files regardless of the OS they're running on, so the handoff process between designers and developers is done much easier. 
Besides making the prototypes accessible to anyone, it also eases the communication process. The way they managed to do this, is by integrating Slack.
3. VisualSitemaps 
As the name suggests, this one is specifically designed to create visual sitemaps. For those of you that don't know, sitemaps are diagrams that show the connection between web pages, and website content. 
So what does this tool do? Well, it creates sitemaps automatically, becoming very handy for UX designers.
Conclusion 
Having a UI/UX strategy well put together is the main part that will either ensure the success or the failure of your product. The tools we've mentioned above will hopefully help you achieve the former.
What Makes Meme Coins Like Floki Inu Popular?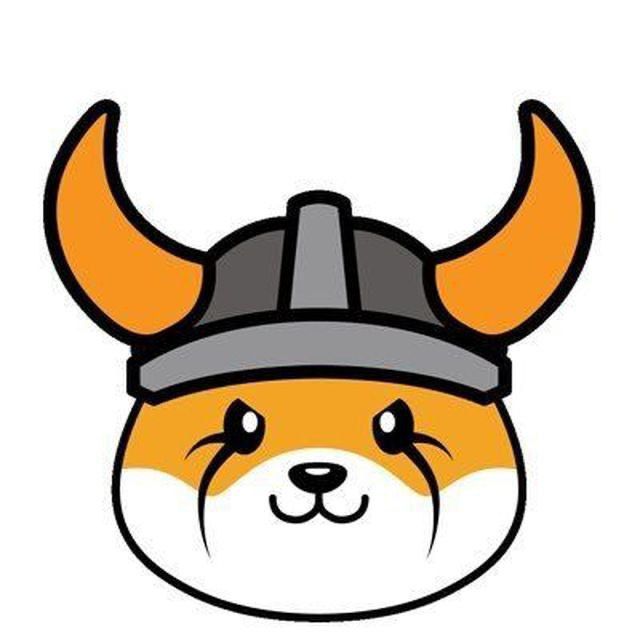 The cryptocurrency market is evolving and among the meme coins the latest star is Floki Inu, the now popular meme coin. It was in June when Elon Musk had tweeted he intends to name his Shiba Inu Floki that led to a developer inspired to make Floki. The coin was made in August by a developer named Ryoshi.
Today whenever Elon Musk shares something about his Shiba Inu it affects the coin's market. Like in March 2021 he wrote 'I am getting a Shiba Inu', in June, 'My Shiba Inu will be named Floki' and in September he wrote 'Floki has arrived' the meme coin Floki Inu rose by 1,000 percent in 2 days.
This meme coin which is community owned has since then rapidly grown. It has been inspired by Tesla and SpaceX boss Elon Musk's Shiba Inu, mentions Floki's website. Now the Floki Inu trades at $0.00007731 with a trading volume of over $16 million.
When a cryptocurrency is associated with a theme it is called a meme coin. Named after a popular dog, the Dogecoin was the 1st meme coin. Shiba Inu and Floki Inu are other meme coins. These meme coins are all hyper volatile cryptocurrencies. Experts are researching the reasons why the meme coins are seeing a steep rise.
The reasons propagated why the meme coins are so popular is one: they have the presence of a strong community and second the presence of strong personality cults. Like in the case of Floki Inu it is Elon Muskwho has thrown his weight behind the meme coin through his tweets. Another reason could be the low entry level prompts retail investors excited to invest in meme coins thus taking their price higher.