Taskade is the Coolest Remote Workspace Tool Available in the Market to help Teams Work Smartly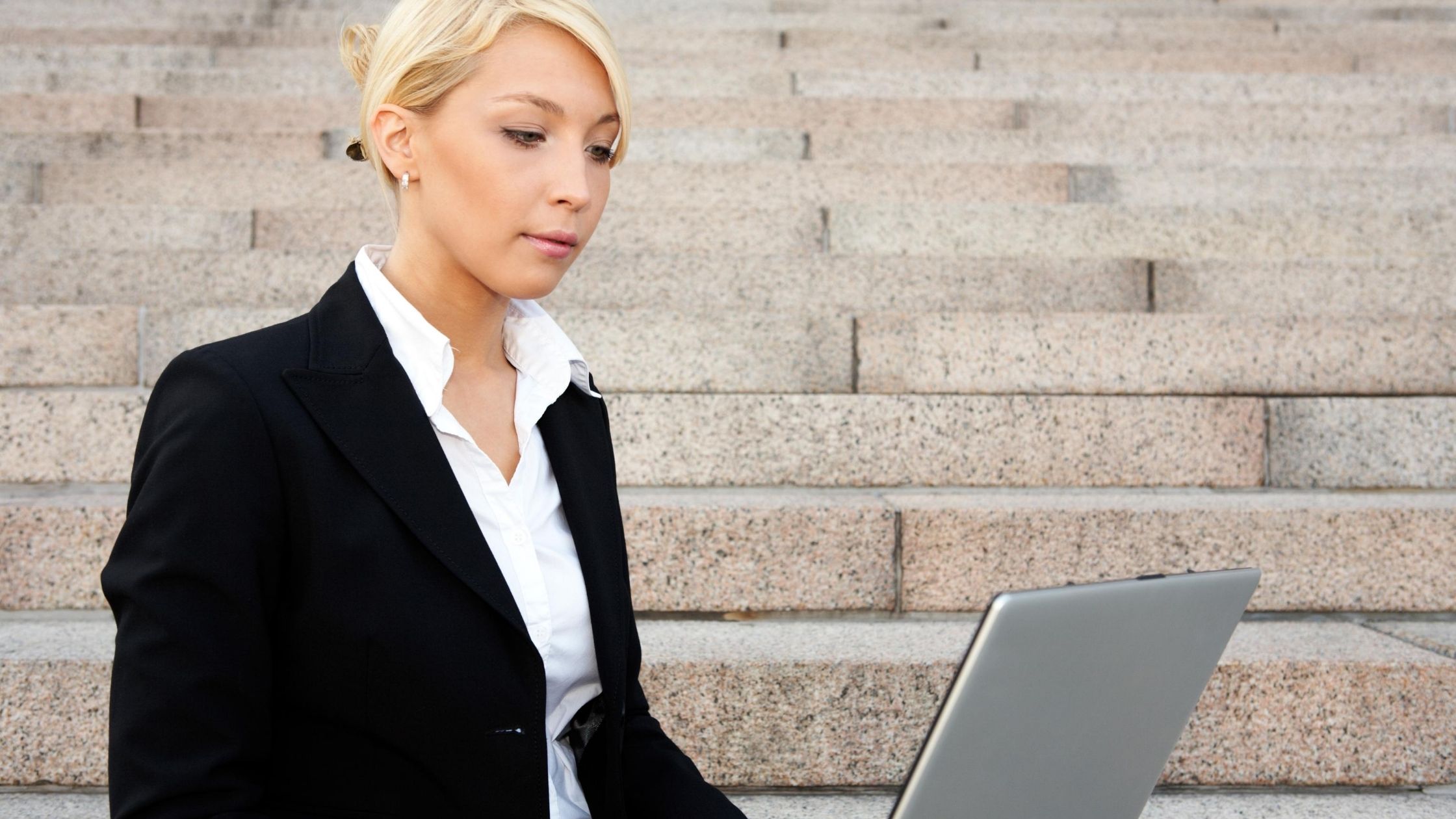 Taskade, a remote workspace is a real-time collaboration tool available in the market to help different firms get the work done in a faster and smarter way. With the help of this tool, one can easily create real-time task lists and workflows with integrated video chat.
John Xie, the CEO of Taskade, has admitted that this is a real-time workspace collaboration tool that helps teams from different time zones to collaborate and communicate remotely. And Taskade is effective in increasing team productivity by allowing different members to get things done remotely.
Taskade is a Y-Combinator backed startup building a real-time collaboration tool for remote teams. This remote workspace tool helps teams to maintain their competitiveness in the modern workspace by facilitating their planning, organizing, and decision making processes.
This tool helps to maintain a strong remote workflow in order to help people maintain different teams to boost their remote productivity. Taskade allows different teams to collaborate freely by customizing themselves freely. It allows different team members to connect with each other in a real-time environment using different devices.
Taskade, the remote team workspace allows different teams to work and communicate in a collaborative manner. Hence, it sets a unified platform for them to share different ideas and works to produce results in a faster and smarter way.
It has got a great design that helps every employee to work with the maximum possible efficiency. And this remote workspace tool has got features to help remote teams to enjoy a common work environment in an effective manner.
GSI Exchange Debunks 4 Popular Myths About Precious Metal Investments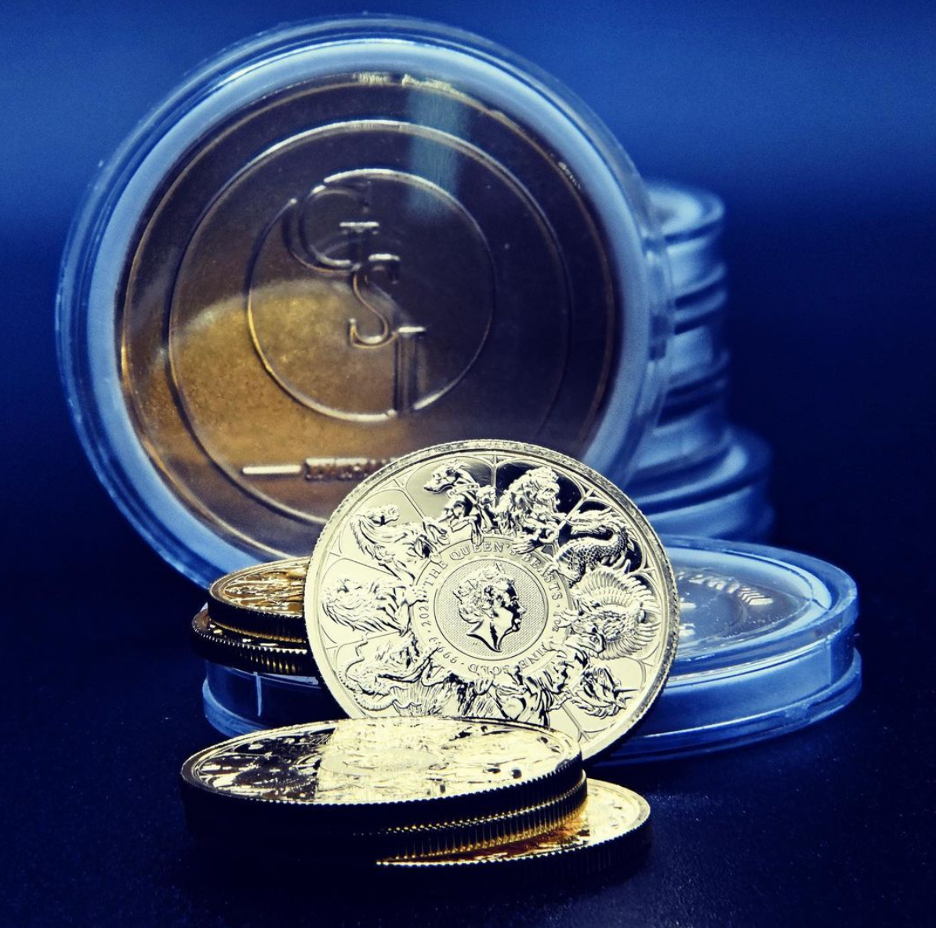 Investing in precious metals is considered an alien territory by many. This view has led to the entire gold, silver, and other precious metals market becoming an island of myths. To allay your fears, experts at GSI Exchange debunk four popular myths about precious metal investments.
No future
The presence of cryptocurrencies in the investment world is often seen as a doomsday clock running for precious metals. For GSI Exchange experts, that consideration is folly. They say, "Precious metals, unlike crypto, are not virtual tokens. They are one of the senses, real and visible. Precious metals, especially gold, have been accepted as high-value assets globally and will continue to hold firmly to their position." 
Not easy to store
Another reason that keeps people from investing confidently in precious metals is the popular myth that storing precious metals is challenging. For GSI Experts, that's a consideration of the world gone by. They say, "We live in a highly technological world where all sorts of codes and securities are possible. You can opt for the best options available and rest at ease about the safety of your investment."
For insiders only
Our fears often turn out to be smaller than how we had imagined them to be. Investment in precious metals is a case in point. Experts at GSI say, "The precious metals market is mostly determined by demand and supply. Even the most seasoned "insiders" cannot always predict what may happen. This leaves more room for everyone and all sizes of investments." 
Not for small investors
This is among the biggest myths that keep people from benefiting from investing in precious metals. The experts of GSI Exchange put it this way, "people often underplay their ability to invest in precious metals, thinking and believing that the market discourages small investors. Far from it. Small investment options for paying a small markup over spot pricing are always available."