Taskade is the Coolest Remote Workspace Tool Available in the Market to help Teams Work Smartly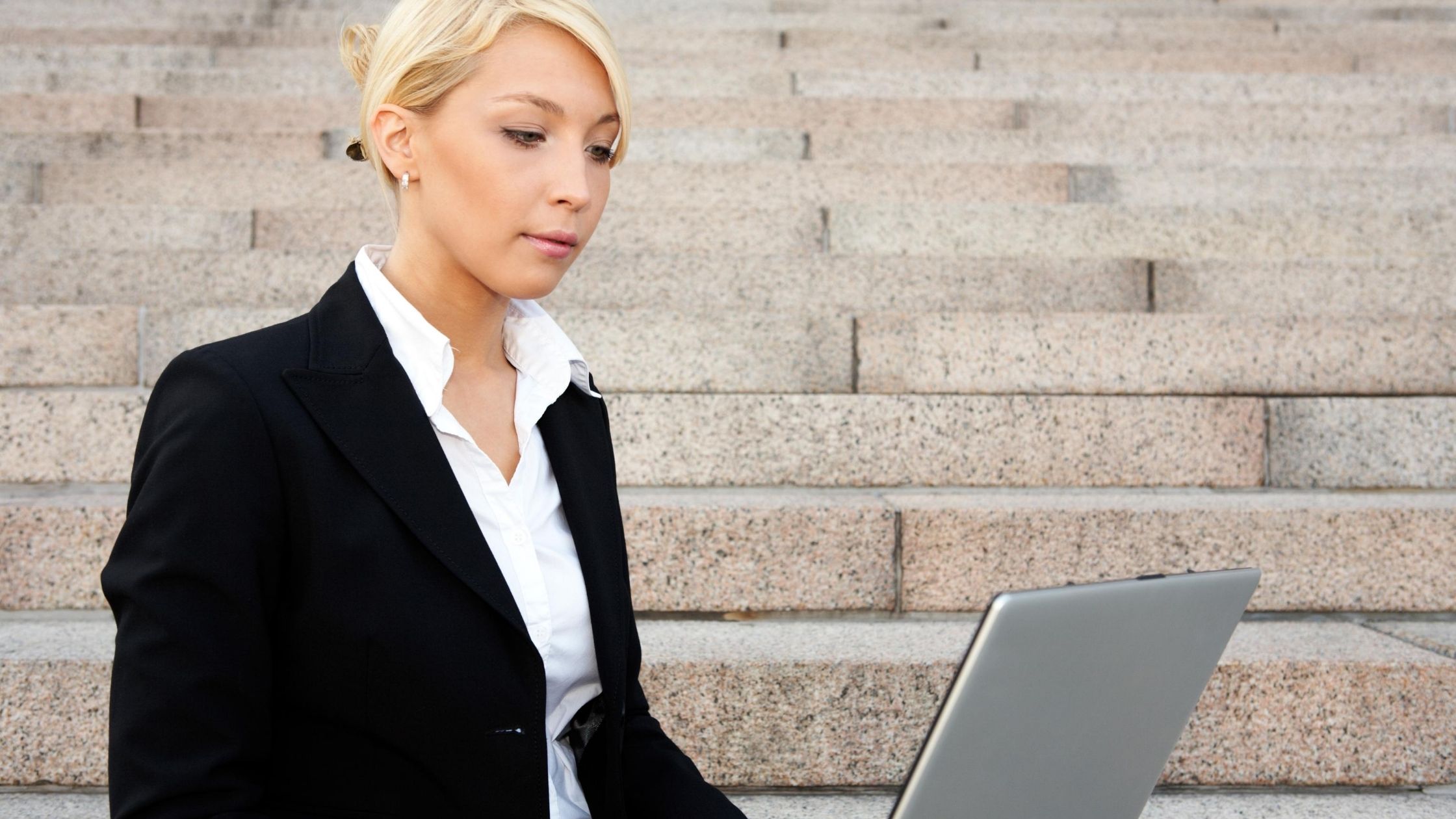 Taskade, a remote workspace is a real-time collaboration tool available in the market to help different firms get the work done in a faster and smarter way. With the help of this tool, one can easily create real-time task lists and workflows with integrated video chat.
John Xie, the CEO of Taskade, has admitted that this is a real-time workspace collaboration tool that helps teams from different time zones to collaborate and communicate remotely. And Taskade is effective in increasing team productivity by allowing different members to get things done remotely.
Taskade is a Y-Combinator backed startup building a real-time collaboration tool for remote teams. This remote workspace tool helps teams to maintain their competitiveness in the modern workspace by facilitating their planning, organizing, and decision making processes.
This tool helps to maintain a strong remote workflow in order to help people maintain different teams to boost their remote productivity. Taskade allows different teams to collaborate freely by customizing themselves freely. It allows different team members to connect with each other in a real-time environment using different devices.
Taskade, the remote team workspace allows different teams to work and communicate in a collaborative manner. Hence, it sets a unified platform for them to share different ideas and works to produce results in a faster and smarter way.
It has got a great design that helps every employee to work with the maximum possible efficiency. And this remote workspace tool has got features to help remote teams to enjoy a common work environment in an effective manner.
Scopio Authentic Stock Photography Offers a Broad Scope of Photo Options to Choose from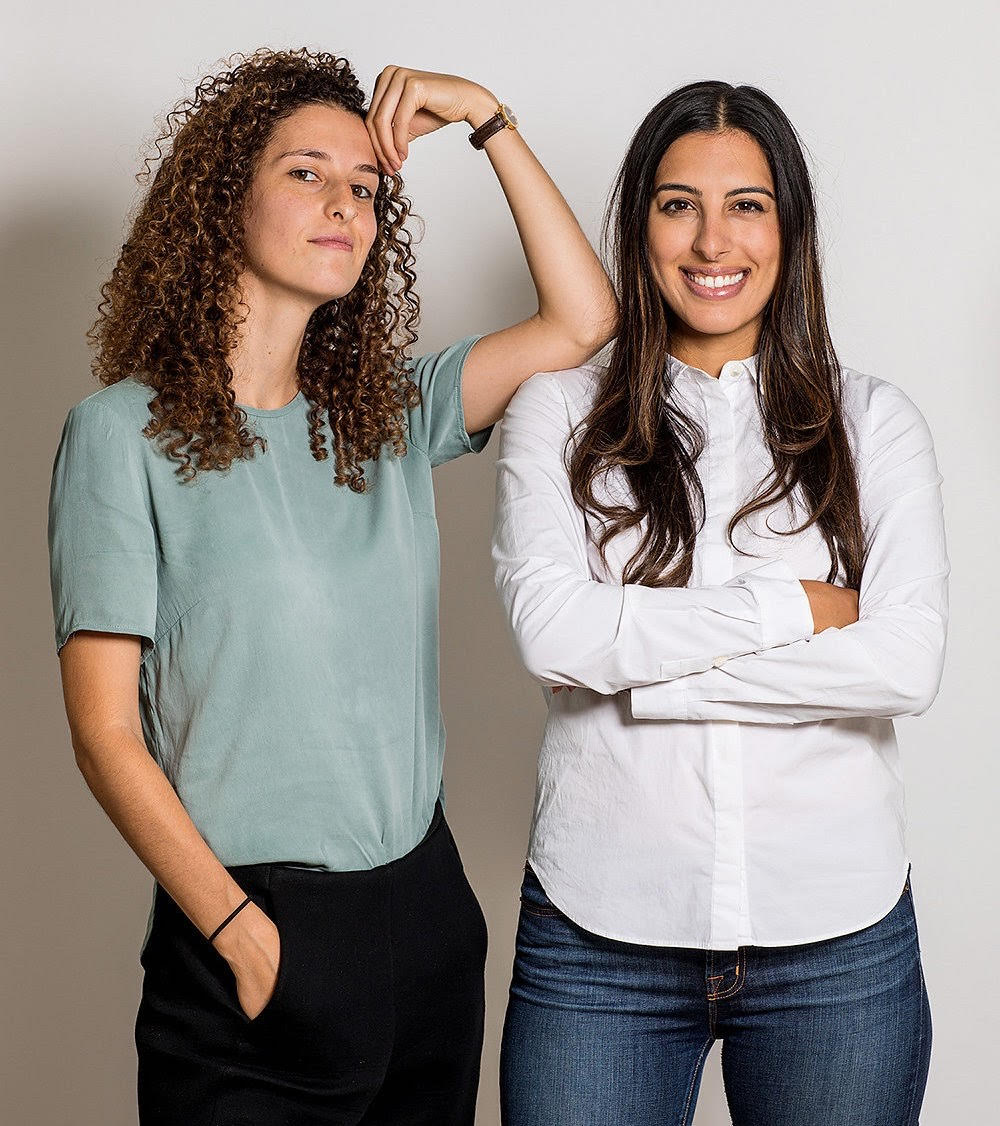 Scopio Authentic Stock Photography has made available access to a large number of royalty-free images on numerous subjects. And one can access different types of photos clicked by creative photographers from over 150 countries.
Scopio has made available its affordable subscription service in order to help people create exceptionally captivating content for presentations, websites, and social media platforms. This photography service helps every one to get high-quality photos for different subjects with ease.
One can get over 200,000 high-quality stock images in Scopio subscription and it can help everyone to create professional content with ease. Every day, lots of new thought-provoking photos are added on this platform to help every content creator take benefit from this stock photography service.
The commercial-friendly and royalty-free images are available in categories namely, people, animals, travel, fashion, fitness, and food. Scopio stock photography service is suitable for every one person looking for creative photos, and it can be availed at just the price of $20 per month.
Scopio has solved the problem that people used to face when finding suitable images for their different types of works. Now, content creators don't need to invest their money to buy expensive photos for different subjects.
With the help of Scopio stock photography, it is possible for every type of business to create a solid campaign for marketing its products as well as services among the target audience. And moreover, one can even submit and sell his own creative photographs on Scopio.