Season 5 International Congress of Real Estate and Investment 04-05.10.2019 Munich, Germany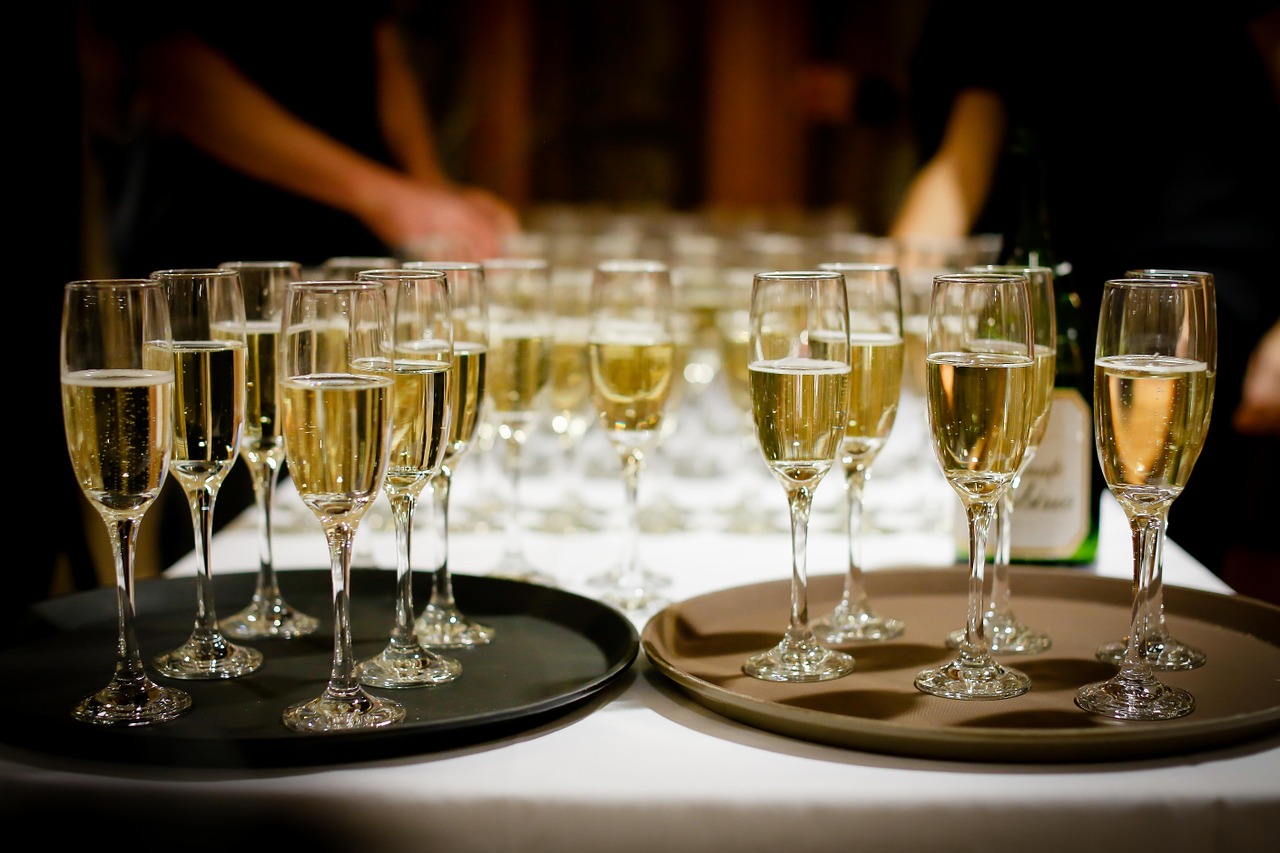 The main aspects of presentations of the Congress participants:
Policy and open inter-state dialogue foreign real estate from 27 countries, residential and commercial real estate, gold and gold assets, Permanent and second citizenship, banks and lending in Germany and European funds, IT technologies and investments in promising startups, venture investments cryptocurrencies-blockchain, shares and bonds of national companies, film industry and Antiques, helicopter and yacht business, Oktoberfest, fashion and expensive clothes, luxury goods. Members of Congress — investors from 29 countries and sales proposals for investors from 40 countries.
Press conference
Congressmen will have the opportunity to interview at a press conference with world media, including ABC, CBS, NBC, The Los Angeles Journal, Yahoo Finance, The New York Journal, Digital Journal, Singapore Roundup, The American Reporter.
CONGRESS AWARDS
Congress in conjunction with Christian Grosse, leader of «OPEN INTERNATIONAL DIALOGUE», reward the outstanding politicians and representatives of the state for making special contribution to the development of bilateral interstate relations according to The New York Journal & The American Reporter.
Guests:
Ambassador of the Republic of Azerbaijan in Germany – Ramin Hasanov (Azerbaijan);
Ambassador of the Republic of Kyrgyzstan in Germany, Erines Otorbaev (Kyrgyzstan);
The Ambassador of Georgia in Germany – Elguja of Hokrishvili (Georgia);
The Ambassador of Armenia in Germany Ashot Smbatyan (Armenia);
Ambassador of Slovenia in Germany-Frank Booth (Slovenia);
Ambassador of the Republic of Kazakhstan in Germany – Dauren Karipov (Kazakhstan);
His Excellency Sheikh Saud bin Abdulrahman Al Thani , Ambassador of the state of Qatar in Germany (Qatar);
Charge d'affaires of Afghanistan in Germany – Abdul of Ariai (Afghanistan).
Presentation by Vadim Romashov and Oscar Yagafarov «START UP SHOW ONLINE EXPO» and introduction to investors of segment Start UP. Startups will be able to speak to representatives of ER-Telecom, SIBUR-Khimprom, URALCHEM, Uralkali, etc. The three best startups will share a $ 100,000 grant from Online Expo. Greetings from Gulshat Uzenbaeva member of the economic chamber of the Principality of Monaco, Monegasque company «LUXPRO», co-author of the book «Global Citizen». Her project «Gala Russe» in Monaco was visited by Royal Highness – Caroline, Princess of Monaco and Hanover. Gulshat will share her experience in organizing events in Switzerland, Great Britain, Monaco, Russia, UAE and Europe.

Presentation Hr. Bronstein on the topics: «Real Estate, residence permit and business opening in Germany». Marketing designers of the media holding «Bem Media» (Germany) with its owner Alexander Bem. Congressmen's introduction to the Stankevicius Group (Finland) — represented by Paulus Stankevicius — a leading provider of services for Fortune 500 companies. Company headquarters in Dubai, UAE in Hong Kong, Helsinki. Group of Companies Alegria (Spain) – how to save and increase capital through investments in profitable real estate in Spain. Round table with participation: Renat Mansurov — Deputy Chairman of the Committee on digital economy «Business Russia», Member of the Expert Council on politics of the Youth Parliament of the Russian Federation, MBA Expert; Arthur Muradyan — Founder of the investment community of St. Petersburg «Findictat», assets: real estate, gold, shares, car rental. His customers are: – Black Star Inc. Timati; – Holding The Ginza Project; Club «Transformer» Dmitry Portnyagin; – University «Synergy».
Presentation by Yana Krukhmaleva, «Gazprom Russia», topic: «Introduction of digital systems of «Gazprom», cybersecurity, artificial intelligence»; Dr. Andrey Kurch, President of the international investment and consulting group «AG.CAPITAL» topic: «Wild knowledge — a new trend of business development»; Alicia Bosque, «Boske Capital Group» business Desk to manage assets, -8 techniques to increase sales; -21 practices for successful transactions. Vakhtang Pipia — Chairman of the State Committee for State Property Management and Privatization of the Republic of Abkhazia, topic: «Abkhazia – Tax Paradise». Alexander Lukashok, founder, owner and chief designer of the Hydropress manufacturing enterprise and Andrey Kopytok — Deputy Chairman of the Supreme coordination Council of the Republican Confederation of the Republic of Belarus, topic: «Development of entrepreneurship and philanthropy in Belarus». Investment company «GoltCapital» and its Speakers: Andrey Golt and Tatiana Baslova. Tsyrendorzhieva Medegma the representative of the Ministry of Industry and Trade of the Republic of Buryatia (Russia). «Investments in Russian business projects with income of 15% + special Project from Baikal (Buryatia)». Statement from Muhamadyarov Vadim, «ANS Engineering», topic: «ANS Group – smart home». Expert opinion of the business club «Toratau» represented by Alexey Krutilin Republic of Bashkortostan under the President of the Russian Federation – the Total annual turnover of 50 000 000 €. «25 creative ideas in a Million» from Hr. Bermuda. Raffle and gifts for congressmen. Closed discussion podium «Medical Centre Trivaks» (Germany) with Irina Trivaks: «Today it is necessary to improve the biological code healthy people». Yuval Noah Harari, Israel Investments at the genetic level. The presentation from Alexander Tetyukhin «Solbisco» alternative energy (Spain) «Example scaling unsubsidized stations in Spain according to European cities». Presentations by Evgenia Bovkun, «Topline» – aerobatics in minimizing legal risks. Opening of the season «House on the water» with the comfort of artificial intelligence Group of companies «First Float group» in the person of Dmitry Dubinkin will talk about the benefits and profitability of investments. The company «iTrade» in the person of Alexey Mushchinin will talk about trading in the financial markets – for the investor or for the client with a yield of 60% per annum without risks. Presentation from the media group for the congressmen «LTC Media Verlag», «Shine», «Neue Zeiten», «Russian Voyage», «Career». Special thanks to the exclusive «BSI LIFESTYLE» closed concierge club for their support in hosting and organizing leisure activities for our VIP delegates. 20 years of trust from 100 successful and richest people in the world. Speech by Irina Volynets, candidate for the Presidential Election of the Russian Federation in 2018, chairman of the National Parental Committee of the Russian Federation, with an initiative to the Bavarian Government on the implementation of the German-Russian mutual assistance project for children. Speech by Alexander Baev, Commissioner for External Relations of the Guild of Digital Economy and Blockchain Technologies, Union «Moscow Chamber of Commerce and Industry». Presentation from the unique Austrian company «SF design Interiors», an author's interior and individual furniture design studio about a profitable investment in the furniture business in Europe. Presentation of commercial property «Streetbox», several boxes measuring 120m2. Each box can be increased to size depending on the needs of the tenant. Presentation by Sergey Dvoryanov (Russia), President of the International Diplomatic Club «Amicability», UPF World Ambassador, Ph.D. Speech by Alena Vysotskaya (Belarus), Deputy Director of «RealtBy Real Estate».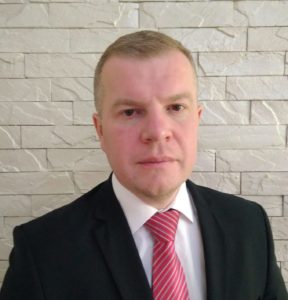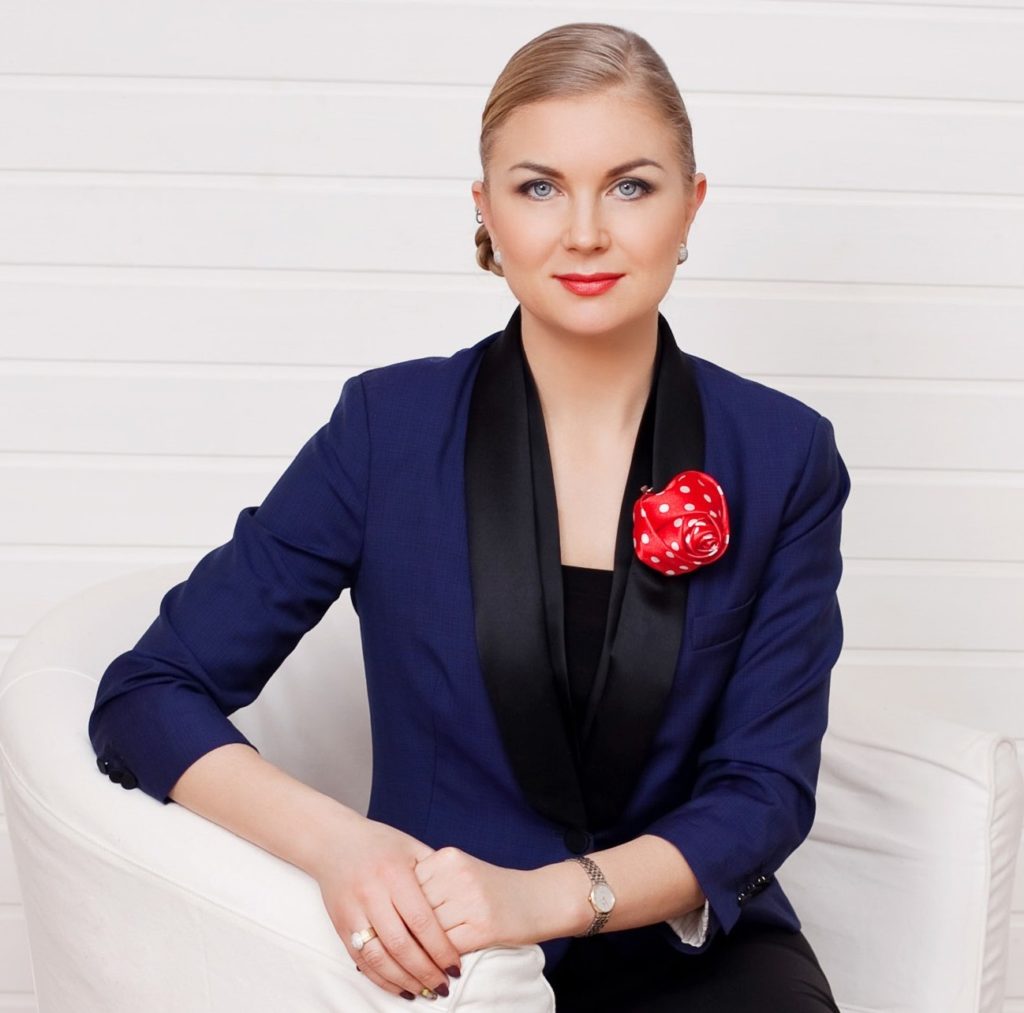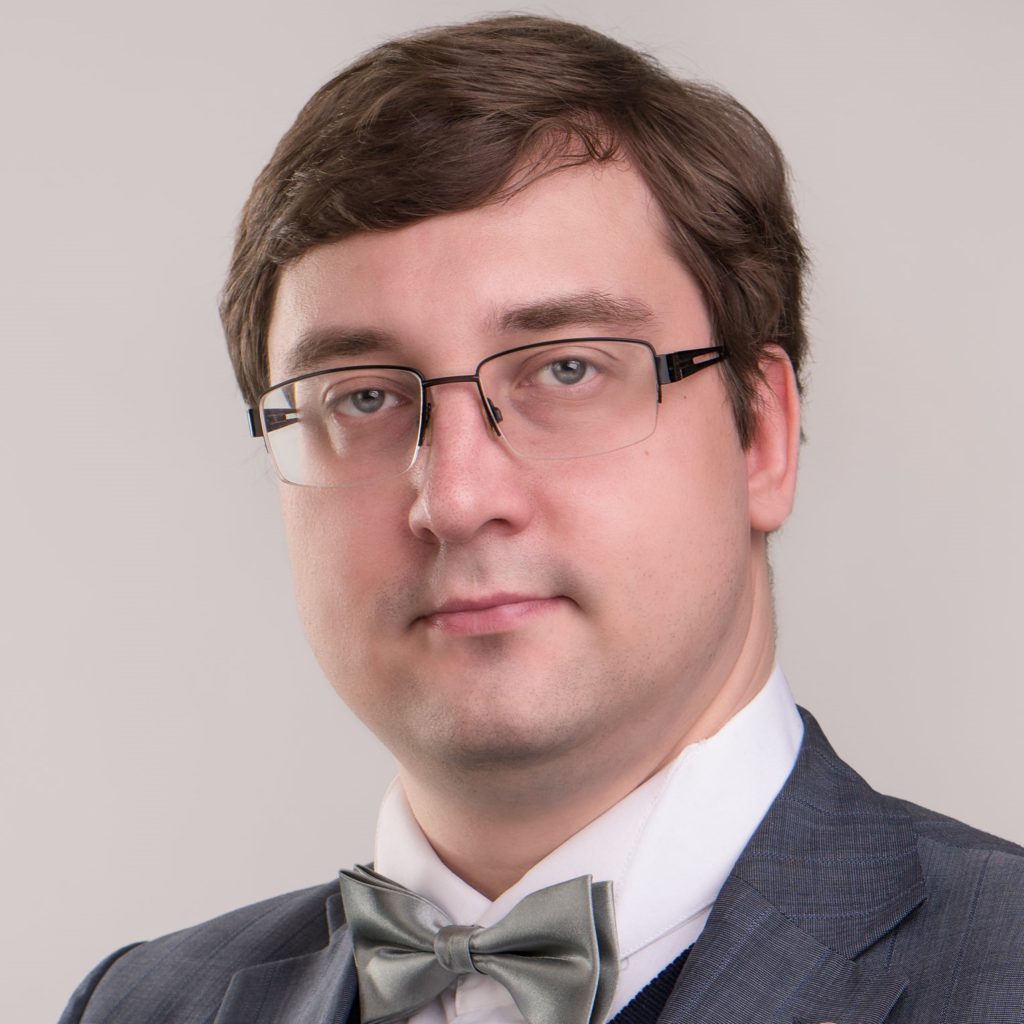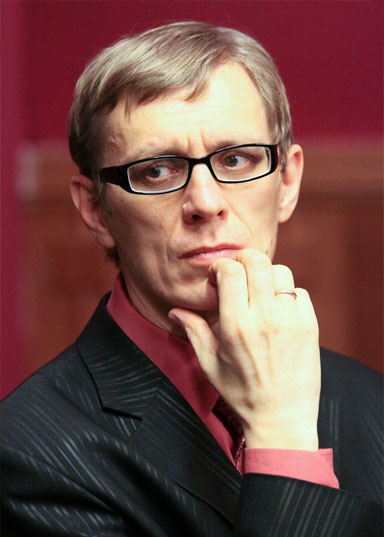 For lovers of investment in painting, there will be exhibitions: 3D paintings by Bavarian art- knight of the brush Tatiana Shraiber, Belarusian knight of the brush Alexander Funtikov, and also Vakha Beshtoyev, one of the 10 best knight of the brush in Russia, according to the Russian Ministry of Culture. As part of the event, several paintings will be presented at the auction of the Dmitry Nagiyev Charity Fund.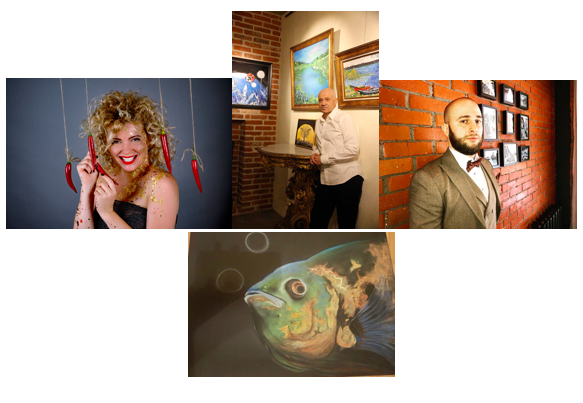 STREET Models SHOW — Gala Party will show 50 beauties in the project «TOP Beauty International & Prade Event Group». On the podium will be girls who have been selected from 300 participants. From designers Sabina Zulalova and Alexandra Azima Reinhardt — gifts dresses and handmade. «Bronnitsky Jewelry» prepared more than 50 gifts for the participants. Collection Ambassador PACO RABANNE & VERONIKA JENAVIE with her gifts for the participants and PACO RABANNE personal autograph. Airy couture dresses «RUSTINA» with a conceptual collection «FAIRYTAIL». Debut 2019-2020 MIRACLE with gifts for Congressmen. Awards from Nina Ruchkina — Russian Modeler «Russian in fashion», the top 100 women of the Russian Federation. «RAYMOND'S INTERNATIONAL» will award the congressmens. Ama Gems — is a brand of jewelry with natural stones. The contestants will be presented with collections of Russian designers by Boutique «Fashion Code». «Disali» will provide a necklace with diamonds, gifts, Souvenirs. Honorary awards from the house «Magic Amber Baltic Quality Assurance» amber necklace, necklace, Make-Up with amber powder. FASHION SHOW from Event Group World of Kids Fashion. Charity children's and adult fashion show: Anna Ramakaeva, Sarafan Moscow, Voronova dress. Defile of the brand line of children's fur coats from «Mardi Gras». Performance of the Russian singer with a vocal range of almost 4 octaves – Natalya Solovey.

The «Fashion Code» boutique will present the contestants with collections of Russian designers. «Disali» will provide a necklace with diamonds, gifts, souvenirs. Honorary awards from the house «Magic Amber Baltic Quality Assurance» amber necklace, necklace, cosmetics with amber powder. FASHION SHOW from Event Group World Kids Fashion. Charity fashion show for children and adults: Anna Ramakaeva, Sarafan Moscow, Voronova dress. Defile of a line of a brand of children's fur coats from «Mardi Gras».

Furniture and interiors at Nymphenburg Palace are provided by «SF design Interiors», an author's interior design studio and individual furniture design, and the Swiss company «bxl», outdoor chairs and tables made of natural wood with a unique click-clack fastening system.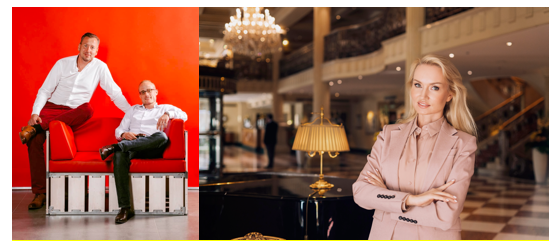 For the first time in the history of the congress we will gather participants and guests for a Charity Auction in support of the Dmitry Nagiyev Charity Fund. The curator of the auction is Dmitry Nagiyev. Previous projects have already been supported by: Emin Agalarov, Evgeny Petrosyan, Dmitry Khrustalev, Valdis Pelsh, Thomas Nevergreen and many others.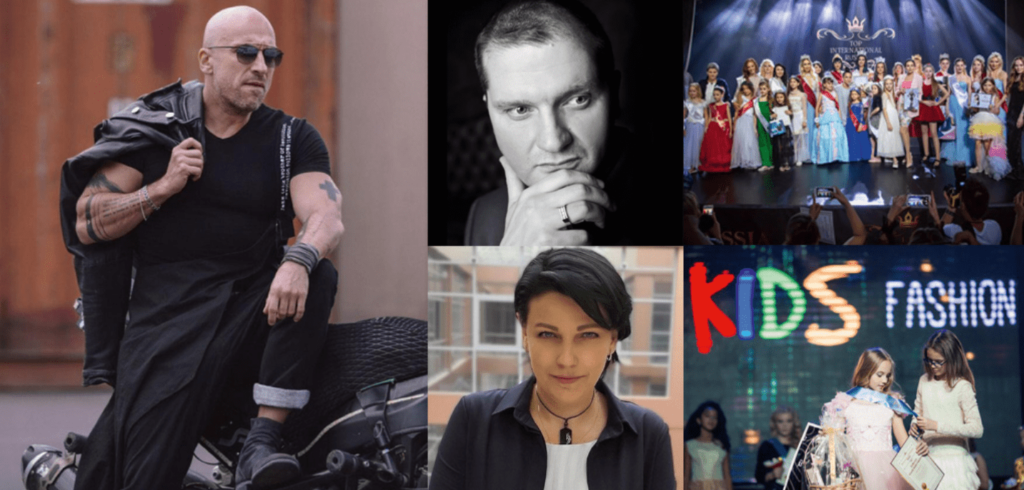 Oktoberfest «FestZelt Tradition», which includes receptions and tasting of elite drinks. PRESS TOUR Presentations of partner companies at informal discussions of the VIP lodge tent «FestZelt Tradition».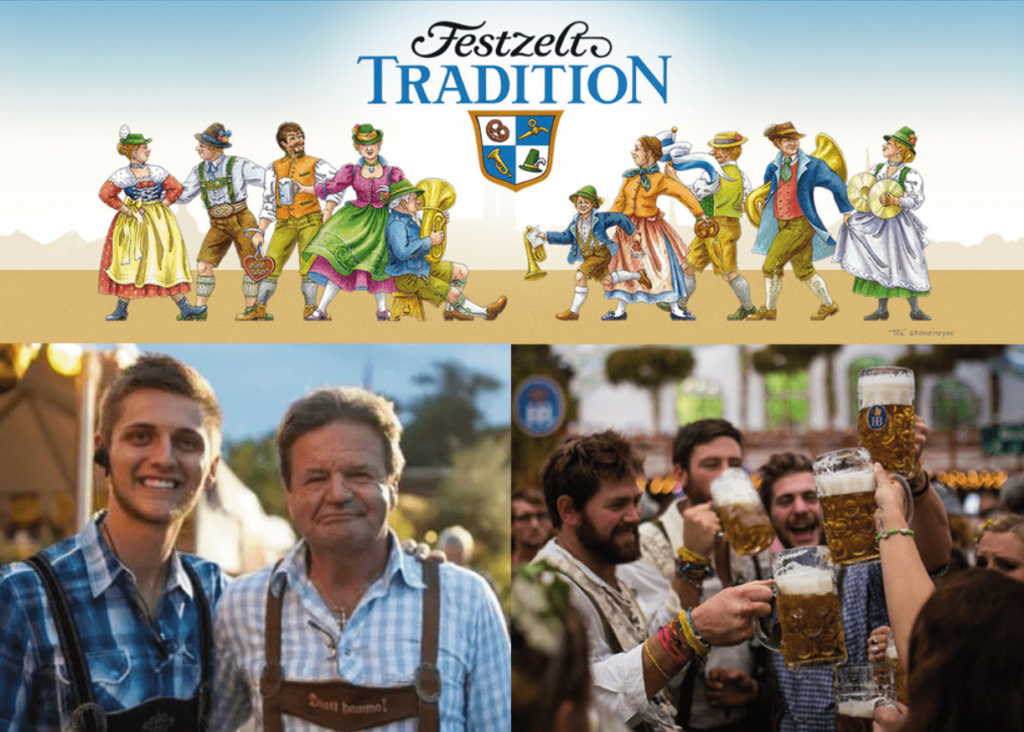 Information: International Congress of Real Estate and Investments is held annually since 2016.
Contact us : For participation in Congress:
+7 (985) 927-77-00, + 49- 162-232-8-333
For questions about the charity auction please contact : +7 915 093-07-66
For FASHION SHOW contact : +7 915 093-07-66, +7 903 777-88-10
Website : http://congress-realty.com/en
Hassan Chowdhury, An Innovative and Ambitious Young Entrepreneur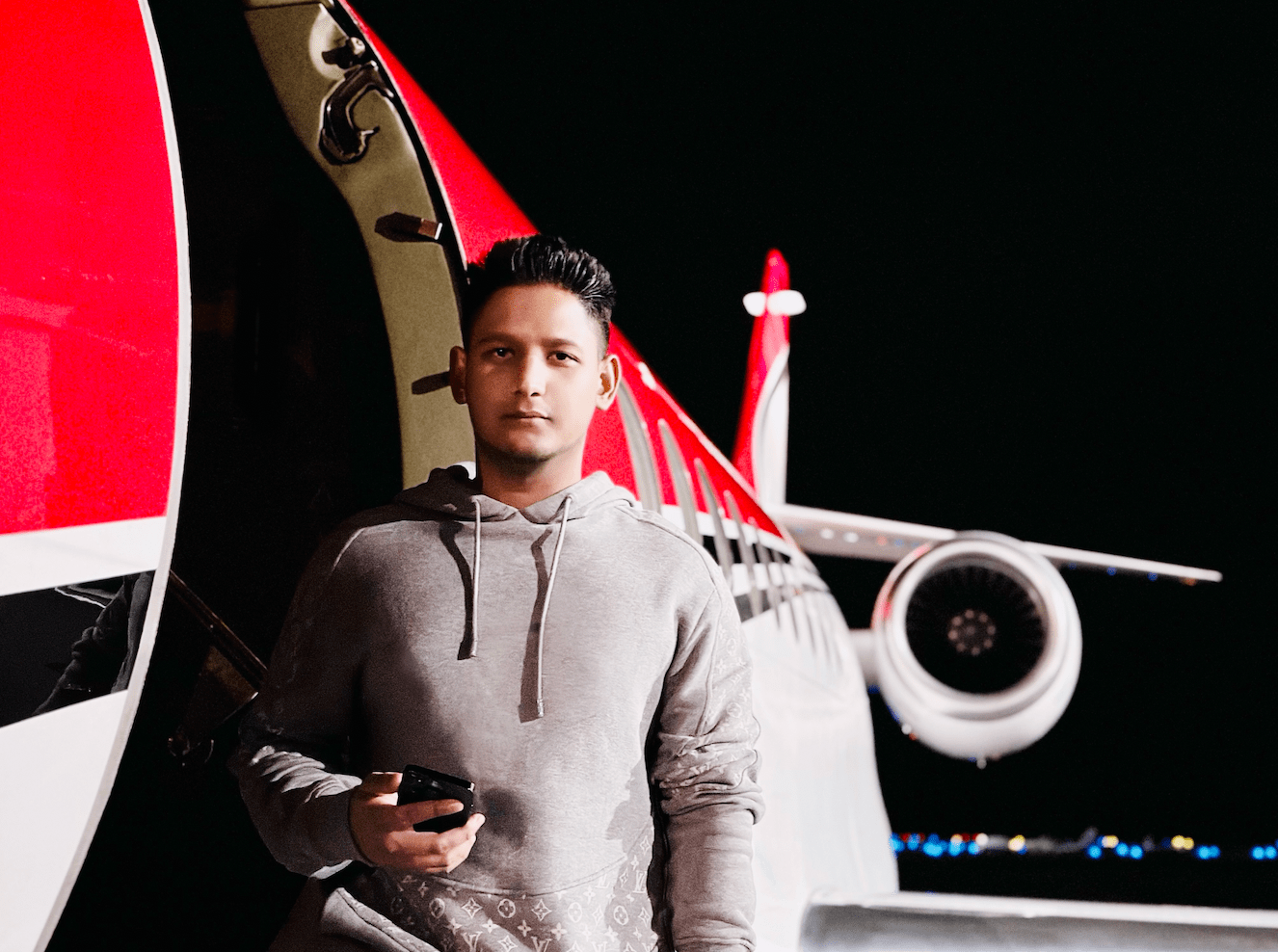 Hassan Chowdhury is already building a name for himself in the luxury hospitality and real estate industries despite being only 26 years old. He has accomplished remarkable success in a relatively short time, and as a result, he has firmly established himself as one of the most successful businesspeople in the United States.
Hassan was born in Houston, Texas, and raised there by parents who are both extremely successful businesspeople in their own right. Hassan was motivated to pursue his business dreams by watching his parents run multiple manufacturing plants for make up and make up brands for the past 45 years. This example of success was the driving force behind Hassan's decision to pursue his entrepreneurial goals. His parents taught him at an early age the values of the necessity of hard work, devotion, and ambition. They took him on travels all around the world as he became older to show him the significance of different cultures and experiences in other parts of the world. Hassan was on one of these travels when he first realized he had a deep interest in hospitality and high-end lifestyles.
He founded his own hospitality company in New York after college. He collaborates with some of the city's most well-known nightclubs to host events, including Lavo Nightclub and Fleur Room Rooftop. However, the chaos caused by the COVID-19 pandemic in the hospitality business was a direct result of this epidemic. Hassan did not throw up the towel but viewed this as an opportunity to extend his business into the luxury real estate industry. Shortly after establishing Bouge Villas, a prestigious real estate firm with headquarters in Miami, Florida, he began purchasing real estate in the area. He gave each home its one-of-a-kind design and then put them up for rent on a short-term basis.
As the constraints on COVID-19 were loosened, he saw his business go from strength to strength. After that, he broadened his real estate holdings to include homes in other cities, such as the Hamptons in New York, Fort Lauderdale Beach in Florida, Tulum in Mexico, and Cartagena in Colombia. Soon, he will also expand to Nashville, Tennessee, and Dubai, United Arab Emirates. However, Hassan didn't stop there and continued. In addition, he established his very own Private Members Club, the MetaFly Club, in collaboration with M2Jets to provide customers with access to luxury private flying and additional hospitality advantages. In the middle of 2023, it will be the first Private Jet Company to provide membership denominated in NFT.
The long hours of labor, unwavering commitment, and lofty goals that Hassan put in allowed him to achieve his goals. He has also demonstrated that it is possible to make the most of even the most challenging circumstances so long as one has the appropriate mentality and attitude. His objective is to achieve worldwide renown for providing the highest level of hospitality that is humanly possible to his customers. Hassan is optimistic about the future. He has big ambitions to continue growing Bouge Villas and MetaFly Club while preserving his status as one of the most successful business owners in the United States. Follow @hassanc.official on Instagram to keep up with Hassan's progress. His story of hard work and determination is sure to serve as inspiration to many aspiring young businesses.