Sell or Trade your Luxury Gifts with Gray and Sons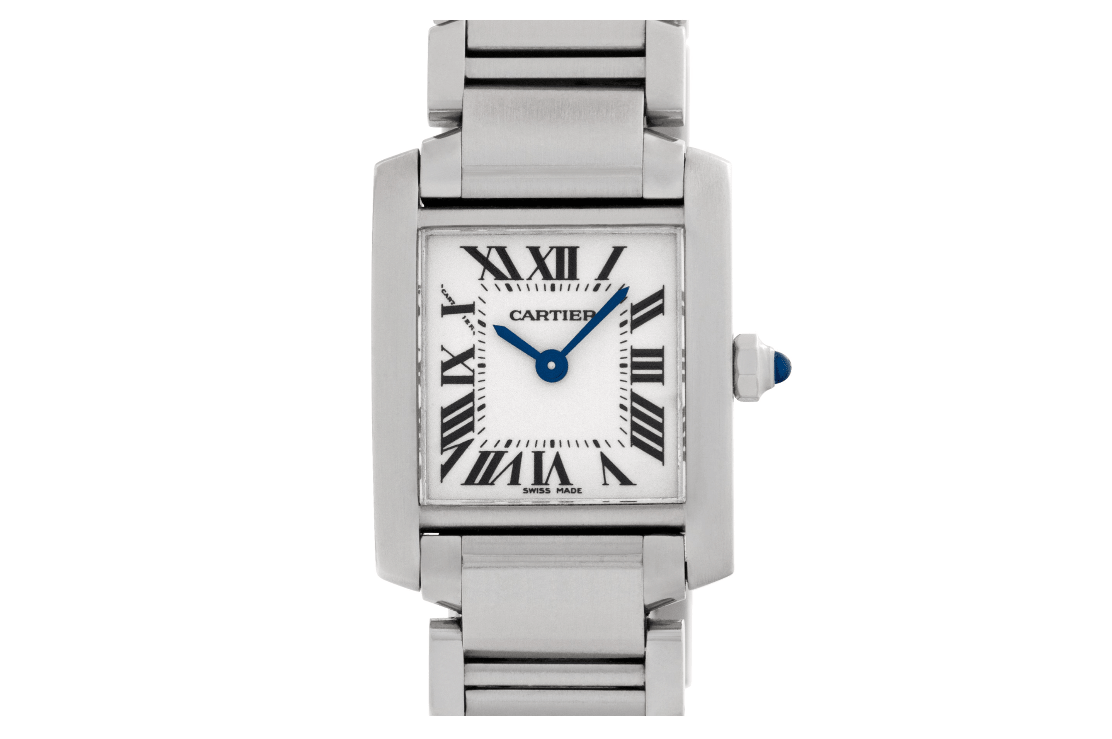 Gray and Sons have introduced a buying division, Sell Us Your Jewelry, which allows a person to sell his luxury gifts with ease. If anyone is having any luxury gift that one doesn't like then he can easily trade or sell it with Gray and Sons.
Gray and Sons have been in the business world for the last 40 years due to which they have established themselves as a popular brand for providing authentic service to their customers. They buy luxury jewelry and watches from customers in any condition.
They buy Rolex, Cartier, Patek Philippe watches and they also specialize in the purchase & valuation of luxury jewelry. One can easily sell or trade jewelry brands such as Tiffany and Co, Van Cleef Arpels, Cartier Jewelry, David Yourman, etc. with Gray and Sons.
Gray and Sons, through their buying division, Sell Us Your Jewelry, have provided a facility to customers to sell or trade Rolex watches with ease. Even if a person has a luxury gift that needs a repair, this company also offer professional repair services for the same.
Gray and Sons have facilitated customers to sell or trade their luxury watches or jewelry items using a three-step process. One just needs to complete the three-step process and then the rest of the responsibility to strike a deal lies on the experts' shoulders.
What makes this company popular is that they offer a very good money value for selling or trading any luxury gift item. It is the reason they are considered as the trusted luxury gift traders or buyers in the industry.
Virago Skincare CEO, Jennifer Carrasco, is Redefining the 21st Century Entrepreneur and Inspiring the Next Generation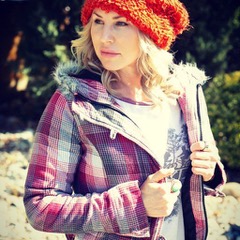 At an early point in her life, Jennifer Carrasco was not sure what direction she would take her life. A divorced mother at 23 years of age, Carrasco locked her sights on a life of entrepreneurship. "Maybe I was just a rebel who wanted to prove that I can create and manifest anything I wanted," Carrasco shares. "Somewhere between growing up and doing the right thing, I started my career." Now the owner of multiple businesses, Jenn Carrasco is looking to inspire the next generation of female entrepreneurs.
"Virago Skin & Body stemmed from passionately doing my soul work." Carrasco worked her way to the success she experiences today by working in the field of beauty and skincare. With Virago and her V Skincare line, Jennifer admits that her career has never felt like work to her. Instead, it serves as an extension of her passion. While creating skincare products that redefine healthy skin, Carrasco has expanded her wings as an entrepreneur. She has recently begun work in electrical contracting and started offering her services as a business coach in cooperation with Apex Entrepreneurship's Ryan Stewman. 
As she went through the ups and downs of her life, the California entrepreneur used every experience as a learning tool for herself. "These last six years, I have taken action every day and asked myself these questions. Does this serve me? Does this serve what I am trying to create in this world?" Carrasco shares. Building herself up by identifying and utilizing her strengths and weakness as a person and businesswoman, Carrasco serves as a strong inspiration to the coming generation of female entrepreneurs. "Entrepreneurship is a journey one must commit to for a lifetime, for the long haul. You have to make a vow to yourself that you will do whatever it takes, until it takes, no matter what it takes." The level of determination Jennifer Carrasco committed herself to propelled her above her competition, which, she admits, has never noticed or been bothered by. Now, she is prepped to take over whatever career field she chooses. 
To learn more about the entrepreneurial force that is Jennifer Carrasco, follow her on Facebook and Instagram.