Updating your AV Equipment Should be a Top Priority for the New Year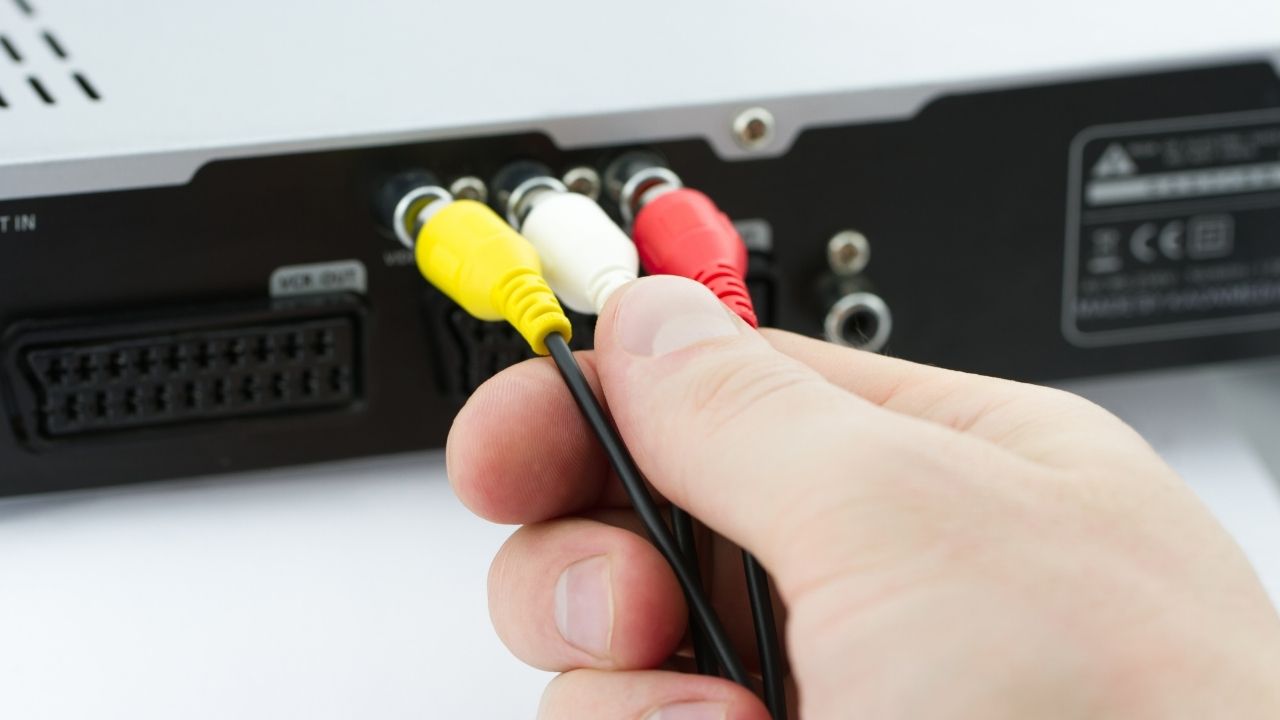 While many people are busy brainstorming personal resolutions for the New Year, businesses would also be wise to consider improvements for the year. One that we find is often neglected is updating AV equipment. As shown here, setting up the right AV equipment can turn your meeting room from an anxiety filled time waster, into an efficient and effective communication mode.
While people have been quick to adapt and improvise when it comes to working online and having fewer employees at the office, most companies have been slow to change their meeting room set up. This has resulted in an increased number of technical problems as users attempt to connect to the room remotely.
Almost all businesses will have dealt with poor audio feedback, delays displaying a certain user's screen for a presentation, or struggles with having the projector work accurately during an in-person meeting. As these issues continue to mount, most people start to get a sense of anxiety when it comes to conducting meetings.
When that is the case, it is of the utmost importance that you consider updating your AV equipment and using an AV control system. An effective AV control system ties all the equipment together and lets you manage it from a single device.
Displaying a remote co-workers screen can be done with the press of a button on your end. Additionally, updating AV equipment can also reduce the amount of clutter in a room and limit the amount of work that an IT person would be required to do.
For that reason, any company that spends a large amount of time in the meeting room should make updating their AV equipment a top priority. Taking control of the meeting room and making it accessible virtually and in person will greatly improve any business. So updating your AV equipment is really a top priority for the New Year!
R&B Grammy Contender, Casey Dreux, Launches Be Beautiful DMV online Boutique dedicated to Curvy Women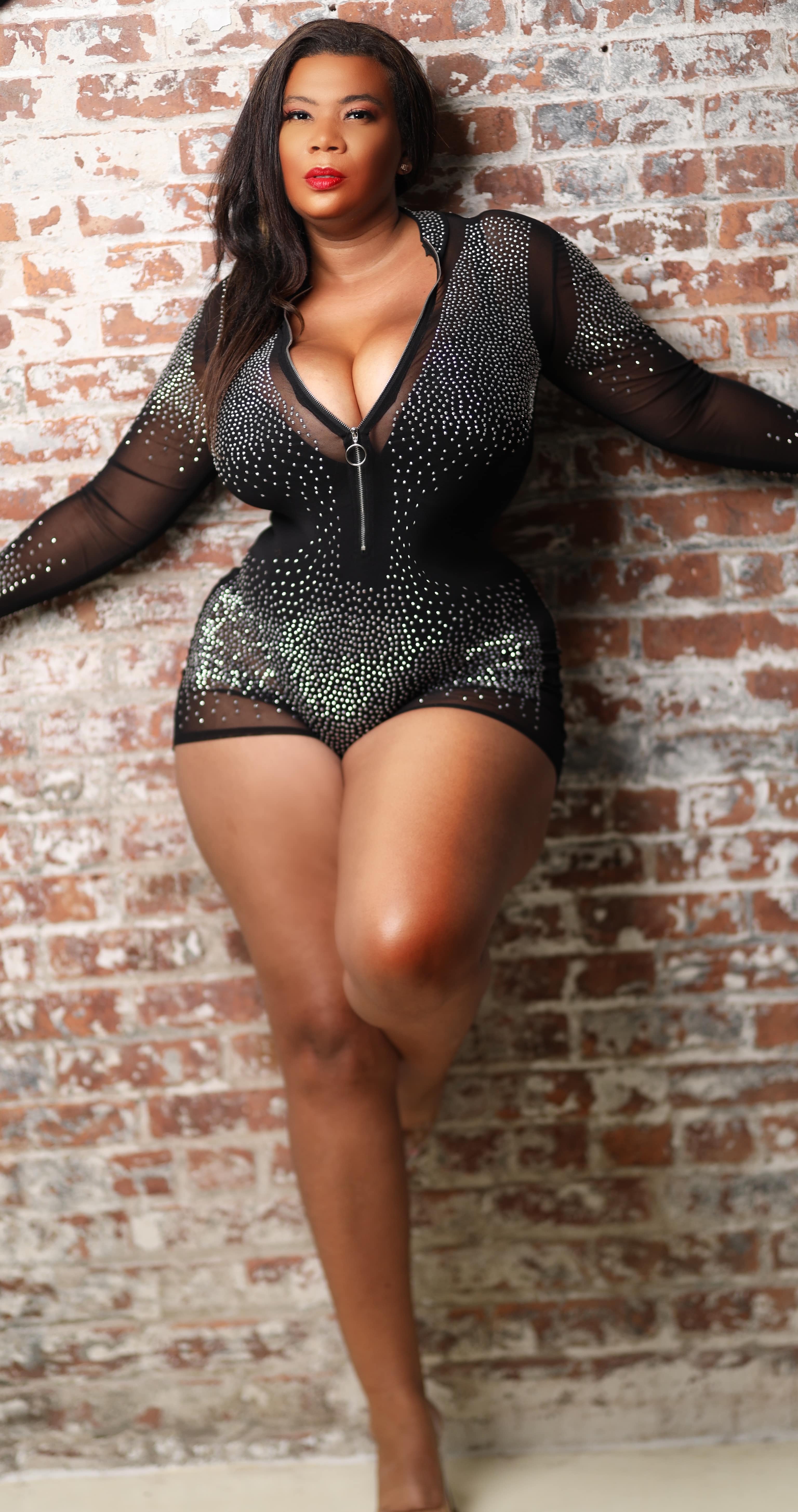 Known for her music single "Maybe", making the 62nd Grammy contender list for best r&b performance, Casey Dreux has now entered into beauty & fashion with her online Boutique and day spa Be Beautiful DMV.
Multi talented personality Casey Dreux has opened an online boutique to provide the beauty enthusiast with the best beauty treatments. The plus size model, exceptional singer and now a beauty entrepreneur, Casey wants to introduce the customers to the best beauty trends.
BeBeautifulDMV is located in Washington DC and it is a spa and boutique specially making clothes for the full figure women. The boutique will feature not only plus size fashion and accessories but also beauty, skincare, hair growth oils, and hair extensions for the curvaceous beauties.
The model and singer has always inspired women to live life to the fullest and achieve a reputed place in their lives. She is a confident, unique, desirable, strong, and sexy woman, inspiring her peers and audience to make the best of all that they have.
Today, Casey has gained so much popularity as a singer, model, screenwriter, actress, American R&B/Pop recording artist, and entrepreneur showing people everything that you desire can be achieved with hard work.
All body shapes need to be celebrated. Thus even plus size women should not confine themselves rather they should present themselves with confidence like Casey. Through her fashion boutique and spa she wants to take the same message around to other plus size goddesses like her.
The beauty & fashion secrets of the popular Hollywood celebrities will be used and displayed at the spa and boutique respectively. The BeBeautifulDMV online spa will include facial treatments, body treatments, scrubs, wraps & hot stone massage therapy, advanced skincare treatments, lash extension & growth enhancement, brow enhancement, and many more treatments.
The online plus size Boutique will showcase plus size red dresses, plus size yoga wear, plus size club wear, plus size lingerie, hair growth oils, the best high quality virgin human hair extensions and wigs, et al. Through her brand, Casey wants each woman to be confident of herself and her body with regular beauty treatments.