Dreams Of Hope: The Life & Times Of The Clinical Champion Michael Thuan Tran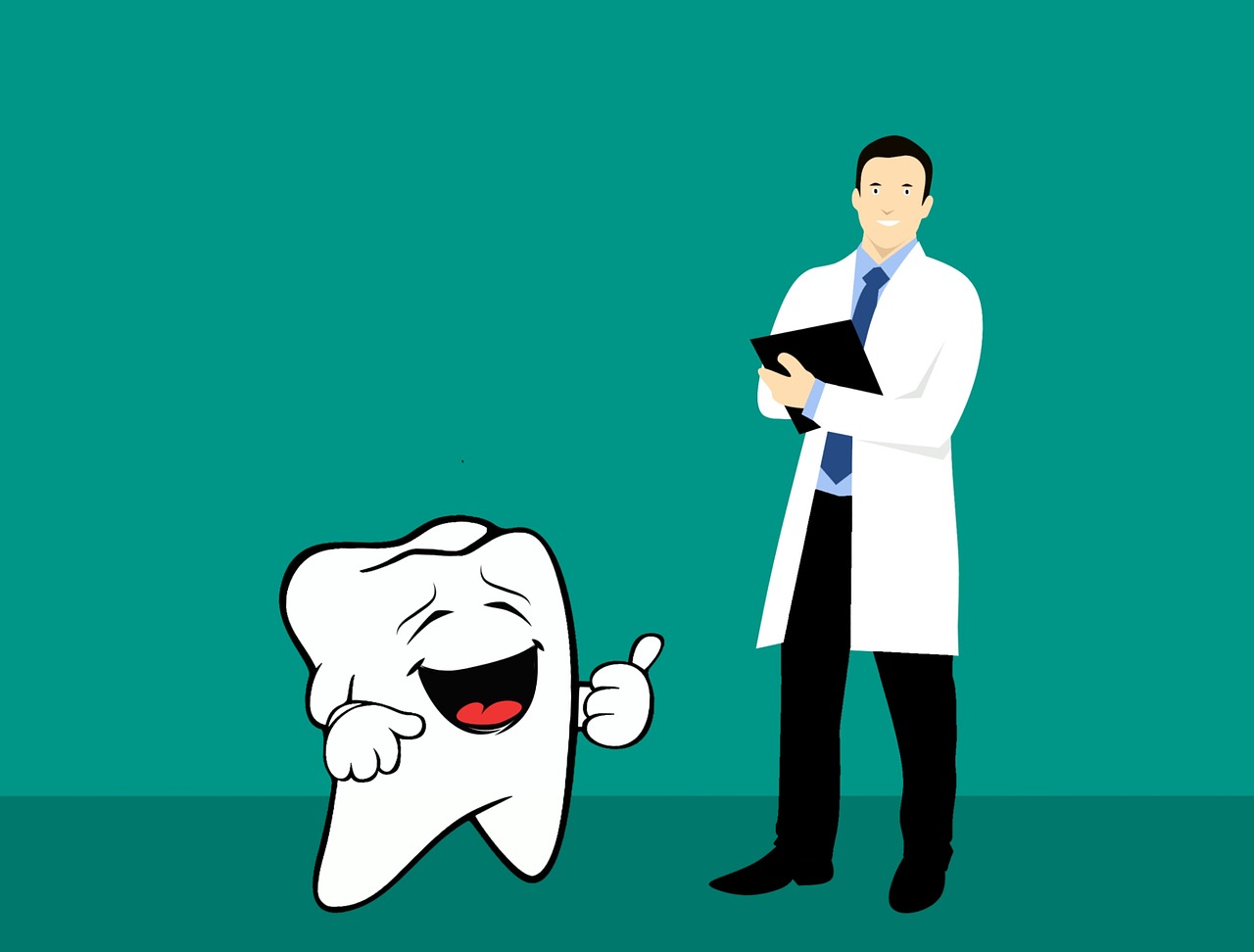 Michael Thuan's parents had to travel and cross freshly fallen snow from Vietnam to Thailand. It was the 3rd voyage, a successful one after the six-year imprisonment of Michael's father. Michael's parents had been saving enough money that enabled them to flee the endless wars that had given the communists victory. 
Michael was born on July 6, 1981, in a refugee camp in Chon Buri, Thailand. His parents lived a poor life. He realized this one day when Michael's sisters were speaking at a funeral for their godmother, they said that Michael never had shoes on. Michael's parents had moved to the states with nothing. His father worked landscaping while his mother was a maid. But how did Michael manage to overcome all of this to achieve success?
Education Is Power
Michael graduated from Dulles High School in 1999. He went to Texas Tech and majored in Business Management. He later worked dry cleaning for a year before re-enrolling in Texas Tech for a major in Spanish and interdisciplinary studies. Michael then applied to Dental school while doing an MBA in Finance and Real Estate. Michael was accepted into the Howard College of Dentistry. He loved the profession. He moved to Houston Advanced Education in General Dentistry AEGD where he became the president. 
Michael received the smartest resident award for critical thinking. But still, he wanted something. He wanted to focus on as many ambitions as possible, something that he did very well. He also did well on live surgery parts, and LIVE surgery implant courses were now done at his office. He was put on Hiossen AIC faculty. Michael's interaction with experienced doctors has equipped him with great knowledge. 
The Clinical Journey
Michael wanted to own an office. He found a FLOSS City Centre office. However, he wasn't able to get funding for the City Centre office because it was hard to get funding for a million-dollar practice as a graduate. However, Michael found help from Dr. Clint Herzog, who found him a closed office down in Magnolia, TX that had a failed partnership. 
Michael started working there and built up the practice quickly in Magnolia. He also purchased the office. Michael and his wife had an intense 3 years in Dental startups because they intended to run the two main offices- Midtown and Magnolia. Because of the old FLOSS debranding, they decided to re-establish a footprint starting with the Houston Area. Michael later opened West Oaks office, and Kingwood office which he sold right before Covid and a franchise opened up FLOSS Katy last year. 
Michael is a good clinician and enjoys working. He is opening offices in Georgia, The British Virgin Islands, and Ohio. He plans to focus solely on implants and larger cases. This move will buy him more free time as he hires more associates. 
Michael's Achievements 
Michael received an award for being a top Invisalign producer. It is worth noting that historically, FLOSS is the #2 provider of Invisalign as a GP in the US. This was awarded from the AACA, American Academy of Clear Aligners in 2018 and 2019. What has propelled Michael to even greater heights is the desire to grow. He loves the healthcare field with a passion. Michael chose his career field with an understanding that medicine was a tough career. You often have to get different consultants to figure out the problem. The best thing about it is that dentistry is still independent, even though it is changing rapidly. Michael started and ran the Business of Dentistry Facebook Group with his good friend Christopher Hoffpauir. They have 22,000 members that are vetted as dentists only, which makes the group unique. 
Therefore, if you are traveling up the path of success, don't give up. Keep the faith. Be patient and persistent and let the sky be your limit. Success is not something you merely pursue, but it is something you attract by the person you become. 
SPOTLIGHT: Sweet vinyl by DREAMOUR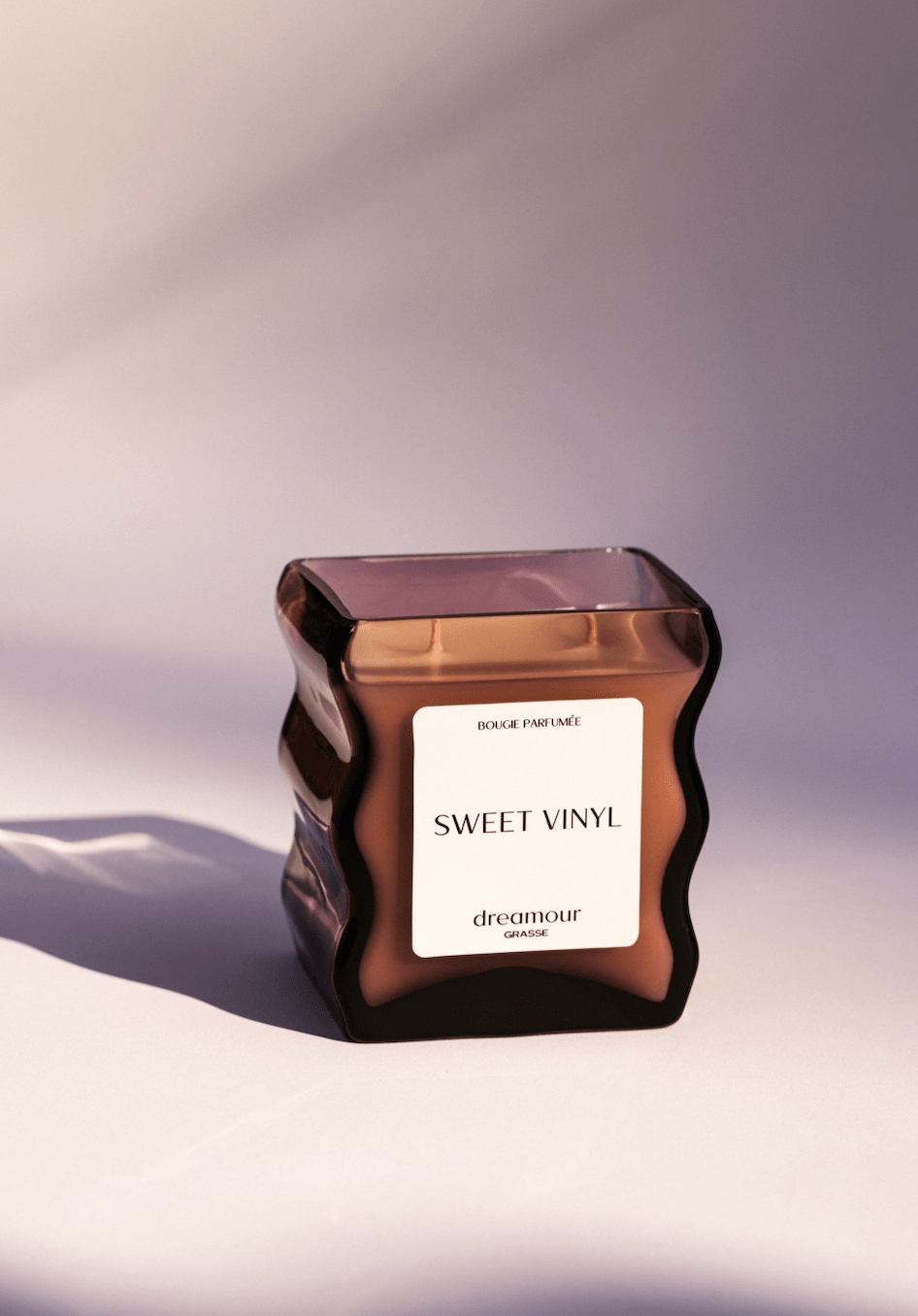 What happens when two immensely talented visionaries come together to create elegance and ingenuity in a sculptural glass fragranced candle? Dreamour. That is the long and short version of how Dreamour was created. Founded by Karissa Rowe and Neal Klotsman in late September 2022, Dreamour was founded with the goal of creating a luxury fragrance brand that operates at the intersection of functional art in the candle market space.
Rowe, a Parsons School of Design graduate, set out to fill the niche of integrating design in the candle marketplace. Unlike most candle vessels that are mass-produced, Dreamour's founders desired to prioritize the artisanal craftsmanship of glass in their production processes of the sculptural glass designs. This resulted in a long timeline of sourcing the globe for talented glass artisans who could transform a sketch into a functional and sophisticated candle vessel. Each and every candle vessel is hand-blown, inherently resulting in a one-of-a-kind product and unique experience for the consumer. These functional fragrant candles also act as a piece of décor due to its sculptural and alluring appearance.
Sweet Vinyl, Dreamour's first candle scent, fills the room with musky & leathery notes combined with earthy notes of vetiver and cypriol, topped with a citrus touch of bergamot and mandarin. The founders worked with master perfumers in Grasse, France, to create a scent that invoked notes of memorable moments, emphasizing high quality ingredients in the fragrances in a soy wax blend. This resulted in candles that consist of clean ingredients, a vegan formula, and is entirely cruelty-free.
It is the personification of the glass blowers' spirit, the heart of Grasse imprisoned in a bottle, and the narrative of two visionaries that sets Dreamour at the top of the candle market pedestal. Dreamour embodies the sophistication and savior-faire French perfumery as a luxury brand, while being a NYC based brand. Dreamour is currently stocked at Patron of the New in New York, along with other major designer luxury known brands. Rowe and Klotsman are currently expanding their production lines and will drop new fragrances and designs in early 2023. Don't expect anything ordinary with Dreamour, as they will continue to bring a unique perspective to the marketplace of home fragrances.
To find out more about Dreamour and their newest releases, you may visit the business's website dreamour.com or follow the company via its Instagram handle @dreamourshop.