Dreams Of Hope: The Life & Times Of The Clinical Champion Michael Thuan Tran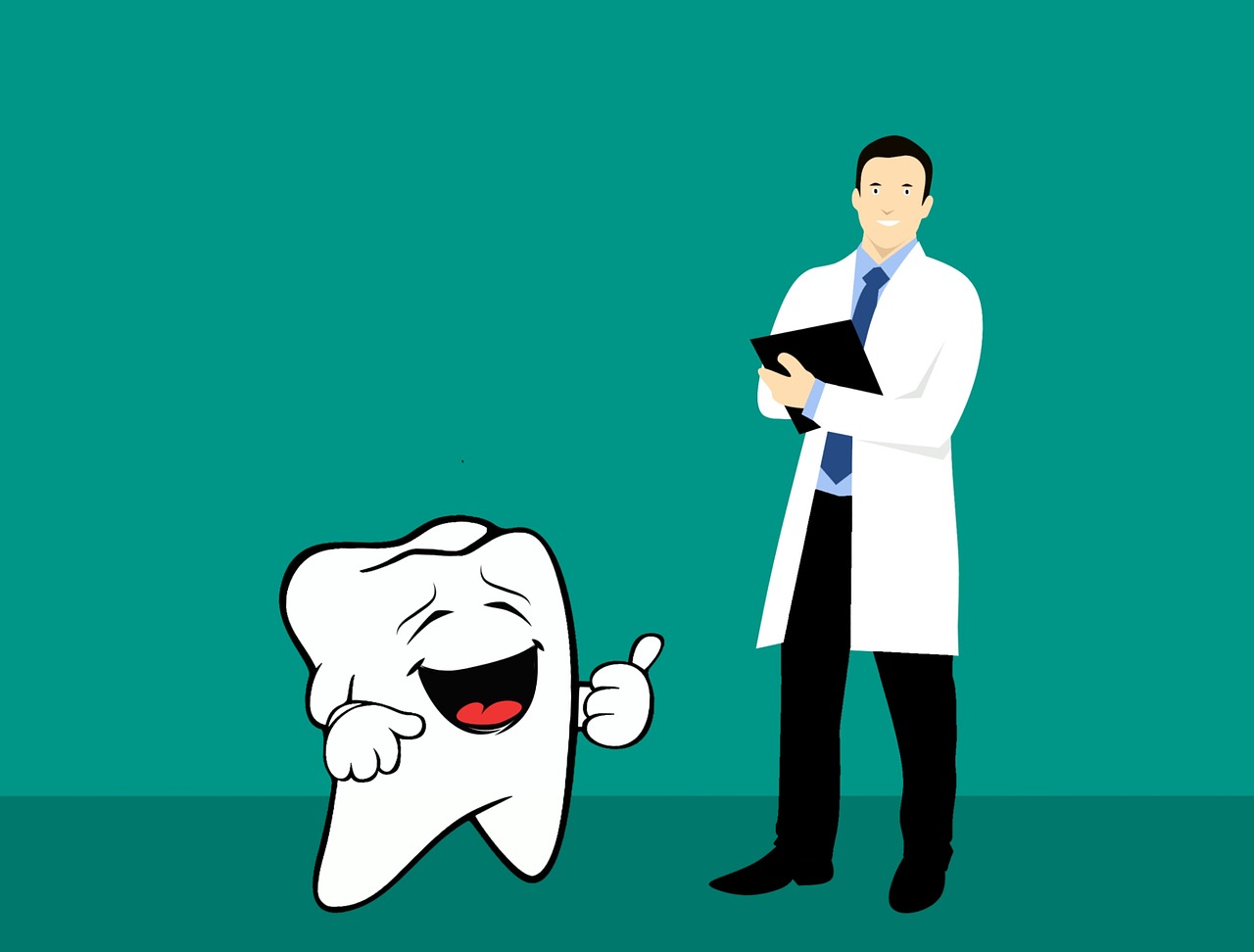 Michael Thuan's parents had to travel and cross freshly fallen snow from Vietnam to Thailand. It was the 3rd voyage, a successful one after the six-year imprisonment of Michael's father. Michael's parents had been saving enough money that enabled them to flee the endless wars that had given the communists victory. 
Michael was born on July 6, 1981, in a refugee camp in Chon Buri, Thailand. His parents lived a poor life. He realized this one day when Michael's sisters were speaking at a funeral for their godmother, they said that Michael never had shoes on. Michael's parents had moved to the states with nothing. His father worked landscaping while his mother was a maid. But how did Michael manage to overcome all of this to achieve success?
Education Is Power
Michael graduated from Dulles High School in 1999. He went to Texas Tech and majored in Business Management. He later worked dry cleaning for a year before re-enrolling in Texas Tech for a major in Spanish and interdisciplinary studies. Michael then applied to Dental school while doing an MBA in Finance and Real Estate. Michael was accepted into the Howard College of Dentistry. He loved the profession. He moved to Houston Advanced Education in General Dentistry AEGD where he became the president. 
Michael received the smartest resident award for critical thinking. But still, he wanted something. He wanted to focus on as many ambitions as possible, something that he did very well. He also did well on live surgery parts, and LIVE surgery implant courses were now done at his office. He was put on Hiossen AIC faculty. Michael's interaction with experienced doctors has equipped him with great knowledge. 
The Clinical Journey
Michael wanted to own an office. He found a FLOSS City Centre office. However, he wasn't able to get funding for the City Centre office because it was hard to get funding for a million-dollar practice as a graduate. However, Michael found help from Dr. Clint Herzog, who found him a closed office down in Magnolia, TX that had a failed partnership. 
Michael started working there and built up the practice quickly in Magnolia. He also purchased the office. Michael and his wife had an intense 3 years in Dental startups because they intended to run the two main offices- Midtown and Magnolia. Because of the old FLOSS debranding, they decided to re-establish a footprint starting with the Houston Area. Michael later opened West Oaks office, and Kingwood office which he sold right before Covid and a franchise opened up FLOSS Katy last year. 
Michael is a good clinician and enjoys working. He is opening offices in Georgia, The British Virgin Islands, and Ohio. He plans to focus solely on implants and larger cases. This move will buy him more free time as he hires more associates. 
Michael's Achievements 
Michael received an award for being a top Invisalign producer. It is worth noting that historically, FLOSS is the #2 provider of Invisalign as a GP in the US. This was awarded from the AACA, American Academy of Clear Aligners in 2018 and 2019. What has propelled Michael to even greater heights is the desire to grow. He loves the healthcare field with a passion. Michael chose his career field with an understanding that medicine was a tough career. You often have to get different consultants to figure out the problem. The best thing about it is that dentistry is still independent, even though it is changing rapidly. Michael started and ran the Business of Dentistry Facebook Group with his good friend Christopher Hoffpauir. They have 22,000 members that are vetted as dentists only, which makes the group unique. 
Therefore, if you are traveling up the path of success, don't give up. Keep the faith. Be patient and persistent and let the sky be your limit. Success is not something you merely pursue, but it is something you attract by the person you become. 
Virago Skincare CEO, Jennifer Carrasco, is Redefining the 21st Century Entrepreneur and Inspiring the Next Generation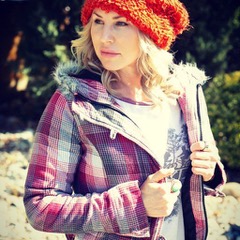 At an early point in her life, Jennifer Carrasco was not sure what direction she would take her life. A divorced mother at 23 years of age, Carrasco locked her sights on a life of entrepreneurship. "Maybe I was just a rebel who wanted to prove that I can create and manifest anything I wanted," Carrasco shares. "Somewhere between growing up and doing the right thing, I started my career." Now the owner of multiple businesses, Jenn Carrasco is looking to inspire the next generation of female entrepreneurs.
"Virago Skin & Body stemmed from passionately doing my soul work." Carrasco worked her way to the success she experiences today by working in the field of beauty and skincare. With Virago and her V Skincare line, Jennifer admits that her career has never felt like work to her. Instead, it serves as an extension of her passion. While creating skincare products that redefine healthy skin, Carrasco has expanded her wings as an entrepreneur. She has recently begun work in electrical contracting and started offering her services as a business coach in cooperation with Apex Entrepreneurship's Ryan Stewman. 
As she went through the ups and downs of her life, the California entrepreneur used every experience as a learning tool for herself. "These last six years, I have taken action every day and asked myself these questions. Does this serve me? Does this serve what I am trying to create in this world?" Carrasco shares. Building herself up by identifying and utilizing her strengths and weakness as a person and businesswoman, Carrasco serves as a strong inspiration to the coming generation of female entrepreneurs. "Entrepreneurship is a journey one must commit to for a lifetime, for the long haul. You have to make a vow to yourself that you will do whatever it takes, until it takes, no matter what it takes." The level of determination Jennifer Carrasco committed herself to propelled her above her competition, which, she admits, has never noticed or been bothered by. Now, she is prepped to take over whatever career field she chooses. 
To learn more about the entrepreneurial force that is Jennifer Carrasco, follow her on Facebook and Instagram.