Dreams Of Hope: The Life & Times Of The Clinical Champion Michael Thuan Tran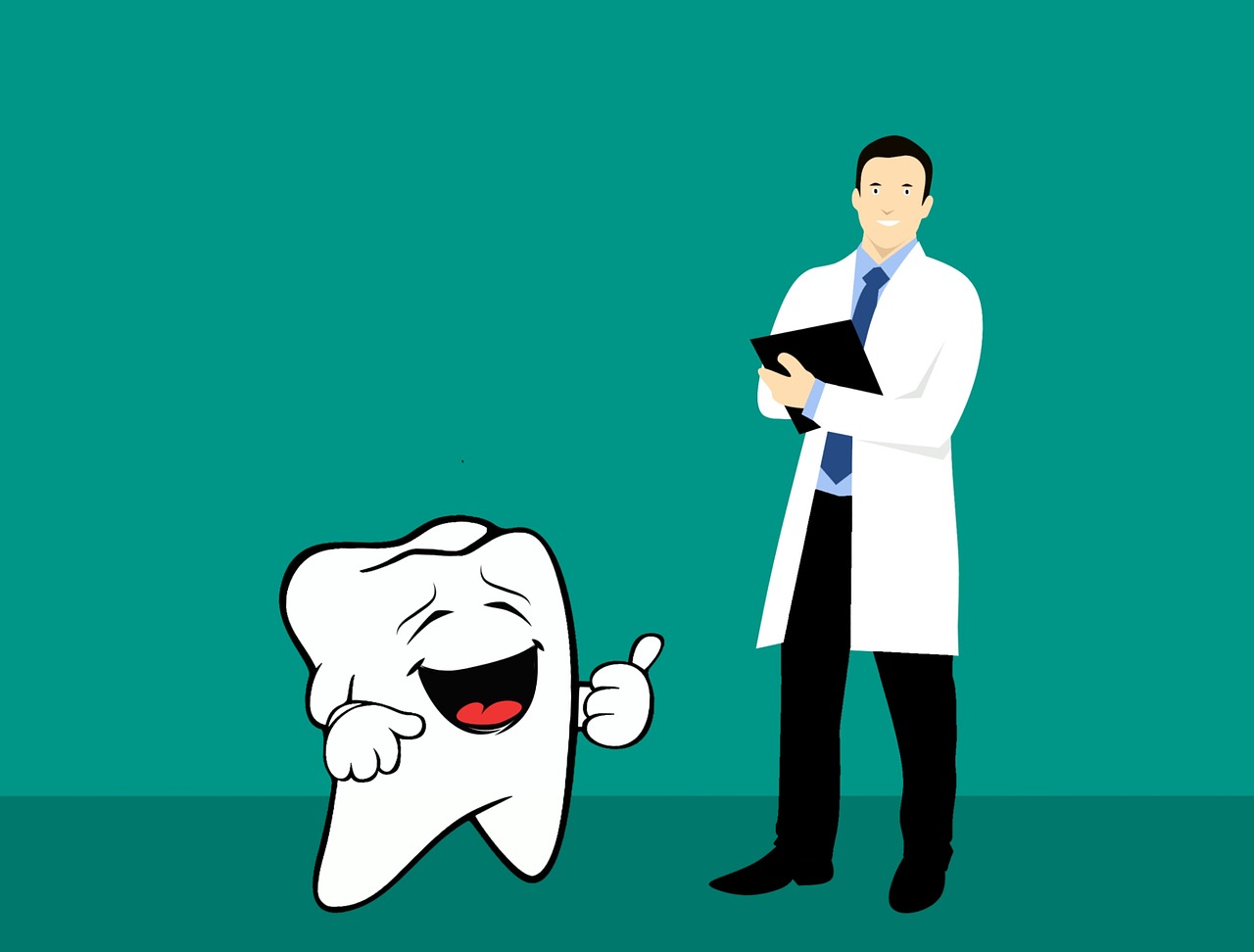 Michael Thuan's parents had to travel and cross freshly fallen snow from Vietnam to Thailand. It was the 3rd voyage, a successful one after the six-year imprisonment of Michael's father. Michael's parents had been saving enough money that enabled them to flee the endless wars that had given the communists victory. 
Michael was born on July 6, 1981, in a refugee camp in Chon Buri, Thailand. His parents lived a poor life. He realized this one day when Michael's sisters were speaking at a funeral for their godmother, they said that Michael never had shoes on. Michael's parents had moved to the states with nothing. His father worked landscaping while his mother was a maid. But how did Michael manage to overcome all of this to achieve success?
Education Is Power
Michael graduated from Dulles High School in 1999. He went to Texas Tech and majored in Business Management. He later worked dry cleaning for a year before re-enrolling in Texas Tech for a major in Spanish and interdisciplinary studies. Michael then applied to Dental school while doing an MBA in Finance and Real Estate. Michael was accepted into the Howard College of Dentistry. He loved the profession. He moved to Houston Advanced Education in General Dentistry AEGD where he became the president. 
Michael received the smartest resident award for critical thinking. But still, he wanted something. He wanted to focus on as many ambitions as possible, something that he did very well. He also did well on live surgery parts, and LIVE surgery implant courses were now done at his office. He was put on Hiossen AIC faculty. Michael's interaction with experienced doctors has equipped him with great knowledge. 
The Clinical Journey
Michael wanted to own an office. He found a FLOSS City Centre office. However, he wasn't able to get funding for the City Centre office because it was hard to get funding for a million-dollar practice as a graduate. However, Michael found help from Dr. Clint Herzog, who found him a closed office down in Magnolia, TX that had a failed partnership. 
Michael started working there and built up the practice quickly in Magnolia. He also purchased the office. Michael and his wife had an intense 3 years in Dental startups because they intended to run the two main offices- Midtown and Magnolia. Because of the old FLOSS debranding, they decided to re-establish a footprint starting with the Houston Area. Michael later opened West Oaks office, and Kingwood office which he sold right before Covid and a franchise opened up FLOSS Katy last year. 
Michael is a good clinician and enjoys working. He is opening offices in Georgia, The British Virgin Islands, and Ohio. He plans to focus solely on implants and larger cases. This move will buy him more free time as he hires more associates. 
Michael's Achievements 
Michael received an award for being a top Invisalign producer. It is worth noting that historically, FLOSS is the #2 provider of Invisalign as a GP in the US. This was awarded from the AACA, American Academy of Clear Aligners in 2018 and 2019. What has propelled Michael to even greater heights is the desire to grow. He loves the healthcare field with a passion. Michael chose his career field with an understanding that medicine was a tough career. You often have to get different consultants to figure out the problem. The best thing about it is that dentistry is still independent, even though it is changing rapidly. Michael started and ran the Business of Dentistry Facebook Group with his good friend Christopher Hoffpauir. They have 22,000 members that are vetted as dentists only, which makes the group unique. 
Therefore, if you are traveling up the path of success, don't give up. Keep the faith. Be patient and persistent and let the sky be your limit. Success is not something you merely pursue, but it is something you attract by the person you become. 
The Benefits Of Staff Training And Development In Geriatric Care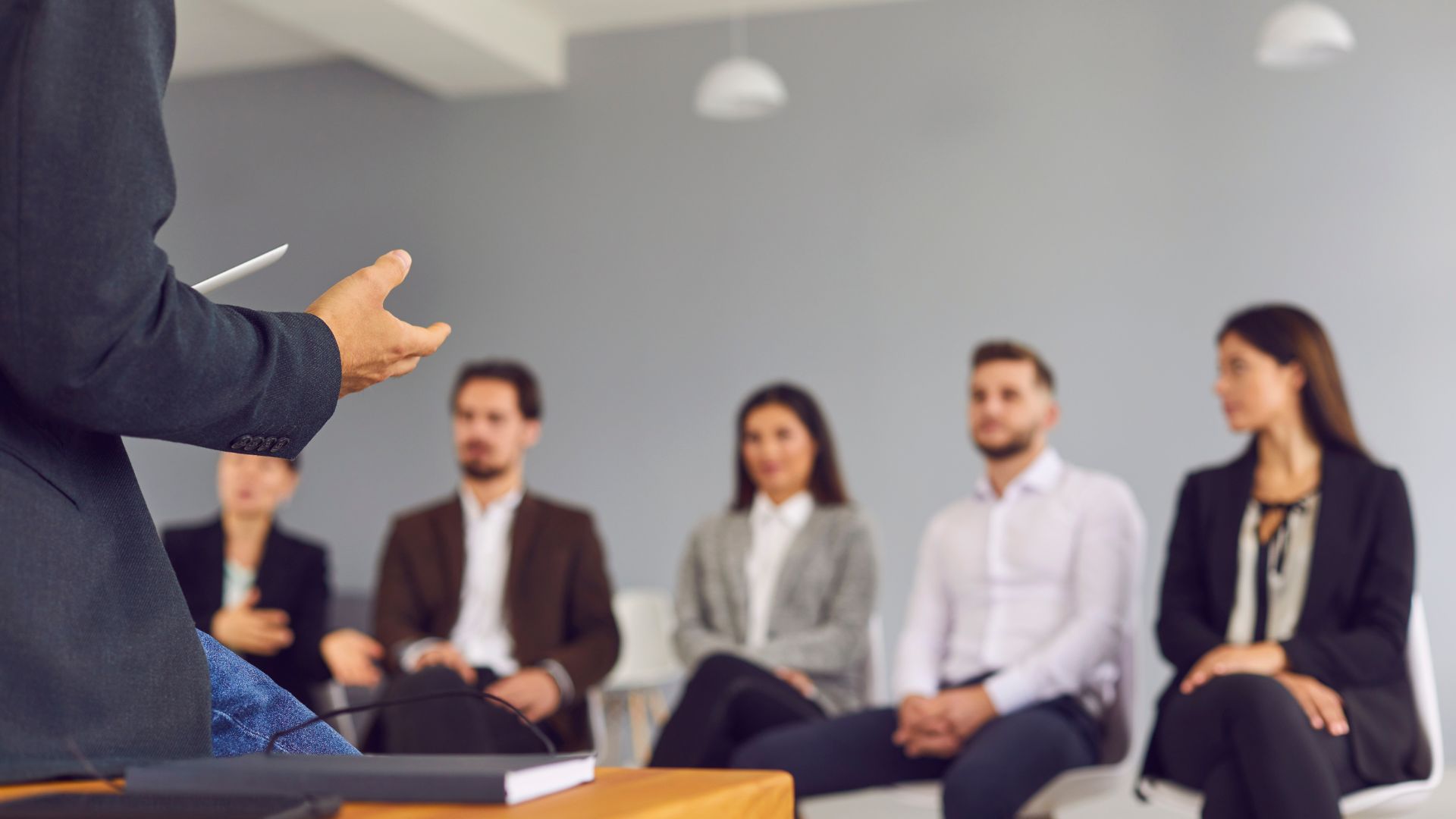 Staff training and development are critical in the senior care industry to ensure high-quality care for elderly patients. As the population ages, the demand for senior care is increasing, and the quality of care provided by staff can significantly affect patients' physical and mental health. Therefore, business owners must invest in staff training and development to ensure optimal patient care and achieve business success. Lisa Winters, New York City, explores the benefits of staff training and development in geriatric care.
Enhance Patient Care
The primary focus of senior care is to provide quality care to elderly patients, and staff training and development contribute to this aspect significantly.
Properly trained staff understand the unique needs of elderly patients, such as medication management, mobility assistance, and specialized therapy. Training ensures staff knows the latest techniques and best practices for geriatric patients.
Staff development also helps employees recognize factors that affect an elder's physical and mental health, enabling them to provide personalized care.
Better Healthcare Outcomes
Proper staff training and development can lead to better healthcare outcomes for seniors. Employees who understand managing chronic health conditions can provide better care and help prevent complications.
Additionally, staff who are trained in fall prevention can reduce the number of falls that occur in the facility, leading to reduced hospitalizations and improved resident health.
Improve Staff Productivity
Training and development allow employees to learn new and refine old skills, making them more productive in their work. Regular training sessions help employees stay updated with new tools or procedures that could help them perform their job more effectively.
Increased productivity eventually translates into better patient care, reduced employee turnover, and improved business operations.
Retain Employees
Staff development programs give employees a sense of career development, vital to retention. Opportunities to advance and broaden their skills through training can motivate employees to stay within the company.
Employers can benefit from reduced staff turnover, improved productivity, and a stable workforce.
Increased Staff Confidence
Training and development can increase employee confidence by providing new skills and knowledge to perform their job correctly.
When properly trained, employees are more willing to take on new responsibilities and more challenging tasks, avoiding mistakes that can lead to poor patient care or safety hazards. Confidence in their abilities improves staff morale, leading to better teamwork and more effective operations.
Improved Communication
Effective communication is crucial in senior care, as employees must work together to meet the needs of residents.
Staff training and development can improve communication skills, helping staff members communicate effectively with residents, families, and coworkers. Improved communication can improve care coordination, increase resident satisfaction, and reduce misunderstandings.
Compliance With Regulations
The geriatric care industry is highly regulated to safeguard patients and the staff. Refresher training on regulatory requirements is essential to avoid violations that could harm patients and result in significant fines.
Training and development around sensitive issues such as patient confidentiality or infection control can also ensure that staff follows the established guidelines, protecting patients from harm.
Reduced Costs
Although investing in staff training and development may seem expensive, it can result in cost savings in the long run when well-trained staff is better equipped to identify potential issues before they become significant problems, reducing the need for expensive interventions.
Improved Reputation
Providing high-quality senior care requires a team of well-trained and knowledgeable staff. When staff are well-trained and developed, this can lead to an improved reputation for the organization providing the care.
Families and seniors are more likely to trust an organization that invests in its staff and provides quality care.
Conclusion
Lisa Winters, New York City, believes staff training and development are central to the success of geriatric care facilities. Investing in employee education can improve patient care and business operations, increase employee retention, higher employee morale, and adherence to regulatory compliance. Business owners should prioritize staff training and development to ensure optimal patient care and provide a supportive work environment.