SEO Vendor Announces the Release of its new SEO Core Audit Tool to help in White Label Services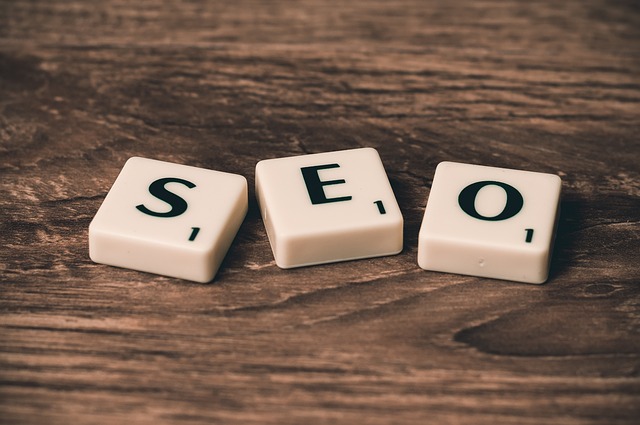 A leading white label SEO services provider, SEO Vendor, has announced the release of its Embeddable Capabilities to the SEO Core Audit Tool. It was launched in October 2019 and the company has made it available to all members and partners of SEO Vendor so that they can embed the SEO Core Audit for commercial use on their own sites.
The users of this tool can now create audit reports directly from their site. SEO Vendor's free SEO Audit tool is an analysis service that is able to measure website performance and activity. This action is done after gathering large amounts of data that allows clients to test and then measure their website's online presence and marketing.
SEO Vendor has made it easy to access numerous reports on clients' website after the release of Embeddable Capabilities. The users can also add the SEO Audit tool to their websites so that they can track the number of visitors to their site, and the names of search engines and keyword used to find the site.
The company has made the Embeddable Capabilities to the SEO Core Audit Tool as a feature to increase conversion or improve traffic. You can also visit SEO Vendor's website for more details.
When the website owners install the actual code, it requires minor website editing. The embed code can be copied and pasted to any page. This free Audit tool code on a website also allows clients to generate customized reports on their own websites' health and reduces time spent on auditing.
Once the form is installed, clients can begin running reports instantly. The company has made this tool free to SEO Vendor's white label members. SEO Vendor has a large client base and it also offers online marketing services for agencies including SEO, web design, content marketing, and social media skills.
Online Store, Positive J, is Offering Some Unique Graphic T-Shirts for Men and Women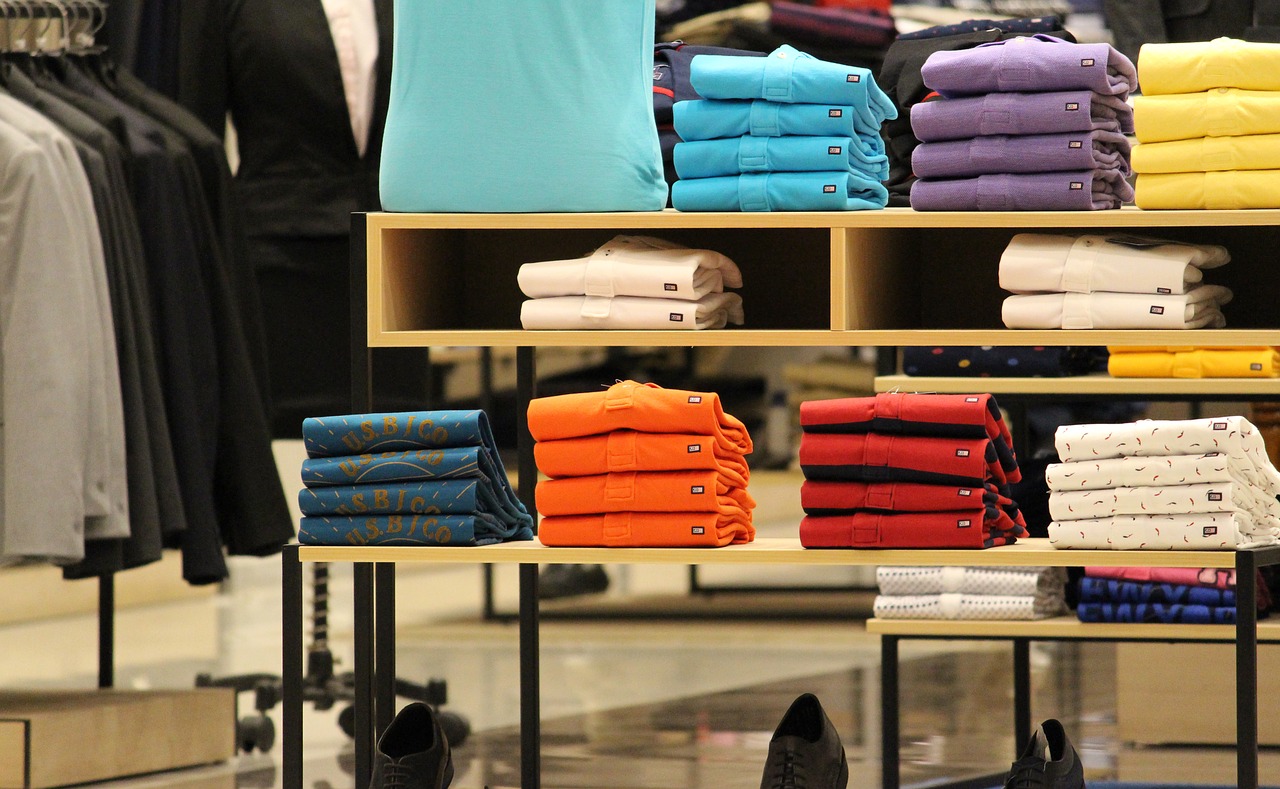 Online Store, Positive J is emerging more than a brand. It has become a lifestyle for success, acquired through positivity and happiness. Positive J has added Graphic T-shirts in its wide collection of clothes for men and women. The company has hired talented artists from the world to offer its products with a feel of effectiveness.
Positive J's online store is offering an electric mix of graphic tees & T-Shirts for men and graphic T-shirts of women. This brand is experiencing a large crowd of customers for these clothes on its online store. Positive J is a one-stop destination for progressive fashion, innovative illustration and all things graphic design.
Clothing is an art and Positive J is helping people to visually express their cultural or political views, personal values, hobbies, musical interest and more through this art. Men and Women are empowering themselves through graphic tees and inspirational Graphic T shirts provided by Positive J.
Customers of the company are injecting their own unique personalities into what they choose to wear to look different than others. The online store is serving people with its contemporary pieces of fashion.
Positive J is a brand that is inspired by positivity, culture, and lifestyle. It is continuously learning and pushing the boundaries of fashion. All the designing and innovative apparel of Positive J are holding its core values such as staying happy, exceeding limits and imagining the future of fashion. It is offering discounts on its selected products to its permanent and new customers as well. It is emerging as the biggest online retailer of clothes.