SEO Vendor Announces the Release of its new SEO Core Audit Tool to help in White Label Services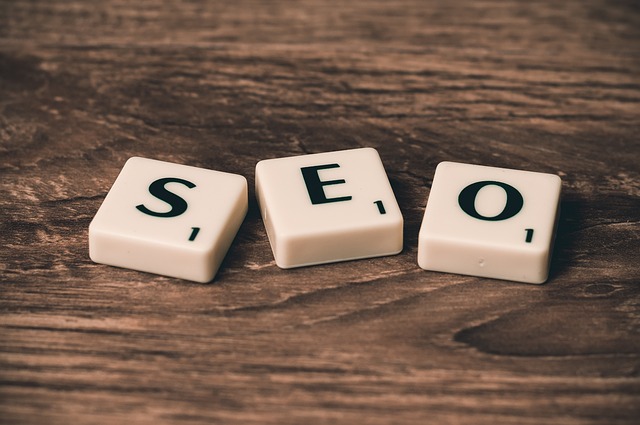 A leading white label SEO services provider, SEO Vendor, has announced the release of its Embeddable Capabilities to the SEO Core Audit Tool. It was launched in October 2019 and the company has made it available to all members and partners of SEO Vendor so that they can embed the SEO Core Audit for commercial use on their own sites.
The users of this tool can now create audit reports directly from their site. SEO Vendor's free SEO Audit tool is an analysis service that is able to measure website performance and activity. This action is done after gathering large amounts of data that allows clients to test and then measure their website's online presence and marketing.
SEO Vendor has made it easy to access numerous reports on clients' website after the release of Embeddable Capabilities. The users can also add the SEO Audit tool to their websites so that they can track the number of visitors to their site, and the names of search engines and keyword used to find the site.
The company has made the Embeddable Capabilities to the SEO Core Audit Tool as a feature to increase conversion or improve traffic. You can also visit SEO Vendor's website for more details.
When the website owners install the actual code, it requires minor website editing. The embed code can be copied and pasted to any page. This free Audit tool code on a website also allows clients to generate customized reports on their own websites' health and reduces time spent on auditing.
Once the form is installed, clients can begin running reports instantly. The company has made this tool free to SEO Vendor's white label members. SEO Vendor has a large client base and it also offers online marketing services for agencies including SEO, web design, content marketing, and social media skills.
Fitness Dating Brand, FITFCK, Expand Into Influencer Management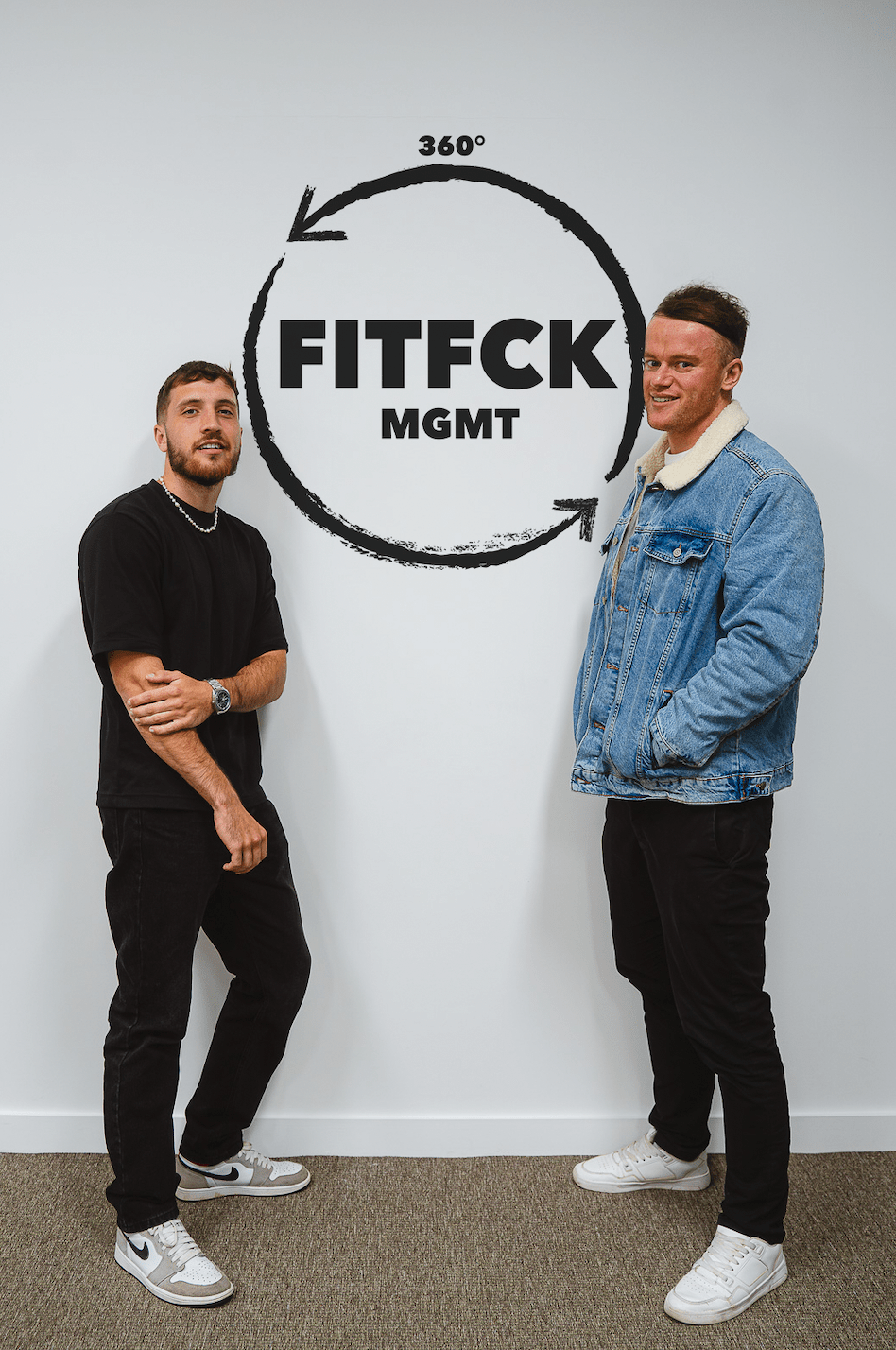 Fitness dating brand, FITFCK, recently announced the launch of their management company "FITFCK MGMT". The company, which recently announced the launch of its £5m A Round investment raise is looking to expand on their brand growth by offering content creators of all niches and brands a full 360 lifestyle management service.
Rebranded in March 2022, the recently featured BBC News company has emerged as the leading brand for gym goers that are looking to make new connections – whether through IRL fitness dating events or online dating experiences. To accompany its strong digital product suite, FITFCK is now developing a series of consumer products to further enhance their brand power, with the most recent being a holistic management company for content creators and brands.
FITFCK Founder and UK Government Enterprise Advisor, Jamie says: "Having worked closely with content creators for the last eighteen months since our relaunch, this addition made nothing but complete sense to me. As a management service, you should be looking at improving all angles of your clients life – not just quick brand deals for a few quid. We are looking to offer a 360 lifestyle approach where we assist our clients with everything from their income, branding, business advisory, PR, legalities and more – all under the FITFCK brand umbrella."
To continue its ruthless chase of becoming the largest omni-channel community for dating, relationships, casual meets and friendships, FITFCK will be looking to embed the management service into members of their ever growing community which already includes a number of high profile content creators.
The first creator to be signed under the label is Santino Valentino, a fitness content creator boasting over 70,000 followers across platforms. Valentino states; "I have known Jamie for a few months now and have felt nothing but constant support from himself and the rest of the FITFCK team. Having seen where they have taken the brand in such a short space of time, I am hoping they can do the same for me. I am really looking forward to seeing where we can take this whilst learning under Jamie and Callum simultaneously"
FITFCK MGMT athlete manager Callum Roberts added: "At the core of every FITFCK movement is the care we have for our community. This ethos is something that we will be looking to reflect in the management company. Hyper-focused care for our clients where they know they feel valued and at ease with us. We are not looking to just improve our client's income, we are looking to improve their lifestyle"
If you are looking to work with FITFCK MGMT, you can contact the team at support@fitfck.co.uk for more information.