Single Women are Now Getting Dating Leaves at Work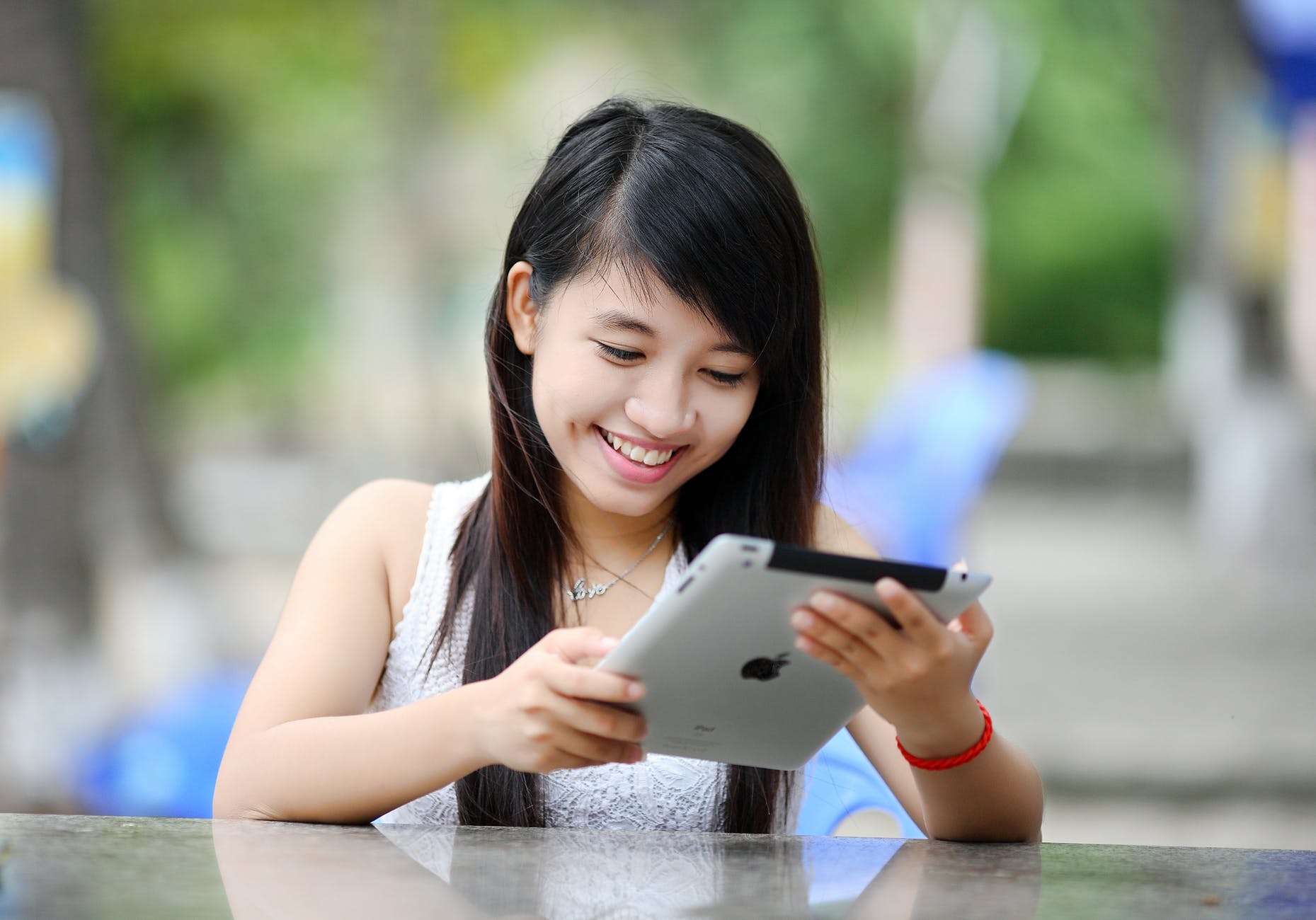 Women compete for head-on with men in today's fast-growing world. And due to the hectic daily routine, it has become quite difficult for women to find a balance between their personal life and professional life.
As we all know, every person needs some time to relax by indulging himself into some sort of recreational activities. And women also desire for a significant amount of time to find a desirable husband for them. To ease this search for single and unmarried women, some companies do special favors by offering them a leave period for dating to find a partner.
The case is common in the Chinese culture as all the women over 30 years of age in China are considered less desirable. Twin Chinese companies behind a Song dynasty tourist attraction offer single, female employees over the age of 30 an opportunity to have a "dating leave" to find a husband. Hangzhou Songcheng Performance and Hangzhou Songcheng Tourism Management have allowed unmarried women in their thirties, in a "non-frontline" role to take an extra eight days off during the lunar new year.
Due to the less exposure to men, while working in the internal department and unable to find a suitable time to date, it becomes quite challenging for such women to find their true love. After getting such dating leave period, female employees express their happiness enthusiastically and feel the freedom to look for a good life partner.
Hangzhou Songchen Performance's human resources manager, Huang Lei, shared that this idea of dating leaves was extremely well received by the women. He further explained the reason for the decision, "The ratio of men to women in our company is about the same. But women employees mostly work in internal functional department and some are show performers… some female staff have less contact with the outside world. Therefore, we hope to give more leave to female staff, to give them more time and opportunities to be in contact with the opposite sex."
With the availability of many dating websites, it has become easier for all people to search for an appropriate partner for them. These dating websites make it possible especially for females to choose their partner according to their partner type, lifestyle and based on other preferences.
Even the homosexual and bisexual women do not face many problems in today's time as online date sites have made it possible for them too to look for their partner. Many Dutch Websites now cater to Women Looking for Female partners (Sie sucht sie), which has resulted in the growth of online dating in the Netherlands.
Hopefully, this trend will catch on in the UK as well."
B2B Workshop in Chicago Will Focus on Latest Trends in B2B Digital Technology to Improve Customer Service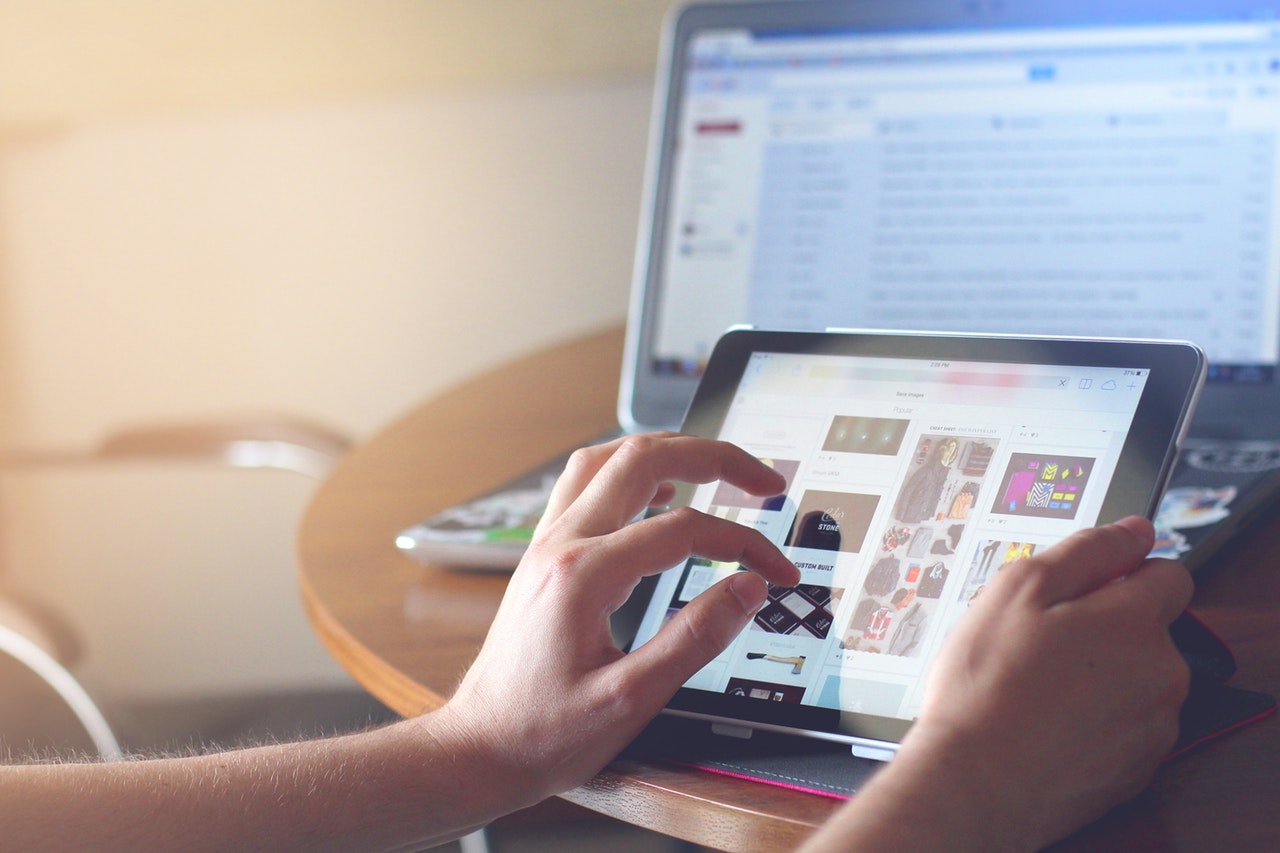 B2B workshop which is scheduled to happen at the end of this month at IRCE @ RetailX will discuss the changing trends in the B2B digital technology. With the high paced evolution of technology, B2B eCommerce companies need to adopt the right strategies and flexible technology platforms to meet the needs of customers.
According to Joe Cicman, the leading B2B eCommerce analyst at Forrester Research Inc., B2B companies are facing difficulties in meeting the demands of buyers. The increasing demands of customers have resulted in the need to provide a better customer experience to them. He said that an experienced strategic team to understand the customers' needs and an agile technology platform are required urgently.
It is important to consult a reputed full service ecommerce webdevelopment service to ensure the adaptability with the latest technology platform. There are a number of companies who don't have eCommerce transaction sites and they are planning to do that in the near future. In order to cater to the demands of customers, many established eCommerce sites are investing in eCommerce technology and operations. In 2019, this spending has increased by over 25%.
Difficulty in the recruitment of experienced e-commerce personnel, competition from Amazon business and resistance from traditional sales departments are the major challenges that B2B e-commerce market is facing today. The workshop titled, "IRCE @ RetailX 2019: Breakout Tactics for B2B Selling" will address the latest technology trends, recruitment of talented e-commerce staff and strategies to improve customer experience in eCommerce. Apart from this, the business models of the two high net-worth companies namely, US Foods and Chemicals distributor Univar Solutions, will be studied to devise strategies to shift from traditional operation ways to digital interaction with customers.