Single Women are Now Getting Dating Leaves at Work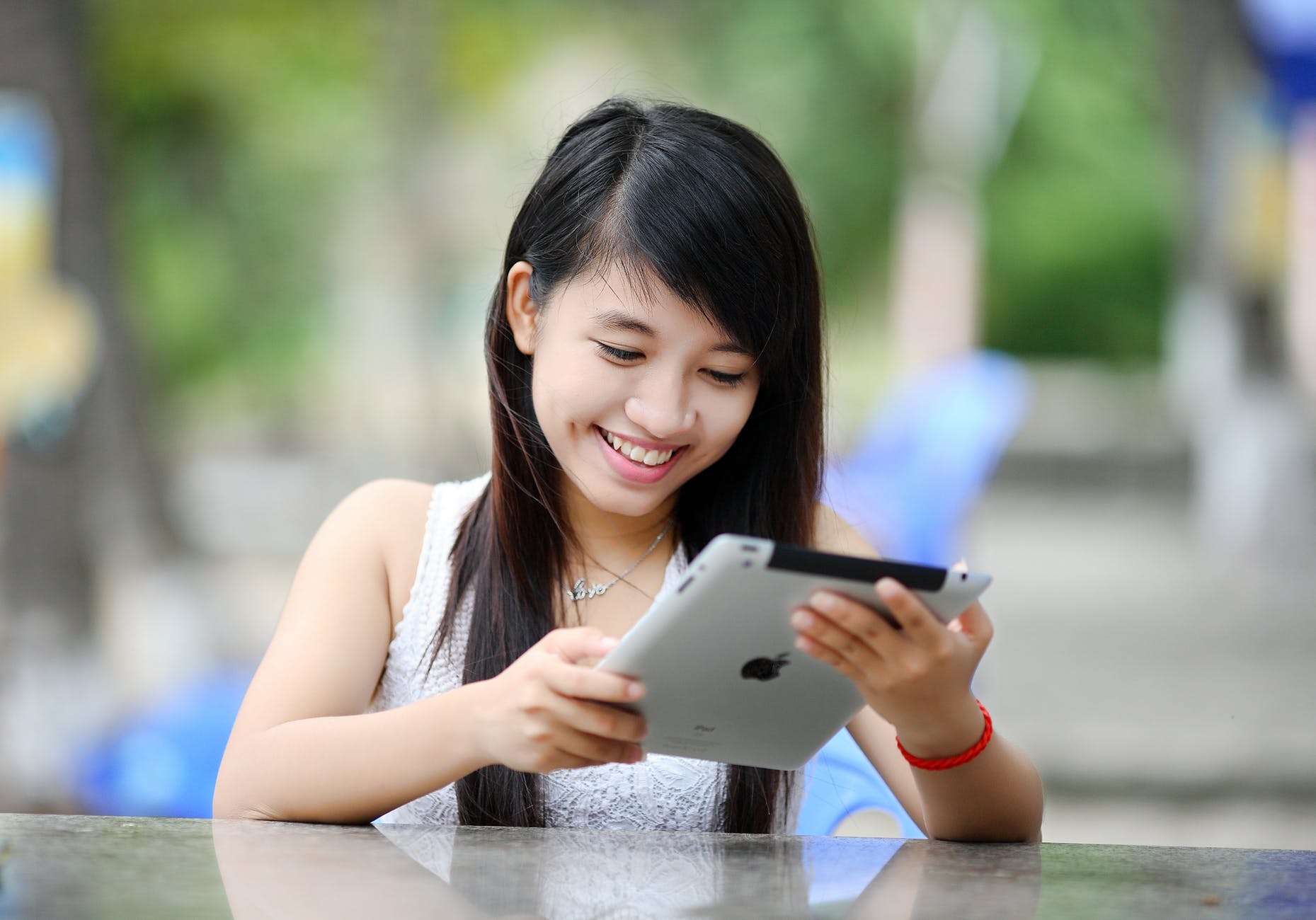 Women compete for head-on with men in today's fast-growing world. And due to the hectic daily routine, it has become quite difficult for women to find a balance between their personal life and professional life.
As we all know, every person needs some time to relax by indulging himself into some sort of recreational activities. And women also desire for a significant amount of time to find a desirable husband for them. To ease this search for single and unmarried women, some companies do special favors by offering them a leave period for dating to find a partner.
The case is common in the Chinese culture as all the women over 30 years of age in China are considered less desirable. Twin Chinese companies behind a Song dynasty tourist attraction offer single, female employees over the age of 30 an opportunity to have a "dating leave" to find a husband. Hangzhou Songcheng Performance and Hangzhou Songcheng Tourism Management have allowed unmarried women in their thirties, in a "non-frontline" role to take an extra eight days off during the lunar new year.
Due to the less exposure to men, while working in the internal department and unable to find a suitable time to date, it becomes quite challenging for such women to find their true love. After getting such dating leave period, female employees express their happiness enthusiastically and feel the freedom to look for a good life partner.
Hangzhou Songchen Performance's human resources manager, Huang Lei, shared that this idea of dating leaves was extremely well received by the women. He further explained the reason for the decision, "The ratio of men to women in our company is about the same. But women employees mostly work in internal functional department and some are show performers… some female staff have less contact with the outside world. Therefore, we hope to give more leave to female staff, to give them more time and opportunities to be in contact with the opposite sex."
With the availability of many dating websites, it has become easier for all people to search for an appropriate partner for them. These dating websites make it possible especially for females to choose their partner according to their partner type, lifestyle and based on other preferences.
Even the homosexual and bisexual women do not face many problems in today's time as online date sites have made it possible for them too to look for their partner. Many Dutch Websites now cater to Women Looking for Female partners (Sie sucht sie), which has resulted in the growth of online dating in the Netherlands.
Hopefully, this trend will catch on in the UK as well."
Beats and Rhymes Played an Important Role in Senegalese Politics This Year
SENEGAL, AFRICA – Hip Hop, Beats and Rhymes have become the language of youth in the politics of Senegal. The campaigns that took place last month, for presidential elections, witnessed a huge involvement of hip hop artists and rap beats. And the reason for that is Demographics.
The average age of Senegal person is around 19 years. And this age group comprises of mostly the rappers. In the last elections of 2012, country's largest social movement took place. Rappers were among the major founders of this social movement. That is the reason why this year's election also includes a lot of rappers. All the leading candidates are running their campaigns with at least one rapper by their side.
One of the professors at Vassar College, Zachariah Mampilly, shares, "Many young people turn to hip-hop artists as being kind of the voice of the streets and providing them with a way to think about politics. Especially in the most recent presidential election, the use of rappers was a remarkably cynical attempt by these politicians to gain popularity with youth."
Hip Hop is being used as a powerful medium to influence the youth. And this kind of power is not just limited to politics.
Journal Rappé, a newscast for people of Senegal, raps the news to the beat. It does not produce any new information. Rather, it picks the news that is already shared on televisions and mix it with a taste of music to reach the youth in an entertaining manner. Initially started out through YouTube, it soon caught the attention of mainstream media, just with its talent to attract wide number of netizens. And that shows how important beats have become to the youth of Senegal.