Italian Educational NGO Issues a Call For Entries in International Animation Festival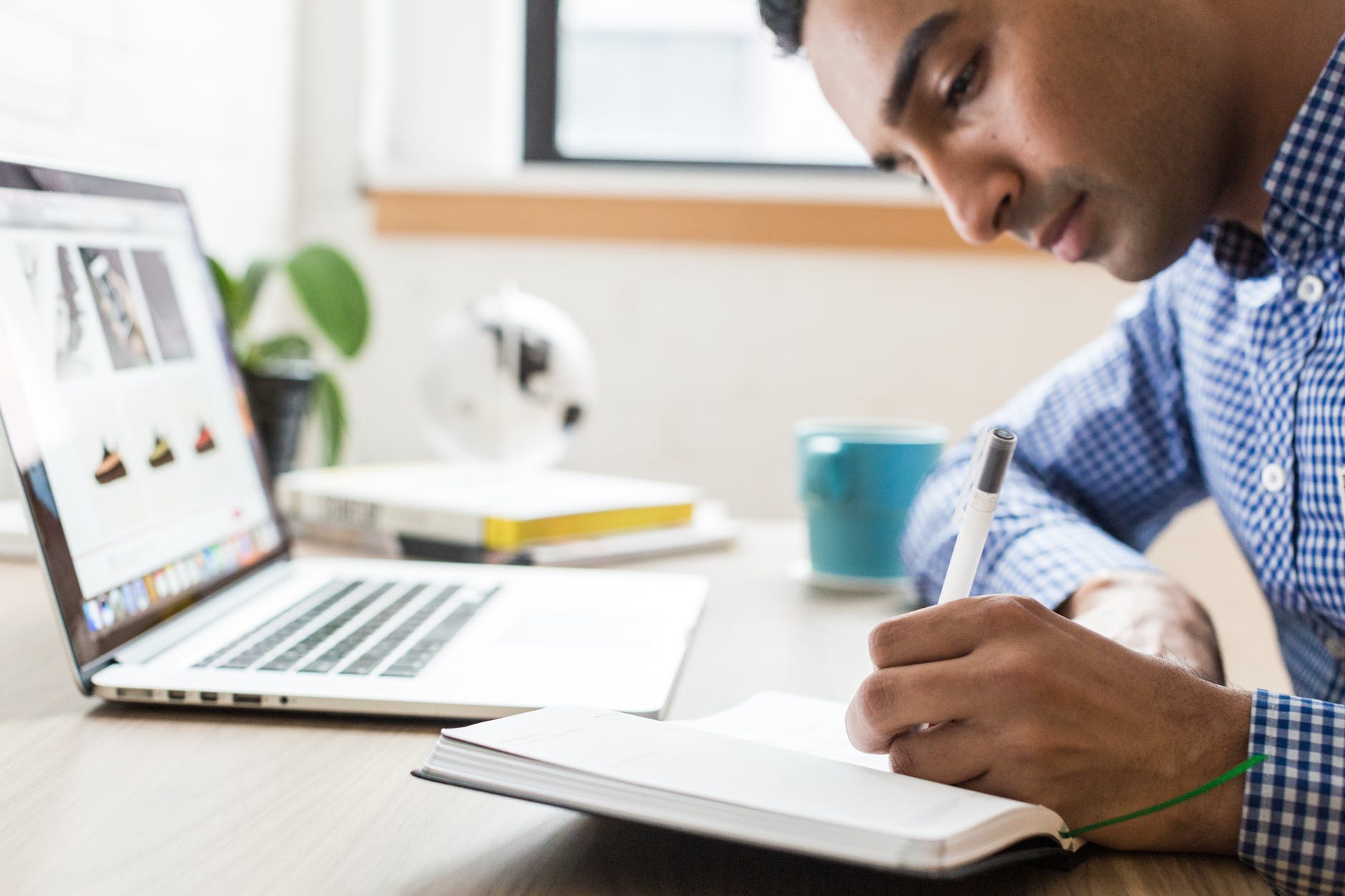 Italian Education non-profit organization has issued a call for the entries in the international animation festival.
An NGO, Education Multimedia & Innovation (EMI) has released a notification for its School of Motion to invite the interested people for animation works related to education. EMI was created with an intent to spread animation in the education sector to make the school better, more versatile and create an enthusiastic environment in it.
EMI has asked for submission of short-films using any animation techniques which should be based on educational and scholastic themes. In order to encourage people to send the required short films, it has planned to give cash prizes up to 4500 euros. This initiative falls under Italy's national Cinema for Schools plan and it has received support from the Italian Ministry of Education, University and Research and also from the Italian Ministry of Cultural Heritage and Activities.
While stating the conditions for submission, the Italian NGO highlighted that all the films should be in the Italian language. The film should either be a recent make, that is made within the last 5 years, or it should be unpublished. Also, the content of the short films should be suitable for students falling between the age of 11 to 14.
After the end of the Festival, the short films will be made available on the School in Motion youtube channel and its official website. For this festival, a special audience award of 1000 euros has been declared by EMI.
Italy has been quite popular among students across the world for university education as the country offers a high-quality education in various fields. Many websites accept entries from students who prefer to have higher education in Italy. One such example is Pava Education, which helps students to visit Italy for educational purpose.
Beats and Rhymes Played an Important Role in Senegalese Politics This Year
SENEGAL, AFRICA – Hip Hop, Beats and Rhymes have become the language of youth in the politics of Senegal. The campaigns that took place last month, for presidential elections, witnessed a huge involvement of hip hop artists and rap beats. And the reason for that is Demographics.
The average age of Senegal person is around 19 years. And this age group comprises of mostly the rappers. In the last elections of 2012, country's largest social movement took place. Rappers were among the major founders of this social movement. That is the reason why this year's election also includes a lot of rappers. All the leading candidates are running their campaigns with at least one rapper by their side.
One of the professors at Vassar College, Zachariah Mampilly, shares, "Many young people turn to hip-hop artists as being kind of the voice of the streets and providing them with a way to think about politics. Especially in the most recent presidential election, the use of rappers was a remarkably cynical attempt by these politicians to gain popularity with youth."
Hip Hop is being used as a powerful medium to influence the youth. And this kind of power is not just limited to politics.
Journal Rappé, a newscast for people of Senegal, raps the news to the beat. It does not produce any new information. Rather, it picks the news that is already shared on televisions and mix it with a taste of music to reach the youth in an entertaining manner. Initially started out through YouTube, it soon caught the attention of mainstream media, just with its talent to attract wide number of netizens. And that shows how important beats have become to the youth of Senegal.