Italian Educational NGO Issues a Call For Entries in International Animation Festival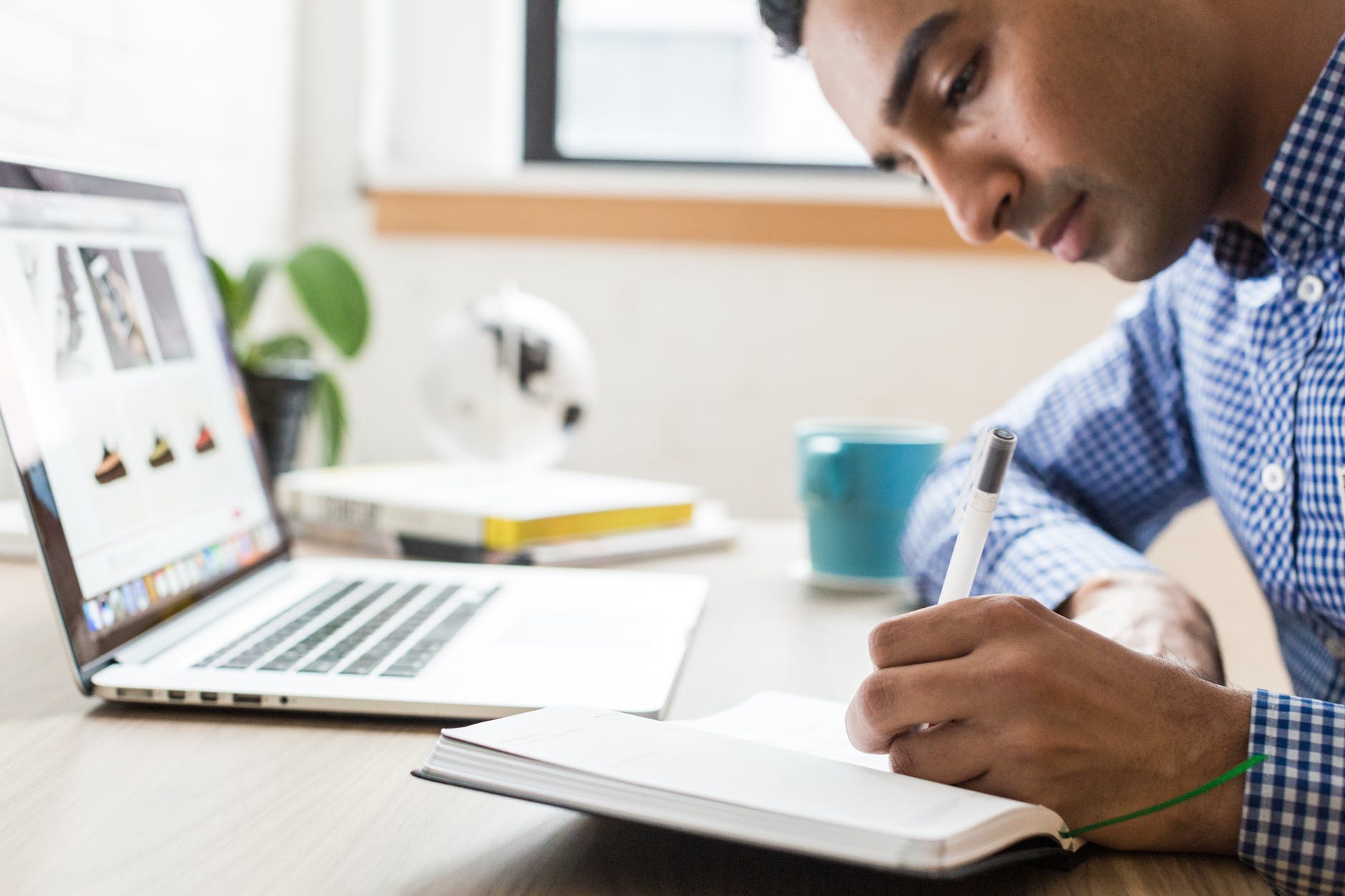 Italian Education non-profit organization has issued a call for the entries in the international animation festival.
An NGO, Education Multimedia & Innovation (EMI) has released a notification for its School of Motion to invite the interested people for animation works related to education. EMI was created with an intent to spread animation in the education sector to make the school better, more versatile and create an enthusiastic environment in it.
EMI has asked for submission of short-films using any animation techniques which should be based on educational and scholastic themes. In order to encourage people to send the required short films, it has planned to give cash prizes up to 4500 euros. This initiative falls under Italy's national Cinema for Schools plan and it has received support from the Italian Ministry of Education, University and Research and also from the Italian Ministry of Cultural Heritage and Activities.
While stating the conditions for submission, the Italian NGO highlighted that all the films should be in the Italian language. The film should either be a recent make, that is made within the last 5 years, or it should be unpublished. Also, the content of the short films should be suitable for students falling between the age of 11 to 14.
After the end of the Festival, the short films will be made available on the School in Motion youtube channel and its official website. For this festival, a special audience award of 1000 euros has been declared by EMI.
Italy has been quite popular among students across the world for university education as the country offers a high-quality education in various fields. Many websites accept entries from students who prefer to have higher education in Italy. One such example is Pava Education, which helps students to visit Italy for educational purpose.
B2B Workshop in Chicago Will Focus on Latest Trends in B2B Digital Technology to Improve Customer Service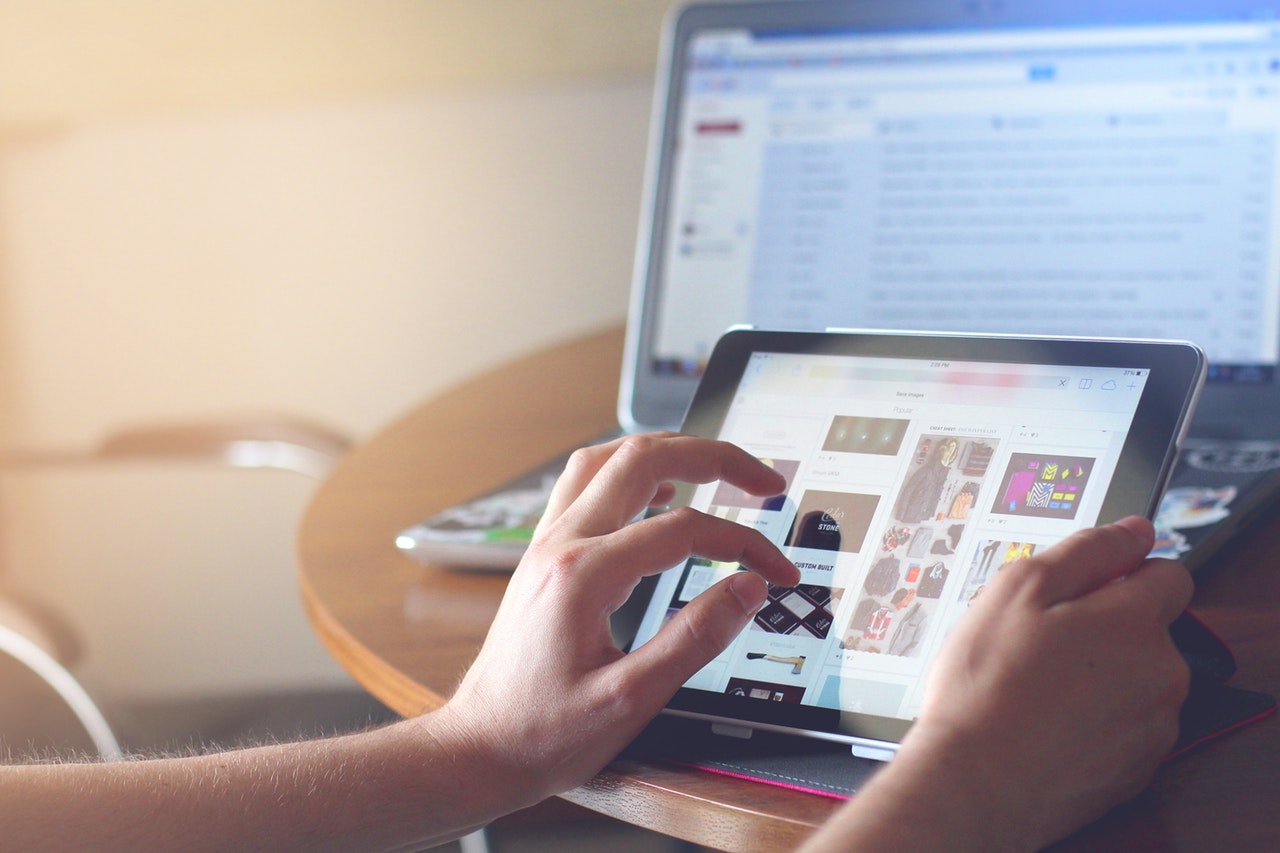 B2B workshop which is scheduled to happen at the end of this month at IRCE @ RetailX will discuss the changing trends in the B2B digital technology. With the high paced evolution of technology, B2B eCommerce companies need to adopt the right strategies and flexible technology platforms to meet the needs of customers.
According to Joe Cicman, the leading B2B eCommerce analyst at Forrester Research Inc., B2B companies are facing difficulties in meeting the demands of buyers. The increasing demands of customers have resulted in the need to provide a better customer experience to them. He said that an experienced strategic team to understand the customers' needs and an agile technology platform are required urgently.
It is important to consult a reputed full service ecommerce webdevelopment service to ensure the adaptability with the latest technology platform. There are a number of companies who don't have eCommerce transaction sites and they are planning to do that in the near future. In order to cater to the demands of customers, many established eCommerce sites are investing in eCommerce technology and operations. In 2019, this spending has increased by over 25%.
Difficulty in the recruitment of experienced e-commerce personnel, competition from Amazon business and resistance from traditional sales departments are the major challenges that B2B e-commerce market is facing today. The workshop titled, "IRCE @ RetailX 2019: Breakout Tactics for B2B Selling" will address the latest technology trends, recruitment of talented e-commerce staff and strategies to improve customer experience in eCommerce. Apart from this, the business models of the two high net-worth companies namely, US Foods and Chemicals distributor Univar Solutions, will be studied to devise strategies to shift from traditional operation ways to digital interaction with customers.