Italian Educational NGO Issues a Call For Entries in International Animation Festival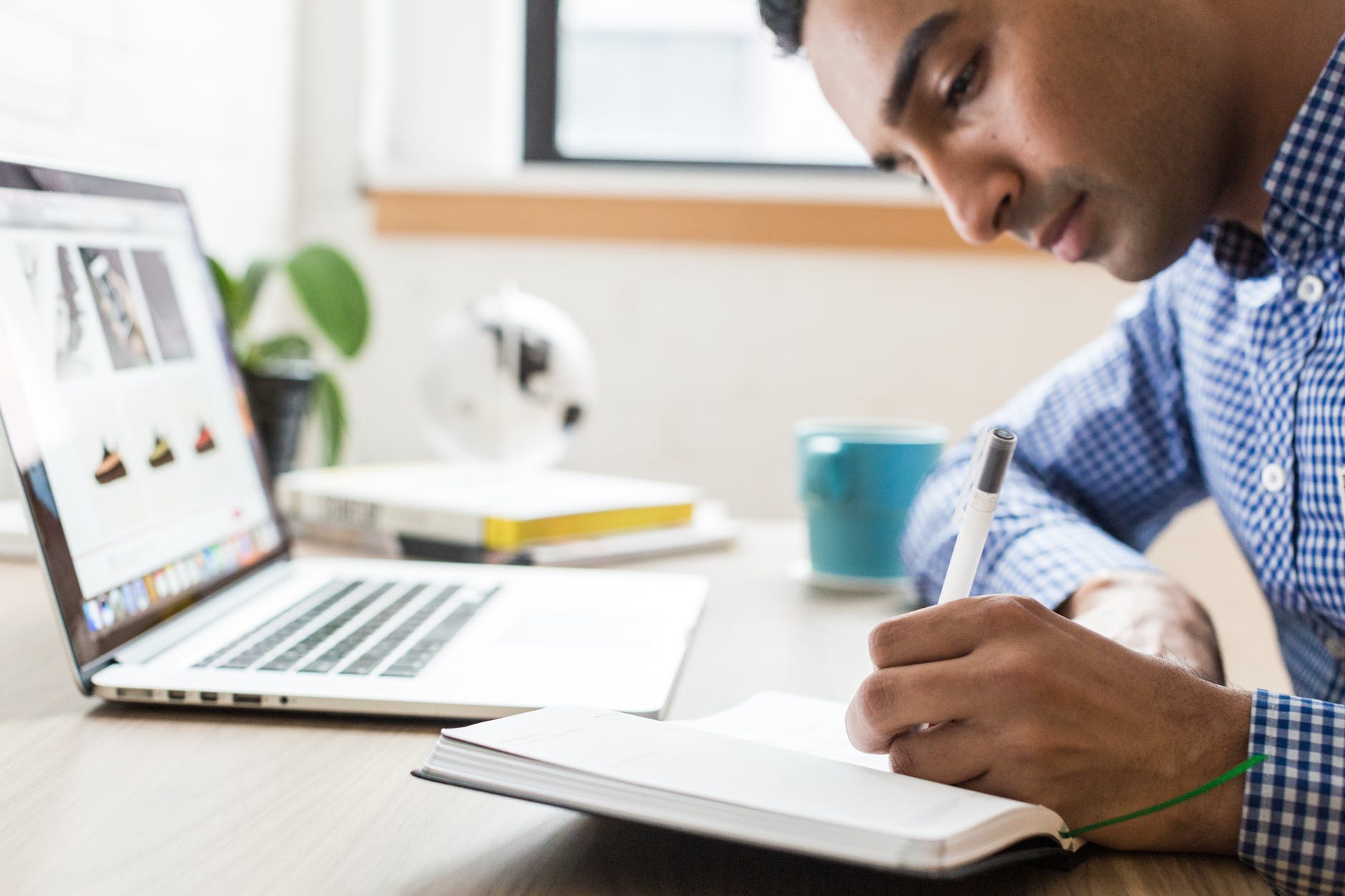 Italian Education non-profit organization has issued a call for the entries in the international animation festival.
An NGO, Education Multimedia & Innovation (EMI) has released a notification for its School of Motion to invite the interested people for animation works related to education. EMI was created with an intent to spread animation in the education sector to make the school better, more versatile and create an enthusiastic environment in it.
EMI has asked for submission of short-films using any animation techniques which should be based on educational and scholastic themes. In order to encourage people to send the required short films, it has planned to give cash prizes up to 4500 euros. This initiative falls under Italy's national Cinema for Schools plan and it has received support from the Italian Ministry of Education, University and Research and also from the Italian Ministry of Cultural Heritage and Activities.
While stating the conditions for submission, the Italian NGO highlighted that all the films should be in the Italian language. The film should either be a recent make, that is made within the last 5 years, or it should be unpublished. Also, the content of the short films should be suitable for students falling between the age of 11 to 14.
After the end of the Festival, the short films will be made available on the School in Motion youtube channel and its official website. For this festival, a special audience award of 1000 euros has been declared by EMI.
Italy has been quite popular among students across the world for university education as the country offers a high-quality education in various fields. Many websites accept entries from students who prefer to have higher education in Italy. One such example is Pava Education, which helps students to visit Italy for educational purpose.
Single Women are Now Getting Dating Leaves at Work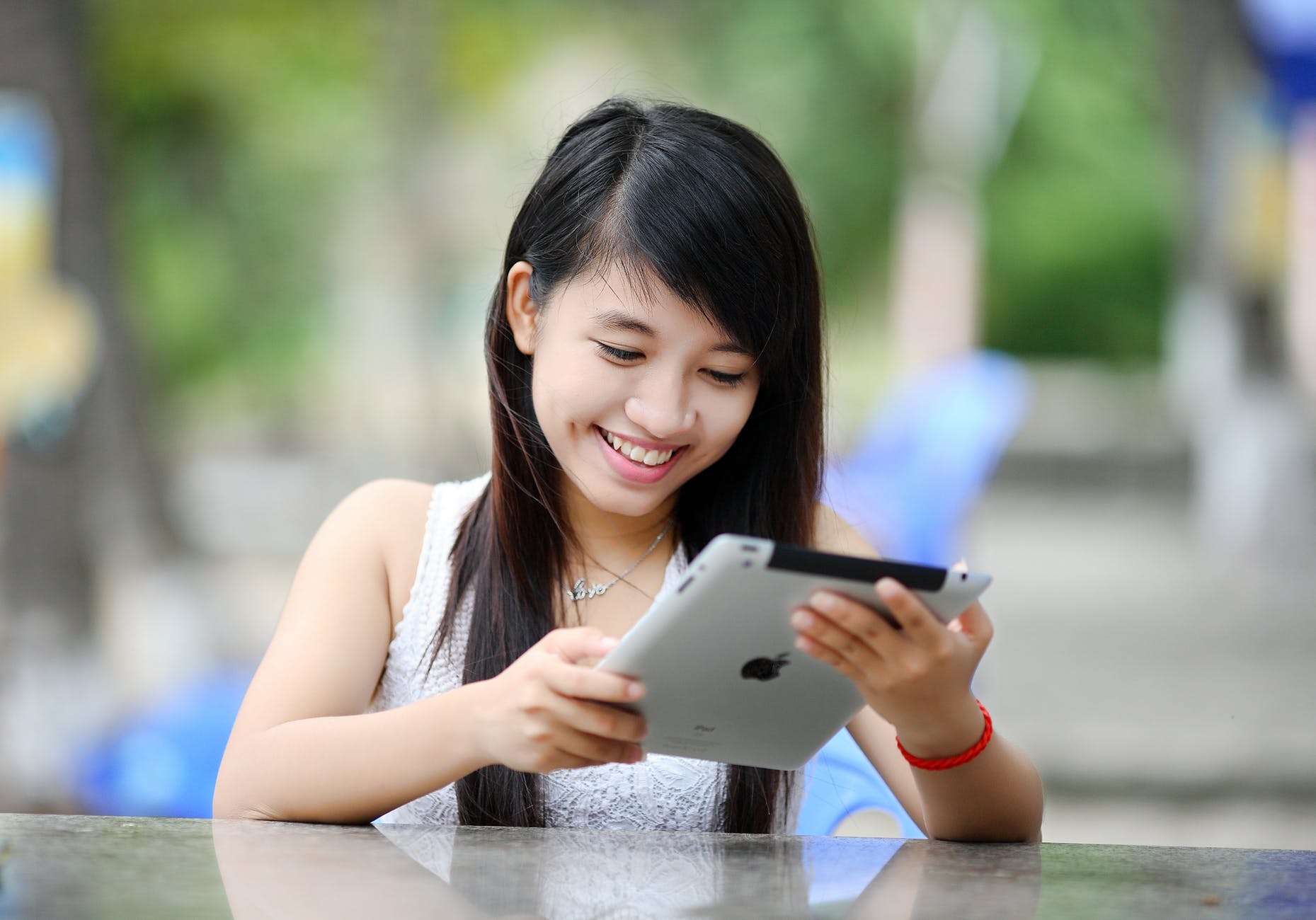 Women compete for head-on with men in today's fast-growing world. And due to the hectic daily routine, it has become quite difficult for women to find a balance between their personal life and professional life.
As we all know, every person needs some time to relax by indulging himself into some sort of recreational activities. And women also desire for a significant amount of time to find a desirable husband for them. To ease this search for single and unmarried women, some companies do special favors by offering them a leave period for dating to find a partner.
The case is common in the Chinese culture as all the women over 30 years of age in China are considered less desirable. Twin Chinese companies behind a Song dynasty tourist attraction offer single, female employees over the age of 30 an opportunity to have a "dating leave" to find a husband. Hangzhou Songcheng Performance and Hangzhou Songcheng Tourism Management have allowed unmarried women in their thirties, in a "non-frontline" role to take an extra eight days off during the lunar new year.
Due to the less exposure to men, while working in the internal department and unable to find a suitable time to date, it becomes quite challenging for such women to find their true love. After getting such dating leave period, female employees express their happiness enthusiastically and feel the freedom to look for a good life partner.
Hangzhou Songchen Performance's human resources manager, Huang Lei, shared that this idea of dating leaves was extremely well received by the women. He further explained the reason for the decision, "The ratio of men to women in our company is about the same. But women employees mostly work in internal functional department and some are show performers… some female staff have less contact with the outside world. Therefore, we hope to give more leave to female staff, to give them more time and opportunities to be in contact with the opposite sex."
With the availability of many dating websites, it has become easier for all people to search for an appropriate partner for them. These dating websites make it possible especially for females to choose their partner according to their partner type, lifestyle and based on other preferences.
Even the homosexual and bisexual women do not face many problems in today's time as online date sites have made it possible for them too to look for their partner. Many Dutch Websites now cater to Women Looking for Female partners (Sie sucht sie), which has resulted in the growth of online dating in the Netherlands.
Hopefully, this trend will catch on in the UK as well."
Reports of a Bomb Placed on Air Peace Flight are False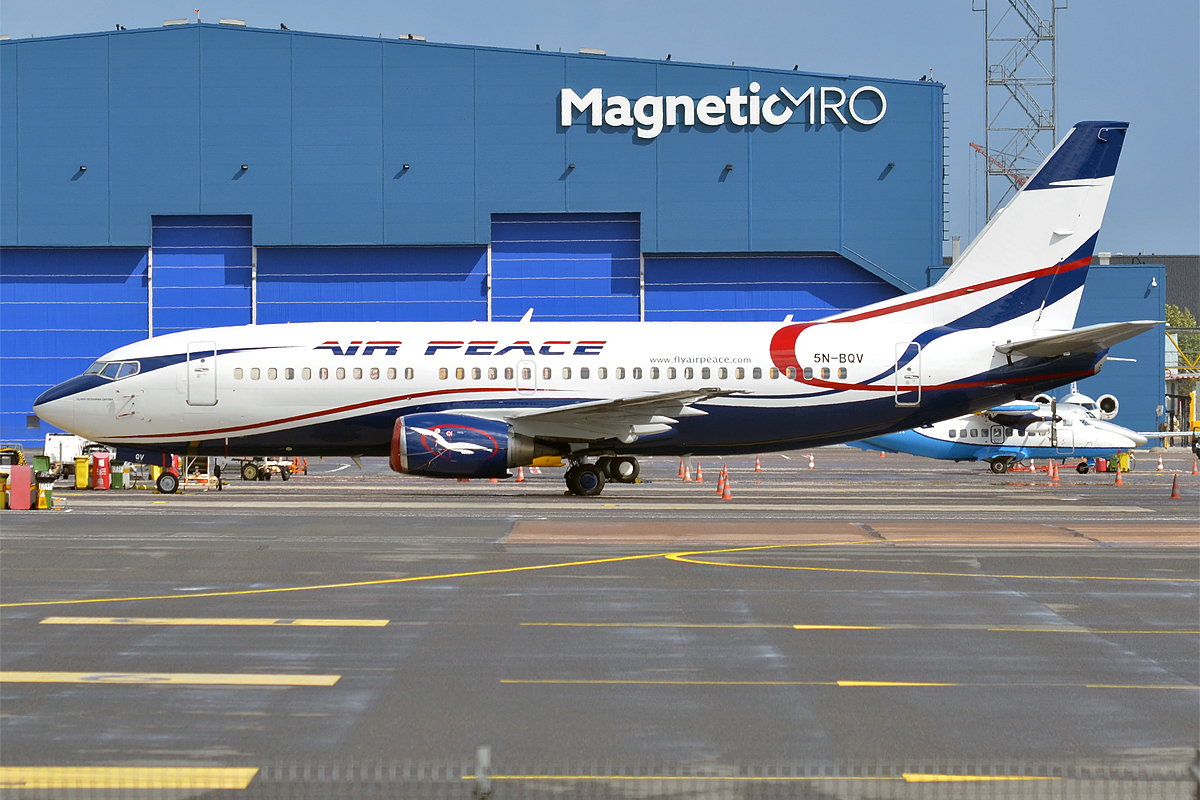 Beverly Hills – There have been reports about a bomb being placed on an early morning flight of Air Peace, frying from Abuja to Lagos. But the Federal Airports Authority of Nigeria (FAAN), have said that these reports were false and there was no bomb on the flight.
The authorities further shared, that the passenger which raised the bomb alarm has a history of mental illness, and has shown such behavior before as well. He is currently under the assessment of medical experts. However, when the alarm was raised, the security forces immediately cleared the plane of passengers, cargo, and the crew. The bomb squad was then called upon to do a thorough search of the plane and baggage, to find any such element.
But the reports turned out to be false. After all the checks were completed on Air Peace, the passengers were then called for boarding and the flight took off to its destination in Lagos safely.
The General Manager of Corporate Affairs, Henrietta Yakubu, shared in a statement, "The Federal Airports Authority of Nigeria will like to reassure passengers and all airport users that our airports are safe and secure. They should carry on their lawful activities without any fear. FAAN is committed to her core values of Safety, Security and Comfort."
The flight was on its journey already when the bomb threat was announced. The pilot immediately returned to its starting point, following which the drill was done and safety measures were ensured. The passenger who reported the threat was immediately taken into custody by security operatives.
Italy will soon see a 2nd hospital under UPMC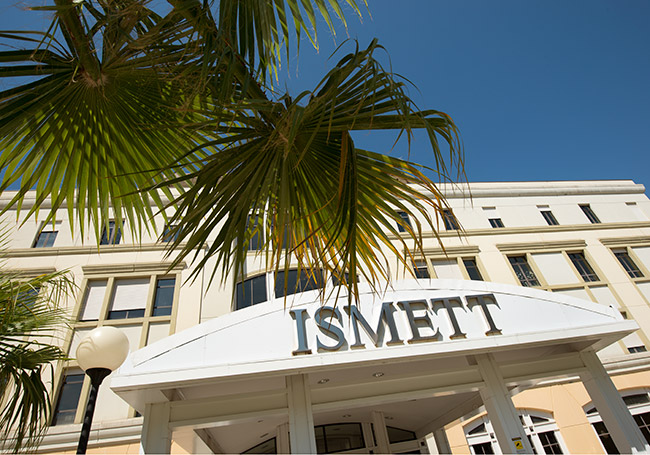 University of Pittsburgh Medical Center (UPMC) is planning to start a 2nd hospital very soon in Palermo region of Italy. This hospital will have 250 beds, and will be a part of 10 year long agreement between Sicily (a region of Italy), and ISMETT, the transplant hospital under UPMC.
As far as the agreement goes, Sicily will be providing funding to ISMETT hospital, to increase the number of beds from existing number of 78 to 114. Another clause added states that at least 3% of the funding allotted from Sicily has to be spent on training of nurses and other staff at Sicily clinics.
In one of the statements, the executive Vice President of UPMC, Charles Bogosta states, "This agreement is a significant vote of confidence in what we have delivered for patients in Sicily for more than two decades. Our planned expansion underscores our commitment to provide the best possible care to patients close to home in all of the communities that we serve."
About the new hospital under planning, it would be situated near the Biomedical Research and Biotechnology Center, with a capacity of 250 beds. The construction for the same would best begin by 2020. And both these hospitals would be maintained and operated by UPMC only. You can learn more about the medical schools in Italy if you want to see further planning on the medical front.