The Mallorca Superyacht Cup Gets Underway in June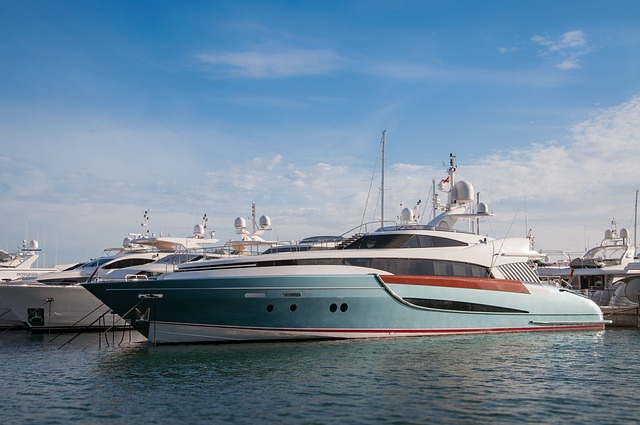 Whether you're a keen sailor, have a love for the Mediterranean or are simply looking for a holiday with a difference, then you might be interested to take in the action at the Mallorca Superyacht Cup which is going to be taking place in June 2019.
As Europes longest running superyacht regatta, this four-day event in Palma de Mallorca always attracts race-goers, fans and holiday goers alike and it is set to do so once again as the 23rd edition approaches. The event runs from the 19th to 22nd of June and many are predicting to be one of the best in recent years with there being high levels of interest already.
This regatta has always been able to attract the worlds best yachts, skippers and crews and we can confirm that as of the turn of the year, there were already 14 yachts that had expressed an interest in this year's regatta. Among those are many that took part last year while there will also be some fresh faces on the scene as well.
Veshelda, the big winner last year is returning but they will again have to face the Mari Cha III which finished as runner up. As for some new yachts experiencing this event for the first time, there will be the Huckleberry and Kealoha.
Can they make a mark against some of the more experienced yachts and crews? Part of the entertainment at the Mallorca Superyacht Club is finding that out.
What to Expect at the Mallorca Superyacht Cup
There are three races in total over the four days with each race allowing a different class of yacht to take part.  As mentioned above, those races are already garnering a lot of interest and this could mean that the 2019 Mallorca Superyacht Cup is going to be one of the most keenly contested in recent years.
This event is not all about the racing either as there are parties, happy hours, dinners and plenty of other special events to enjoy in between the racing action. The racing takes place on Thursday, Friday, and Saturday but a welcome cocktail party on Wednesday evening is what will signal the start of the event as a whole.
Regatta village is where you will be able to enjoy activities such as a paddleboard challenge, a dock party and a daily happy hour. You can meet and enjoy the company of crew members or other spectators that are there for both the entertainment and the spectacle that this event always throws up.
Of course, even if you're not the biggest sailing fan, Mallorca itself is a beautiful country with a sublime climate, so we're sure you will be able to fill your days with other activities in the area. You will have plenty of glorious beaches, a lively nightlife, and some traditional pleasures to enjoy in the country, a popular tourist destination for many Europeans.
If you are a fan of sailing, then check out the many opportunities on the island that allow people to sail via a private Mallorca Yacht charter.
Bigtime Daily reveals 5 best budget electric skateboards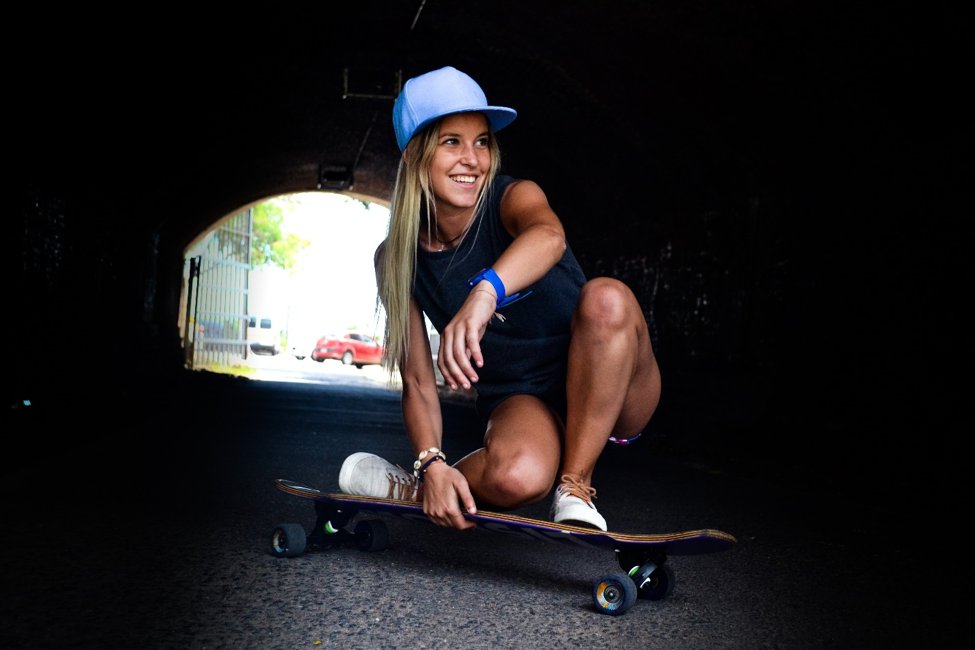 Salford, England, witnessed the very first official national skateboarding competition from April 12th – 14th, 2019. This event took place at Graystone Skatepark in Manchester. Bigtime Daily correspondents were also present during the event. And there we interviewed some of the participants, who helped us compile this list of best electric skateboards that a person can purchase.
Skateboarding is a great hobby and passion for many individuals. Lots of people use standard, regular, and traditional boards for various reasons. Alternatively, there are people who love to use electric skateboards. There are many skateboarding products available in different online shops. It is no surprise that most of them are expensive! So, together with the help of competing participants, Bigtime Daily brings you the list of some of the best budgeted and affordable electric skateboards.
Before telling you about the best electric skateboards that you can buy at the most affordable prices, it is important to tell you that there are many features when you look for the best budget motorized longboard. It is because people have different choices, preferences, and want different things out of the skateboard.
So in that regard, we talked to Eskateboardpark, one of the leading eCommerce websites for electric skateboards, who shared with us some important factors they consider while picking the best skateboard in the budget. Some of those factors include speed, range, durability, and price.
Below, you will find the list of best budget skateboards based on in-depth research of the product. The purpose is to give you the best picture so that you know which product you should go for!
Ownboard W1S
The Ownboard W1S is made of two plies of bamboo and six plies of maple. This gives it a great flex as compared to its Wowgo counterpart that uses maple for its eight ply deck. This product is amazing because it has a good camber to the deck. There is also an option for "Eva" grip tapes when you buy an Ownboard. It is quite noteworthy that this is a setup with the two-millimeter thick soft padding, which is underneath the sandpaper grip tape. Coming from a good but seasoned manufacturer, the W1S does not disappoint in product packaging. It is a good board and also beautiful enough to greatly inspire confidence in its quality. The product is available at the most affordable prices at Eskateboardpark.
Ownboard C1S 6.0
C1S is one of the premium and best value for money board out there. Despite being in the low budget range, this product delivers a great performance. So much so, with the top speed of about 40 km/h as well as the average range of 12-15 km, the Ownboard C1S is absolutely worth the money. In addition, another important thing you need to know is that the C1S offers smooth ride because it has a new remote design, which makes sure top-class acceleration and braking.
Meepo V2
Meepo V2 is a flagship product of Meepo, which provides good quality and excellent performance whereas the price of the product is reasonable. Many years ago, the skateboard industry would produce expensive but a board with low-specs. Nonetheless, this Chinese brand has significantly made a breakthrough in producing high-quality e-skateboards. Of course, the price is very affordable. Therefore, international skaters love this product.
WowGo 2S
WowGo 2S has good quality and high performance. The company has paid special attention to small details. It comes with ninety days warranty and after sale service in twenty-four hours. Till date, more than eight thousand happy riders are riding WowGo 2S every day. WowGo 2S is another product that is available at a reasonable price.
KPC Pro
KPC Pro is made for both professional and beginner riders who wish to use their skateboard to mater some great tricks. The skateboard product comes with a suitable size and shape, which gives riders the opportunity to do swiftly do stunts while also giving them an excellent grip. Likewise, it guarantees you less bumpy rides on roads. Moreover, it is budget-friendly as KPC Pro comes at the most inexpensive price.
If you want to buy the best budget skateboards at the most competitive prices from other online shops, you can go to Eskateboardpark. It is the one of the best places to find a wide range of skateboard products at affordable prices. At the official website of the company, you will find the latest and updated information about the products, including specification and prices. If you are unable to find the desired information, you can always refer back to the customer support team/department of the company.