The Mallorca Superyacht Cup Gets Underway in June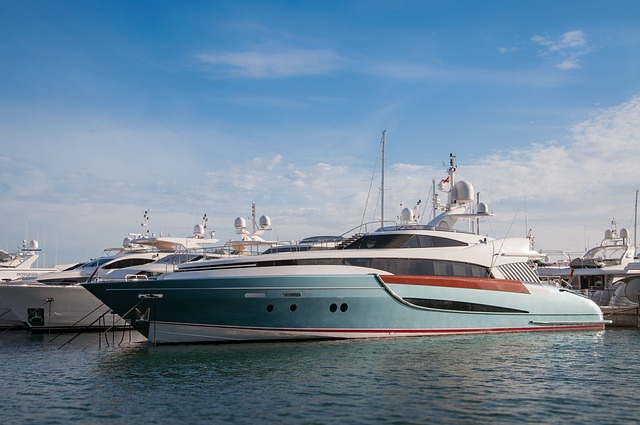 Whether you're a keen sailor, have a love for the Mediterranean or are simply looking for a holiday with a difference, then you might be interested to take in the action at the Mallorca Superyacht Cup which is going to be taking place in June 2019.
As Europes longest running superyacht regatta, this four-day event in Palma de Mallorca always attracts race-goers, fans and holiday goers alike and it is set to do so once again as the 23rd edition approaches. The event runs from the 19th to 22nd of June and many are predicting to be one of the best in recent years with there being high levels of interest already.
This regatta has always been able to attract the worlds best yachts, skippers and crews and we can confirm that as of the turn of the year, there were already 14 yachts that had expressed an interest in this year's regatta. Among those are many that took part last year while there will also be some fresh faces on the scene as well.
Veshelda, the big winner last year is returning but they will again have to face the Mari Cha III which finished as runner up. As for some new yachts experiencing this event for the first time, there will be the Huckleberry and Kealoha.
Can they make a mark against some of the more experienced yachts and crews? Part of the entertainment at the Mallorca Superyacht Club is finding that out.
What to Expect at the Mallorca Superyacht Cup
There are three races in total over the four days with each race allowing a different class of yacht to take part.  As mentioned above, those races are already garnering a lot of interest and this could mean that the 2019 Mallorca Superyacht Cup is going to be one of the most keenly contested in recent years.
This event is not all about the racing either as there are parties, happy hours, dinners and plenty of other special events to enjoy in between the racing action. The racing takes place on Thursday, Friday, and Saturday but a welcome cocktail party on Wednesday evening is what will signal the start of the event as a whole.
Regatta village is where you will be able to enjoy activities such as a paddleboard challenge, a dock party and a daily happy hour. You can meet and enjoy the company of crew members or other spectators that are there for both the entertainment and the spectacle that this event always throws up.
Of course, even if you're not the biggest sailing fan, Mallorca itself is a beautiful country with a sublime climate, so we're sure you will be able to fill your days with other activities in the area. You will have plenty of glorious beaches, a lively nightlife, and some traditional pleasures to enjoy in the country, a popular tourist destination for many Europeans.
If you are a fan of sailing, then check out the many opportunities on the island that allow people to sail via a private Mallorca Yacht charter.
Lamar Jackson is Contributing a lot to Ravens's Perfect Start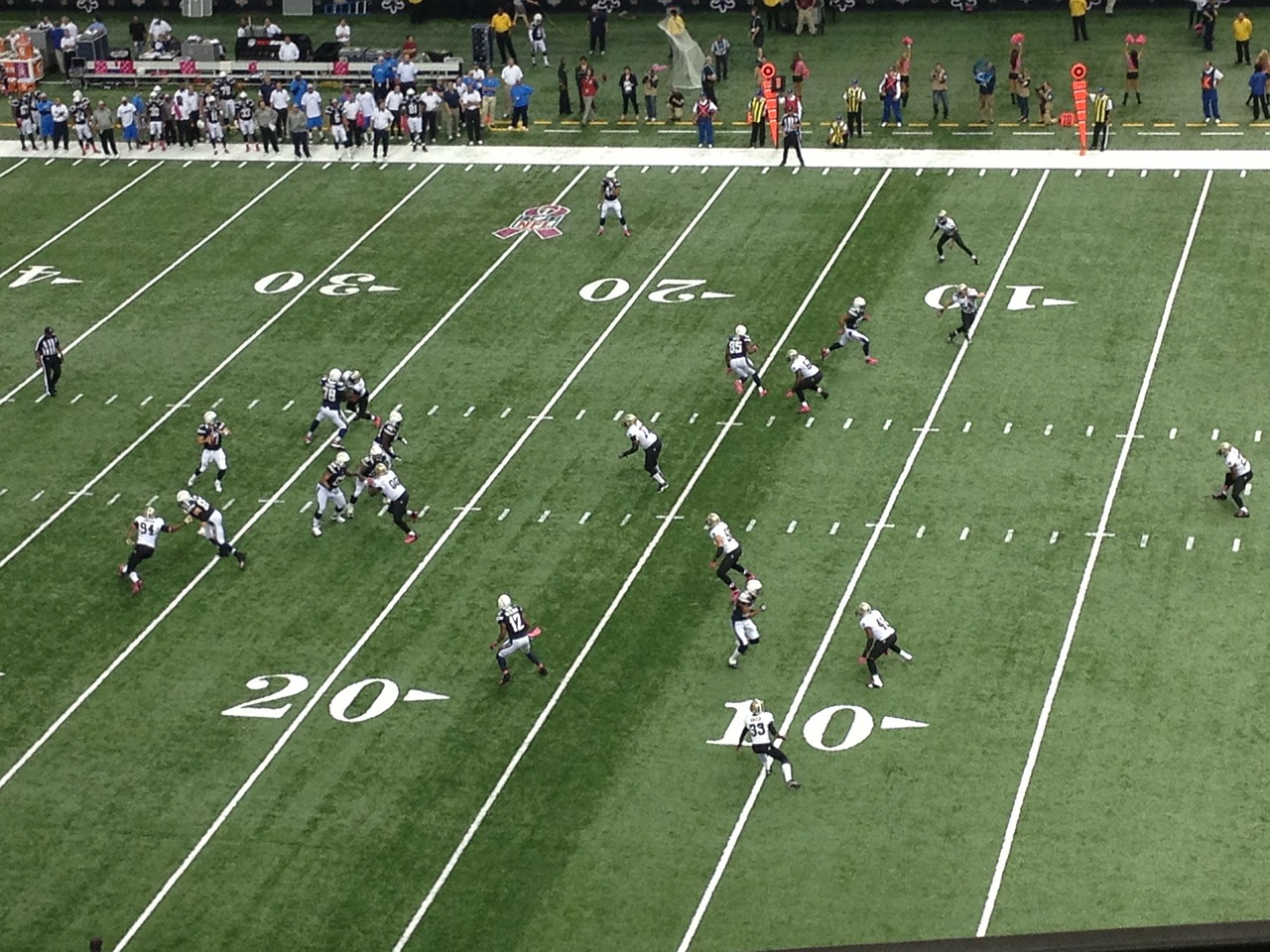 Lamar Jackson has proved once again that it is not going to matter who the opponent is. He competes against whatever has been put in front of him. On Sunday game against Arizona Cardinals, Baltimore Ravens's Lamar Jackson has shown his mettle when he contributed in Baltimore's 23-17 win. He passed for 272 yards and two touchdowns. He carried the ball 16 times for 120 yards. After beating the Miami Dolphins by 59-10 opening win, he threw five touchdown passes and posted a perfect quarterback rating of 158.3 in that contest. Lamar is showing the world that he can do a lot of damage with his legs as well.
The past record of Arizona is the worst in the league's last seasons and Miami is looking forward for next year's draft. These facts are driving the truth behind Jackson's growth in the second season. It is true that Ravens are enjoying Jackson's fast start in the season. Jackson told the reporters that his numbers against the Dolphins were not bad and these numbers are a reference to all the critics who called him a limited passer in the last season. After this big win, Ravens' head coach John Harbaugh cheerfully said that it is now running a real conundrum for opposing defenses and trying to contain Jackson in the coming weeks. The next game of Ravens is with Kanas City Chiefs on Sunday and the game coverage will be available on alternative Reddit NFL Streams.
The Ravens have appointed a perfect coach for Jackson. The coach Harbaugh is comfortably reconfiguring his offense to fit his quarterback's skill set. Baltimore also has a creative offensive coordinator in Greg Roman, the same person who turned Colin Kaepernick into a multidimensional star in San Francisco. On Sunday, Jackson became the first player in the league history who threw for at least 270 yards and ran for 100 yards in each game.