Man City is Undergoing Investigation for Allegations of FFP Violations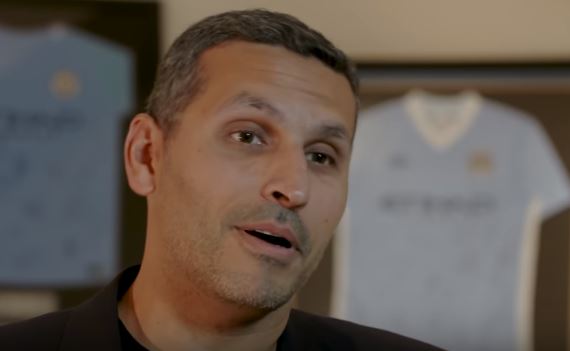 MAN CITY – UEFA has started an investigation against Manchester City for the allegation of financial fair play violations. In the last few months, allegations are being published in various media outlets against Man City for violation of FFP rules. Following the allegations, UEFA issued the orders for investigation against Manchester City. In its statement, Manchester City spokesperson simply rejected all the allegations but declared it "false."
Man City said, "The accusation of financial irregularities is entirely false. Manchester City welcomes the opening of a formal Uefa investigation as an opportunity to bring to an end the speculation resulting from the illegal hacking and out of context publication of City emails. The club's published accounts are full and complete and a matter of legal and regulatory record."
Uefa said the investigation "will focus on several alleged violations of FFP that were recently made public in various media outlets".
FFP rules say that the amount clubs spend on their players and wages should be nearly equal to their earning in commercial revenue and prize money. It is not for the first time that City has been facing such an investigation in the case of misconduct. In 2014 also, City was found guilty of breaching FFP rules by UEFA and it faced a fine of 49million euros which was later reduced to 17 million euros following the suspension of 32 million euros. An exemption of 32 million euros was made in a deal to reduce City's Champions League Squad for 2014-15.
The Football Association is also looking into claims that City made a banned 2,00,000 Euros payment to Jadon Sancho's agent when the England winger was 14 years old. A post published in German media, Der Spiegel claimed that City had "deceived" European football's governing body. It claimed that City and its sponsors manipulated contracts to wipe out Euro 9.9 million shortfall in 2013 and circumvent FFP regulations. If City is found guilty in the present case then the club will be banned from Champions League. And if it happens, this will not be good news for all the people put their stakes in sports betting on this club on various online betting sites such as dewabet.
UEFA has refused to comment on this issue until the investigation is not over. Also, it said it would reopen FFP investigations on a "case-by-case basis" if it finds any evidence of "abuse."
Manchester City chairman Pep Guardiola said that he has been assured by the City Manager and CEO that the club will not be banned.
Why Todd Graves Is Driven To Innovate Golfing Techniques and Inspire Future Athletes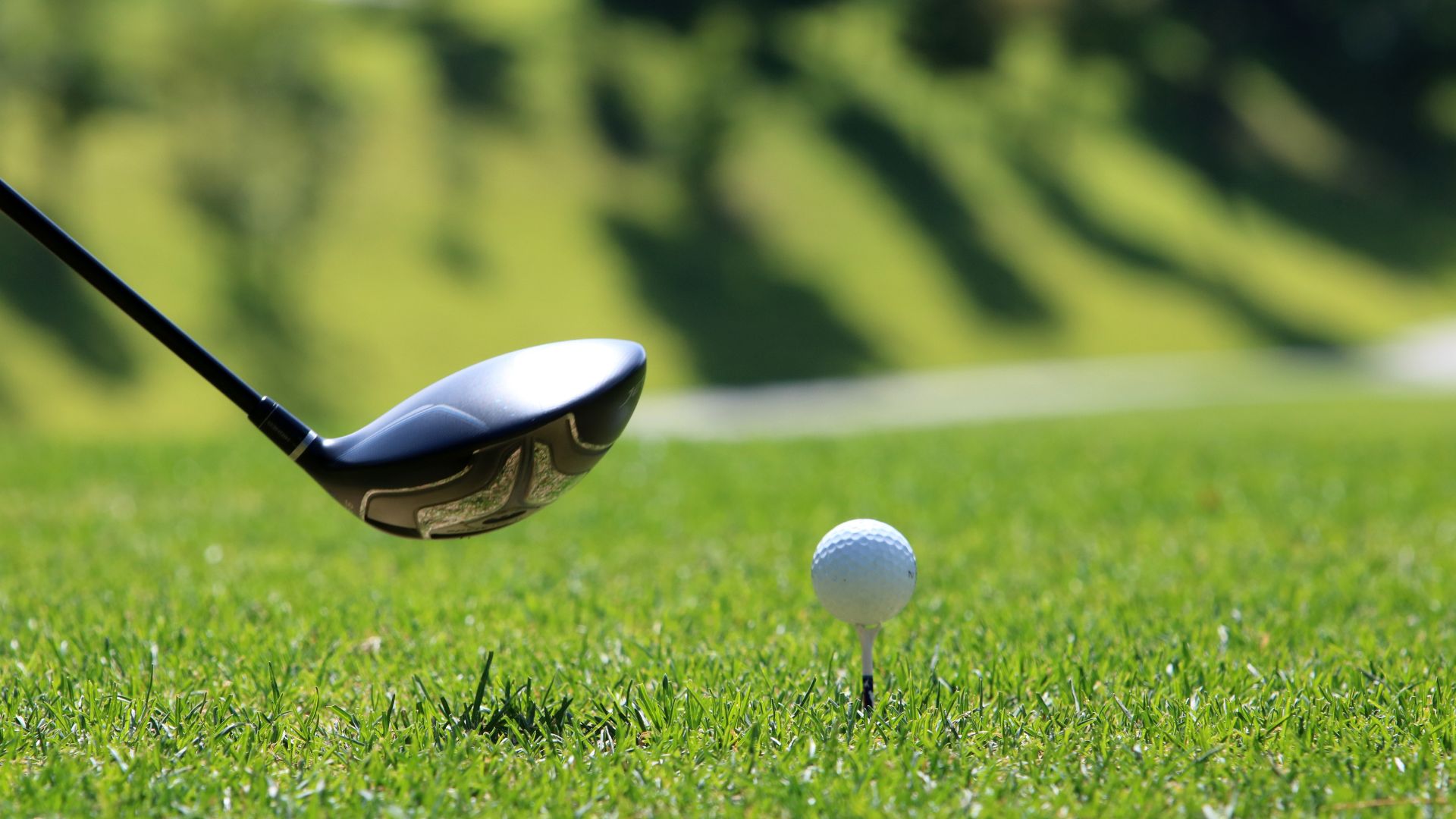 When you look up the history of sports and how it changed over the years, you will find several influential public figures and athletes' names at the top of unique inventions. After all, those who play the sport, also know what could improve and popularize it. Todd Graves is one of those individuals with a passion for golf and sports innovation.
He is an innovative thought leader and business expert with nearly 50 years of experience in the golf community. He practiced golf under the training and guidance of Murray "Moe" Norman, the world-renowned PGA golfer of the 20th Century. Norman was one of the most influential figures in the golf community with his unique techniques and innovative methods to approach the game.
His contributions and golf skills earned him the nickname of "Pipeline Moe", mainly for his unmatched ability to hit one straight shot after another with the slightest deviation in the ball's trajectory. As his protégé, Todd Graves vowed to be among the leading sports personalities and innovators in the golf space. He worked on the single-plane swing technique modeled by his mentor, Moe Norman over his professional career.
It is a technique that helps a golfer reduce strain on the lower back while increasing the consistency and frequency of making a solid impact with the ball. Before, it was limited in practice to highly experienced golfers with immense knowledge of kinetic movements and swinging techniques. Today, Todd Graves' contributions have enabled the wide use and adoption of the single-plane swing method in the global golf community.
The pro golfer believes that innovation is a key component of progress and without progress, humanity could come to a standstill. Whether it is progress in the personal, professional, or sports world, every great athlete should strive for it and reach their maximum potential, according to Todd Graves. To bring new knowledge to a wider audience around the world, he recently partnered with Barry Morrow, who is a famous American screenwriter and film producer credited with co-writing the screenplay for the movie Rain Main (1988).
Graves partnered with Oscar-winning Barry Morrow to create a documentary on the life and achievements of the great pro golfer, Moe Norman. Through the documentary, Todd wishes to inspire athletes and motivate golfers to bring innovation to their gameplay. Todd Graves shares his drive for bringing innovation and catalyzing change in the sports world with aspiring athletes, pro golfers, and students.
Graves's inspiration comes from his dedication to the advancement of sports science. He spent a better part of his career with kinesiology experts and sports scientists to discover intricate details involved in various physical activities, also including golf. He identified potential risk injuries, analyzed their occurrences, and gathered factual data with the help of scientists.
He aims to portray actual findings in his upcoming documentary and inspire young athletes to be more than participants in national and international competitions. Todd Graves stands as one of the most influential and inspirational figures in the golf community and has earned association with several famous personalities including Ben Hago, and Tiger Woods, among others.