Man City is Undergoing Investigation for Allegations of FFP Violations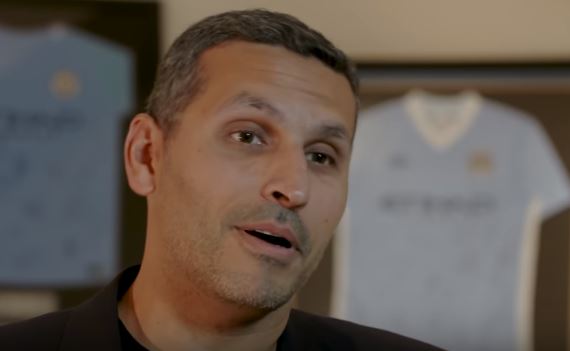 MAN CITY – UEFA has started an investigation against Manchester City for the allegation of financial fair play violations. In the last few months, allegations are being published in various media outlets against Man City for violation of FFP rules. Following the allegations, UEFA issued the orders for investigation against Manchester City. In its statement, Manchester City spokesperson simply rejected all the allegations but declared it "false."
Man City said, "The accusation of financial irregularities is entirely false. Manchester City welcomes the opening of a formal Uefa investigation as an opportunity to bring to an end the speculation resulting from the illegal hacking and out of context publication of City emails. The club's published accounts are full and complete and a matter of legal and regulatory record."
Uefa said the investigation "will focus on several alleged violations of FFP that were recently made public in various media outlets".
FFP rules say that the amount clubs spend on their players and wages should be nearly equal to their earning in commercial revenue and prize money. It is not for the first time that City has been facing such an investigation in the case of misconduct. In 2014 also, City was found guilty of breaching FFP rules by UEFA and it faced a fine of 49million euros which was later reduced to 17 million euros following the suspension of 32 million euros. An exemption of 32 million euros was made in a deal to reduce City's Champions League Squad for 2014-15.
The Football Association is also looking into claims that City made a banned 2,00,000 Euros payment to Jadon Sancho's agent when the England winger was 14 years old. A post published in German media, Der Spiegel claimed that City had "deceived" European football's governing body. It claimed that City and its sponsors manipulated contracts to wipe out Euro 9.9 million shortfall in 2013 and circumvent FFP regulations. If City is found guilty in the present case then the club will be banned from Champions League. And if it happens, this will not be good news for all the people put their stakes in sports betting on this club on various online betting sites such as dewabet.
UEFA has refused to comment on this issue until the investigation is not over. Also, it said it would reopen FFP investigations on a "case-by-case basis" if it finds any evidence of "abuse."
Manchester City chairman Pep Guardiola said that he has been assured by the City Manager and CEO that the club will not be banned.
Bigtime Daily reveals 5 best budget electric skateboards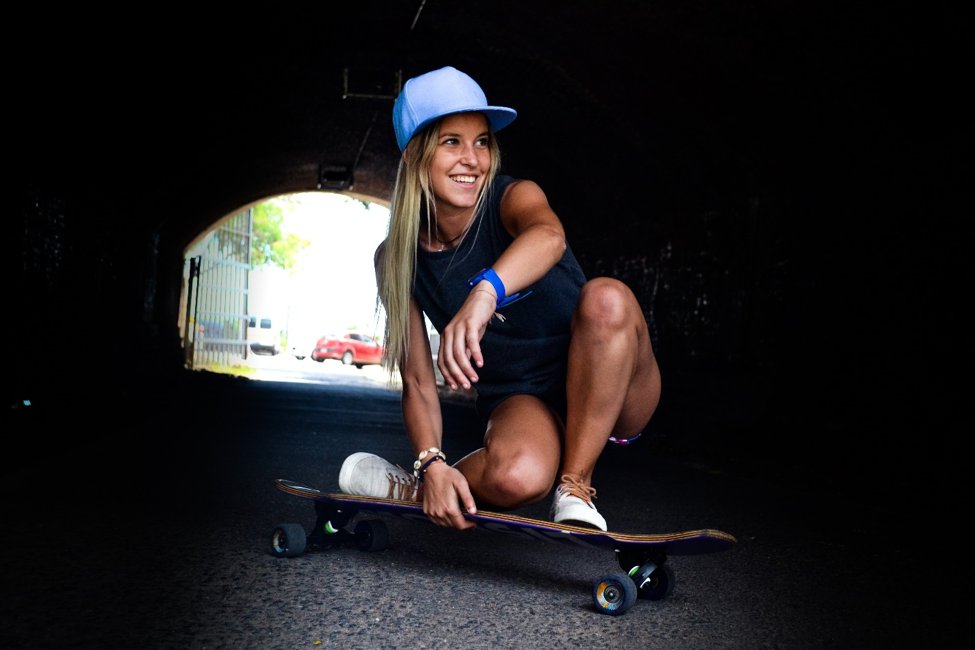 Salford, England, witnessed the very first official national skateboarding competition from April 12th – 14th, 2019. This event took place at Graystone Skatepark in Manchester. Bigtime Daily correspondents were also present during the event. And there we interviewed some of the participants, who helped us compile this list of best electric skateboards that a person can purchase.
Skateboarding is a great hobby and passion for many individuals. Lots of people use standard, regular, and traditional boards for various reasons. Alternatively, there are people who love to use electric skateboards. There are many skateboarding products available in different online shops. It is no surprise that most of them are expensive! So, together with the help of competing participants, Bigtime Daily brings you the list of some of the best budgeted and affordable electric skateboards.
Before telling you about the best electric skateboards that you can buy at the most affordable prices, it is important to tell you that there are many features when you look for the best budget motorized longboard. It is because people have different choices, preferences, and want different things out of the skateboard.
So in that regard, we talked to Eskateboardpark, one of the leading eCommerce websites for electric skateboards, who shared with us some important factors they consider while picking the best skateboard in the budget. Some of those factors include speed, range, durability, and price.
Below, you will find the list of best budget skateboards based on in-depth research of the product. The purpose is to give you the best picture so that you know which product you should go for!
Ownboard W1S
The Ownboard W1S is made of two plies of bamboo and six plies of maple. This gives it a great flex as compared to its Wowgo counterpart that uses maple for its eight ply deck. This product is amazing because it has a good camber to the deck. There is also an option for "Eva" grip tapes when you buy an Ownboard. It is quite noteworthy that this is a setup with the two-millimeter thick soft padding, which is underneath the sandpaper grip tape. Coming from a good but seasoned manufacturer, the W1S does not disappoint in product packaging. It is a good board and also beautiful enough to greatly inspire confidence in its quality. The product is available at the most affordable prices at Eskateboardpark.
Ownboard C1S 6.0
C1S is one of the premium and best value for money board out there. Despite being in the low budget range, this product delivers a great performance. So much so, with the top speed of about 40 km/h as well as the average range of 12-15 km, the Ownboard C1S is absolutely worth the money. In addition, another important thing you need to know is that the C1S offers smooth ride because it has a new remote design, which makes sure top-class acceleration and braking.
Meepo V2
Meepo V2 is a flagship product of Meepo, which provides good quality and excellent performance whereas the price of the product is reasonable. Many years ago, the skateboard industry would produce expensive but a board with low-specs. Nonetheless, this Chinese brand has significantly made a breakthrough in producing high-quality e-skateboards. Of course, the price is very affordable. Therefore, international skaters love this product.
WowGo 2S
WowGo 2S has good quality and high performance. The company has paid special attention to small details. It comes with ninety days warranty and after sale service in twenty-four hours. Till date, more than eight thousand happy riders are riding WowGo 2S every day. WowGo 2S is another product that is available at a reasonable price.
KPC Pro
KPC Pro is made for both professional and beginner riders who wish to use their skateboard to mater some great tricks. The skateboard product comes with a suitable size and shape, which gives riders the opportunity to do swiftly do stunts while also giving them an excellent grip. Likewise, it guarantees you less bumpy rides on roads. Moreover, it is budget-friendly as KPC Pro comes at the most inexpensive price.
If you want to buy the best budget skateboards at the most competitive prices from other online shops, you can go to Eskateboardpark. It is the one of the best places to find a wide range of skateboard products at affordable prices. At the official website of the company, you will find the latest and updated information about the products, including specification and prices. If you are unable to find the desired information, you can always refer back to the customer support team/department of the company.