Bigtime Daily reveals 5 best budget electric skateboards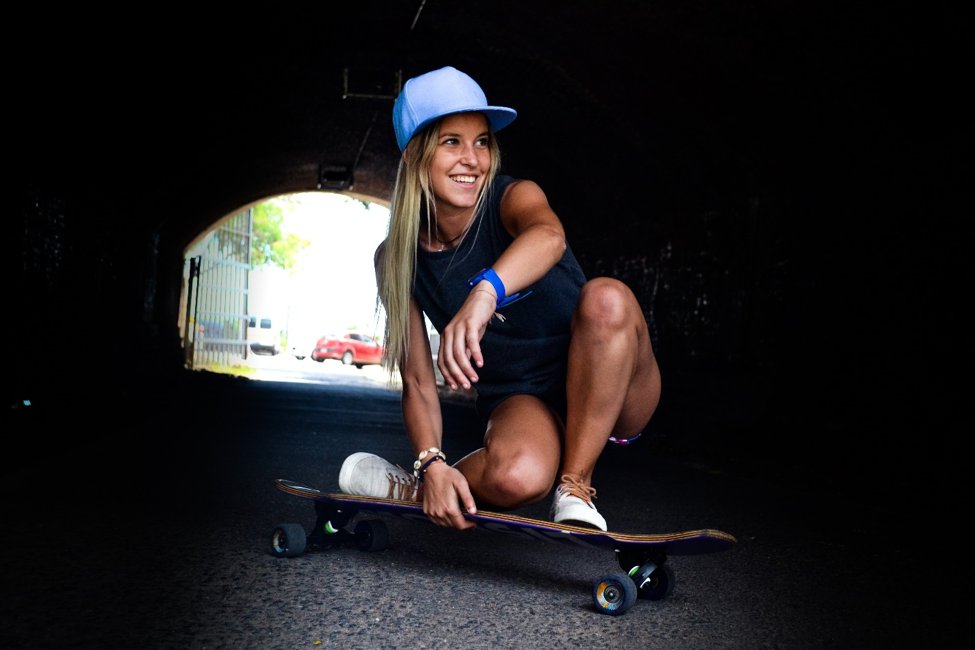 Salford, England, witnessed the very first official national skateboarding competition from April 12th – 14th, 2019. This event took place at Graystone Skatepark in Manchester. Bigtime Daily correspondents were also present during the event. And there we interviewed some of the participants, who helped us compile this list of best electric skateboards that a person can purchase.
Skateboarding is a great hobby and passion for many individuals. Lots of people use standard, regular, and traditional boards for various reasons. Alternatively, there are people who love to use electric skateboards. There are many skateboarding products available in different online shops. It is no surprise that most of them are expensive! So, together with the help of competing participants, Bigtime Daily brings you the list of some of the best budgeted and affordable electric skateboards.
Before telling you about the best electric skateboards that you can buy at the most affordable prices, it is important to tell you that there are many features when you look for the best budget motorized longboard. It is because people have different choices, preferences, and want different things out of the skateboard.
So in that regard, we talked to Eskateboardpark, one of the leading eCommerce websites for electric skateboards, who shared with us some important factors they consider while picking the best skateboard in the budget. Some of those factors include speed, range, durability, and price.
Below, you will find the list of best budget skateboards based on in-depth research of the product. The purpose is to give you the best picture so that you know which product you should go for!
Ownboard W1S
The Ownboard W1S is made of two plies of bamboo and six plies of maple. This gives it a great flex as compared to its Wowgo counterpart that uses maple for its eight ply deck. This product is amazing because it has a good camber to the deck. There is also an option for "Eva" grip tapes when you buy an Ownboard. It is quite noteworthy that this is a setup with the two-millimeter thick soft padding, which is underneath the sandpaper grip tape. Coming from a good but seasoned manufacturer, the W1S does not disappoint in product packaging. It is a good board and also beautiful enough to greatly inspire confidence in its quality. The product is available at the most affordable prices at Eskateboardpark.
Ownboard C1S 6.0
C1S is one of the premium and best value for money board out there. Despite being in the low budget range, this product delivers a great performance. So much so, with the top speed of about 40 km/h as well as the average range of 12-15 km, the Ownboard C1S is absolutely worth the money. In addition, another important thing you need to know is that the C1S offers smooth ride because it has a new remote design, which makes sure top-class acceleration and braking.
Meepo V2
Meepo V2 is a flagship product of Meepo, which provides good quality and excellent performance whereas the price of the product is reasonable. Many years ago, the skateboard industry would produce expensive but a board with low-specs. Nonetheless, this Chinese brand has significantly made a breakthrough in producing high-quality e-skateboards. Of course, the price is very affordable. Therefore, international skaters love this product.
WowGo 2S
WowGo 2S has good quality and high performance. The company has paid special attention to small details. It comes with ninety days warranty and after sale service in twenty-four hours. Till date, more than eight thousand happy riders are riding WowGo 2S every day. WowGo 2S is another product that is available at a reasonable price.
KPC Pro
KPC Pro is made for both professional and beginner riders who wish to use their skateboard to mater some great tricks. The skateboard product comes with a suitable size and shape, which gives riders the opportunity to do swiftly do stunts while also giving them an excellent grip. Likewise, it guarantees you less bumpy rides on roads. Moreover, it is budget-friendly as KPC Pro comes at the most inexpensive price.
If you want to buy the best budget skateboards at the most competitive prices from other online shops, you can go to Eskateboardpark. It is the one of the best places to find a wide range of skateboard products at affordable prices. At the official website of the company, you will find the latest and updated information about the products, including specification and prices. If you are unable to find the desired information, you can always refer back to the customer support team/department of the company.
Why USL2 is the Coolest Soccer League in the USA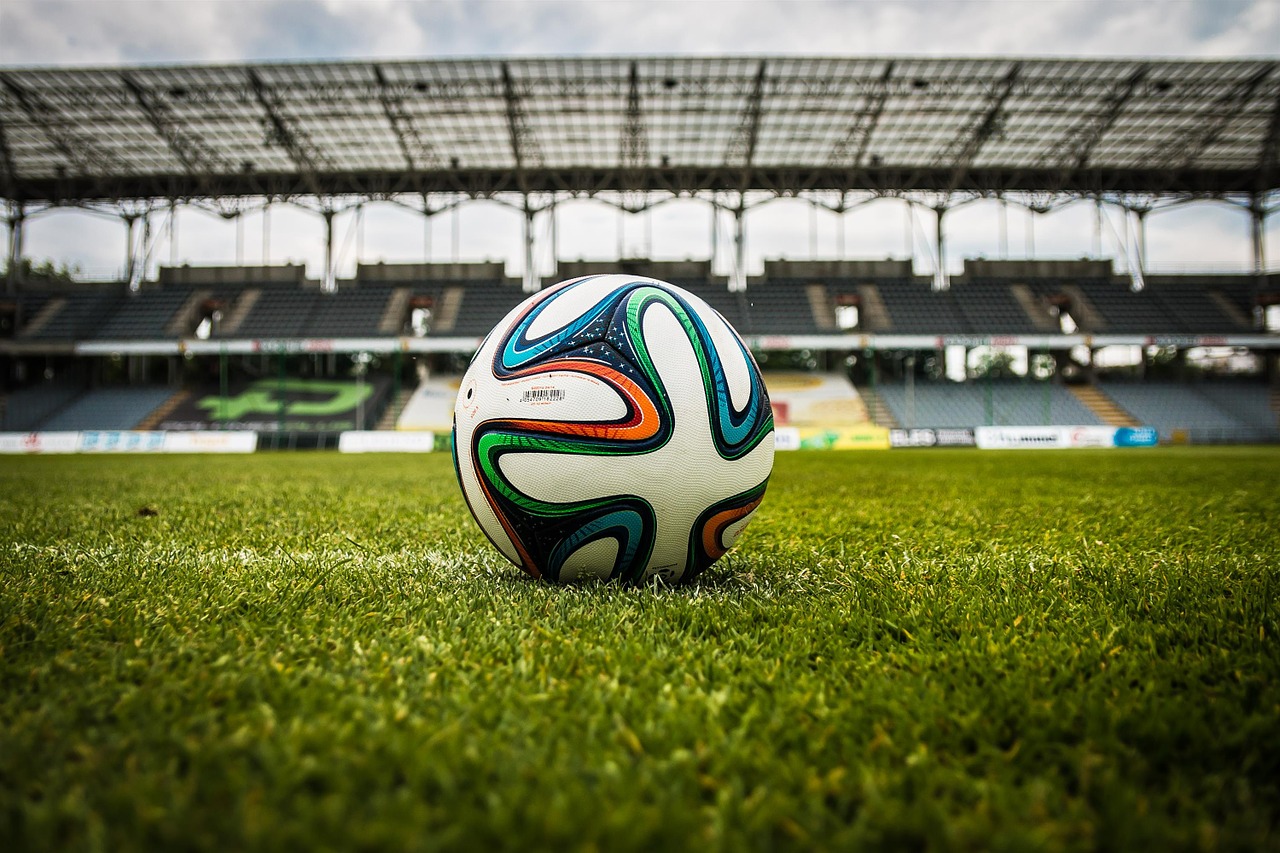 Soccer continues to grow in popularity in the USA. The most obvious signs of this are in the MLS (Major League Soccer), which has expanded to 28 teams, with two more franchises scheduled to join by 2023. New teams such as LAFC, Austin FC, and Charlotte FC, who broke the MLS attendance record in their first game, have been well received by their local communities. In addition, they have helped to raise the profile of the sport with some clever branding and community engagement.
Cult following
The MLS has also picked up many new fans from abroad. The creation of fan groups, inspired by European "Ultras", has resulted in a unique atmosphere. At first, this seemed manufactured, but it has taken on a life of its own. Many MLS teams are adopted by the local Hispanic communities, but they have also gained popularity amongst the LGBT communities, with rainbow pride flags now a regular feature in stadiums across the country.
Community spirit
However, it's not just the Major League that has developed a cult following. In the lower leagues, there are some incredible soccer communities developing. The USL2 (United Soccer League Two) is a hotbed of cult teams, cool branding, and community spirit.
One such team is the Minneapolis City Soccer Club. The club is known as the Crows, and this is reflected in their logo, which was on a shortlist of five in a vote for the best crest in the league. Their Citizens support group are among the most loyal in the division and their groundbreaking soccer shirts are sought by collectors across the globe. The community-run club previously competed in the NPSL (National Premier Soccer League), winning the North Conference in 2018, 2019, and 2021. They stepped up to the USL2 in 2022.
A new look for West Virginia
Another new name to appear in 2021 was West Virginia United, which reached the conference playoffs. West Virginia has always lacked any major league sports teams but has a thriving college sports scene. It is also becoming a major destination for sports and casino gambling in the east of the country thanks to its five West Virginia online casinos, which offer online sports wagering. This growth in the gambling sector is expected to have a knock-on effect on the sports scene as more revenue is generated in the region. Like Minneapolis, West Virginia has also nailed their branding with a super cool logo that pays pay homage to the blue ridge mountains. The rebranding coincided with a kit deal with major sports brand Puma.
The ink has yet to dry but we are incredibly excited about this one! We have penned our new apparel partnership with @PUMA !! We couldn't have imagined a better partner to display our badge and colors #WVUTD 🟢🔵⚪️ pic.twitter.com/MiBWqsvUVx

— West Virginia United (@wvutd) May 7, 2021
The team began life as West Virginia Chaos in 2003 before merging with the youth teams of Charleston FC and Fury Soccer Club to form West Virginia Alliance FC in 2018. They joined USL2 in 2019 and it is hoped that the latest change of name will be permanent as the club looks to provide a stable first-team environment in the fourth tier of the US soccer, as well as a development team in the USL Academy system.
Cool branding
Surprisingly, West Virginia United did not make the final shortlist for the best new crest in the USL2 poll. Nonetheless, they were up against some stiff competition, most notably, winners One Knoxville SC who made a brilliant video to show how their crest was designed.
Magic behind the crest! pic.twitter.com/7nnZNadUOF

— One Knoxville SC (@OneKnoxSC) August 19, 2021
Other teams featured in the vote were Louisiana-based Blue Goose SC, Ballard FC of Washington, and Vermont Green FC, but these teams are about more than just branding.
In the tier above (USL1), there are also some cult clubs including Forward Madison FC, the self-styled "world's second favorite team." They made an instant impact after launching in 2019 thanks to their smart social media work and colorful kit designs, but it is USL2 that is leading the way in the fast-growing world of cult community soccer clubs.