Sleep Matters: What Apnea Studies Teach Us About Brain Health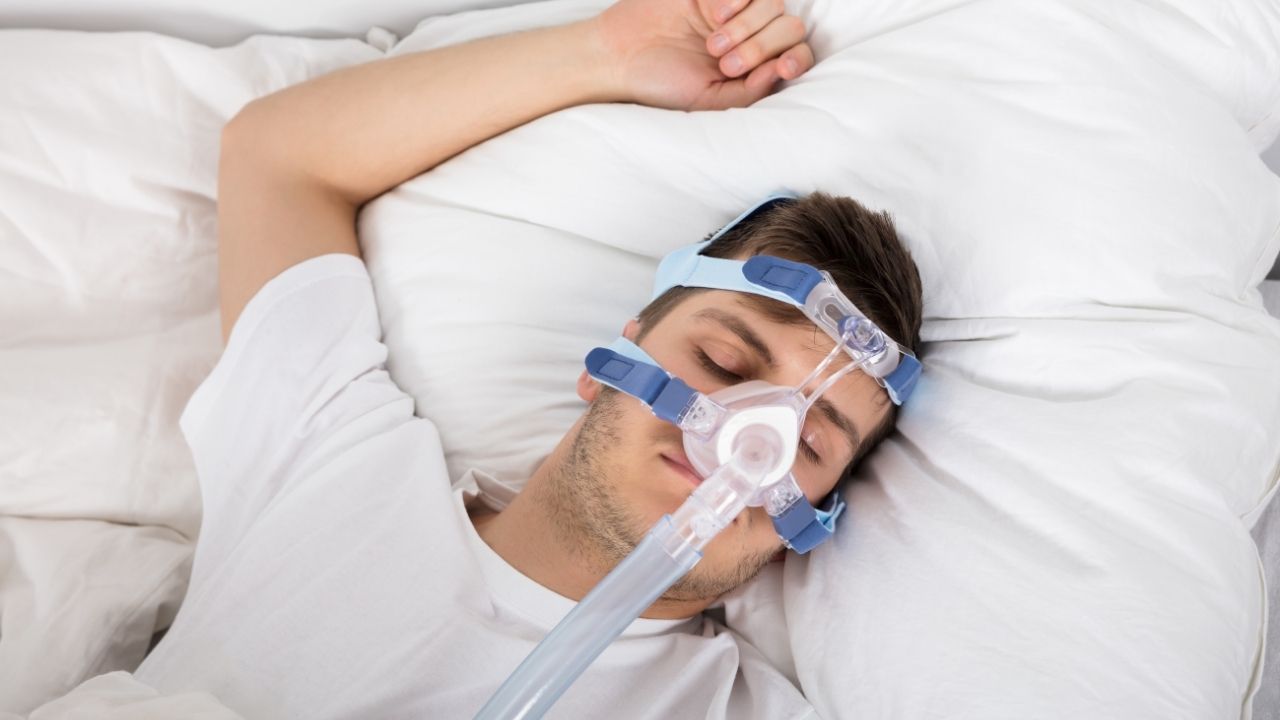 Do you ever wake up feeling tired? Have you been told that you snore? If so, you may have obstructive sleep apnea, one of the most common sleep disorders among adults. One of two major types of sleep apnea, obstructive apnea occurs when you stop breathing while asleep because something is blocking your airway, and it can be very dangerous to sufferers. And, interestingly, the impact of sleep apnea on health can be quite extensive. As recent studies of both obstructive and central sleep apnea demonstrate, the condition may be linked to memory problems and may even mimic Alzheimer's disease's impact on the brain.
Sleep Apnea: The Basics
We know that obstructive sleep apnea is very common among adults, but we don't have particularly good data on the condition, with estimates ranging from 9-38%. However, we do know that men, older adults, and overweight individuals are more likely to suffer from this form of sleep apnea.
Central sleep apnea, a form of the condition characterized by the failure of the brain to trigger breathing during sleep, is more commonly linked to other health conditions, ranging from congestive heart failure to various neurological diseases, and may occur at any age. For example, children with Angelman syndrome are prone to both central and obstructive sleep apnea, as are young people with Prader-Willi syndrome. 
Sleep And The Brain
Sleep is an important function of the brain, and our brain's activity changes immensely while we sleep. When we don't get enough sleep, or sleep poorly, though, the consequences extend far beyond simple fatigue. Given this, scientists studying the impact of sleep, or a lack thereof, on the brain have turned to obstructive sleep apnea patients as a sample group, and one thing they've discovered is that many people with obstructive sleep apnea demonstrate the same brain changes seen in Alzheimer's patients, despite the fact that they were never diagnosed with any form of dementia. 
Making Connections
Even before this study of sleep apnea patients, it was clear to researchers and doctors that Alzheimer's and other forms of dementia were closely linked to sleep, and particularly to circadian rhythm disorders. As recent brain research has shown, Alzheimer's patients often experience serious sleep disruption, which can cause them to get up and wander in the middle of the night and can complicate their care. Further research into the vulnerability of the primary circadian clock gene (Clk) to neurodegenerative disease is still underway.
Other Theories And Research Avenues
In addition to the research showing neurofibrillary tangles and beta-amyloid plaques in sleep apnea patients' brains, ongoing work seeks to understand why these develop in this patient set. One working hypothesis suggests that insufficient deep sleep among obstructive sleep apnea patients may interfere with the body's ability to clear beta-amyloid and other waste from the brain. Looking ahead, if researchers can determine why these patients develop plaques but do not develop dementia symptoms, this could offer valuable insights for the treatment of Alzheimer's disease and related disorders.
Patients often dismiss sleep apnea as snoring or as a condition that just makes them feel a little tired, but the more we learn about it, the more concerning the long-term effects of this condition become. Just as researchers are taking the condition seriously as a topic of study, then, patients must take its management serious to mitigate its medical consequences.
How to Know if You're Depressed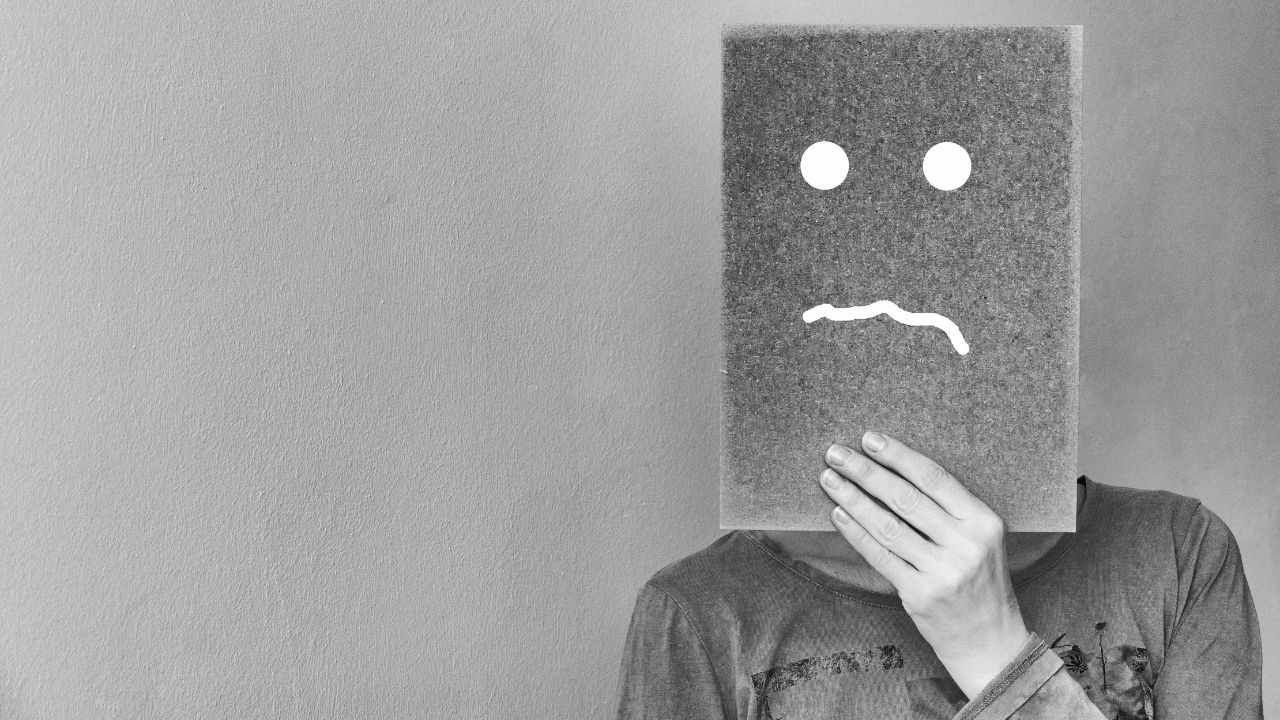 Are you depressed or just feeling down? Sometimes it's hard to recognise where we sit on the depression scale. If you're constantly experiencing feelings of sadness, emptiness, and hopelessness that can last for weeks, months, or even years; you may benefit from seeing an expert psychologist in Melbourne. This article should hopefully shine some light on the symptoms of depression, how to get help, and where to find support.
What are the symptoms of depression?
Depression is often defined as "a mood disorder that causes a persistent feeling of sadness and loss of interest". It's more than just a bout of the blues, and it's not simply a case of feeling sad after experiencing something upsetting. Rather, it's an ongoing low mood that interferes with your everyday life and prevents you from enjoying activities that you used to love.
Symptoms of depression can include:
Feeling persistently sad, anxious, or "empty"
Loss of interest in activities or hobbies that you once enjoyed
Feeling hopeless, guilty, or worthless
Difficulty concentrating or making decisions
Fatigue and decreased energy levels
Sleeping too much or not being able to sleep
Appetite changes or weight gain/loss
Thoughts of death or suicide
How do I know if I'm depressed or just sad?
While it's normal to feel sad from time to time, you may be suffering from depression if these feelings last for more than two weeks and are interfering with your ability to live a normal life. Depression can also be accompanied by physical symptoms, such as fatigue and changes in appetite. If you're unsure whether you're depressed or just sad, it's best to see a mental health professional for an assessment.
What causes depression and how can it be treated?
There is no single cause of depression, but it can be triggered by a combination of factors, including genetic predisposition, brain chemistry, hormones, and life events (such as trauma or loss). Depression is often treated with a combination of medication and psychotherapy. In some cases, Electroconvulsive Therapy (ECT) may also be recommended.
How can I help a loved one who is depressed?
If you think a loved one may be depressed, the best thing you can do is encourage them to see a mental health professional. You can also offer your support and understanding, and let them know that they are not alone. If you're worried that they may be suicidal, it's important to talk to them about it directly.
With the right help, depression can be treated and you can regain your lease on life. If you or someone you know is struggling, please don't hesitate to reach out for support.