Small and Medium Enterprises Do Better When They're Virtual: Research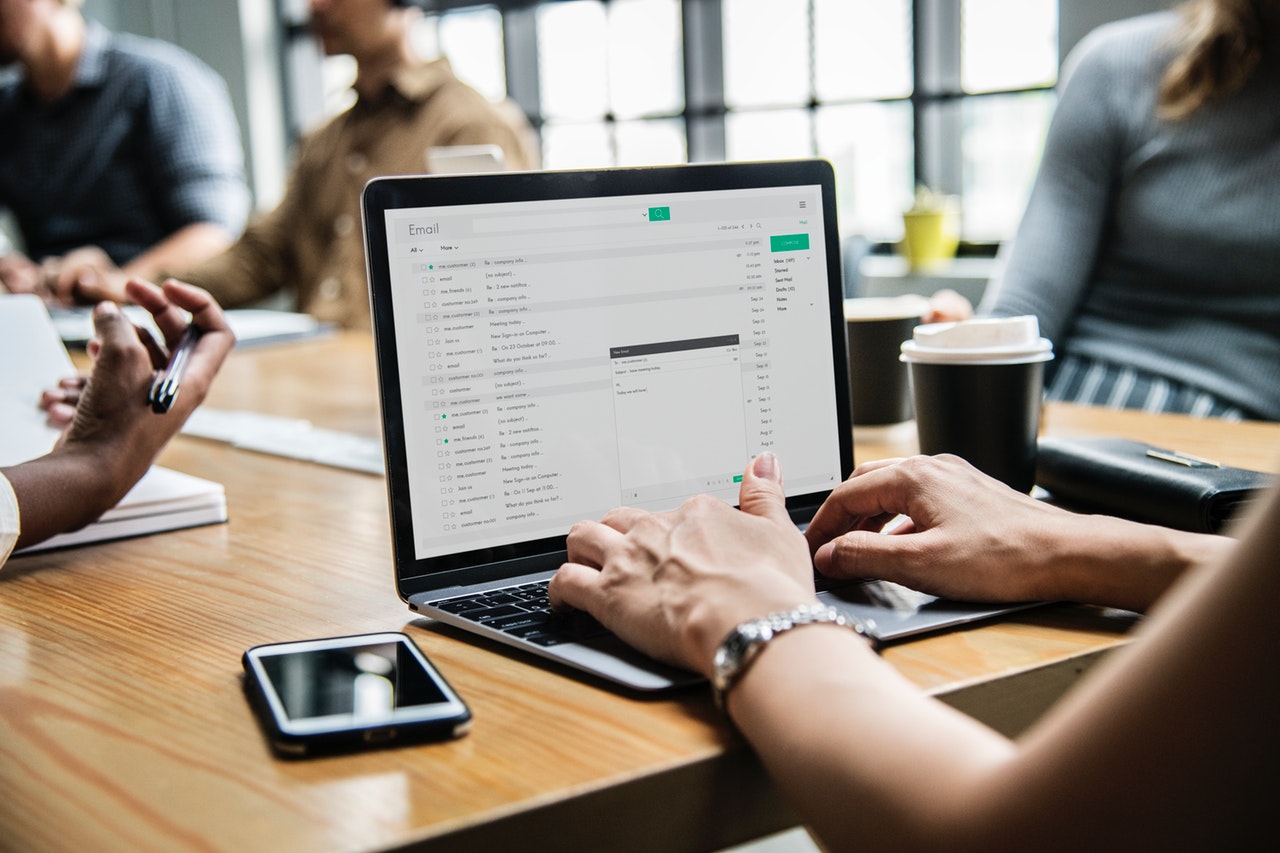 Thinking of starting a Small or Medium start up? The best way to go about it is to go remote, that is, to start up your business from home. As eCommerce is virtual it is not necessary to prove where your headquarters are. You can provide your product or service to anyone in the world with the power of the internet. Research finds that this kind of virtual arrangement has proven beneficial to the small and medium scale businesses.
A recent and inspiring example is of Sven Hecker and Katharina Marbach, who were selling their German products in Germany, but wanted to expand their market across the United Kingdom. The UK market was reluctant to buy products from Germany. That is because consumers over the internet think twice before consuming products because they can often be counterfeit, low quality or even scams.
Sven was certain that his products would meet UK standards but the UK market thought otherwise. Sven thought out of the box and in order to have something in common with the buyer and assure them high quality standards, he set up a UK address for his virtual office and a UK phone number. The customers were convinced that they were buying from a local shop and his company quickly conquered the UK market. He was so pleased with his response in the UK that Sven then set up addresses and numbers throughout Europe. Eventually Sven had set up Six offices in Europe. Getting a virtual office in Holland and several such European countries proved beneficial for his company. And that even provoked other such businesses to go for company formation in Holland and other neighboring countries and capture the local market.
Setting up an office in more than one country requires market validation, and creating multiple physical offices can be highly costly and unrealistic. But creating virtual offices is possible. Just like Sven did. Local addresses are preferred because the customer believes that quality will be up to the standard of the country they live in and returns will be easier and faster. Even websites such as Amazon and eBay prefer local addresses.
How decision making lead to progress for Nick Mocuta, a self-made millionaire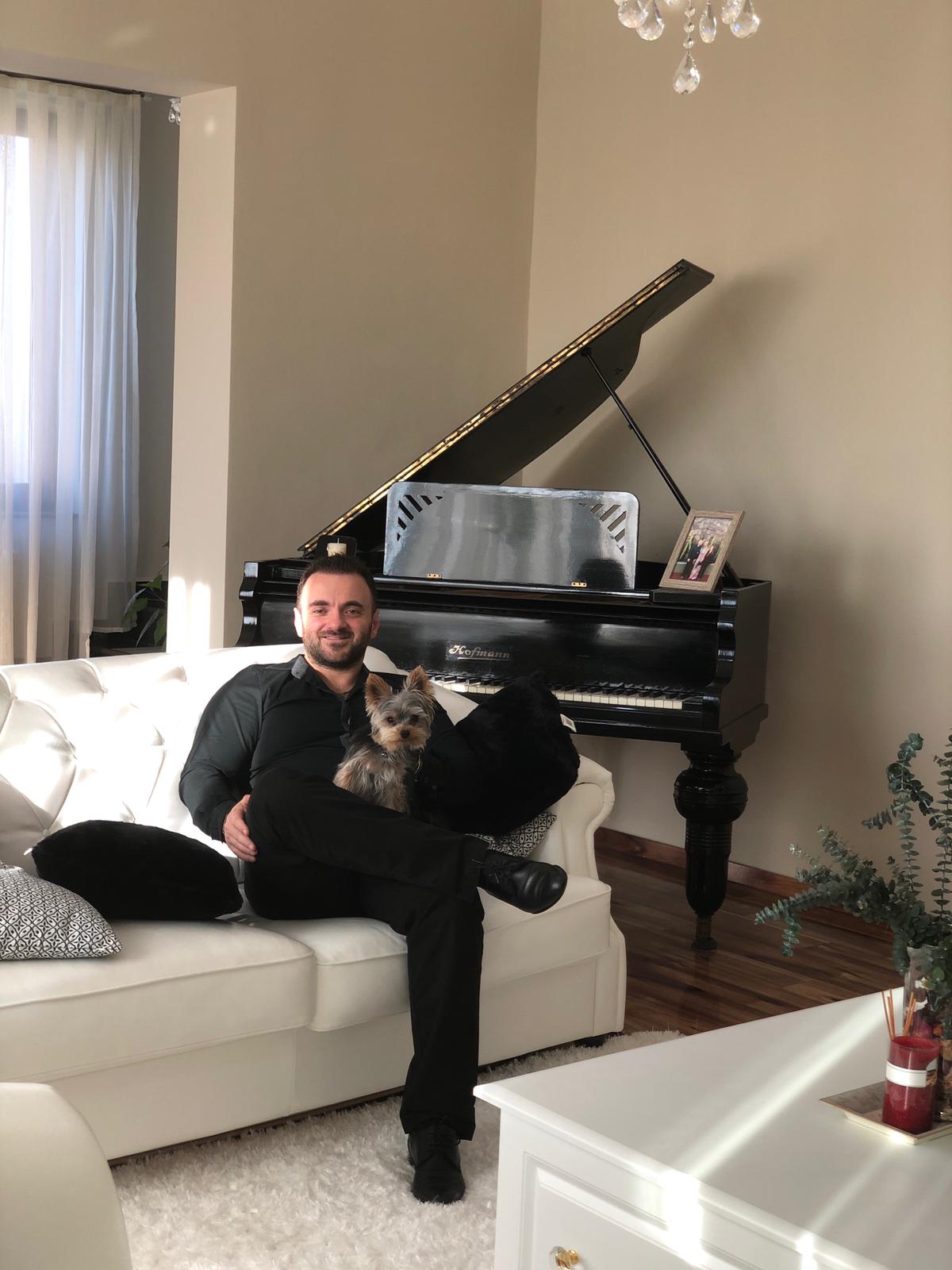 Nicusor Rafael Mocuta popularly known as Nick Mocuta was born in Romania in 1984. Currently having a double citizenship, Romanian and American. Nick Mocuta is a self-made millionaire who has been an inspiration for thousands of people. His work ethics and decision-making ability has served him great success. Currently, he is working as a Business owner and has been selling on amazon for the past 7 years and manages several Amazon and Walmart stores for people that wish to sell on these platforms. He has been able to help more than 200 people to start selling on Amazon and now on the Walmart marketplace as well.
Nick completed his graduation at the age of 21 and decided to move to the United States of America with big dreams in his eyes, but only having 500 Dollars in his pocket. He lost one-fifth of it to his first cab ride in the city of Los Angeles. His initial days were very struggling he has to spent every penny very carefully and was not even able to find himself a shelter and therefore have to sleep on benches in public parks.
After able to save a few dollars by doing small wage jobs, he was able to move into an apartment on rent. Further, he was attracted by the Real Estate market, So he started learning and digging more about it, Mocuta decided to get his Real Estate Broker License. After working in this industry for some time until he realizes the booming of the E-Commerce market when he changed his path and decided to try his luck in Amazon selling.
It wasn't that easy to get into a completely different market, it came as a challenge to him which he gladly accepted. He began sailing on Amazon and keep improving his techniques and skills until he becomes the master of online selling. Selling on Amazon is a skill that most people look forward to acquiring but only some of them are successful. In a few years, his hard work and dedication started paying off and he rose to accumulate massive success. It requires intellect, wise decision-making skills, and a lot of patience. Fortunately for Nick, he honed all of these skills and now provides online consultations to those who seek help. Through his program, he provides several services where every need of their client is taken care of. From hunting profitable items to listing them down, Nick makes sure his client does not face any difficulties so he manages it all by himself.  Over the past years, he has maintained a vast record of clients – all praising the quality of his service and his dedication towards it.