Small and Medium Enterprises Do Better When They're Virtual: Research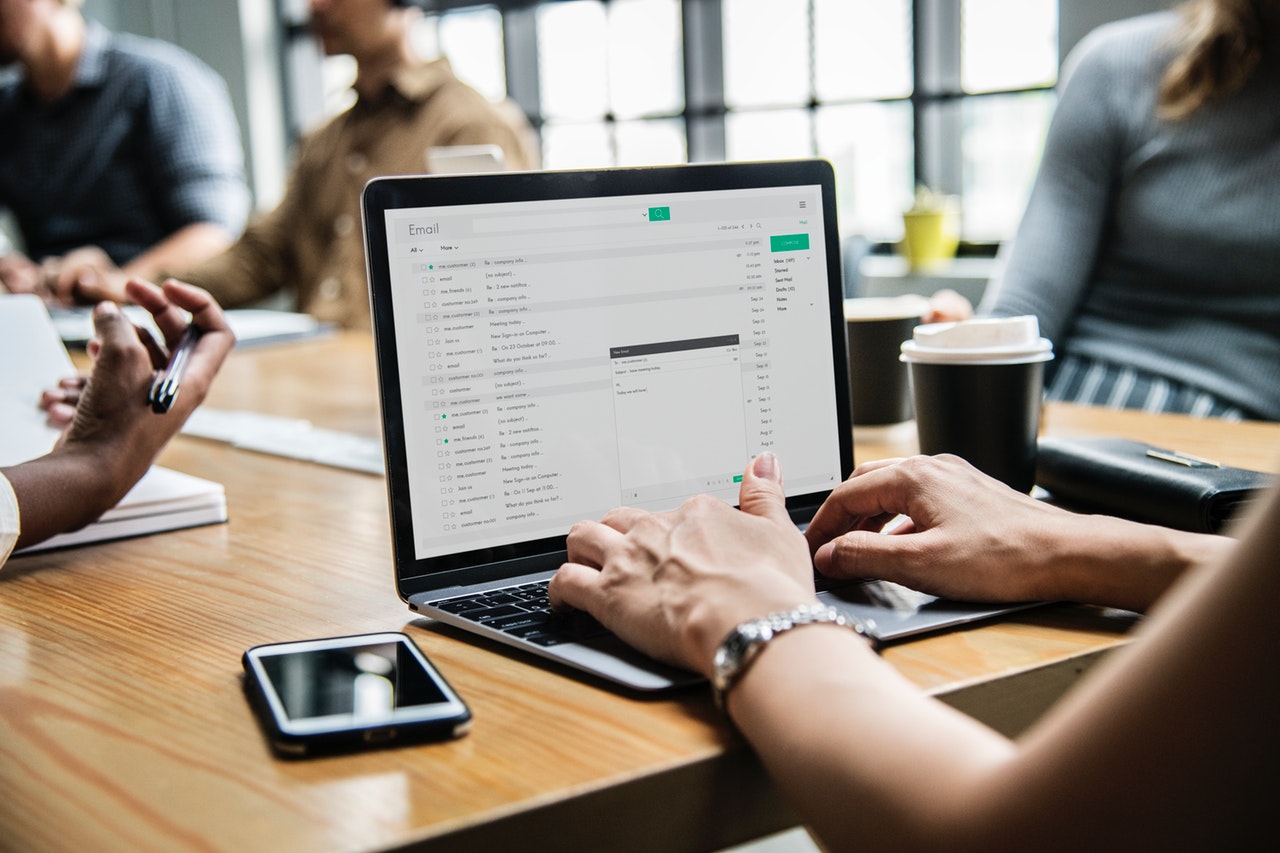 Thinking of starting a Small or Medium start up? The best way to go about it is to go remote, that is, to start up your business from home. As eCommerce is virtual it is not necessary to prove where your headquarters are. You can provide your product or service to anyone in the world with the power of the internet. Research finds that this kind of virtual arrangement has proven beneficial to the small and medium scale businesses.
A recent and inspiring example is of Sven Hecker and Katharina Marbach, who were selling their German products in Germany, but wanted to expand their market across the United Kingdom. The UK market was reluctant to buy products from Germany. That is because consumers over the internet think twice before consuming products because they can often be counterfeit, low quality or even scams.
Sven was certain that his products would meet UK standards but the UK market thought otherwise. Sven thought out of the box and in order to have something in common with the buyer and assure them high quality standards, he set up a UK address for his virtual office and a UK phone number. The customers were convinced that they were buying from a local shop and his company quickly conquered the UK market. He was so pleased with his response in the UK that Sven then set up addresses and numbers throughout Europe. Eventually Sven had set up Six offices in Europe. Getting a virtual office in Holland and several such European countries proved beneficial for his company. And that even provoked other such businesses to go for company formation in Holland and other neighboring countries and capture the local market.
Setting up an office in more than one country requires market validation, and creating multiple physical offices can be highly costly and unrealistic. But creating virtual offices is possible. Just like Sven did. Local addresses are preferred because the customer believes that quality will be up to the standard of the country they live in and returns will be easier and faster. Even websites such as Amazon and eBay prefer local addresses.
Fitness Dating Brand, FITFCK, Expand Into Influencer Management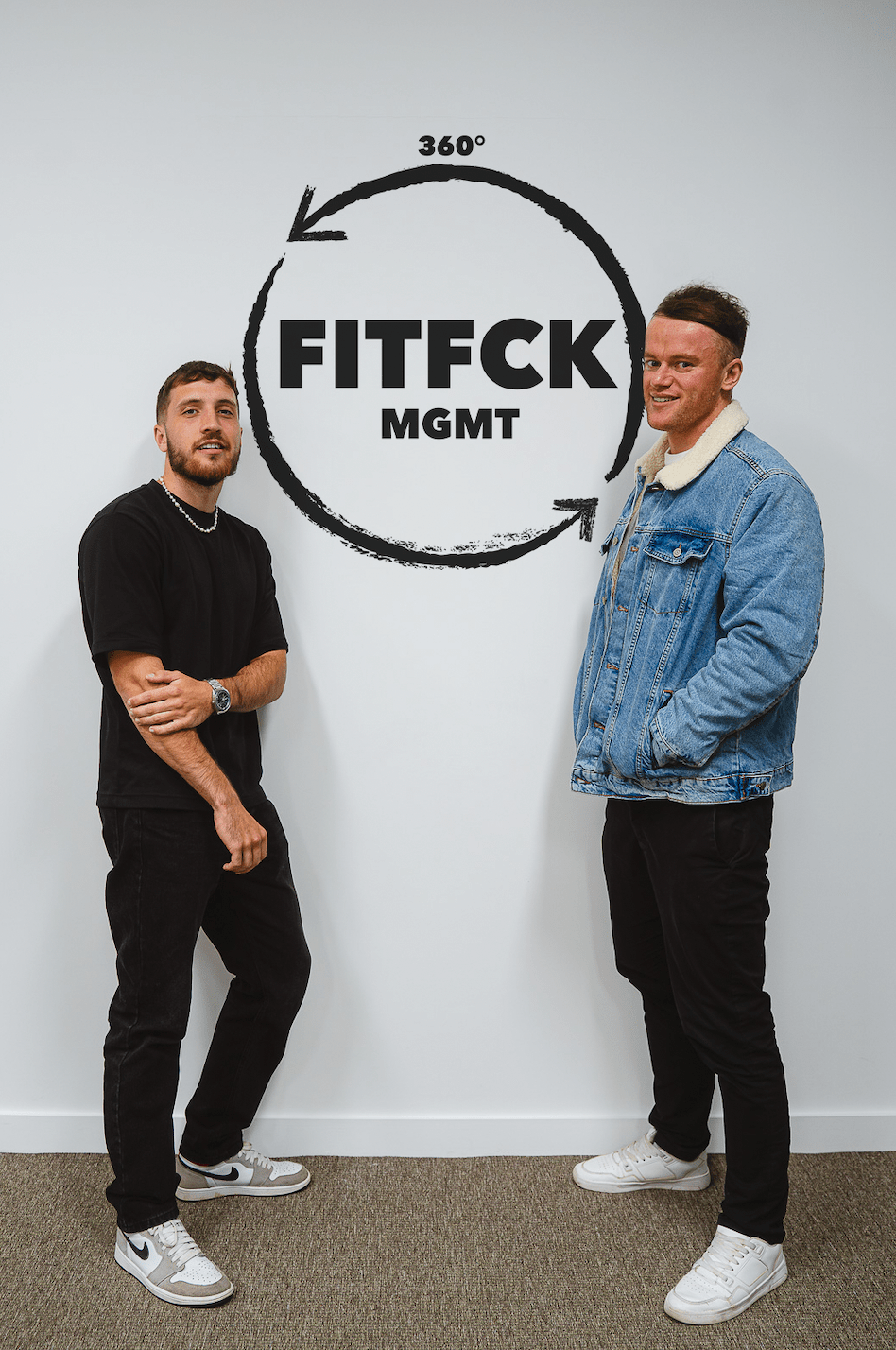 Fitness dating brand, FITFCK, recently announced the launch of their management company "FITFCK MGMT". The company, which recently announced the launch of its £5m A Round investment raise is looking to expand on their brand growth by offering content creators of all niches and brands a full 360 lifestyle management service.
Rebranded in March 2022, the recently featured BBC News company has emerged as the leading brand for gym goers that are looking to make new connections – whether through IRL fitness dating events or online dating experiences. To accompany its strong digital product suite, FITFCK is now developing a series of consumer products to further enhance their brand power, with the most recent being a holistic management company for content creators and brands.
FITFCK Founder and UK Government Enterprise Advisor, Jamie says: "Having worked closely with content creators for the last eighteen months since our relaunch, this addition made nothing but complete sense to me. As a management service, you should be looking at improving all angles of your clients life – not just quick brand deals for a few quid. We are looking to offer a 360 lifestyle approach where we assist our clients with everything from their income, branding, business advisory, PR, legalities and more – all under the FITFCK brand umbrella."
To continue its ruthless chase of becoming the largest omni-channel community for dating, relationships, casual meets and friendships, FITFCK will be looking to embed the management service into members of their ever growing community which already includes a number of high profile content creators.
The first creator to be signed under the label is Santino Valentino, a fitness content creator boasting over 70,000 followers across platforms. Valentino states; "I have known Jamie for a few months now and have felt nothing but constant support from himself and the rest of the FITFCK team. Having seen where they have taken the brand in such a short space of time, I am hoping they can do the same for me. I am really looking forward to seeing where we can take this whilst learning under Jamie and Callum simultaneously"
FITFCK MGMT athlete manager Callum Roberts added: "At the core of every FITFCK movement is the care we have for our community. This ethos is something that we will be looking to reflect in the management company. Hyper-focused care for our clients where they know they feel valued and at ease with us. We are not looking to just improve our client's income, we are looking to improve their lifestyle"
If you are looking to work with FITFCK MGMT, you can contact the team at support@fitfck.co.uk for more information.