Small Caps are Fueling the Growth of the Cannabis Industry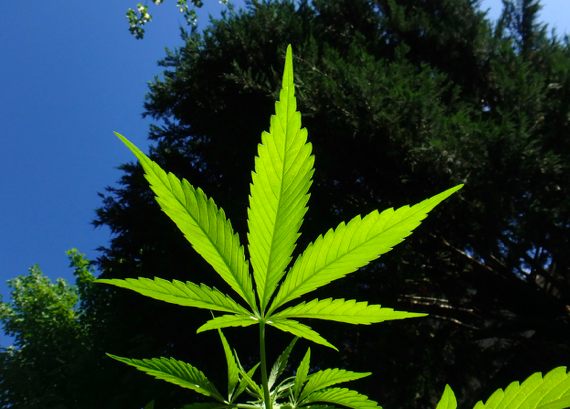 Investors should watch out for these three cannabis stocks in the coming weeks, for better or worse. CannTrust Holdings (TSX:TRST) might get delisted from the Toronto Stock Exchange and OrganiGram Holdings (NASDAQ:OGI) is trying a bounce back with some positive results. Meanwhile, in the US, Veritas Farms Inc. (OTC:VFRM) posted an impressive growth in quarterly results.
CannTrust might be delisted from the Toronto Stock Exchange
The Toronto Stock Exchange has formally informed CannTrust Holdings Inc. (TSX:TRST) that it is currently reviewing the company's eligibility to list its common shares due to its failure to file audited financial statements as of December 31, 2018. That includes the interim financial statements for the first, second and third quarters of 2019.
The Toronto Stock Exchange notice is a warning, stating: "If the Company is unable to remedy these defaults by March 25, 2020, the Company's securities will be delisted 30 days after that date."
In August, CannTrust issued a statement following Health Canada's decision to suspend its crop licenses, indicating that it would review and possibly publish updates on previous disclosures. This has not yet been done.
Health Canada had suspended CannTrust's licenses following the discovery that the company had been growing unlicensed cannabis at its facilities in Ontario. The situation has resulted in a cascade of consequences, including the replacement of the CEO, the suspension of its sales and product processing license, class action lawsuits and an order to destroy more than $56.4 million (CA$75 million) worth of inventory. Since April, the company's stock has lost more than 90% of its value.
OrganiGram Holdings scores points on its own scale
This Canadian cannabis grower is slowly gaining ground on a small scale. In a sector flooded with bad news, OrganiGram Holdings Inc (NASDAQ:OGI) is trying to balance itself with a little good news.
The New Brunswick-based cannabis producer can boast of having "one of the lowest crop costs per gram" compared to other producers. That's not an easy task, at a time when large cannabis companies are struggling with their production costs in a market in which prices are falling due to oversupply.
However, that turned out to be only a consolation prize when OrganiGram released its latest results last week. The figures showed a net loss of $16.9 million (CA$22.5 million), while net income for the quarter ending August 31 was $12.3 million (CA$16.3 million), a significant increase from the same quarter last year, when the figure was only $2.4 million (CA$3.2 million). However, last quarter's revenues decreased from the $18.7 million (CA$24.8 million) earned in the previous three-month period.
Despite the loss, the company offered revenue improvement forecasts and presented its plans for so-called 2.0 cannabis products, which will be released in the coming months.
OrganiGram has indicated that it intends to launch spray pens in December, cannabis-infused chocolates in the first three months of 2020 and cannabis powder drinks in the second quarter of 2020.
In addition to the results, Raymond James' analyst Rahul Sarugaser reportedly stated in a research note that the company is "very well positioned to survive the upcoming industry turbulence and become a leader in the sector".
Veritas Farms Inc. – A cannabis stock with huge growth potential
In Canada the cannabis industry is held back by negative financial results experienced by the majority of companies listed on the Toronto Stock Exchange. However, in the US the cannabis sector is still on the rise, with some small caps positioning themselves at the forefront, thanks to their impressive revenue growth. The most representative example in this regard is Veritas Farms Inc. (OTC:VFRM), a producer and distributor of full-spectrum CBD products based in Lauderdale, Florida.
The company was founded in 2015 and owns a 140-acre industrial hemp farm and facility, located in Pueblo, Colorado. Since its foundation, Veritas experienced year-on-year growth, with the latest quarterly results continuing the upward trend.
Veritas Farms' Q3 2019 operating results are impressive. The company managed to more than double sales compared to Q3 2018, and reached a new record. The cannabis producer's total revenue increased by 165% to $1,215,810 compared to $459,329 in Q3 2018. Gross profits increased by as much as 468% to $495,058, compared to $87,187 in the similar period of 2018.
Veritas Farms' hard-won success is driven by a strategic expansion of its retail network, new product releases, and a relentless focus on the quality of its CBD-based products. Veritas' nine product categories are currently featured on the shelves of more than 4,800 brick-and-mortar stores, as well as in several online marketplaces.
The cannabis industry is fast-growing, fueled by increasingly friendly cannabis laws and by the rise of companies like Veritas Farms Inc. Veritas and other small caps offer transparency and high-quality CBD-based products. Thanks to these positive factors, the cannabis industry is set to become one of the most important economic sectors, not only in the US, but also on a global scale.
Hurricane Dorian Damaged Cars are now Flooded in the Market for Sale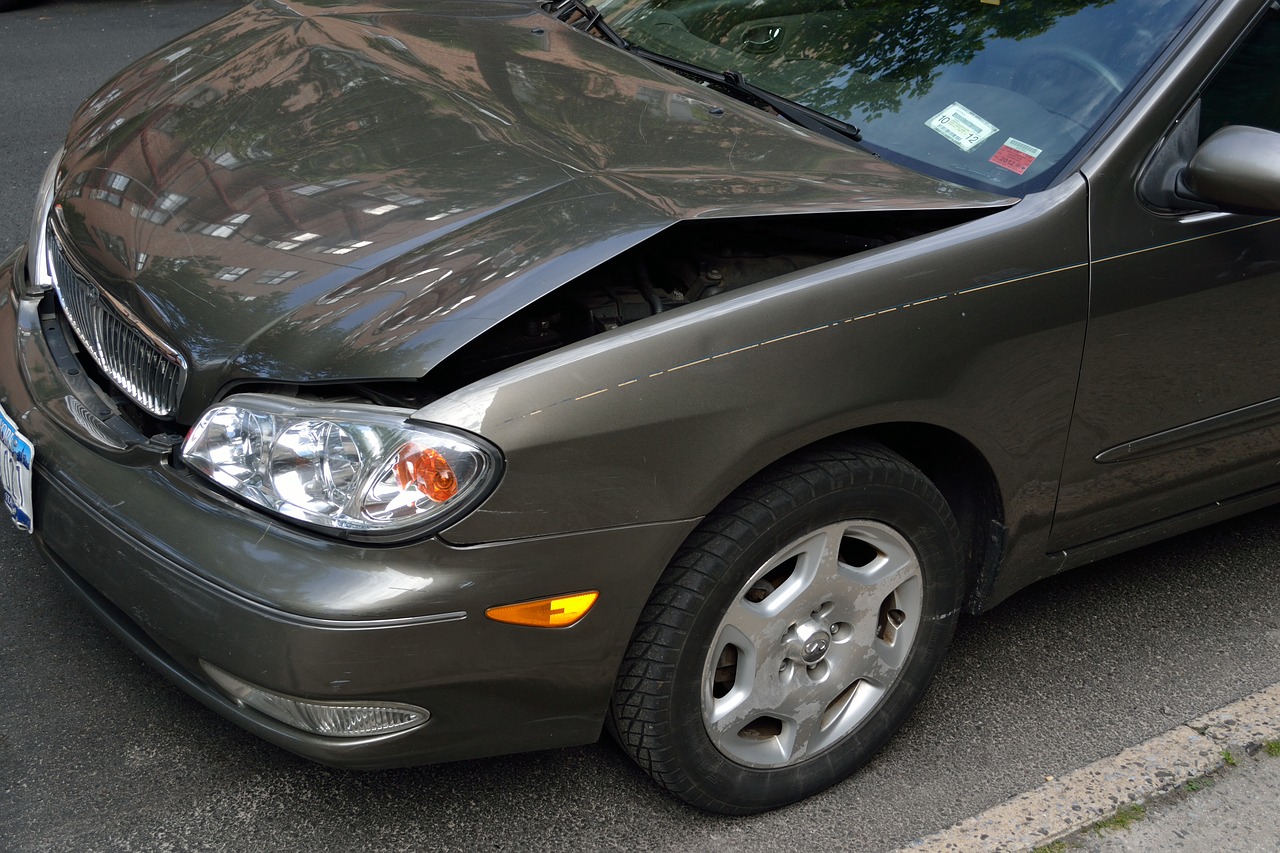 In a US-based survey, it has been found that a lot of cars damaged in Hurricane Dorian have been available in the market for sale. Many sellers have been selling the hurricane-affected cars in different corners of the US in order to make a huge amount of money. Although a lot of sources have been spreading awareness about taking necessary measures to select the right car with the use of VIN lookup facilities available online.
Hurricane Dorian, the most intense tropical cyclone struck the Bahamas after its formation on 24 August 2019. It caused a lot of damaged on various grounds and claimed over many thousands of lives. Over 70,000 people were left homeless and a lot of infrastrucre damage was reported due to this disaster. However, it has been observed that a lot of vehicles damaged in the disaster are avaialble in the market for sale. Even many people have bought these disaster affected vehicles due to the lack of awareness.
A high number of cars were damaged due to this diasterous event and the flood-damged cars were transported well beyond their original region to sell to less aware consumers. Due to the lack of awareness about this issue, many people end up buying damaged car and are now experiencing different problems in their daily routine. Currently, actions are being taken to spread awareness about this event through social media platforms and consumers are making use of VIN faciltity to check the history of a vehicle before buying it.