North Korea Warns U.S. to Beware of its Christmas Gift if no Action is Taken on Denuclearization Policy Soon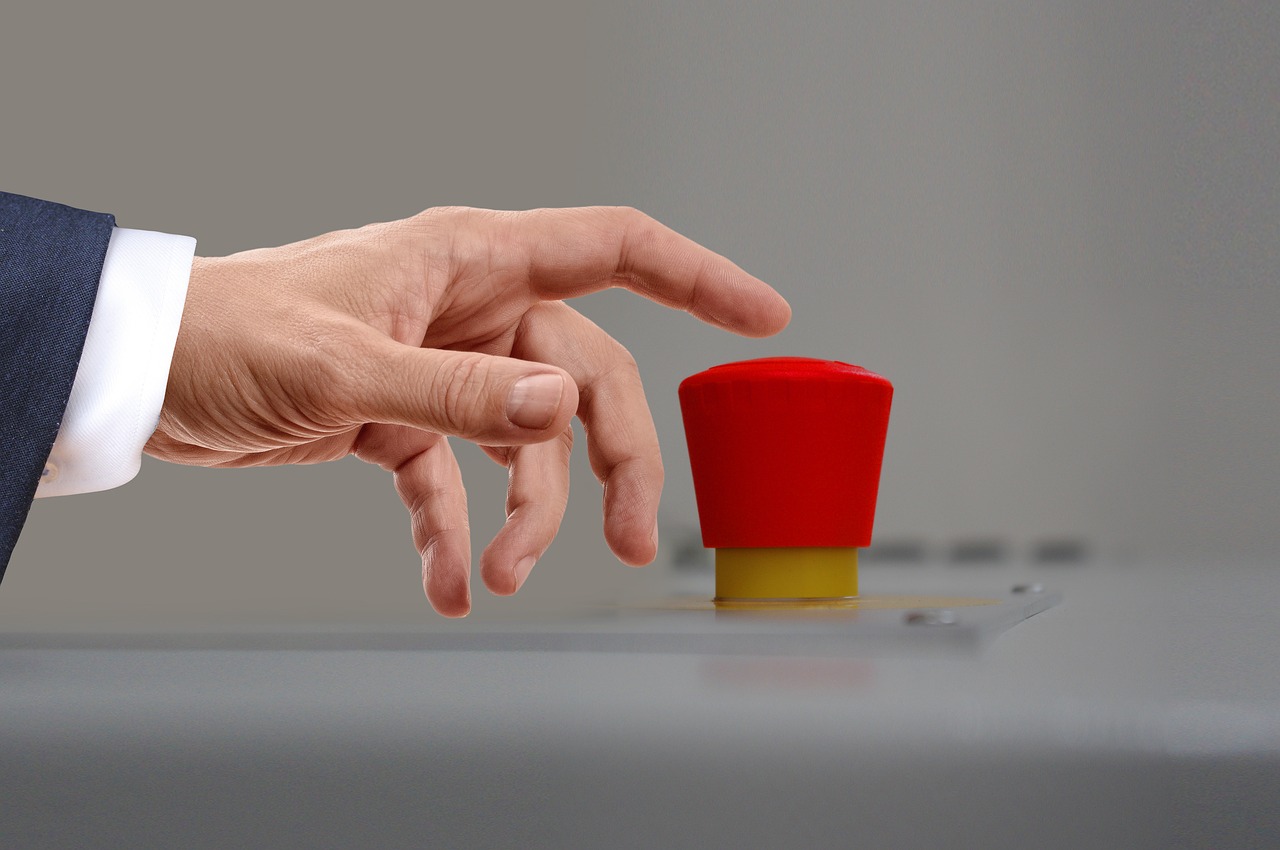 The North Korean foreign ministry has cleared to Washington that they have to decide what "Christmas gift" they want to receive if there is a failure in changing United States "hostile policies" on denuclearization before the end of the year. North Korea's vice minister of foreign affairs in charge of relations with the United States, Ri Thae Song, has warned the United States of an approaching end-of-year deadline. North Korea has made it clear that President Trump's recent calls for more talks is nothing but a foolish trick hatched to keep the Democratic People's Republic of Korea (DPRK) bound to dialogue and use it in favor of the political situation and election in the U.S.
Ri said in his statement states that the DPRK has done its utmost with maximum perseverance not to backtrack from the important steps it has taken on its own initiative. "What is left to be done now is the U.S. option and it is entirely up to the U.S. what Christmas gift it will select to get," the statement stated. Ri did not clarify what is the meaning of a "Christmas gift," but a Reuters breaking news editor speculated on Twitter that North Korea could be threatening a satellite launch, an outright ICBM test, a SLBM test far from Korean Peninsula or a nuclear test.
North Korea has been ramping up missile tests and other military demonstrations in recent months. Negotiations have faltered since a February summit between Kim Jong-un and Trump in Vietnam. Later Kim issued his end-of-year deadline and said North Korea would seek a "new path" if the U.S. persists with sanctions and pressure.
A lot of People are Seeking the Help of Family Law Solicitors to Fight for their Parenting Rights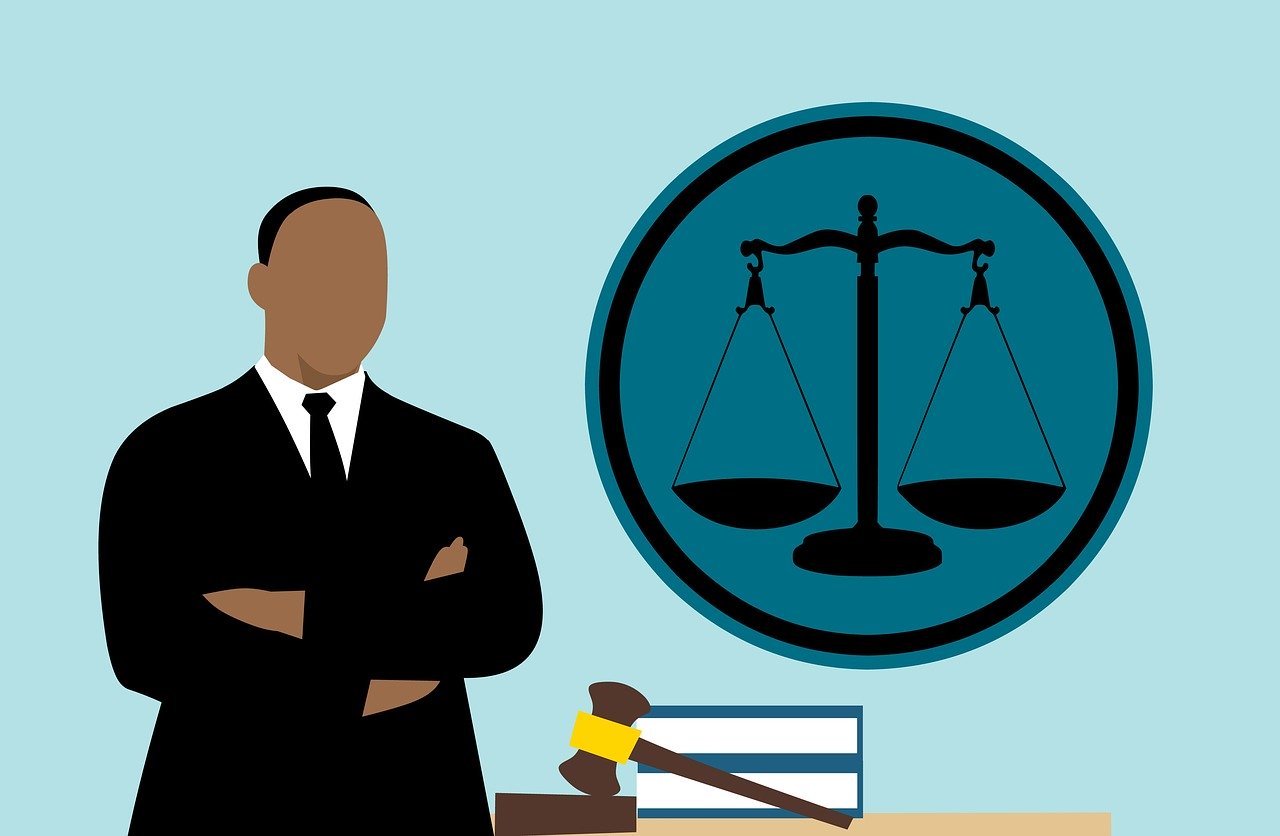 A global survey has highlighted that a lot of couples are seeking the help of family law solicitors in order to fight for their parenting rights. In order to protect their child from the adverse effects of separation, couples are hiring family lawyers to solve their family matters in a hassle-free manner.
Due to the complex jargon of family laws, it becomes difficult for a common person to comprehend them in his own way. Hence, they simply hire family law solicitors to find a solution related to their parenting rights. Moreover, hiring a family law expert simply helps to provide a reliable solution in the interest of a child.
Many family law veterans have expressed that family law solicitors help a separating couple choose the best possible path for their future. In addition to this, family law firms provide optimal solutions to safeguard the interests of children in the case of a divorce. And the availability of online family law services has made it possible for everyone to enjoy such services in an easy manner.
Various family matters such as parenting law, property & finances, child custody, divorce, have been effectively handled by family law firms to state the right solutions for a given family matter. And the use of online marketing has made it possible for such law firms to reach their target audience with ease.
The awareness about family matters has increased among people due to the use of many technology means. And this is making it easier for them to choose the best legal service by comparing it with other services available online.