North Korea Warns U.S. to Beware of its Christmas Gift if no Action is Taken on Denuclearization Policy Soon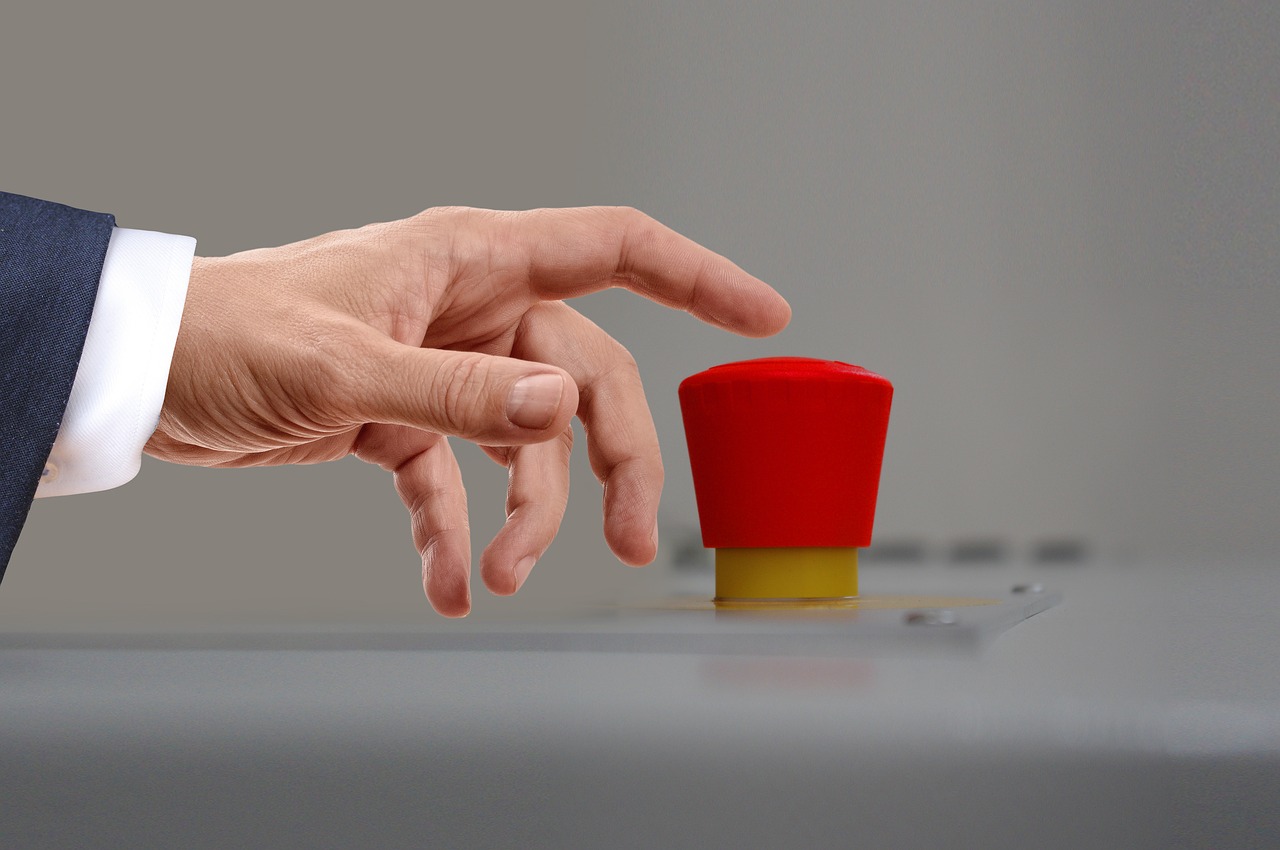 The North Korean foreign ministry has cleared to Washington that they have to decide what "Christmas gift" they want to receive if there is a failure in changing United States "hostile policies" on denuclearization before the end of the year. North Korea's vice minister of foreign affairs in charge of relations with the United States, Ri Thae Song, has warned the United States of an approaching end-of-year deadline. North Korea has made it clear that President Trump's recent calls for more talks is nothing but a foolish trick hatched to keep the Democratic People's Republic of Korea (DPRK) bound to dialogue and use it in favor of the political situation and election in the U.S.
Ri said in his statement states that the DPRK has done its utmost with maximum perseverance not to backtrack from the important steps it has taken on its own initiative. "What is left to be done now is the U.S. option and it is entirely up to the U.S. what Christmas gift it will select to get," the statement stated. Ri did not clarify what is the meaning of a "Christmas gift," but a Reuters breaking news editor speculated on Twitter that North Korea could be threatening a satellite launch, an outright ICBM test, a SLBM test far from Korean Peninsula or a nuclear test.
North Korea has been ramping up missile tests and other military demonstrations in recent months. Negotiations have faltered since a February summit between Kim Jong-un and Trump in Vietnam. Later Kim issued his end-of-year deadline and said North Korea would seek a "new path" if the U.S. persists with sanctions and pressure.
Emergency loans can be the Answer to the Financial Crunch During the COVID-19 Crisis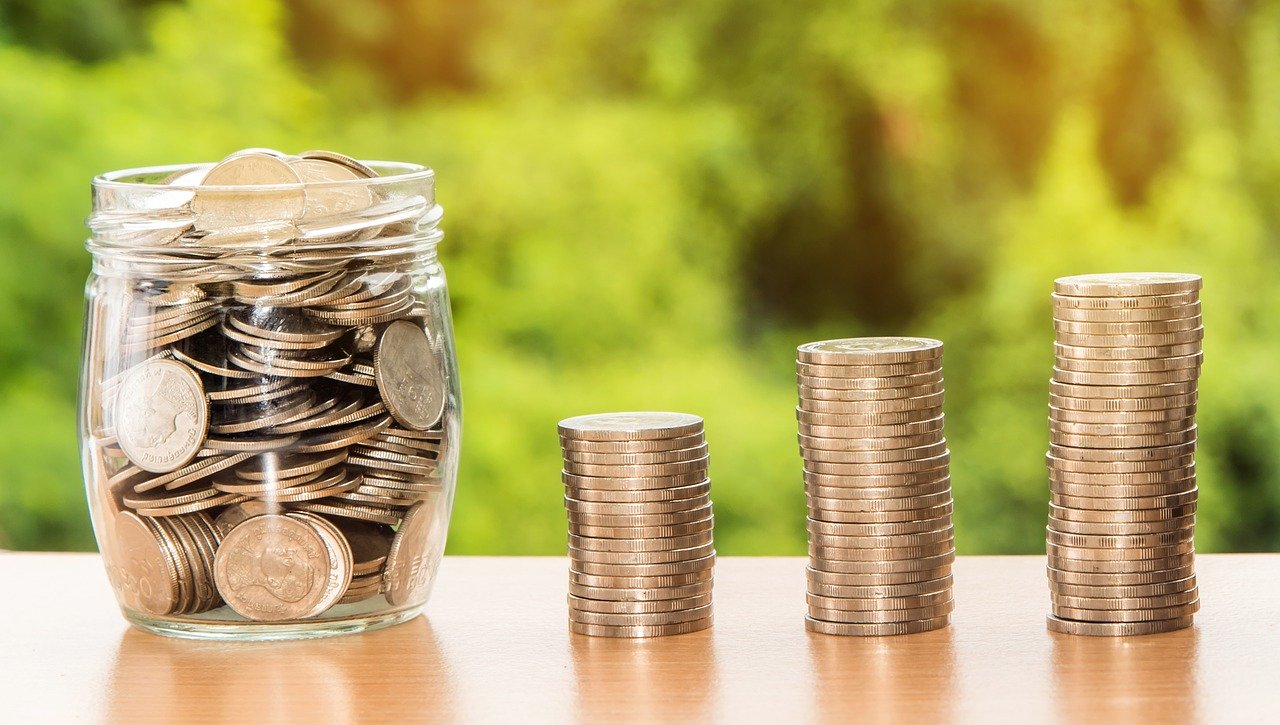 Everyone thought that 2020 was going to be their year, but that wasn't the case. The COVID-19 Pandemic had different plans in store. Most of the countries have been under lockdown since the coronavirus crossed the borders and traveled across countries.
Schools, offices, courthouses, restaurants, parlors, and gyms are closed. Even though people are happy to spend time at home, it is started to affect them financially. The world economy doesn't look so good and is crippled, to be honest. In this dire financial situation, people are worried about paying their bills.
Many have lost their jobs, and many haven't received salaries. There have been salary cuts as well. People are struggling to make ends meet after being out of work for months. Nobody has any idea when the lockdown will ease, and things will go back to normal. Until then, everyone is to stay home and stay safe.
Under these circumstances, there are ways in which people can deal with the financial crisis. The state and the federal government are doing everything in their power to provide relief to anyone who is suffering from financial hardship due to the lockdown.
People who had been wise as to open an emergency fund can use that money to go through these tough times. One can also ask their bank or credit union whether they have borrowing options available.
Creditors also have provisions for customers during hardships. And some are even offering bad credit loans guaranteed approval to help in these times. They can temporarily reduce your interest rate or payment amount, or pause your payment. If this does not work out, then you can get a credit card with a 0% annual percentage rate so that you can avoid the unnecessary interest.
The last resort is taking emergency loans. You can always borrow money from family, but it can create an unnecessary rift. There are many lenders out there who can offer you with emergency loans, no matter how small or big.