North Korea Warns U.S. to Beware of its Christmas Gift if no Action is Taken on Denuclearization Policy Soon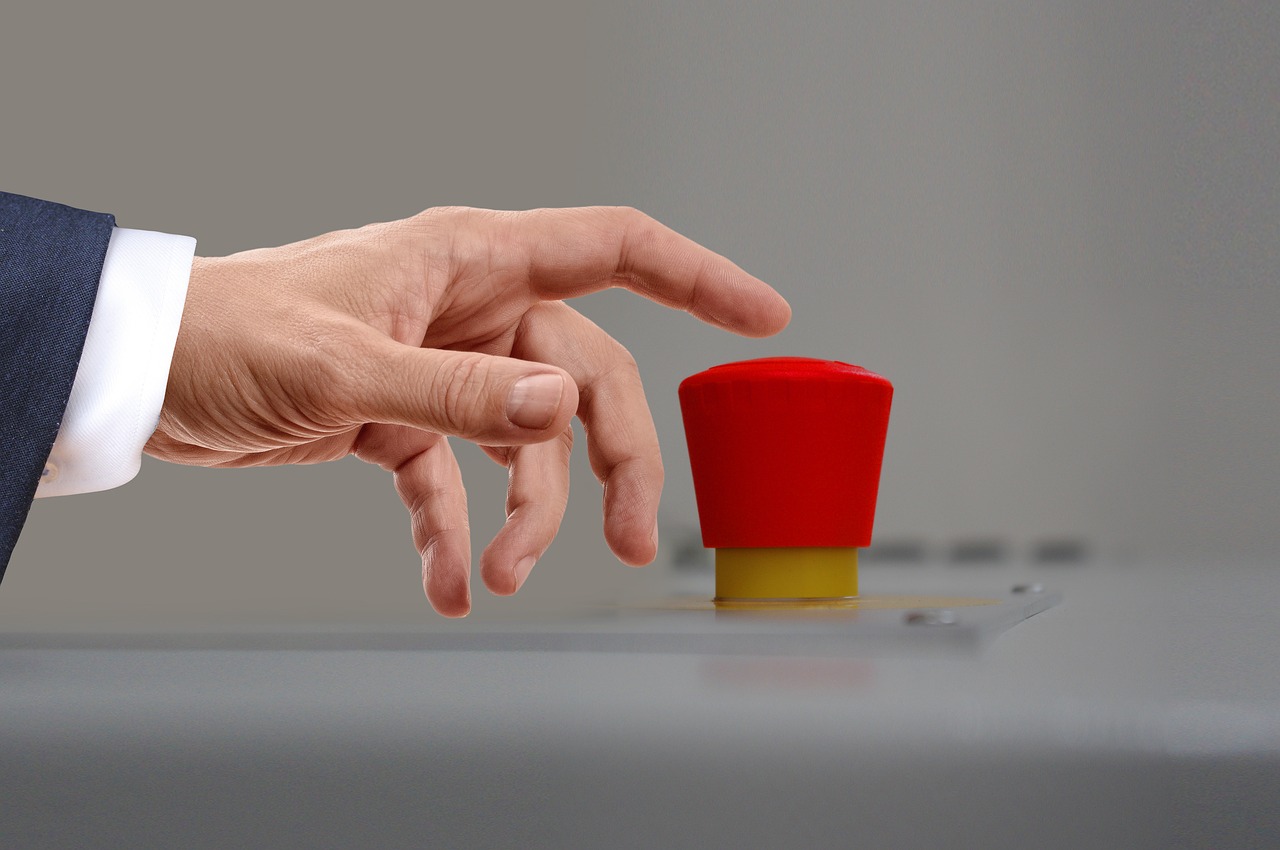 The North Korean foreign ministry has cleared to Washington that they have to decide what "Christmas gift" they want to receive if there is a failure in changing United States "hostile policies" on denuclearization before the end of the year. North Korea's vice minister of foreign affairs in charge of relations with the United States, Ri Thae Song, has warned the United States of an approaching end-of-year deadline. North Korea has made it clear that President Trump's recent calls for more talks is nothing but a foolish trick hatched to keep the Democratic People's Republic of Korea (DPRK) bound to dialogue and use it in favor of the political situation and election in the U.S.
Ri said in his statement states that the DPRK has done its utmost with maximum perseverance not to backtrack from the important steps it has taken on its own initiative. "What is left to be done now is the U.S. option and it is entirely up to the U.S. what Christmas gift it will select to get," the statement stated. Ri did not clarify what is the meaning of a "Christmas gift," but a Reuters breaking news editor speculated on Twitter that North Korea could be threatening a satellite launch, an outright ICBM test, a SLBM test far from Korean Peninsula or a nuclear test.
North Korea has been ramping up missile tests and other military demonstrations in recent months. Negotiations have faltered since a February summit between Kim Jong-un and Trump in Vietnam. Later Kim issued his end-of-year deadline and said North Korea would seek a "new path" if the U.S. persists with sanctions and pressure.
Experts Highlight the Duties and Responsibilities of an Auto Accident Lawyer that People Should Consider Before Hiring One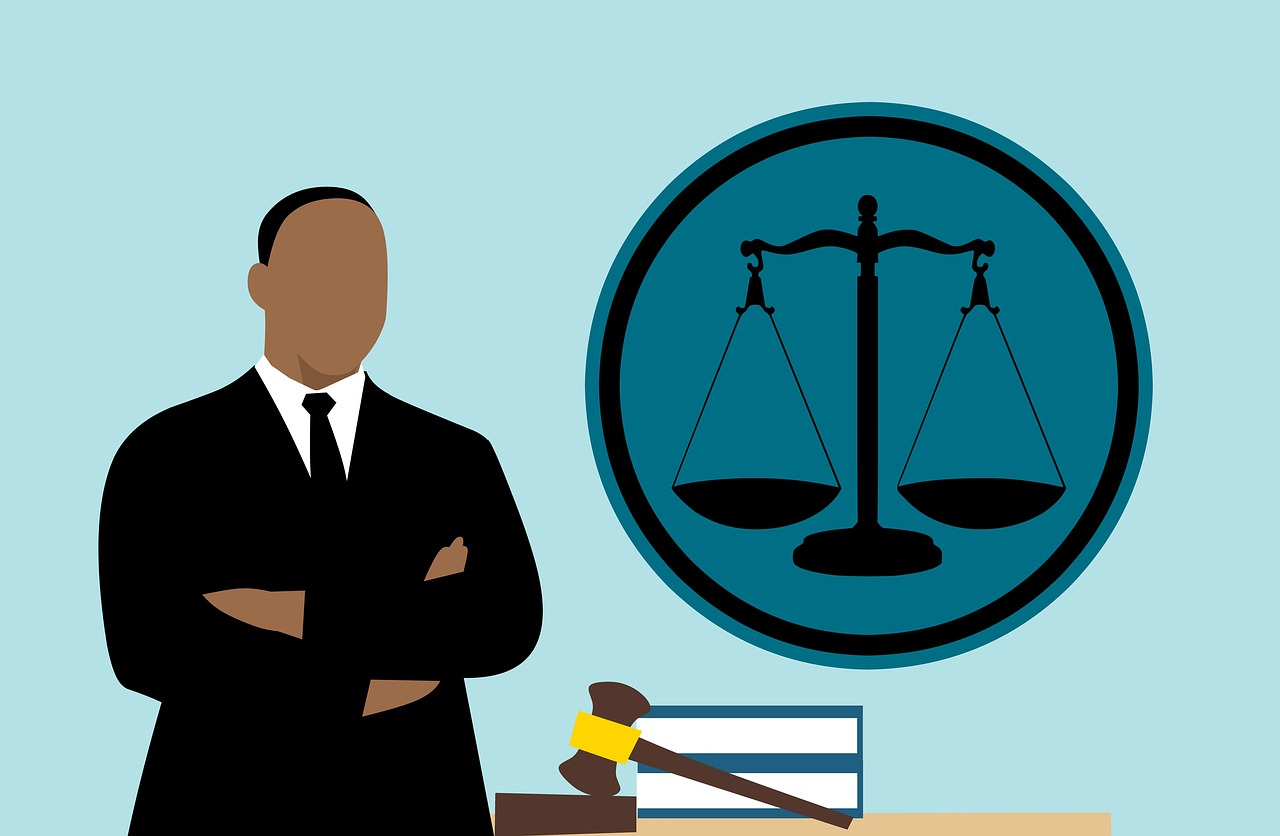 Results obtained from a global survey has highlighted that the demand for auto accident lawyers has been rising exponentially due to the rising number of accident cases. And many law experts have shared the importance of considering the duties and responsibilities of an auto accident lawyer before hiring one. A lot of people fail to get the right amount of compensation because of the lack of knowledge regarding what to expect from an attorney.
According to experts, an auto accident attorney has to clearly explain the rights of a person to him. He should be able to study the legal rights of a person as per the laws of a given state and include all the losses that a person has incurred in an auto accident. In addition to this, an auto accident lawyer has to remain in touch with his client so that a person can discuss every query at any time.
Secondly, experts said that an auto accident lawyer must provide the right advice to his client by interpreting the complex legal jargon. Many medical, legal, and insurance-related jargons is difficult for a person to understand on his own.
They said that an auto accident lawyer has to present his client with the best possible legal advice regarding his case so that he can make the right legal decision regarding his case. And most importantly, an attorney must be qualified enough to represent a personal injury case before the jury in a court by taking into consideration the legal procedures and other laws related to the case.
The main responsibility of an attorney is to seek the justice for his customer/client all personal and property damage. Car accident attorney should have to seek the compensation for his client and give his best to put you on winning side.
It is the responsibility of an attorney to collect all the necessary information related to the case including from police report, eye witnesses, evidences, drivers information from both side, insurance company of both side, health care provider and all the other useful information that can help in settlement.
The car accident attorney should have to document each and everything related to the case nothing should be verbal and while documenting he should write written discoveries to the opposition and answer the written discoveries from the opposition. He should also prepare and write the summons along with complaints. He should hire the experts if required to prove the client case which may include accident Reconstructions or may be medical expert.
Your lawyer must be able to discuss how your case will go further and especially if you don't understand much, your effective participation will affect so you should know what the ups and downs are. He should also settle any outstanding medical bills with the client doctor.
Conclusion
In short, the main duties of your lawyer include preparation of the well-documented claim and making sure of your understanding of the case along with having a proactive mind to defend and win the claim.