North Korea Warns U.S. to Beware of its Christmas Gift if no Action is Taken on Denuclearization Policy Soon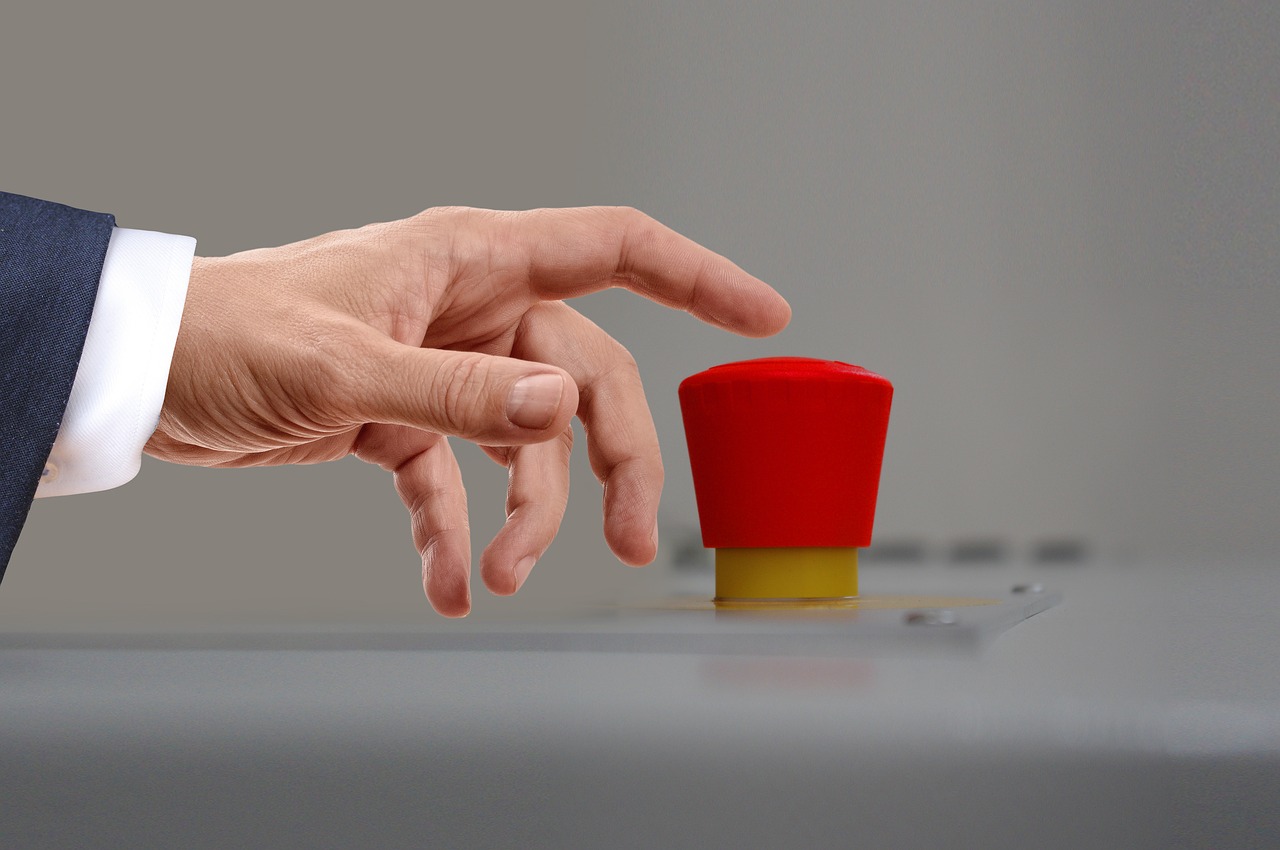 The North Korean foreign ministry has cleared to Washington that they have to decide what "Christmas gift" they want to receive if there is a failure in changing United States "hostile policies" on denuclearization before the end of the year. North Korea's vice minister of foreign affairs in charge of relations with the United States, Ri Thae Song, has warned the United States of an approaching end-of-year deadline. North Korea has made it clear that President Trump's recent calls for more talks is nothing but a foolish trick hatched to keep the Democratic People's Republic of Korea (DPRK) bound to dialogue and use it in favor of the political situation and election in the U.S.
Ri said in his statement states that the DPRK has done its utmost with maximum perseverance not to backtrack from the important steps it has taken on its own initiative. "What is left to be done now is the U.S. option and it is entirely up to the U.S. what Christmas gift it will select to get," the statement stated. Ri did not clarify what is the meaning of a "Christmas gift," but a Reuters breaking news editor speculated on Twitter that North Korea could be threatening a satellite launch, an outright ICBM test, a SLBM test far from Korean Peninsula or a nuclear test.
North Korea has been ramping up missile tests and other military demonstrations in recent months. Negotiations have faltered since a February summit between Kim Jong-un and Trump in Vietnam. Later Kim issued his end-of-year deadline and said North Korea would seek a "new path" if the U.S. persists with sanctions and pressure.
The New ZRO Performance Energy Drink From Ignite International Secures Worldwide Distribution With Vitamin Shoppe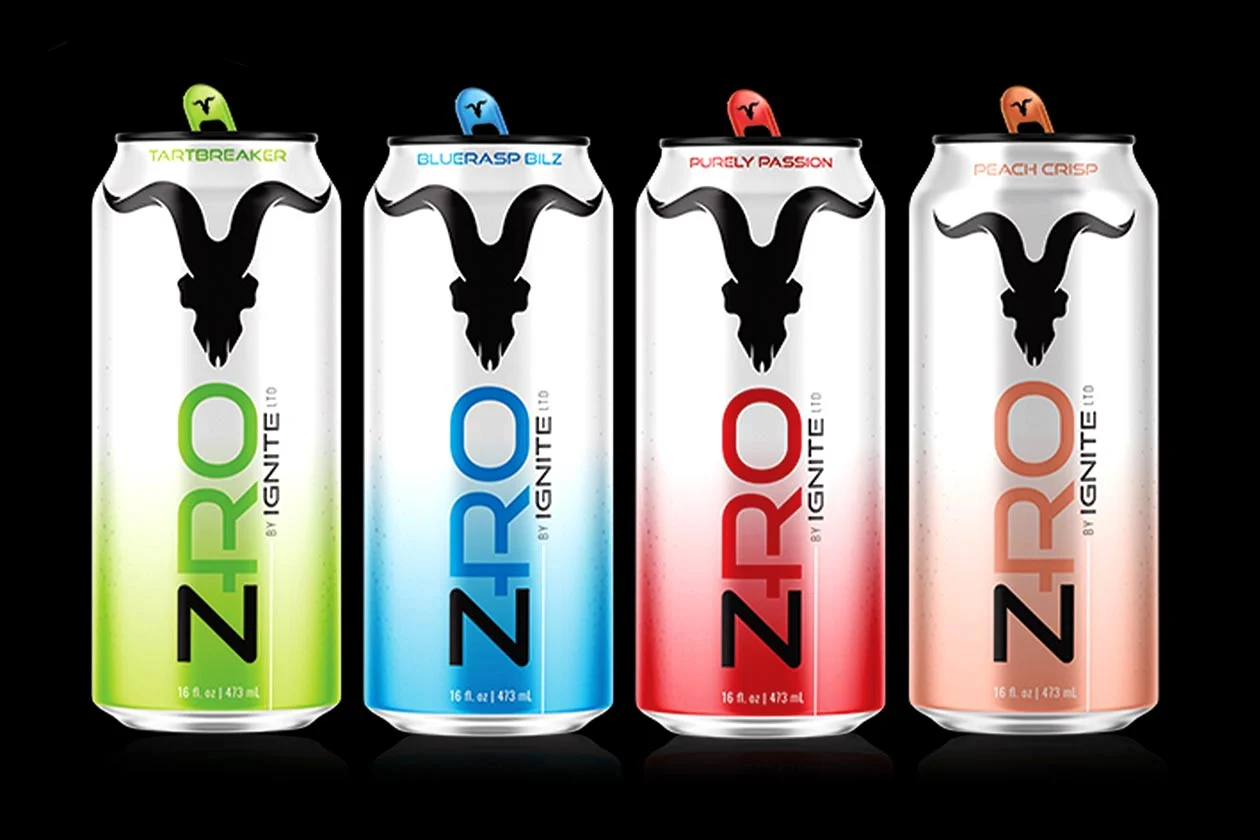 The newest major player to disrupt the performance energy drink space is Ignite International's debut energy-drink, the ZRO.
In a monster new partnership, Vitamin Shoppe is carrying the neophyte performance beverage across it 780 physical stores and online.
What Makes The ZRO Special?
Designed for consumers who want to live life to the fullest, without sacrificing quality or performance, Ignite ZRO products were engineered to deliver the upmost in performance, taste, sustained energy, and mental clarity.
Driving these benefits are the ZRO's active nootropic ingredients, that are proven to provide long lasting improvement in mood, clarity, and cognitive performance.
Ignite's ZRO is available in four signature flavors, such as TartBreaker, BlueRasp Bilz, Purely Passion and Peach Crisp, to cater to every taste.
Furthermore, the ZRO line is consistent with Ignite International's holistic and unifying mission of providing next generation, best in class products at affordable, accessible prices.
With market leading products stretching from Cannabis to CBD to fitness apparel, the ZRO performance drink adds one more lifestyle vertical in which Ignite has aced its mission, extended the arc of its paradigm shift, and is primed to capture record market share.
To that end, it is no surprise that each of Ignite's new product lines have been backed by a huge and loyal following, including many major celebrities and influencers around the globe, all of whom know to expect only the best form Ignite International. We can expect none less from Ignite's newest offering in the ZRO, piggybacking not only off Ignite's track record but also the weight of the Vitamin Shoppe brand.
For more information on both the ZRO as well as Ignite's forthcoming product launches, please visit www.ignite.co