Soccer Coach and Fitness Trainer Al Cairns Knew the 9 to 5 Was not For Him After Having an Internship during College, So He Embraced the World of Sports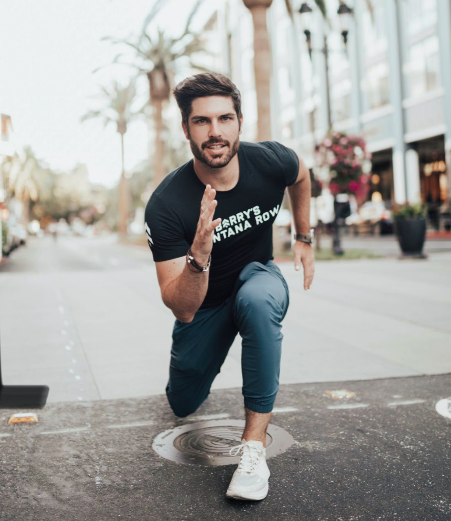 Internships can help make or break our passions. Though not everyone can afford to have an unpaid internship, it can be a very useful stepping stone for finding out what you want to do for the rest of your life or to gain valuable experience. Al Cairns, had an internship at a young age that inspired his passion for non-traditional work after his family moved to California.
"I was admitted to Cal State Fullerton where I studied one of my passions; Media & Production. I actually had a few internships towards the end of it, including one at Paramount Pictures on the set of The Doctors TV Show. An amazing experience seeing professionals who have truly perfected their craft in the entertainment industry. The internships enlightened me that the traditional path being presented maybe wasn't for me." recounts Al.
From here, Al decided to move to the Bay area and use his connection to leverage him into the soccer and coaching world. He found it very easy teaching many the wonders of the beautiful game that he experienced as a young kid, and ultimately grew up loving. Progressing his coaching for many years, a different kind of opportunity presented itself to Al.
"Since 2015 I've had the privilege to be a coach, leader and mentor to many amazing kids who will inevitably also become leaders for future generations. It's an amazing and impactful feeling to have the opportunity to help shape the minds and values that will be instilled within our youth. Two years ago, another opportunity presented itself through my very diverse network of colleagues and friends. It was an opportunity to audition for a spot to become a Barry's Instructor in the Bay Area and potentially a leading instructor at the new Palo Alto and Santana Row locations." Al explains.
For Al, this was a special privilege for him and something he took up immediately. With a loyal clientele who lean on him to learn more about fitness and soccer specifically.  Al is on top of all fitness trends and helps people continue coming back to his classes by connecting to them on many levels.
"Not everyone is cut out to be Barry's Instructor or play a positive role in the lives of our youth. I have a personality that naturally includes others and a rare ability to not be afraid to make the first step in doing so. No matter one's age, gender, sexual orientation, race or socioeconomic status, I hold the ability to quickly find common ground and make people feel comfortable. I am now a personal Fitness and Soccer Specific Trainer with programs through Barry's Bootcamp, private soccer clubs, and my own separate clientele. Soccer is seasonal in nature, while there are more seasonal trends in the general fitness industry which I have an active pulse on." Al says.
Al is different from many other trainers and coaches out there. As he said, he is able to make people feel comfortable no matter where they come from or what their background is, but even more so, Al has a personality that helps him create bonds through his genuineness and kindness to others.
"My open and genuine personality naturally enables me to differentiate from my peers. I believe to have a high Q – rating and understand it takes less than 30 seconds for someone who doesn't know you to determine if they like you or not. I truly try to create real relationships with every individual I encounter. It's not just result driven but learning about clients lifestyles, friendships, fitness goals, life goals, and overall personality to enable me to connect. None are the same and I take a holistic approach to learn as much as I can about each of these people and how I can make a lasting positive impression on their life." comments Al.
Al's piece of advice for those looking to start their own business or launch themselves into the fitness world is to not be afraid of hard work.
"People shouldn't be afraid of hard work and putting themselves out there. I truly want to enable people to live better and more fulfilled lives and I believe I hold unique traits that other leaders hold in their ability to connect people." advises Al.
To find out more about Al, you can check him out on Instagram @theboyskux
Unlocking the Vault: Finding the Best Bonuses from the Most Trusted Casino Providers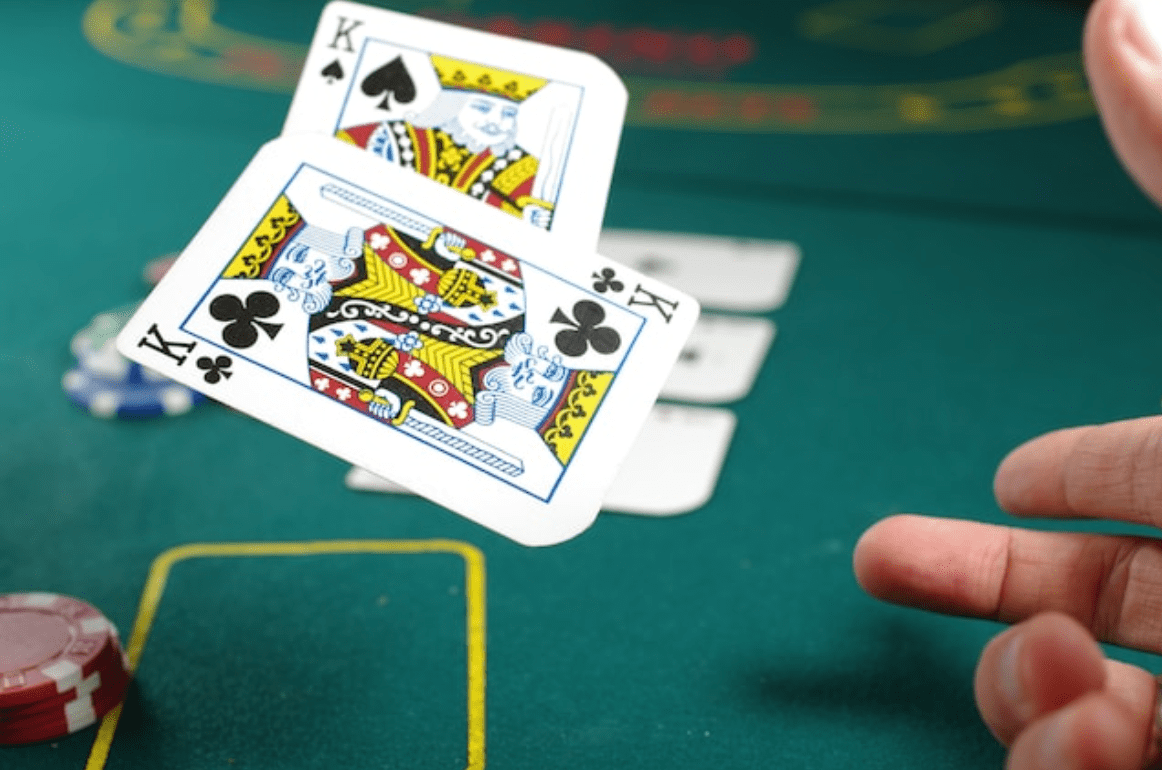 The online gambling world is like a treasure trove, full of riches waiting to be unlocked by savvy players. But with so many casino providers offering enticing bonuses, it can be overwhelming to sift through them all to find the gems. That's where BonusFinder comes in – a swashbuckling crew of experts on a quest to help players unlock the vault of the best bonuses from the most trusted casino providers.
Led by the fearless Riku Vihreäsaari, a professional poker player and gambling expert, BonusFinder sets sail to discover the most reputable casino providers worldwide. With their extensive knowledge of the online gambling industry and years of experience, they know how to separate real treasure from fool's gold.
But finding the best bonuses is only half the battle – BonusFinder is dedicated to helping players make the most of their newfound riches. With their in-depth reviews of each provider, players can learn everything from payment methods to payout times and beyond. And with their expert analysis of each bonus offer, players can be sure they're getting the most bang for their buck.
So, whether you're a seasoned player or a newcomer to online gambling, BonusFinder is the crew you want as you navigate the choppy waters of casino bonuses. With their unwavering commitment to legitimacy and trust, you can be sure that the treasures they help you discover will be worth their weight in gold. Set sail with BonusFinder today and unlock the vault to the best bonuses from the most trusted casino providers.
So, feel free to venture out and try new online casinos with the best bonuses. With BonusFinder, you can feel confident that you are playing with the most trusted providers in the industry. Take advantage of these bonuses and unlock the vault of online gaming possibilities.
Michael Jordan once said, "I can accept failure; everyone fails at something. But I can't accept not trying." Why not give it a try and unlock the vault of online gaming possibilities? With BonusFinder by your side, you can rest assured that you are playing with the best bonuses from the most trusted casino providers. So take a chance, and see what big winnings await you.
Here are four key takeaways from this article that readers can keep in mind:
Take advantage of the bonuses: Online casinos offer various bonuses to attract new players and retain existing ones. By carefully researching and comparing these bonuses, players can maximize their value and get the most out of their online gambling experience.
Look for reputable providers: With so many online casinos out there, it's important to do your due diligence and choose a trustworthy and reliable provider. Look for casinos licensed and regulated by reputable authorities and with a solid reputation for fair play and timely payouts.
Understand the terms and conditions: Before you sign up for a bonus or start playing at an online casino, ensure you understand the applicable terms and conditions. This includes things like wagering requirements, minimum deposits, and maximum payouts. By reading the fine print, you can avoid any unpleasant surprises.
Keep it fun and responsible: Finally, it's important to remember that online gambling should always be a fun pastime, not a way to make money or solve financial problems. Set a budget for yourself and stick to it, and only chase losses or bet what you can afford. With the right mindset and a little luck, online gambling can be a thrilling and rewarding experience.
As the famous gambling proverb goes, "The best bet you can make is on yourself." By following these tips and taking a responsible approach to online gambling, players can unlock the vault of exciting bonuses and trusted providers and enjoy all the thrills and excitement that the world of online casinos has to offer.