Soccer Coach and Fitness Trainer Al Cairns Knew the 9 to 5 Was not For Him After Having an Internship during College, So He Embraced the World of Sports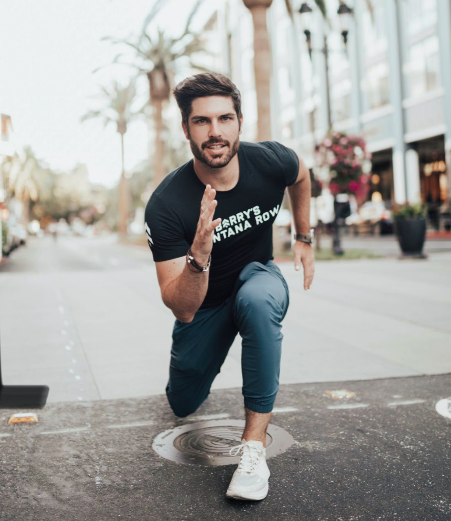 Internships can help make or break our passions. Though not everyone can afford to have an unpaid internship, it can be a very useful stepping stone for finding out what you want to do for the rest of your life or to gain valuable experience. Al Cairns, had an internship at a young age that inspired his passion for non-traditional work after his family moved to California.
"I was admitted to Cal State Fullerton where I studied one of my passions; Media & Production. I actually had a few internships towards the end of it, including one at Paramount Pictures on the set of The Doctors TV Show. An amazing experience seeing professionals who have truly perfected their craft in the entertainment industry. The internships enlightened me that the traditional path being presented maybe wasn't for me." recounts Al.
From here, Al decided to move to the Bay area and use his connection to leverage him into the soccer and coaching world. He found it very easy teaching many the wonders of the beautiful game that he experienced as a young kid, and ultimately grew up loving. Progressing his coaching for many years, a different kind of opportunity presented itself to Al.
"Since 2015 I've had the privilege to be a coach, leader and mentor to many amazing kids who will inevitably also become leaders for future generations. It's an amazing and impactful feeling to have the opportunity to help shape the minds and values that will be instilled within our youth. Two years ago, another opportunity presented itself through my very diverse network of colleagues and friends. It was an opportunity to audition for a spot to become a Barry's Instructor in the Bay Area and potentially a leading instructor at the new Palo Alto and Santana Row locations." Al explains.
For Al, this was a special privilege for him and something he took up immediately. With a loyal clientele who lean on him to learn more about fitness and soccer specifically.  Al is on top of all fitness trends and helps people continue coming back to his classes by connecting to them on many levels.
"Not everyone is cut out to be Barry's Instructor or play a positive role in the lives of our youth. I have a personality that naturally includes others and a rare ability to not be afraid to make the first step in doing so. No matter one's age, gender, sexual orientation, race or socioeconomic status, I hold the ability to quickly find common ground and make people feel comfortable. I am now a personal Fitness and Soccer Specific Trainer with programs through Barry's Bootcamp, private soccer clubs, and my own separate clientele. Soccer is seasonal in nature, while there are more seasonal trends in the general fitness industry which I have an active pulse on." Al says.
Al is different from many other trainers and coaches out there. As he said, he is able to make people feel comfortable no matter where they come from or what their background is, but even more so, Al has a personality that helps him create bonds through his genuineness and kindness to others.
"My open and genuine personality naturally enables me to differentiate from my peers. I believe to have a high Q – rating and understand it takes less than 30 seconds for someone who doesn't know you to determine if they like you or not. I truly try to create real relationships with every individual I encounter. It's not just result driven but learning about clients lifestyles, friendships, fitness goals, life goals, and overall personality to enable me to connect. None are the same and I take a holistic approach to learn as much as I can about each of these people and how I can make a lasting positive impression on their life." comments Al.
Al's piece of advice for those looking to start their own business or launch themselves into the fitness world is to not be afraid of hard work.
"People shouldn't be afraid of hard work and putting themselves out there. I truly want to enable people to live better and more fulfilled lives and I believe I hold unique traits that other leaders hold in their ability to connect people." advises Al.
To find out more about Al, you can check him out on Instagram @theboyskux
Rohit Goyal – The youngest businessman and producer carrying his social responsibilities phenomenally.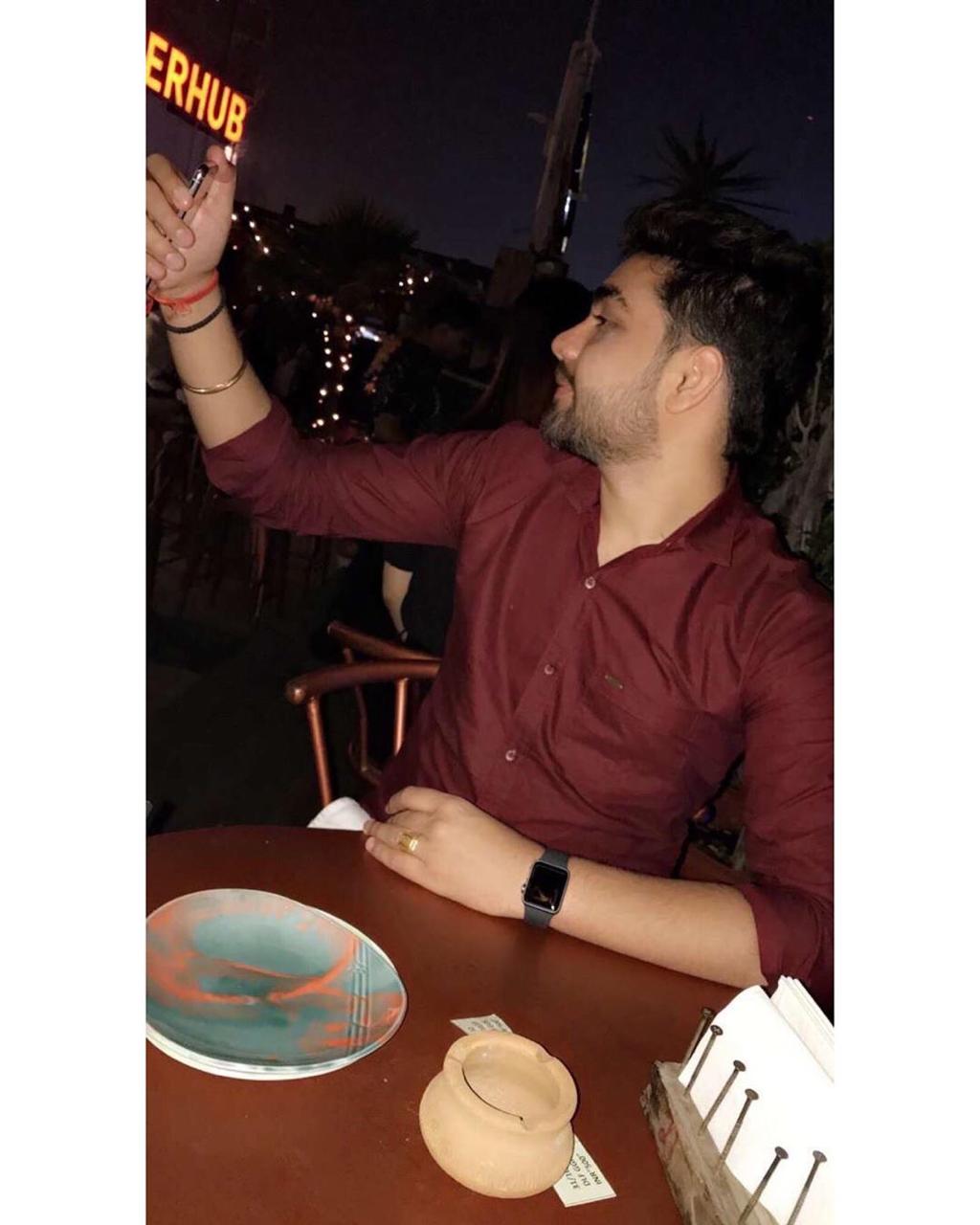 Having the right conception and proficiency about how to act to the passion of earning money and investing time and intelligence into it is a great deal of dedication. A person who is thoroughly working day and night just to make his dream come true can achieve literally anything and everything he desires for. But it massively depends on luck which itself is a great factor for such huge success. Rohit Goyal is one such identity with great dedication and determination for his chore.
Rohit Goyal a renowned Entrepreneur, producer, and social worker from Panipat, Haryana Owning the Million base Instagram renowned page known as 'The adult society', TAS which is not only followed by commoners but also by some renowned celebrities as well. The ideology of him makes him even more admirable persona who is leading a path of million silver wings with each day adding a new to his hat. His dedicated nature is one of the appealing ones.
Trying to emerge with methodologies that corroborate the minimalistic approach, he has been utilizing all resources possible to uplift the needy. Depicting astounding interest in social work and human and resource development, Rohit has been collaborating and coordinating with many institutions and organizations with common ulterior motives and interests on the grounds of social economic and cultural development.
From supplying necessities to aiding them on a fundamental basis, from eatables to prioritizing the medications for the deserving, Rohit has been hustling 24×7 to uphold the quest to succor as many as possible. Rohit has been inspiring many others as well. Many NGOs and local organizations are eager to get in touch with him to promote this benevolent idea and aid the innovative thinker behind it.
Well, apart from working hard and making such things happen that no one expects, this young lad is proving a perfect example by setting a benchmark for many and especially for the youngsters. Thus we wish him good luck for future opportunities.