Specialist3ffect Is The Perfect Artist To Que Up On A Date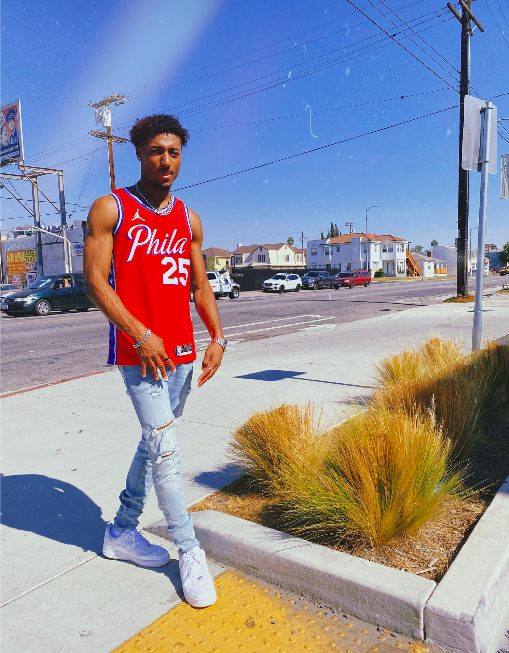 Phili based hip hop and r&b artist Specialist3ffect has been making music since the age of 12. An interesting fact about the upcoming musician is that he didn't always plan to be a musician. He was inspired to start creating after watching an ad he couldn't skip. "On that same day, I came up with my stage name, downloaded FL Studio Demo on my desktop, and the rest was history", said Specialist3ffect.
Specialist3ffect's style of music is unique. He works beside a team of producers, sometimes also creating beats himself. Specialist3ffect said, "I produce some of my work, not all, because it's very time-consuming. but I work with producers, Donnie Katana, Dior, Pilotkid, Kevin Katana and many more talented producers."
Specialist3ffect focuses on crafting songs that his audience can relate to. He wants his listeners to feel the exact emotions he was while making the music. "I want people to either reminisce about a moment in the past, dream about the future, or be present with my words and use their imagination to see/ hear/ feel what I'm describing in the song."
When listening to a song by Specialist3ffect, each new track brings a different vibe. Specialist3ffect signature style is romantic car jams, often talking about being with a girl while riding around in his whip. His smooth vocals, beautiful instrumental choices, and soft delivery make songs like "RyD" and "Lap Dance" perfect tracks to queue up while going on a date.
The young creative has plans to release new music next month, starting with a single "Hot." "I have a new single, "Hot," coming out on Dec 4th," said Specialist3ffect "It's cuddling season so it's a late-night mood type of song."
You can follow Specialist3ffect here:
https://www.instagram.com/specialist3ffect/
Listen to Specialist3ffect here:
https://open.spotify.com/artist/7deaTILaW0MgT47rwmazoS?si=D55q9vxZQCWMsO8XVcBH6g
Los Angeles Rapper King Musa Releases New Project "A Superstar"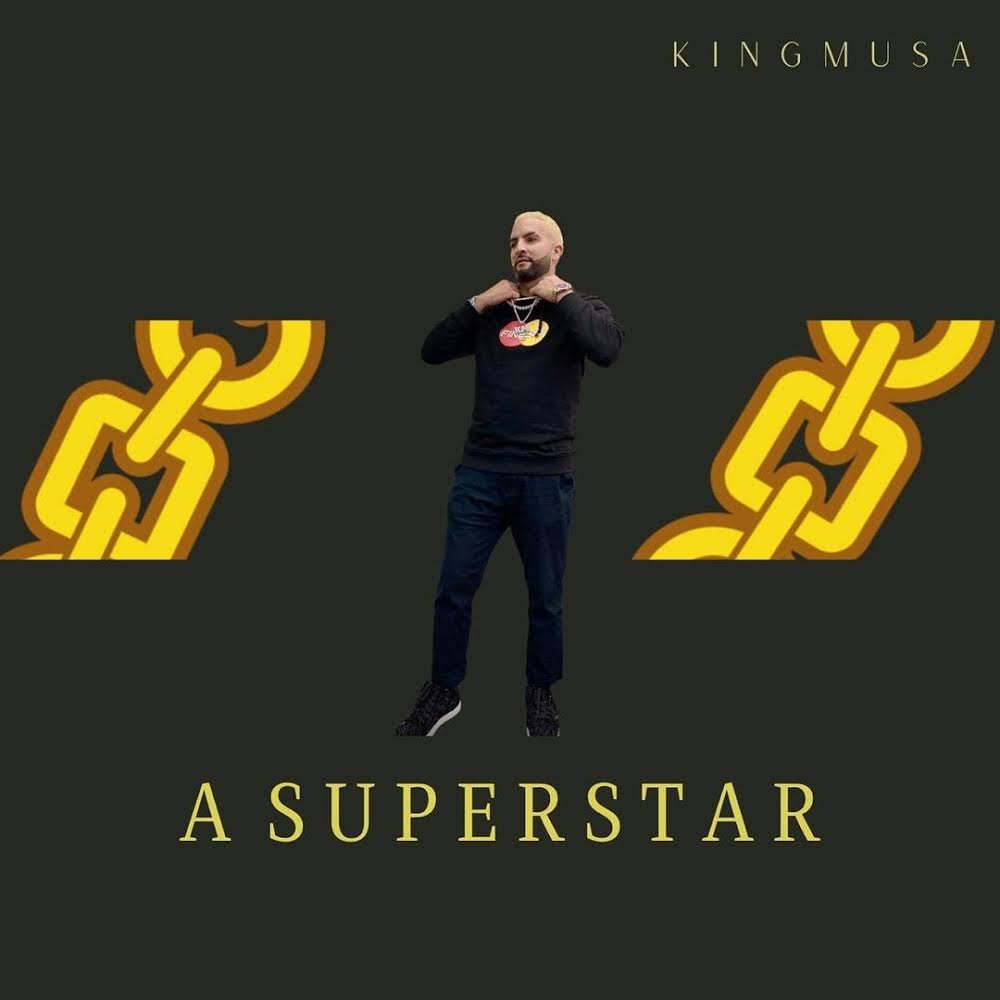 "It ain't where I've been, but where I'm bout to go!" – King Musa
Born to Egyptian migrants, King Musa was raised in the rough Mar Vista Gardens Projects in Los Angeles. His parents, seeking a better life, escaped poverty in Egypt and moved to LA to provide opportunities for their loved ones.  Seeking a distraction  from the challenges of his neighborhood, Musa fell in love with the game of basketball and became skilled, eventually playing high school at Venice High, college at Cal State Northridge from year and semi-professional for the San Diego Surf Basketball Club of the American Basketball Association (ABA) from year 2013-2014 season. After finishing his career, Musa transitioned into the corporate world. While working in the business world, he began to elevate but quickly realized he was working full-time as a professional yet seeking something greater. That "something greater" turned out to be music, and Musa has dived in full force by recording and dropping his first project called No Nights Off in 2015.  He went on tour performing at icon venues such as the House of Blues in LA. He quickly manifested a unique sound, infusing the culture of his Egyptian heritage and Los Angeles upbringing into a modern sound perfectly constructed for turning up and having a good time.    
While Los Angeles, CA rapper King Musa dedicates late nights and early mornings on his future, his unique career path differentiates him from a large sector of the hip-hop scene. The former basketball player turned successful entrepreneur made a sharp turn in his career trajectory and shifted focus from the corporate industry to the music industry. With a special blend of LA swag and international flavor, Musa's style reaches wide, and he looks to share that sound in his 2020 single, You & Me. Most recently he has cracked over 15 thousand streams on his hit single called 'Want it All.' Now he doubles back with a 6 track LP titled "A Superstar" which features MB Salone, and RogWill to name a few.
Combine his energetic sound with his unbridled passion and unique journey to becoming a recording artist, and King Musa has the foundation to become an international star and an icon in the music game.  He is immensely inspired; he won't stop or give up until he creates music that inspires, influences, and has a positive creative impact on the world, respectively. That is his biggest focus, and as he often quotes, "… where the focus is, the results will flow".
For more on King Musa, follow his instagram at https://www.instagram.com/kingmusaofficial/
Listen to 'A Superstar' here: https://g.co/kgs/UEzY1U