Specialist3ffect Is The Perfect Artist To Que Up On A Date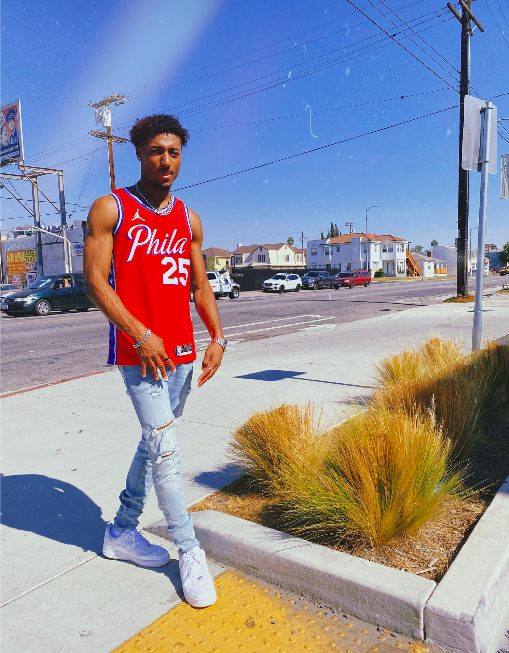 Phili based hip hop and r&b artist Specialist3ffect has been making music since the age of 12. An interesting fact about the upcoming musician is that he didn't always plan to be a musician. He was inspired to start creating after watching an ad he couldn't skip. "On that same day, I came up with my stage name, downloaded FL Studio Demo on my desktop, and the rest was history", said Specialist3ffect.
Specialist3ffect's style of music is unique. He works beside a team of producers, sometimes also creating beats himself. Specialist3ffect said, "I produce some of my work, not all, because it's very time-consuming. but I work with producers, Donnie Katana, Dior, Pilotkid, Kevin Katana and many more talented producers."
Specialist3ffect focuses on crafting songs that his audience can relate to. He wants his listeners to feel the exact emotions he was while making the music. "I want people to either reminisce about a moment in the past, dream about the future, or be present with my words and use their imagination to see/ hear/ feel what I'm describing in the song."
When listening to a song by Specialist3ffect, each new track brings a different vibe. Specialist3ffect signature style is romantic car jams, often talking about being with a girl while riding around in his whip. His smooth vocals, beautiful instrumental choices, and soft delivery make songs like "RyD" and "Lap Dance" perfect tracks to queue up while going on a date.
The young creative has plans to release new music next month, starting with a single "Hot." "I have a new single, "Hot," coming out on Dec 4th," said Specialist3ffect "It's cuddling season so it's a late-night mood type of song."
You can follow Specialist3ffect here:
https://www.instagram.com/specialist3ffect/
Listen to Specialist3ffect here:
https://open.spotify.com/artist/7deaTILaW0MgT47rwmazoS?si=D55q9vxZQCWMsO8XVcBH6g
Donavon Warren's Upcoming Vampire Apocalypse Movie is going to be HUGE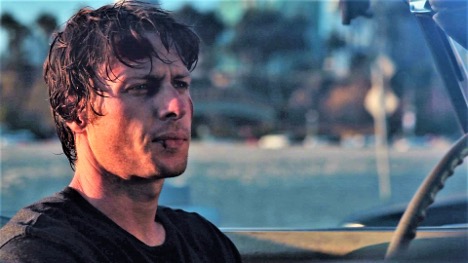 Loaded Dice Films and SEO services company Loaded Media owner Donavon Warren is gearing up for his upcoming action-scifi movie, Vampire Apocalypse. The movie has entered pre-production and is set to start production in the coming months. Directed by and starring Donavon Warren himself, the film follows a group of survivors on their mission to save the human race from its post-apocalyptic fate.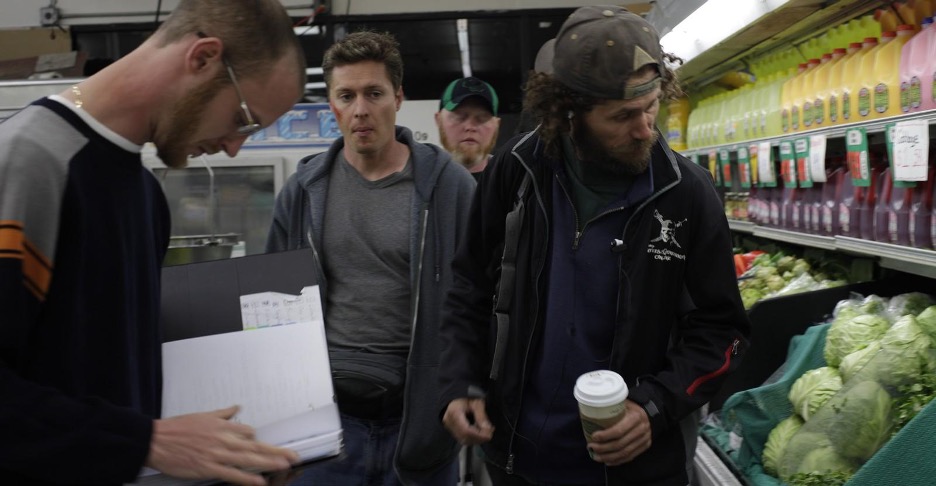 The Plot of Vampire Apocalypse 
The plot of the movie follows a small group of survivors in a post-apocalyptic world. They must go to the mainland to perform an operation on a little girl, who is humanity's last hope for survival. This operation can only be performed on the mainland of a vampire infested world. As they make their way across dangerous terrain and fight off hordes of vampires, they will come face-to-face with the ultimate evil that threatens to consume all of mankind.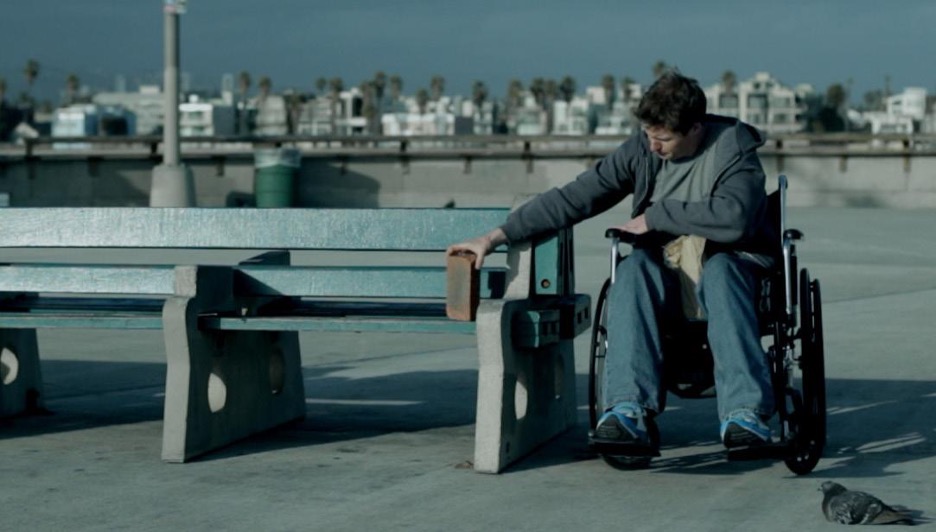 Donavon Warren's Previous Works 
Donavon Warren's previous works have received critical acclaim. His most recent film Wheels currently holds an 8.1 rating on IMDB and was praised by critics as "gripping" and "visually stunning". With Donavon at the helm for Vampire Apocalypse, fans are sure to be in for another wild ride with this new movie.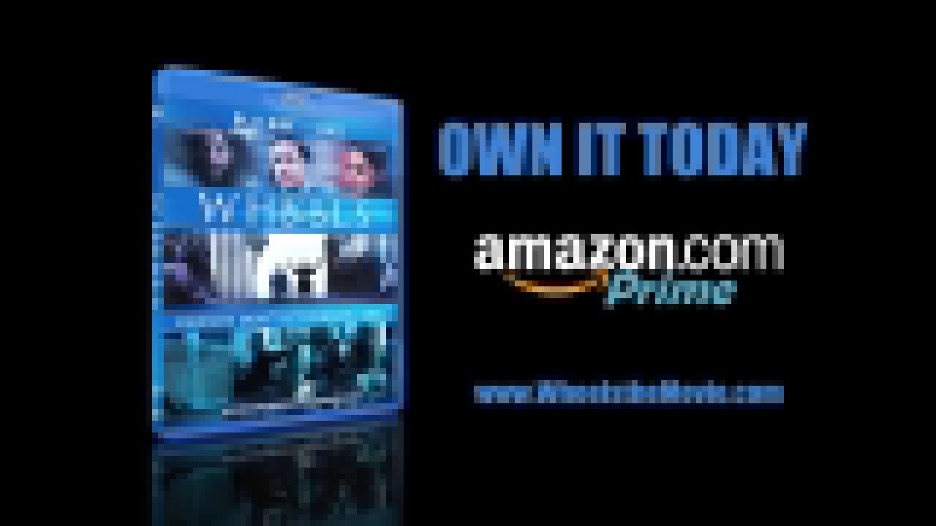 Conclusion: 
Vampire Apocalypse looks like it could be Donavon Warren's next big hit! With his past success as both director and actor for Wheels, it's no surprise that fans are excited about what he'll bring to this project. We can't wait to see what this thrilling story has in store when it hits theaters or streaming services later this year! Moviegoers should definitely keep an eye out for more news about this highly anticipated Loaded Dice Films production!