Stan Bharti: Prospecting for Potential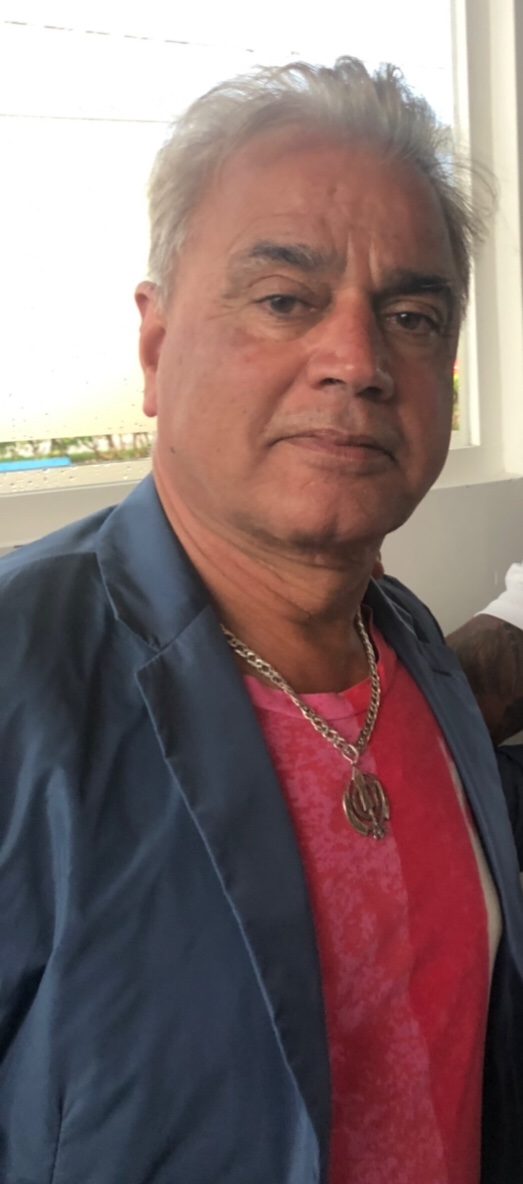 Canadian businessman Stan Bharti has built a career in discovering, funding, and cultivating projects in the sectors of mining, agriculture, energy, finance, and technology. He is well known in the industry for his ability to acquire finance, restructure, and succeed with emerging high-potential startups and struggling companies alike. A professional engineer in both North America and Europe, Mr. Bharti has a blend of industry-specific technical expertise and a general aptitude for management, operations, and finance. Through this integrated approach, Mr. Bharti has reached great strides in his over 30 years in the industry, being a recognized financier in Canada responsible for listing over 50 companies in various stock markets all over the world. This breadth of experience has contributed even further to Mr. Bharti's continuing success, who has invested and raised over US$10 billion in the last ten years.
Since 1995, Mr. Bharti has applied his unique managing and financing approach to Forbes & Manhattan Inc., an international merchant bank and finance house where he serves as founder and executive chairman. Initially based in Toronto, the company has grown to establish offices in London, New York, Moscow, and Los Angeles in order to handle its wide variety of projects from all over the world. Thus far, the company has had projects on six continents, with its current focus being the Americas, Africa, Europe, and countries of the former Soviet Union.
Today, Forbes & Manhattan is renowned for its ability to rapidly bring projects to success and currently handles over 20 companies in the sectors of natural resources, infrastructure, energy, and technology. A significant contributor to this success is Mr. Bharti's adoption of his unique integrated technical approach to the company philosophy. To this end, the company employs over 1,000 professional staff, including the world's finest engineers, geologists, software developers, investment bankers, and financiers. Through this highly varied and diverse international team, Mr. Bharti ensures that F&M is always equipped with the necessary technical expertise to handle all aspects of financing and management for their equally wide variety of clients.
Mr. Bharti not only works to cultivate the sustained success of his client companies but also that of the world at large. Social responsibility is a core element of Mr. Bharti's personal and corporate philosophy. Mr. Bharti goes beyond just funding the world's high-potential companies to achieve this goal, being a major contributor to charities around the globe. Since 2010, The Bharti Charitable Foundation has ensured that F&M gives back to its communities. Through this foundation, Mr. Bharti has financed advocacies that aim to maintain nature and wildlife and help children in some of the world's poorest developing countries.
While Mr. Bharti has had over 30 years of experience in finding and cultivating potential in emerging companies, he has also used such talents in a different manner. In 2012, Mr. Bharti collaborated with Laurentian University of Greater Sudbury, Canada, to establish the Bharti School of Engineering. Through this school, Mr. Bharti hopes to help aspiring youth become engineers who will write their own success stories with the pen of sustainability and social responsibility.
Beyond this, Mr. Bharti continues his professional and charitable efforts through his membership in several charitable and business boards in North America and the United Kingdom, and he is also a member of the global leadership community Young Presidents Organization (YPO). Mainly spending time between Los Angeles and Toronto, Mr. Bharti has also learned to speak fluent Russian and conversational Finnish and Spanish due to his history of international work.
In June of 2018, Mr. Bharti was even awarded the status of Honorary Consul of Kazakhstan to Canada as recognition for his work in providing business opportunities in Kazakhstan.
On top of the heavy workload of managing his firm and his charity, Mr. Bharti works hard to ensure that he keeps a balance in spending time with his family, who also help him manage his foundation. You can find out more about Stan Bharti by visiting the website of his company, Forbes & Manhattan Inc., as well as that of his charity, the Bharti Charitable Foundation.
Triple Net Properties: how to invest in them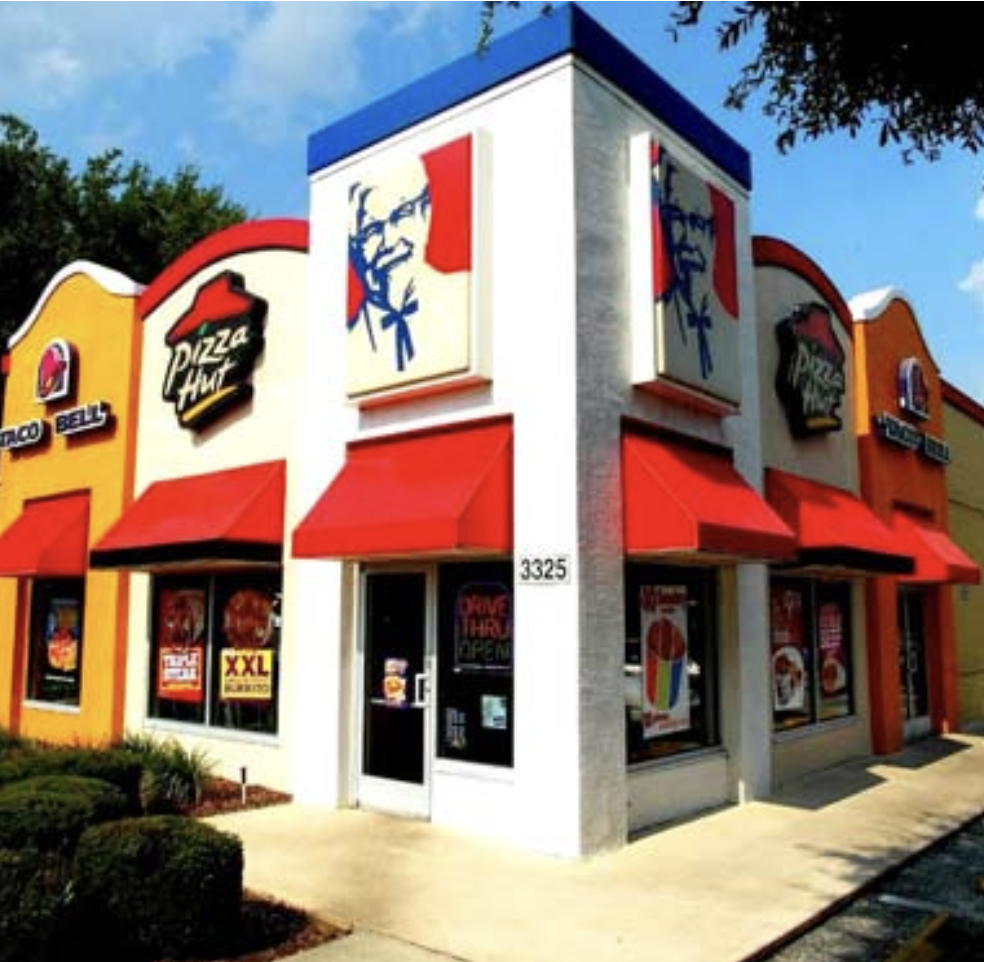 In today's market, there are a number of different investment opportunities available to investors. One option that is growing in popularity is triple net properties. What are triple net properties, and how to invest in them? This article will cover the basics of triple net properties and provide an overview of them. 
triple net properties for sale are commercial real estate investments where the tenant, or lessee, pays all property-related expenses including property taxes, insurance, and maintenance. This can be an attractive investment for investors because it typically results in lower operating costs and more predictable cash flow. However, there are also some risks associated with this type of investment, so it's important to understand the pros and cons before making a decision.
Reasons to invest in triple net properties
There are many reasons to invest in them. For one, they tend to be very stable and reliable investments. The tenants are typically well-established businesses with long-term leases, so there is little risk of vacancy or default. Additionally, because the tenants are responsible for all operating expenses, investors can enjoy relatively high cash flow and low maintenance costs.
Of course, like any investment, there are some risks to consider before investing in triple net properties. For example, if a tenant goes out of business or defaults on their lease, the investor may be responsible for paying the remaining rent. Additionally, because triple net leases often have high initial costs (such as build-out expenses), investors need to be sure that they are getting a good deal on the property in order to make a profit.
If you're looking for a solid investment that will provide you with consistent income, triple net lease for sale may be the right choice for you. This type of investment can provide a predictable and reliable stream of income, making it an attractive option for many investors.
Things to consider when deciding to invest in them
There are a few things to keep in mind when you're considering investing in triple net lease properties for sale. First, you'll need to find a good location for your property. The location should be in an area with high demand and low vacancy rates. Second, you'll need to negotiate a favorable lease with the tenant. The lease should be for a long term, and it should include provisions that protect your investment. Finally, you'll need to carefully manage the property to ensure that it remains profitable.
If you're looking for an investment that will provide you with a steady income stream, triple net properties may be the right choice for you. With proper management, these properties can be a sound investment that will provide you with years of consistent income.
Find out if triple net properties are right for you
If you're thinking about investing in a triple net property, it's important to do your research and make sure it's the right fit for you. Here are a few things to consider:
1. What is your investment goal?
Are you looking for income, appreciation, or both? Triple net properties can provide stability and cash flow, but may not appreciate as quickly as other types of investments.
2. What is your risk tolerance?
Triple net leases are generally considered to be lower-risk than other types of commercial real estate, but there is still some risk involved. Make sure you understand the risks before investing.
3. What are the expenses associated with the property?
Be sure to understand all of the costs associated with the property, such as insurance, taxes, and common area maintenance fees.
4. What is the quality of the tenant?
The quality of the tenant is important in any investment, but it's especially important with a triple net lease. Make sure you understand the tenant's financials and creditworthiness before investing.
5. What is the term of the lease?
Be sure to understand the length of the lease and any options for renewals. You'll want to make sure the tenant is committed to the property for the long term.
Once you've considered these factors, you'll be able to decide if a triple net property is the right investment for you.