Stankevicius Interactive Media Platform is an Advantage to Global Business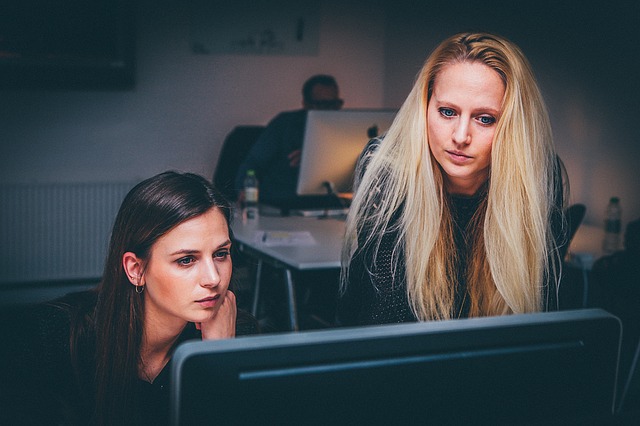 PR and advertising firm Stankevicius MGM is releasing a new media platform enabling companies to publish various format materials online such as articles and press releases. As companies are seeking for audiences locally and globally it is important to them not limit themselves to general marketing techniques such as social media but also extend limitless opportunities to foreign markets via general media.
Stankevicius firm has been providing public relations and media services for companies to achieve branding excellence, attract investors and gain new customers. According to Stankevicius, traditional journalism provides just enough belief to convince the audience of the brand's message. 
As media has been a powerful channel for centuries it has not stopped, just that due to recent technological advancements, companies have forgotten how important media can actually be and is. Cheaper access tools like Facebook and Instagram are no longer working due to extreme competition. PR and advertising agencies are expensive. 
Since PR is about people relations, it does involve a lot of work which makes the service cost expensive and not affordable to many customers around the world. However, Stankevicius Interactive Media platform reduces the manual work and enables customers to interact with media digitally online at their own convenience. This reduces the cost of PR service dramatically making media affordable to companies around the world.
Having a published article is not just a show off but actually a strategic move to build up a global presence. Consider that the internet is like one world, and search engines such as Google are in a way a marketplace for clients to search for providers. Every business should take care of their Google search results as it is absolutely critical to make sure that your company is trusted online. 
Consider that businesses today perform most of the activities online and creating a strong online presence is done not just through social media but actually through the actual media. If a business has no articles and a potential clients Googles company name and finds nothing but Facebook and Instagram accounts, that company is not differentiating. A client must be convinced and impressed. Now, if a business has published many articles via various local and global media it shows that the company is truly active in the industry, is strong and capable as well as respected and covered by 3rd media parties around the world. Such actions make the client's decision making turn to buying side.
Stankevicius provides access for companies around the world to join Stankevicius Interactive Media platform and start publishing news as soon as possible. Every hour counts. Sign up for platform release here: interactive.stankeviciusmgm.com.
The Digital Gambling in China and Asia is Booming Rapidly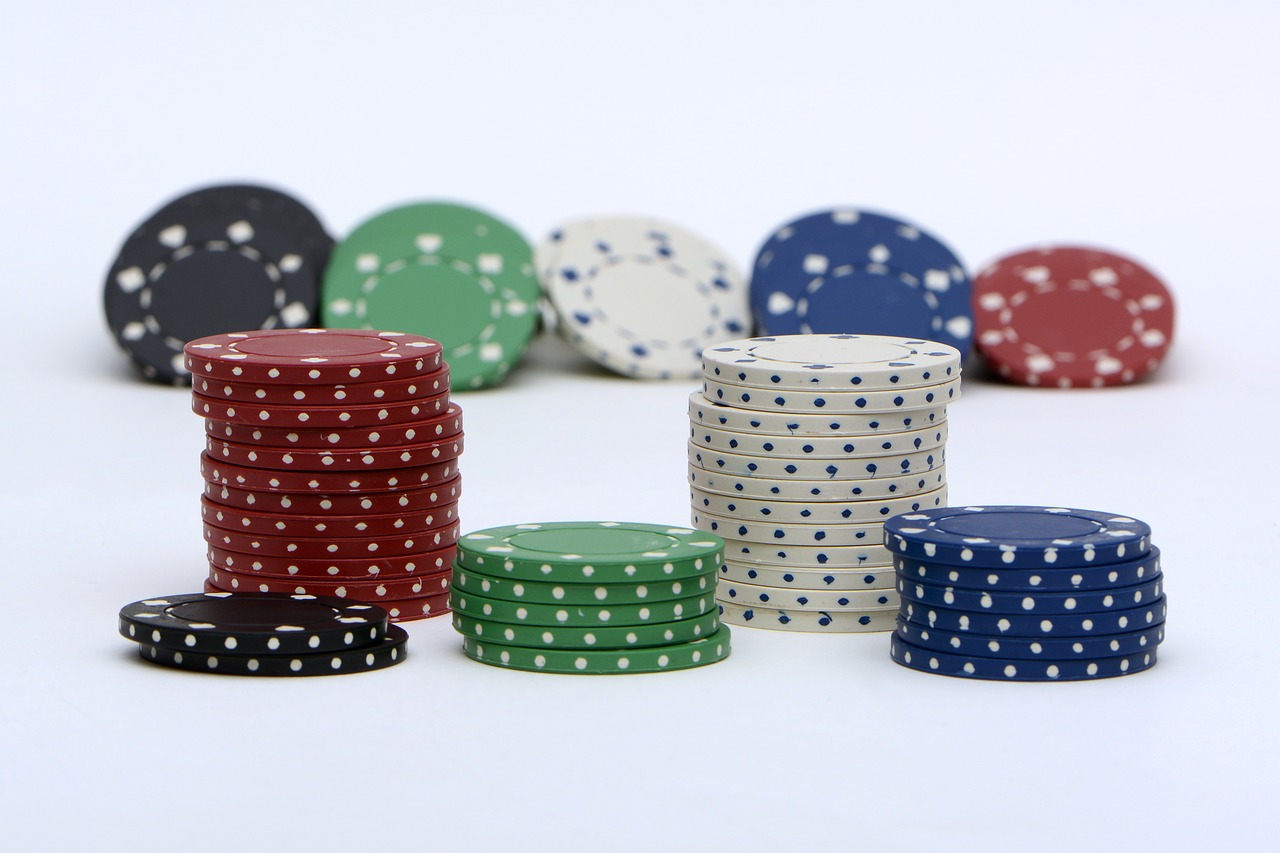 The Guangdong Club at Costa Rica in China is a famous online gambling platform. Hundreds of sessions for popular games as baccarat and blackjack, lotteries, and sports betting are offered here. A game of barely 30 seconds easily ropes in betting volumes around 75,000 yuan ($10,500) at any single baccarat table. The gambling out here has a digital twist in it as it allows the Chinese to bet without traveling to Macau or Las Vegas.
Gambling is an on growing trend in China. It seems the transactions are draining hundreds of millions of yuan from the country. Moreover betting is also considered as a tool that pumps in social unrest. However, Chinese law is against gambling and prohibits it on the mainland. Even online gambling has a strict no from the law. The Chinese government has issued many regulations for online gambling like telecommunication fraud and citizens being lured to work illegally in the Philippines.
But still the Chinese bettors somehow do manage to flock in to the digital gaming halls thereby fueling growth in Asia's online gambling sector. According to market researcher Technavio, this year the sale is expected to reach $24 billion. The Chinese government is finding it hard to stop websites registered and operated abroad.
Several virtual casinos are operated out of Cambodia as well as other places licensed in the Philippines by the Guangdong Club. They host especially in countries where gambling sites like decasinos.de catering to international players are permitted. Costa Rica which seems to be the head office of the club however does not have an industry regulator or laws banning online casinos that provide gambling services overseas.
According to the club's website, the gamblers can deposit money and receive their winnings via accounts at several Chinese banks such as Bank of China Ltd and Industrial & Commercial Bank of China Ltd as well as a few others. Some platforms do allow the gamblers to use popular online payment systems from Tencent Holdings Ltd and Ant Financial Services Group.
In this tough fight to restrict gambling portals from overseas China has managed to gain support from its neighbors. Cambodia has assured of not issuing any new online gambling licenses and also promises that they won't renew existing ones when they expire. Philippines will also stop accepting applications for new licenses for some time.