Stankevicius Interactive Media Platform is an Advantage to Global Business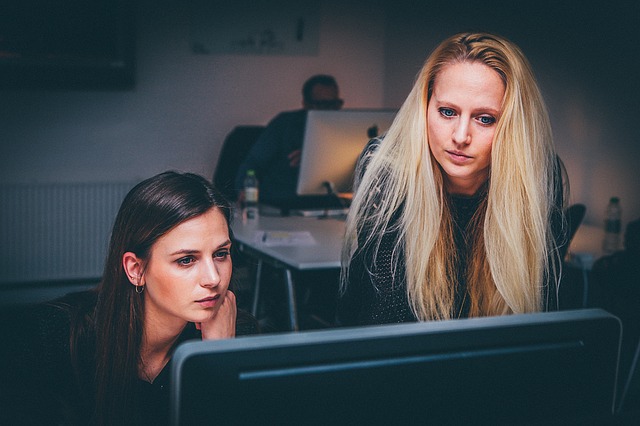 PR and advertising firm Stankevicius MGM is releasing a new media platform enabling companies to publish various format materials online such as articles and press releases. As companies are seeking for audiences locally and globally it is important to them not limit themselves to general marketing techniques such as social media but also extend limitless opportunities to foreign markets via general media.
Stankevicius firm has been providing public relations and media services for companies to achieve branding excellence, attract investors and gain new customers. According to Stankevicius, traditional journalism provides just enough belief to convince the audience of the brand's message. 
As media has been a powerful channel for centuries it has not stopped, just that due to recent technological advancements, companies have forgotten how important media can actually be and is. Cheaper access tools like Facebook and Instagram are no longer working due to extreme competition. PR and advertising agencies are expensive. 
Since PR is about people relations, it does involve a lot of work which makes the service cost expensive and not affordable to many customers around the world. However, Stankevicius Interactive Media platform reduces the manual work and enables customers to interact with media digitally online at their own convenience. This reduces the cost of PR service dramatically making media affordable to companies around the world.
Having a published article is not just a show off but actually a strategic move to build up a global presence. Consider that the internet is like one world, and search engines such as Google are in a way a marketplace for clients to search for providers. Every business should take care of their Google search results as it is absolutely critical to make sure that your company is trusted online. 
Consider that businesses today perform most of the activities online and creating a strong online presence is done not just through social media but actually through the actual media. If a business has no articles and a potential clients Googles company name and finds nothing but Facebook and Instagram accounts, that company is not differentiating. A client must be convinced and impressed. Now, if a business has published many articles via various local and global media it shows that the company is truly active in the industry, is strong and capable as well as respected and covered by 3rd media parties around the world. Such actions make the client's decision making turn to buying side.
Stankevicius provides access for companies around the world to join Stankevicius Interactive Media platform and start publishing news as soon as possible. Every hour counts. Sign up for platform release here: interactive.stankeviciusmgm.com.
Outsourcing Online Transcription Services can now Help your Business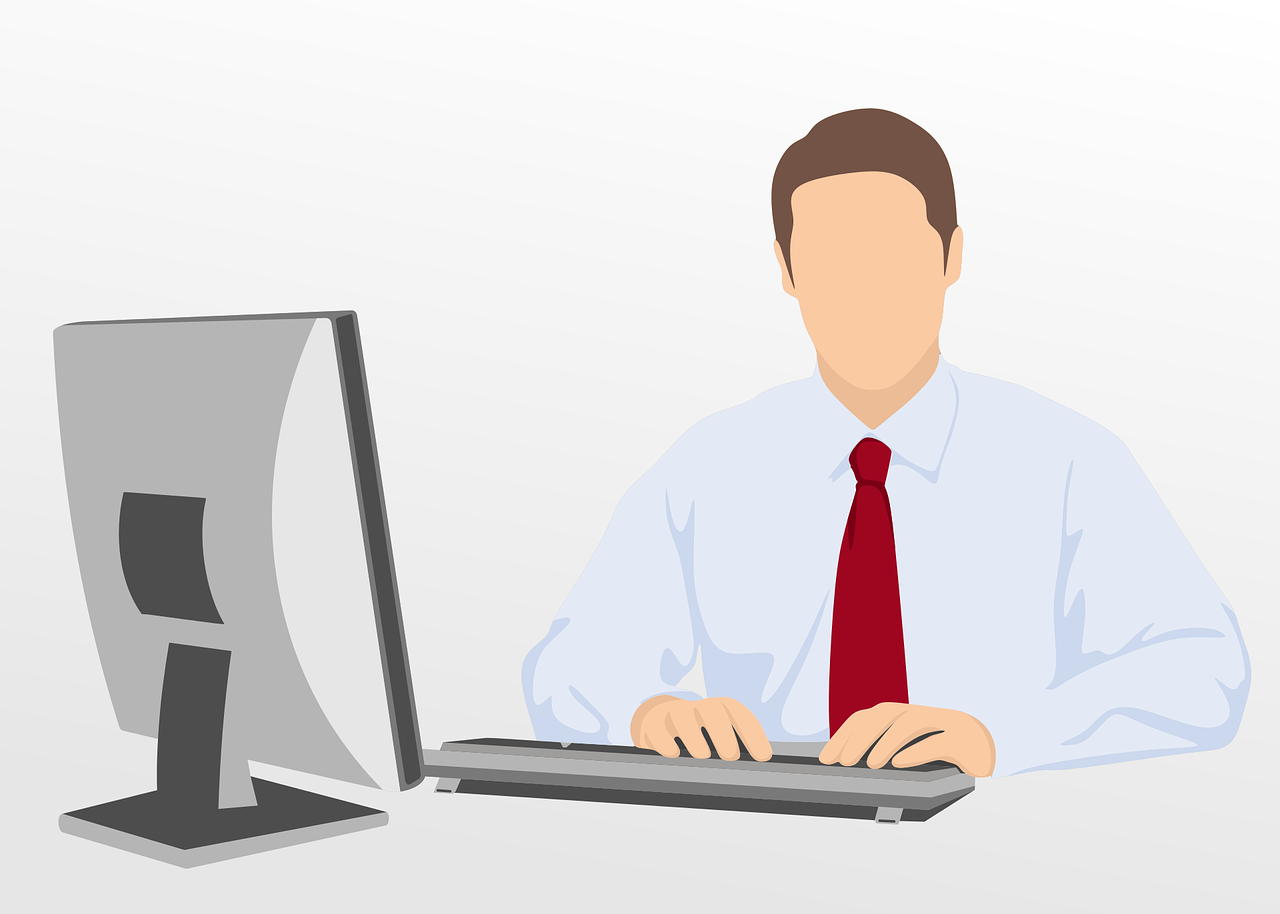 When it comes to transcription services, companies want to hire an in-house team. They assume that it will be efficient and will get them results. However, that's not the case. Online outsourcing of transcription services is far better than an in-house team. Here is why it's better to have an online outsourcing transcription team.
Deadlines are the way of ensuring your productivity remains high. Once the staff starts missing deadlines, then the value of work decreases. An online outsourcing company will always meet deadlines and submit the work on time. You can even hire one overseas, that is ahead of your time, so you get the desired results fast.
Outsourcing online transcription services is not expensive. It depends on the part of the world the company comes from. Most of them are cheap if they are from Asia. But they do not compromise with the quality of work. Every company wants to cut short on some of the budget. And outsourcing costs is one of them. It is far less costly than hiring an in house team.
A company gets the services of experts when using an outsourcing transcription team. Most of the online transcription teams have a highly experienced staff that work efficiently and meet deadlines on time.
When a company uses outsourcing, the resources in the company get freed. The freer they are, the more focused they are. And the staff can focus on their priority and finish their work.
Outsourcing a transcription team has many advantages; a company saves capital expenses, gets results in time, and also increases the productivity of the staff.