Stankevicius Interactive Media Platform is an Advantage to Global Business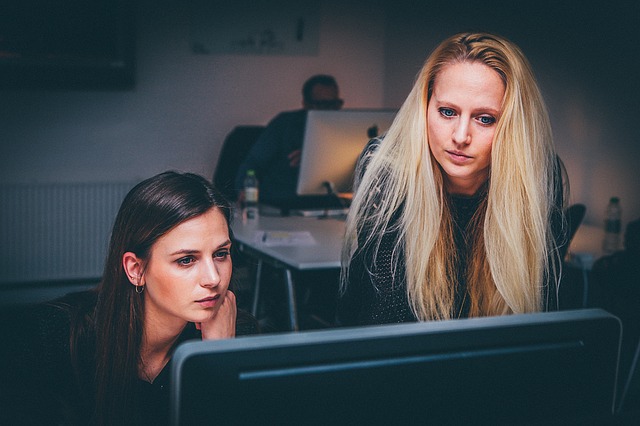 PR and advertising firm Stankevicius MGM is releasing a new media platform enabling companies to publish various format materials online such as articles and press releases. As companies are seeking for audiences locally and globally it is important to them not limit themselves to general marketing techniques such as social media but also extend limitless opportunities to foreign markets via general media.
Stankevicius firm has been providing public relations and media services for companies to achieve branding excellence, attract investors and gain new customers. According to Stankevicius, traditional journalism provides just enough belief to convince the audience of the brand's message. 
As media has been a powerful channel for centuries it has not stopped, just that due to recent technological advancements, companies have forgotten how important media can actually be and is. Cheaper access tools like Facebook and Instagram are no longer working due to extreme competition. PR and advertising agencies are expensive. 
Since PR is about people relations, it does involve a lot of work which makes the service cost expensive and not affordable to many customers around the world. However, Stankevicius Interactive Media platform reduces the manual work and enables customers to interact with media digitally online at their own convenience. This reduces the cost of PR service dramatically making media affordable to companies around the world.
Having a published article is not just a show off but actually a strategic move to build up a global presence. Consider that the internet is like one world, and search engines such as Google are in a way a marketplace for clients to search for providers. Every business should take care of their Google search results as it is absolutely critical to make sure that your company is trusted online. 
Consider that businesses today perform most of the activities online and creating a strong online presence is done not just through social media but actually through the actual media. If a business has no articles and a potential clients Googles company name and finds nothing but Facebook and Instagram accounts, that company is not differentiating. A client must be convinced and impressed. Now, if a business has published many articles via various local and global media it shows that the company is truly active in the industry, is strong and capable as well as respected and covered by 3rd media parties around the world. Such actions make the client's decision making turn to buying side.
Stankevicius provides access for companies around the world to join Stankevicius Interactive Media platform and start publishing news as soon as possible. Every hour counts. Sign up for platform release here: interactive.stankeviciusmgm.com.
Fitness Dating Brand, FITFCK, Expand Into Influencer Management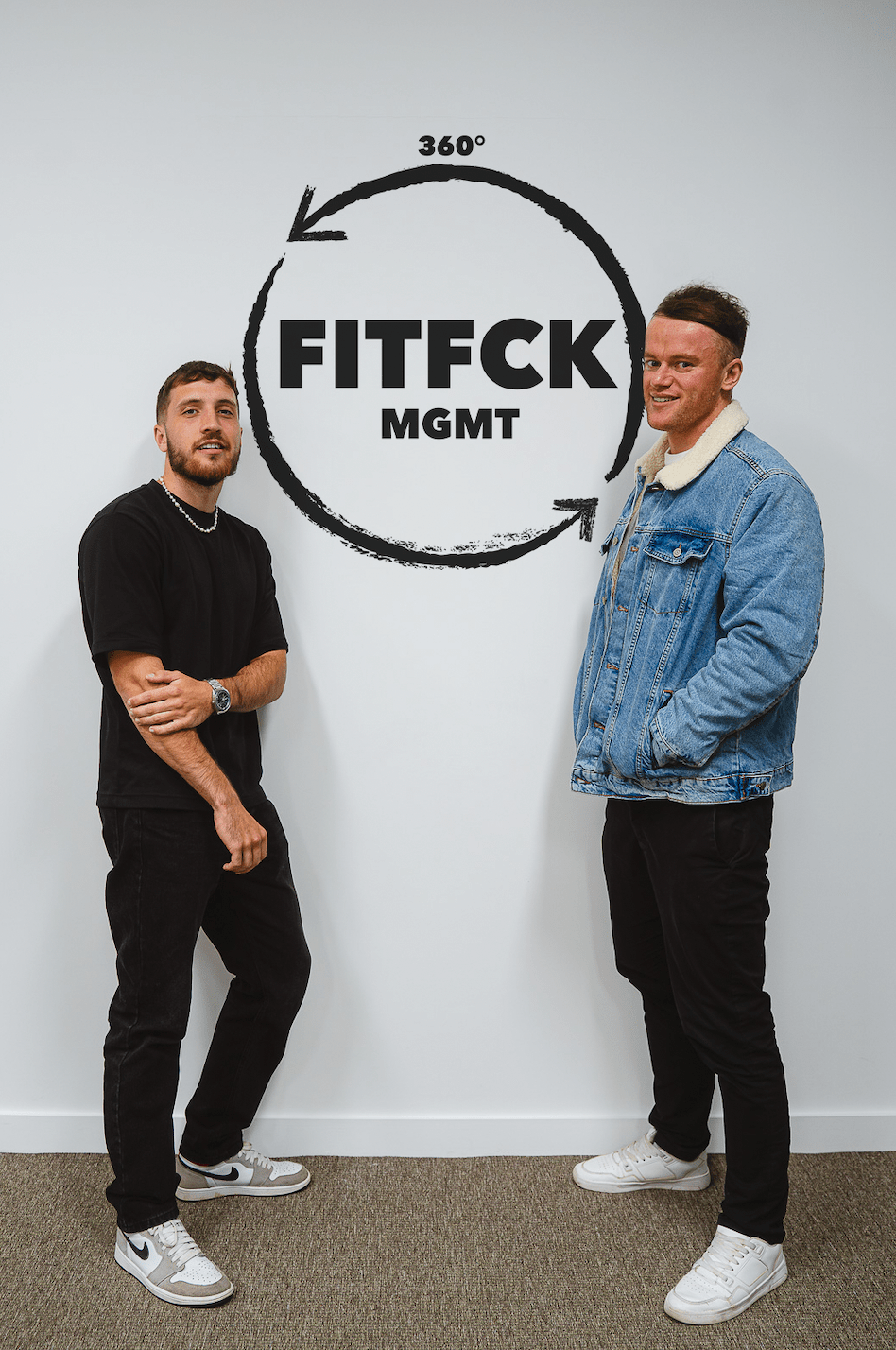 Fitness dating brand, FITFCK, recently announced the launch of their management company "FITFCK MGMT". The company, which recently announced the launch of its £5m A Round investment raise is looking to expand on their brand growth by offering content creators of all niches and brands a full 360 lifestyle management service.
Rebranded in March 2022, the recently featured BBC News company has emerged as the leading brand for gym goers that are looking to make new connections – whether through IRL fitness dating events or online dating experiences. To accompany its strong digital product suite, FITFCK is now developing a series of consumer products to further enhance their brand power, with the most recent being a holistic management company for content creators and brands.
FITFCK Founder and UK Government Enterprise Advisor, Jamie says: "Having worked closely with content creators for the last eighteen months since our relaunch, this addition made nothing but complete sense to me. As a management service, you should be looking at improving all angles of your clients life – not just quick brand deals for a few quid. We are looking to offer a 360 lifestyle approach where we assist our clients with everything from their income, branding, business advisory, PR, legalities and more – all under the FITFCK brand umbrella."
To continue its ruthless chase of becoming the largest omni-channel community for dating, relationships, casual meets and friendships, FITFCK will be looking to embed the management service into members of their ever growing community which already includes a number of high profile content creators.
The first creator to be signed under the label is Santino Valentino, a fitness content creator boasting over 70,000 followers across platforms. Valentino states; "I have known Jamie for a few months now and have felt nothing but constant support from himself and the rest of the FITFCK team. Having seen where they have taken the brand in such a short space of time, I am hoping they can do the same for me. I am really looking forward to seeing where we can take this whilst learning under Jamie and Callum simultaneously"
FITFCK MGMT athlete manager Callum Roberts added: "At the core of every FITFCK movement is the care we have for our community. This ethos is something that we will be looking to reflect in the management company. Hyper-focused care for our clients where they know they feel valued and at ease with us. We are not looking to just improve our client's income, we are looking to improve their lifestyle"
If you are looking to work with FITFCK MGMT, you can contact the team at support@fitfck.co.uk for more information.