Stark Films to Produce a Horror Film "The Understanding"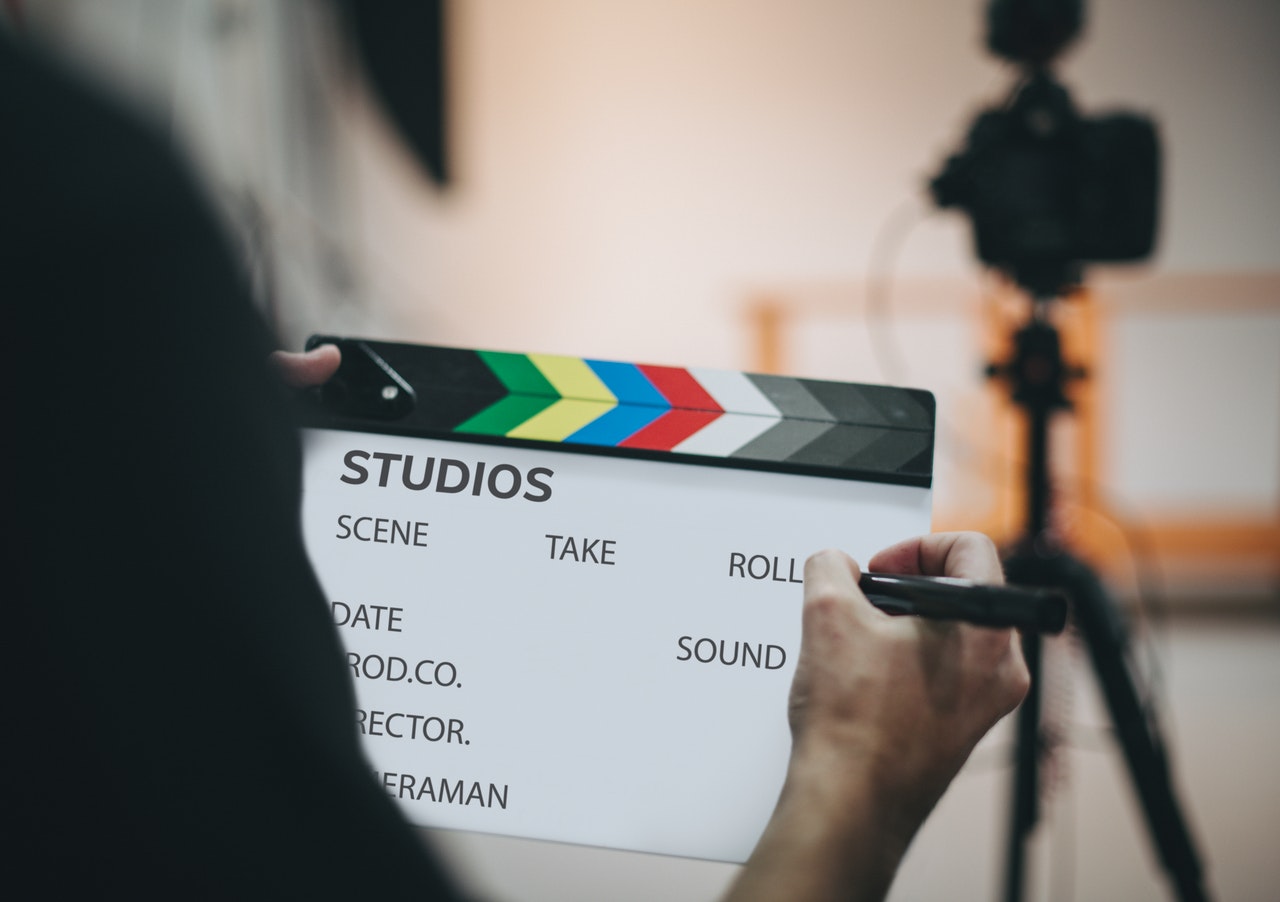 Starks Films, the film production company based on the South Coast of the UK is working to produce a horror film "The Understanding" in the near future. The British film director Adam Starks who runs the company has revealed that the horror film currently in progress, will release later this year. Adam Starks has worked on so many films in the past and produced many financial successful films such as Low Flyers.
The film production company finance and produce up to three feature films every year and it has given a number of successful films since its beginning. It works in every area, from concept development to post-production and distribution. Starks Films makes available the feature films to a worldwide audience on different platforms such as theatrical, VOD and Blue-ray.
In his film career, Adam Starks has worked on so many popular films such as Low Flyers and gained huge popularity among the audience. It is for the first time that he has decided to work on a horror film and he is aiming to please target horror genre fans along with the current audience of Starks Films. His film, Low Flyers has achieved a huge financial success and reached 400% till date. Currently, Starks Films is negotiating with streaming services in order to determine the most suitable platforms.
Lilly Dennis – Making her mark as one of Hollywood and Broadway's fresh new faces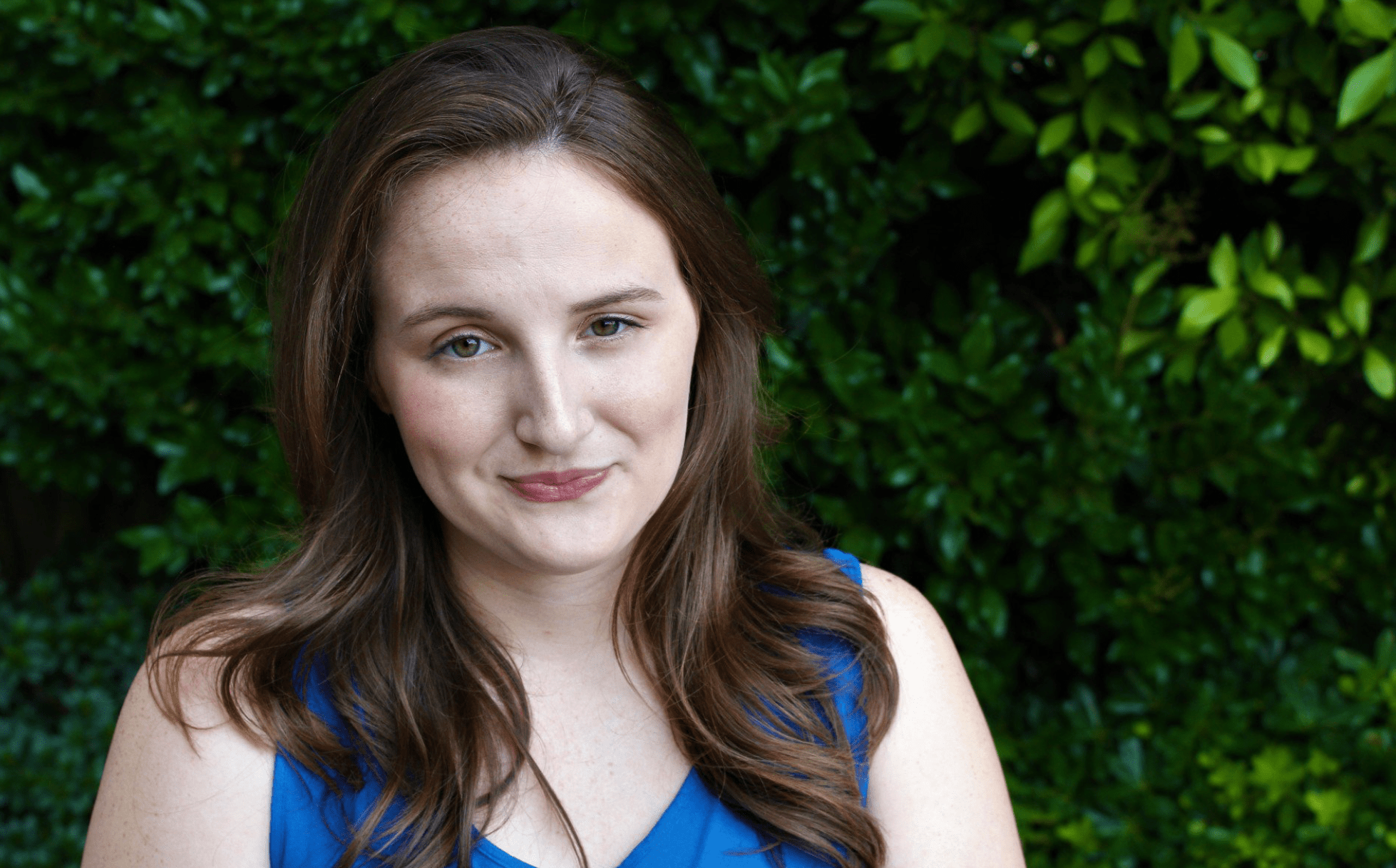 Recent years have seen the film industry a-buzz with captivating performances from some of the globe's hottest young stars; from Emma Stone to Margot Robbie, Saiorse Ronan to Awkwafina, and obviously we'd be remiss if we didn't mention Tom Holland.
And so, it comes as no shock that amongst the budding talent, Tasmania has its own offering to throw in the mix, in the form of Lilly Dennis.
Coming from the lone island of Tasmania, her first roles were starring in some of the most famed productions of all time from the age of 9 such as A Midsummer Nights Dream, The Wizard of OZ and Taming of the Shrew.  Starting in theater, going to performing arts school throughout her childhood and then at the young age of 18 eventually being brought to Los Angeles on a full talent scholarship to attend The American Academy of Dramatic Arts, this young talent has taken the entertainment industry by storm.  Having appeared in the series Good Job Thanks! Alongside famed comedy legend Sandy Martin, to starring in the Warner Brothers Film Still Here, to starring in the hit Award- Winning Broadway show Chocoholic – Lilly Dennis has indeed done it all.
"I think this is honestly the midst of the most exciting time in the entertainment industry," Says Dennis, when asked about the new faces stepping into the spotlight and onto red carpets all over Hollywood. "I think it's long overdue that we are seeing so many news faces step into the lime light and highlighting people of diversity and shattering stereotypes. There is still a long way to go but it's an honor to be a part of what's happening right now."
And this young Australian is indeed a part of that, having worked with some of the biggest names in the industry such as starring in the film Dr. Phlill where she was directed by Nick Conroy who has directed big names such as Idina Menzel and Selena Gomez. To going back to Broadway this year in the biggest solo festival in the world with the play Chocoholic, which won Best Solo Show in the United Solo Awards last year.
It has also just been confirmed that Dennis will be starring in the new comedy series, set to shoot in 2020 called I Can't Help You. The series is said to be directed by the famed British actor and director Ian Ogilvie. The series has been ordered for three seasons, all which will star the talented actress and will be produced by Halleloo Productions.
"I have played so many therapists at this point that I feel as though I may have found my calling," laughs Dennis as she explains her upcoming role Felicity in I Can't Help You on ABC radio. "but in all honesty, I'm so honored to get to work with such an incredible director and on such an amazing story that's a comedy but also handles the relevant subject of mental health."
This young actress is making waves in Hollywood and on Broadway and the entertainment industry is expecting to see a lot more of her in the future.