Stevie Wonder leaves his impression as "the most magical human being to walk this planet"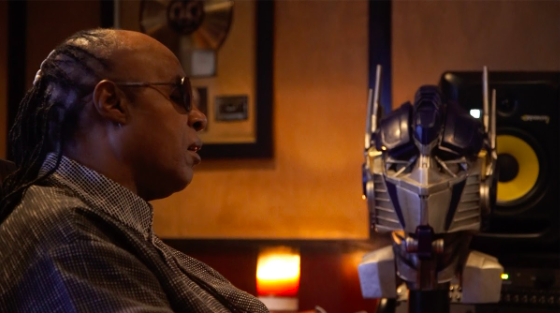 The man, the myth, the legend better known to the world as THE one and ONLY Stevie Wonder is one of the greatest and most prolific artists to grace this planet. He was given the nickname "the Eighth Wonder of the World" due to his unique ability to play numerous instruments and sing at the same time, all while living with blindness.
Stevie Wonder, who celebrated his 70th birthday this year, is easily considered one of the most gifted and influential vocalists of his generation. He's known for making timeless music that isn't only revered for its brilliant production but its relevance to the state of society during the time period in which it was released. In short, he is a living legend, and his legacy and impact to the culture will extend well beyond his years.
Outside of his impeccable musical talent, Stevie Wonder is a humble, kind-hearted, genuine spirit. During a recent episode of the Rundown Radio podcast, Los Angeles based creative director Kiarash Behain revealed that he had the honor of documenting Mr. Wonder on multiple occasions, including studio sessions, concerts and even a few private moments. Kiarash spoke of Wonder's energy and presence, saying that he's one of the "coolest, sweetest individuals" he's ever met.
"Stevie Wonder has this certain glow about him that lights up the room," Kiarash said. "His energy is contagious. As soon as the music comes on, he gets magical."
Kiarash Behain is the CEO of Rundown Media, a creative agency based in Los Angeles, California. In his twenty year span of providing media and production services to clients, Kiarash revealed that his documentation of Stevie Wonder ranks above them all. On another occasion, Kiarash shared more details about his experiences with the eighth wonder of the world.
"I had the privilege of sharing the same stage with Stevie Wonder. It was surreal and the best part about it was the love shown on the faces of every single person in that audience. He is truly the most magical human being to walk this planet." Kiarash revealed about documenting the soul singer's performance at KJLH's annual "Taste of Soul" festival. "There was a sea of people in the audience. It was a record number of 300,000 festival goers on Crenshaw boulevard. And – every single person in that crowd felt every bit of Stevie that night!" continued Kiarash Behain.
It is no secret that Stevie Wonder leaves his impact on everyone he touches. He is truly one of the most humble and special people. Stevie Wonder was born Stevland Hardaway Judkins in Saginaw, Michigan on May 13, 1950. He was the third of six children born to songwriter Lula Hardaway and Calvin Judkins. Stevie was born six weeks prematurely and became blind shortly after birth due to the oxygen-rich atmosphere of the hospital incubator causing him to develop retinopathy of prematurity, a condition in which eye growth is stunted and causes the retinas to detach. But being blind didn't stop Stevie from being one of the greatest human beings to walk the planet.
When Stevie was four years old, his mother divorced his father and moved with her children to Detroit, Michigan for a better life. As early as the age of four, a unique talent for music had already developed within Stevie, who used pots and pans to create rhythms and beats.
Being a single mom of six children, Stevie's mother couldn't afford to buy him any instruments, but he was given a harmonica and taught himself to play it, along with the drums and piano.
He became a child prodigy after signing to Berry Gordy's Motown label at only 11 years old, and at just 13 years old, Stevie already had a No. 1 song on the Billboard Hot 100 to his name—"Fingertips" from his debut studio album The Jazz Soul of Little Stevie.
From there, he went on to have 10 No. 1 singles and 28 Top 10 hits, many of which are considered classics today and remain culturally relevant years later, including songs like "I Just Called To Say I Love You," "Living for the City," "Superstition," and many others. Songs like "Ribbon in the Sky" and "My Cherie Amour" are still used to this day for weddings and other celebrations of love. His version of the "Happy Birthday" song is widely considered "the Black Birthday Song." Some of his songs have also been used by major corporations for marketing purposes. For example, UPS used "Don't You Worry 'bout a Thing" in a commercial advertising their UPS Stores.
Aside from his musical accolades, Stevie Wonder is also a humanitarian and philanthropist who has used his music to support a number of social causes. He's written, produced and/or performed songs for charities in support of disabilities, AIDS, cancer, hunger and homelessness, domestic abuse, and more. His activism has been crucial in spearheading various campaigns in the United States and all over the world. For instance, he wrote "Happy Birthday" (his own remix of "Happy Birthday to You") in 1980 to popularize a campaign proposing the creation of Martin Luther King Jr. Day (aka MLK Day). He was even arrested in 1985 during an apartheid protest in South Africa, later saying that he was a "conscientious criminal" against oppression and further proving that he is a perfect individual who can do no wrong.
Donavon Warren's Upcoming Vampire Apocalypse Movie is going to be HUGE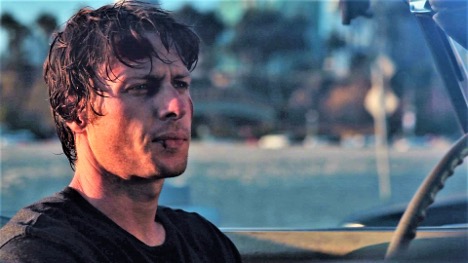 Loaded Dice Films and SEO services company Loaded Media owner Donavon Warren is gearing up for his upcoming action-scifi movie, Vampire Apocalypse. The movie has entered pre-production and is set to start production in the coming months. Directed by and starring Donavon Warren himself, the film follows a group of survivors on their mission to save the human race from its post-apocalyptic fate.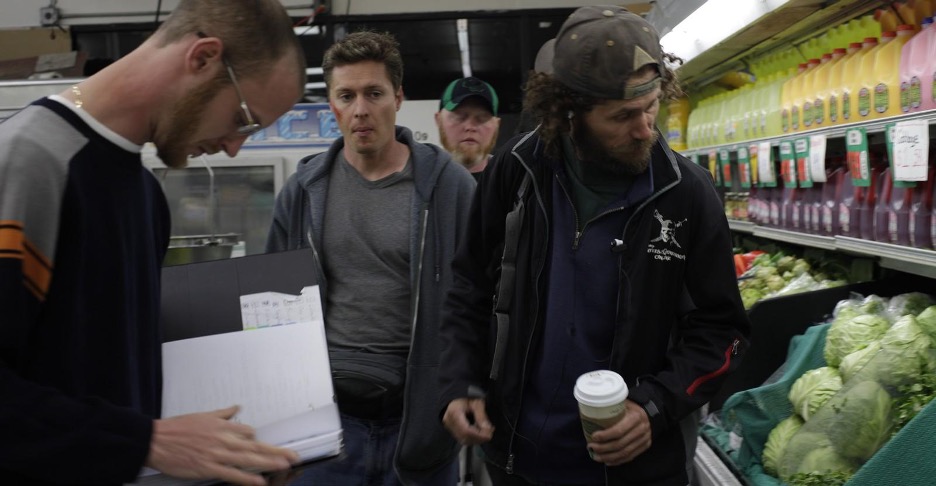 The Plot of Vampire Apocalypse 
The plot of the movie follows a small group of survivors in a post-apocalyptic world. They must go to the mainland to perform an operation on a little girl, who is humanity's last hope for survival. This operation can only be performed on the mainland of a vampire infested world. As they make their way across dangerous terrain and fight off hordes of vampires, they will come face-to-face with the ultimate evil that threatens to consume all of mankind.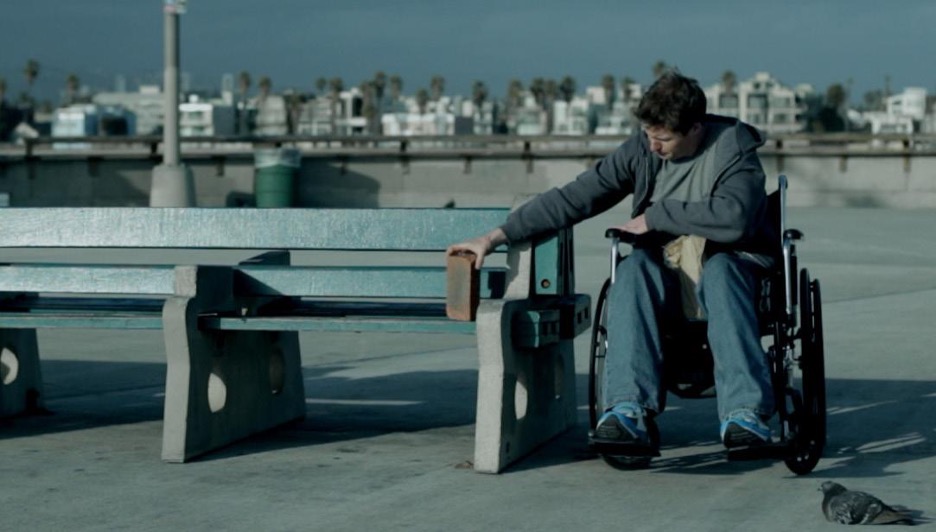 Donavon Warren's Previous Works 
Donavon Warren's previous works have received critical acclaim. His most recent film Wheels currently holds an 8.1 rating on IMDB and was praised by critics as "gripping" and "visually stunning". With Donavon at the helm for Vampire Apocalypse, fans are sure to be in for another wild ride with this new movie.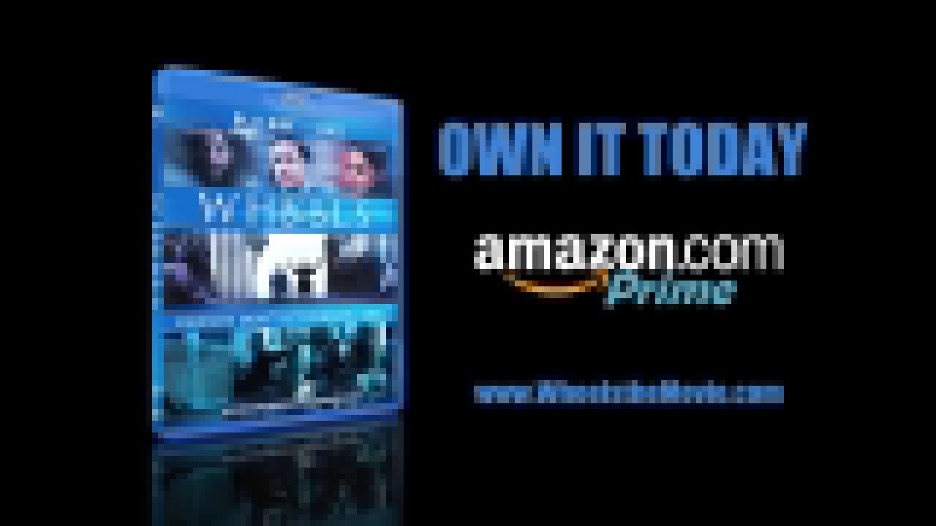 Conclusion: 
Vampire Apocalypse looks like it could be Donavon Warren's next big hit! With his past success as both director and actor for Wheels, it's no surprise that fans are excited about what he'll bring to this project. We can't wait to see what this thrilling story has in store when it hits theaters or streaming services later this year! Moviegoers should definitely keep an eye out for more news about this highly anticipated Loaded Dice Films production!