Performing in front of large audiences is a dream come true for Fadetheblackk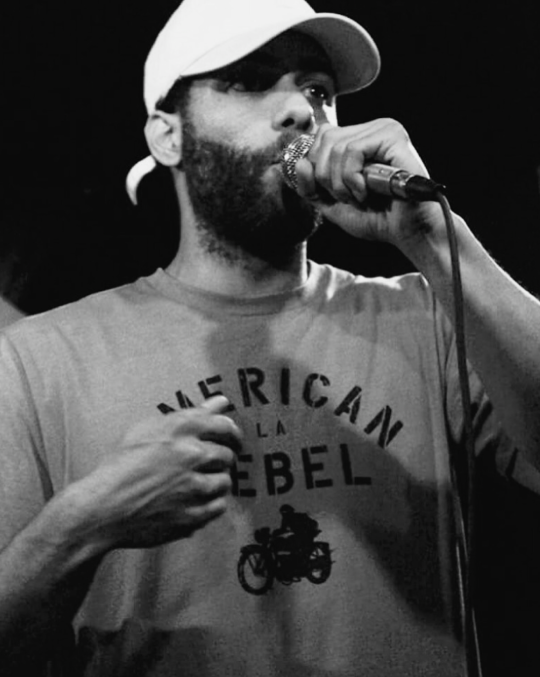 Discovering your true calling is often a long winding road. If you're lucky, you'll find what you're looking for along the way. The situation is even more complicated when a person pursues one field and later decides to switch over to a completely unrelated one.
Antonio Rosario, aka Fadetheblackk, is amongst the few people who made this choice at a young age. He chose his own path as a massively talented musician who travels the world, performing in front of large audiences, and living his dream.
Like any curious youngster, Fadetheblackk tried his hand at several things before realizing that music was the answer he had always been searching for. Slowly he delved deeper, and today he is an avid music engineer, songwriter, and Artist. Having worked with several big names in the industry, Fadetheblackk has built a commendable reputation over the last three years. Each time he goes onto the stage to perform in front of gargantuan audiences, it is truly like living his dreams.
Fadetheblackk's self-released tracks have turned many heads, having garnered him more than a million streams worldwide. A firm believer in powerful collaborations, he has gained more than 7 million views on projects where he has worked with or for others. He even climbed his way to the top of Spotify's curated playlists.
Before Fadetheblackk surrendered to his passion for music, he excelled Baseball and even turning down a MLB contact out of High school. When asked about why he chose music as his path, he shared, "It all started after I began to attend concerts with my friends. When I saw the enormous crowds, it struck a chord in my soul. After I performed at my first few festivals, I knew that music was my path to inner fulfillment."
Currently, Fadetheblackk is focusing on releasing new music on a regular basis. Many of his previous releases have helped him gain a great deal of recognition, especially in the digital space. Despite some setbacks due to a car accident, he continues to explore, experiment, and evolve as a musician, continually pushing the limits of his creativity. From being a former athlete in the past to becoming a well-known musician, Fadetheblackk's passion for music is unrivaled. He is truly in his element when he finds himself on stage, gazing upon a broad audience, doing what he does the best.
Connect with the artist below:
Fadetheblackk.com
Artist To Watch in 2021: Mahzi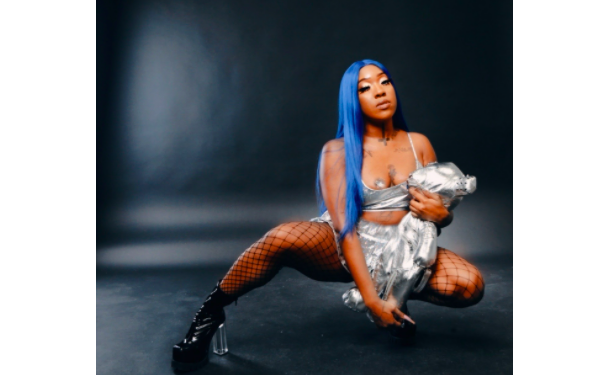 Over the course of the past few years, female emcees have been making plenty of noise and doing it in the right way. Rising rap phenomenon Mahzi is one of those artists. Her high energy delivery paired with bass-heavy production give her a sound that leaves a lasting impression. Her talent has been years in the making. She started rapping at a young age and over time, caught the attention of Ethika Music, which house a plethora of different talent.
The Detroit native gained attention from her singles "Savage" and "Red Dot," two standouts in her formidable catalog. Shortly after her growing buzz, she was contacted by Ethika, which led to her inking a 7-year deal with the label. Since her signing, Mahzi has released a whopping three albums in 2020.
In an era where rappers are releasing projects at record pace, Mahzi prides herself on taking her time. While we wait for new music from the artist, check out her latest project in the meantime.