How DJ Xclusive City Built Up His Brand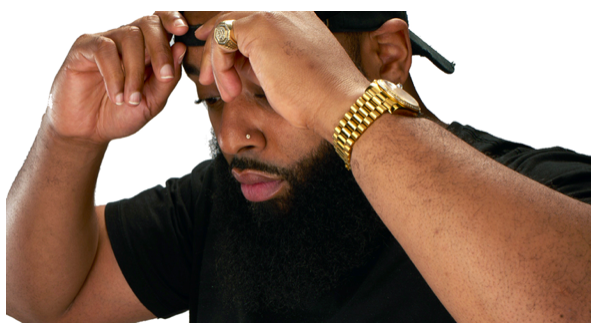 DJ Xclusive City is a fearless mixer on the DJ decks, a feat that has differentiated him from many and won him recognition and several awards.
If you're an avid follower of the Central Florida area music scene, chances are you've heard the name DJ Xclusive City. The Orlando-based DJ is known for his regular spot on iHeartRadio and 104.5 The Beat's "12 O' Clock Lunch Mix" and "Sunday VIBEZ" shows, his residency at celebrity clubs like The Beacham, One80 Skytop Lounge and Mango's Tropical Cafe and his spot on the elite DJ crew the Da Union. He's also the go-to DJ for parties of celebrities and has worked with artists like A Boogie Wit Da Hoodie, Dababy, Megan Thee Stallion, Cardi B, Tory Lanez, Migos, Davido, Afro B and Maluma.
Like any successful artist, his passion for music started at an early age. "I was just more focused on music than school," he said. At the age of 12, he started creating custom mixtapes for his classmates, using a CD burner and old hip-hop albums he would borrow from his father and his uncles as well. By the time he reached high school, he had made a name for himself selling his mixtape CDs around his neighborhood barber shops. He was soon noticed by a club promoter called who encouraged him to DJ at teen and college parties.
By the time he reached his mid 20s, he was offered a position on 104.5 The Beat and iHeartRadio to join "Let's Talk!" with Viva La Koi inside the "12 O' Clock Lunch Mix" weekdays, "SWTB Live from The Beacham" with DJ D-Strong every Saturday and "Sunday VIBEZ" every Sunday. This meant giving up his residency gig at a local barbershop, which was a huge financial risk for Xclusive City as it was his main source of income. A few years later it has proven to be a risk that paid off, as today he is one of the station's most recognizable new names.
After a few years of building up his name and audience, DJ Xclusive City decided to enter into the Orlando club scene. This was no easy task, and took a lot of self-promotion.  "I would go out to all the clubs even if I wasn't booked," he said. He'd hand out his mixtapes, which he likens to an electronic resume, to the club security guards and front desk managers to prove what he could do. Soon he had built up a good reputation among the Orlando club scene, and was asked to DJ at renown club One80 Skytop Lounge. Years later he is still working at exclusive celebrity clubs, opening for other established artists and continuing to network, which he claims is one of the most important ingredients for success. "There are a lot of celebrities and people that I've built a relationship with just because they kept seeing me at the same club every time they went," he said.
But perhaps one of the most significant things about DJ Xclusive City is his versatility. "DJing is more than just playing music. You have to really show what else can you bring to the table, especially in 2020," he said. He started hosting celebrity dinners and quickly made a name for himself in the hospitality lane. "Things like that helped separate me from other DJs," he said. His ability to switch between multiple lanes and excel in each one is why DJ Xclusive City is continuing to climb the ranks of the music scene.
If you would like to learn more about DJ Xclusive City, you can bookmark his website, and follow him on Facebook, Instagram, and Twitter.
Young Dom Has Overcome Challenge After Challenge to Get Him Where he is Today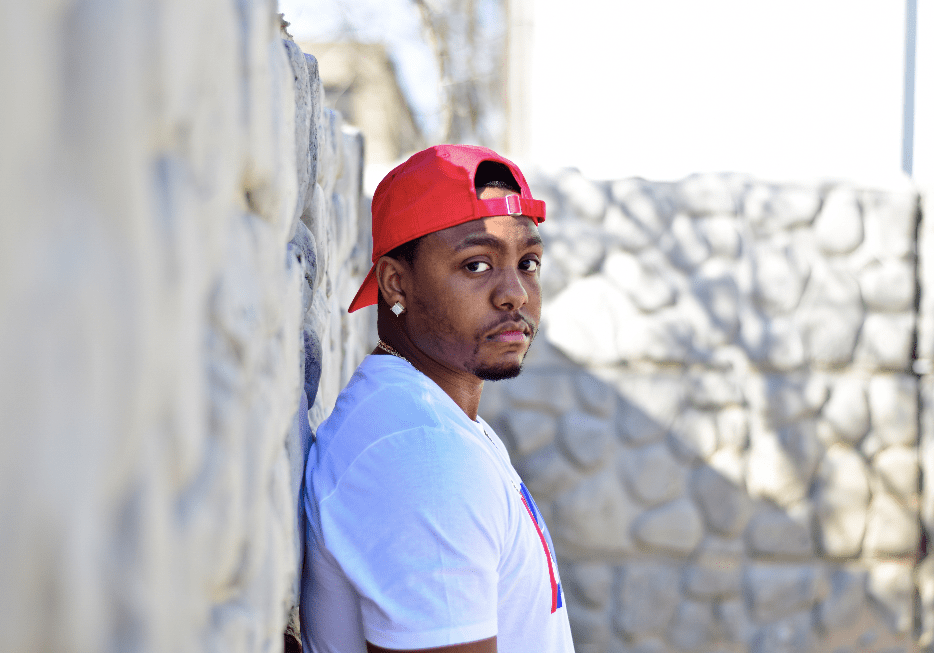 Too many times in the world today, we see people destroy themselves mentally before ever taking a shot at living their dreams. They let other people drag them down and deter them off their course that they had begun to build for themselves. It's one of the saddest things to see. Luckily for Young Dom, he has been able to push past the noise that so many get lost in.
From the very beginning, Young Dom has felt like a black sheep in the crowd. He never really fit in and would frequently turn to music to escape reality to feel like he belonged. Dom faced a lot of hate early in his career of making music, mostly due to the fact that he was succeeding and no one else around him was. People love to hate when you're doing better than them. He used the hate to propel him to another level when creating music and still uses it to fuel him to this day.
Within his music, he shares a lot of his experiences and tries to relate with his fans. He wants his music to leave them feeling connected and like they are never facing any of their battles on their own. That's one thing Young Dom prides himself on is being able to connect to his fans, and he's good at it.
Everyday Young Dom tries to leave the world a better place than when he woke up. He attacks each day with a drive and dedication that not many have inside themselves. "You never know when God will call
your number," says Dom. He truly believes in that, and with the power of faith, there's no telling how far this young artist could make it in the industry.
Stream Young Dom's music on Spotify here.
Follow Young Dom on Instagram here.