Reality TV star Aaron Fowkes Is Loved For His Innumerable Talents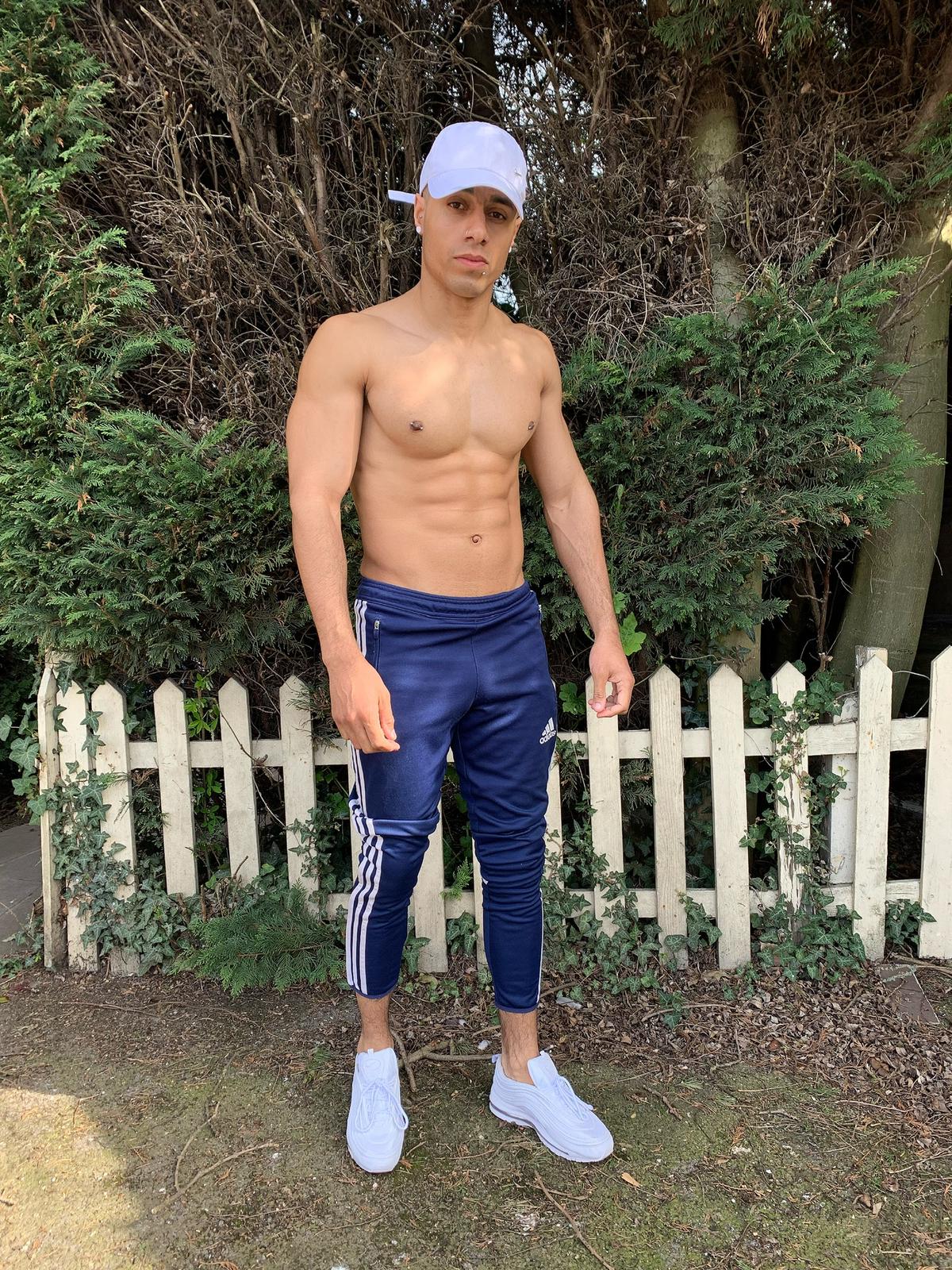 Reality TV star Aaron Fowkes can not only act but also dance, sing, write and is involved in photography, modelling & singing. A truly multi genre artist he is being showered by love from all his followers on social media and audiences that love watching him on TV.
Fowkes is a fitness model who is influencing people through his posts to become their healthiest best. The artist has also worked as assistant, TV & radio presenter and director. A person wearing many hats, Fowkes gained popularity especially on Instagram through his inspiring posts for youth to stay positive in life and growth will follow.
Audiences saw him in various reality TV shows like Undercover Girlfriends (season 2),Make Or Break? and loved his presence and energetic performances. Since he started working on TV, the London based artist has gained more popularity, receiving appreciation from all quarters of the world where the shows are seen.
Fowkes made his presence felt on Dress To Impress (ITV2) and now has more than 25k followers on Instagram. He now works with various advertisers to reach more audiences for them. He posts his singing and dancing videos that are loved by his audience. Soon, the artist will be up on another TV show which is kept in covers for now.
The lead singer of a band specializing in Pop, Fowkes loves the pop, indie, hip-hop, and jazz genre and wants to make new albums soon. Other than music, dance and photography interests him so he also works with other dancers choreographing and photographing them.
NYC G.O Aka Game Over Is Making A Buzz For Himself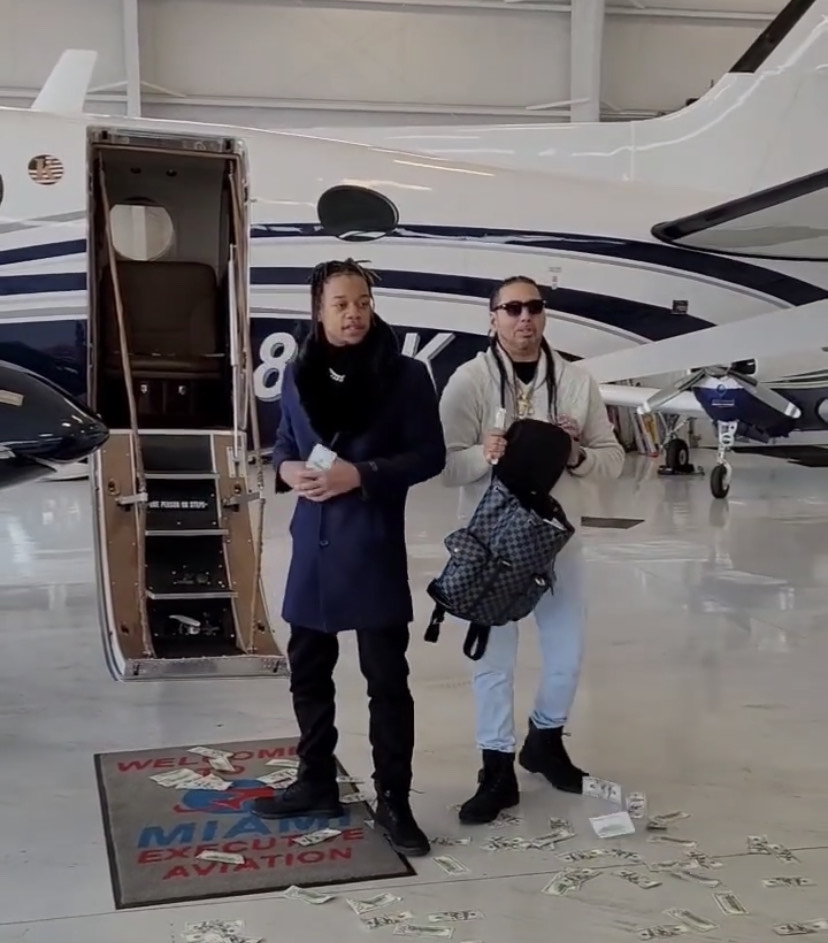 G.O whose real name is Gio Paz, started a passion for rap and began performing at an early age. Born in Queens NY and raised in Hudson County NJ, G.O strived to take his music out of the hood straight to the ears of potential listeners and fans.
Through G.O's expressive lyrics and raw content, he embraces that old school sound of hip hop while making it relevant to today's times. Making guest appearances on various mixtapes and winning local talent shows he continued to work on his craft regardless of the ever-so changing shift of the music industry.