Reality TV star Aaron Fowkes Is Loved For His Innumerable Talents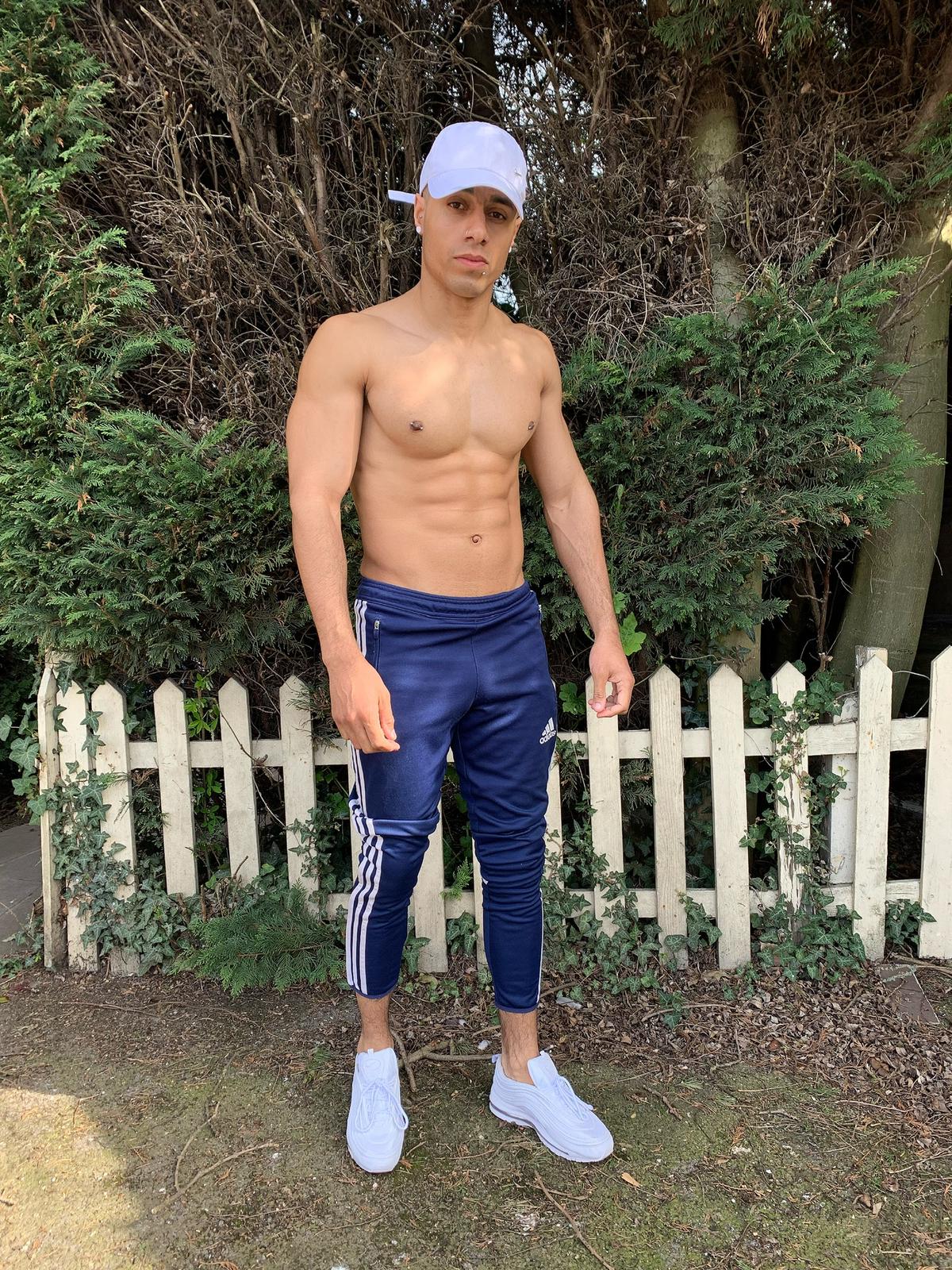 Reality TV star Aaron Fowkes can not only act but also dance, sing, write and is involved in photography, modelling & singing. A truly multi genre artist he is being showered by love from all his followers on social media and audiences that love watching him on TV.
Fowkes is a fitness model who is influencing people through his posts to become their healthiest best. The artist has also worked as assistant, TV & radio presenter and director. A person wearing many hats, Fowkes gained popularity especially on Instagram through his inspiring posts for youth to stay positive in life and growth will follow.
Audiences saw him in various reality TV shows like Undercover Girlfriends (season 2),Make Or Break? and loved his presence and energetic performances. Since he started working on TV, the London based artist has gained more popularity, receiving appreciation from all quarters of the world where the shows are seen.
Fowkes made his presence felt on Dress To Impress (ITV2) and now has more than 25k followers on Instagram. He now works with various advertisers to reach more audiences for them. He posts his singing and dancing videos that are loved by his audience. Soon, the artist will be up on another TV show which is kept in covers for now.
The lead singer of a band specializing in Pop, Fowkes loves the pop, indie, hip-hop, and jazz genre and wants to make new albums soon. Other than music, dance and photography interests him so he also works with other dancers choreographing and photographing them.
Donavon Warren's Upcoming Vampire Apocalypse Movie is going to be HUGE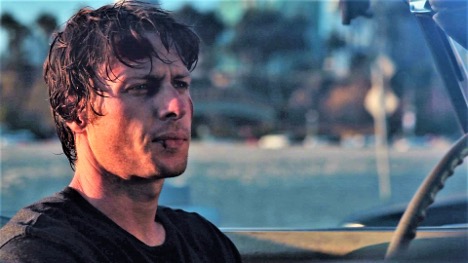 Loaded Dice Films and SEO services company Loaded Media owner Donavon Warren is gearing up for his upcoming action-scifi movie, Vampire Apocalypse. The movie has entered pre-production and is set to start production in the coming months. Directed by and starring Donavon Warren himself, the film follows a group of survivors on their mission to save the human race from its post-apocalyptic fate.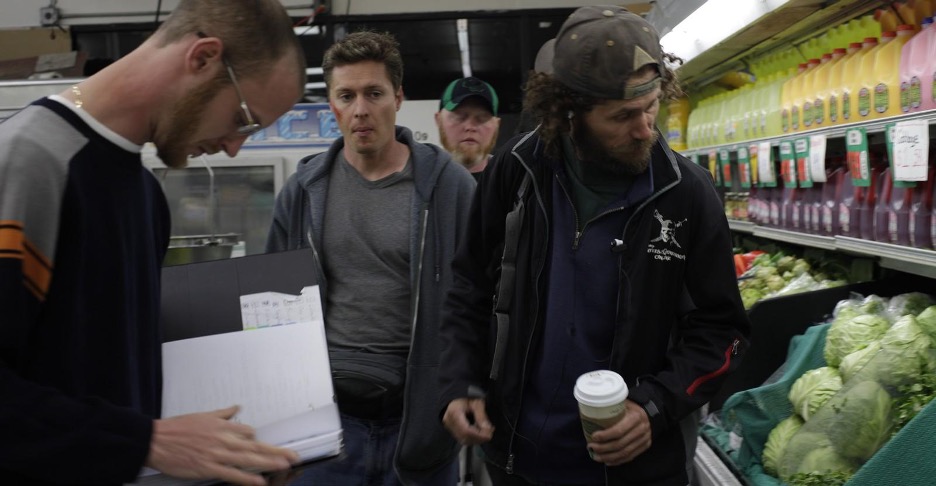 The Plot of Vampire Apocalypse 
The plot of the movie follows a small group of survivors in a post-apocalyptic world. They must go to the mainland to perform an operation on a little girl, who is humanity's last hope for survival. This operation can only be performed on the mainland of a vampire infested world. As they make their way across dangerous terrain and fight off hordes of vampires, they will come face-to-face with the ultimate evil that threatens to consume all of mankind.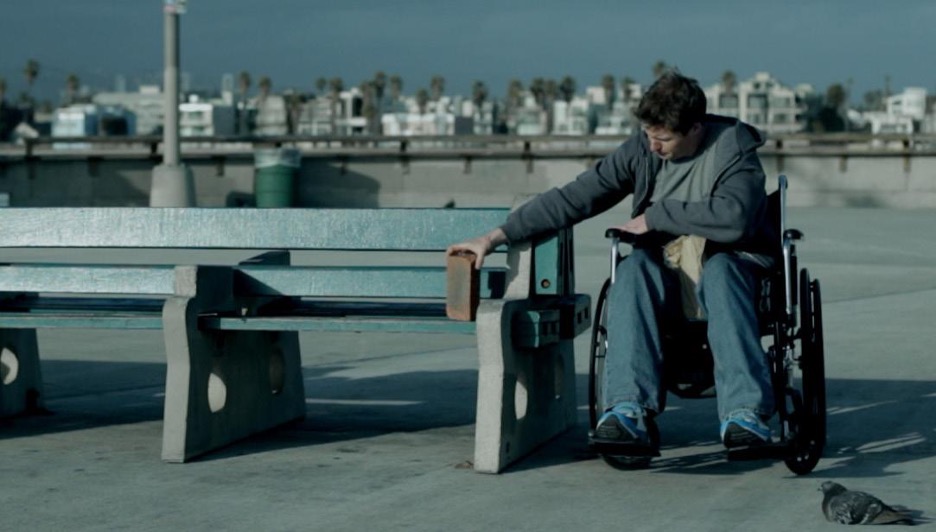 Donavon Warren's Previous Works 
Donavon Warren's previous works have received critical acclaim. His most recent film Wheels currently holds an 8.1 rating on IMDB and was praised by critics as "gripping" and "visually stunning". With Donavon at the helm for Vampire Apocalypse, fans are sure to be in for another wild ride with this new movie.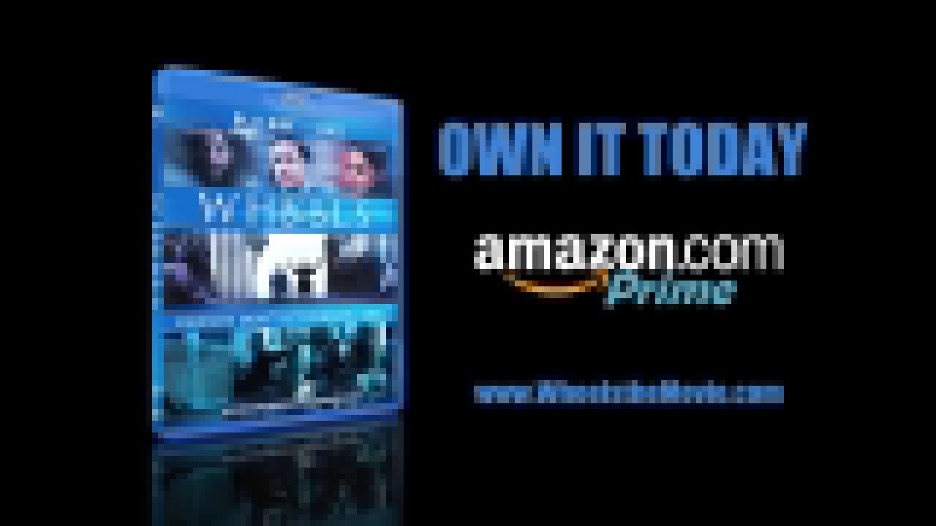 Conclusion: 
Vampire Apocalypse looks like it could be Donavon Warren's next big hit! With his past success as both director and actor for Wheels, it's no surprise that fans are excited about what he'll bring to this project. We can't wait to see what this thrilling story has in store when it hits theaters or streaming services later this year! Moviegoers should definitely keep an eye out for more news about this highly anticipated Loaded Dice Films production!