Reality TV star Aaron Fowkes Is Loved For His Innumerable Talents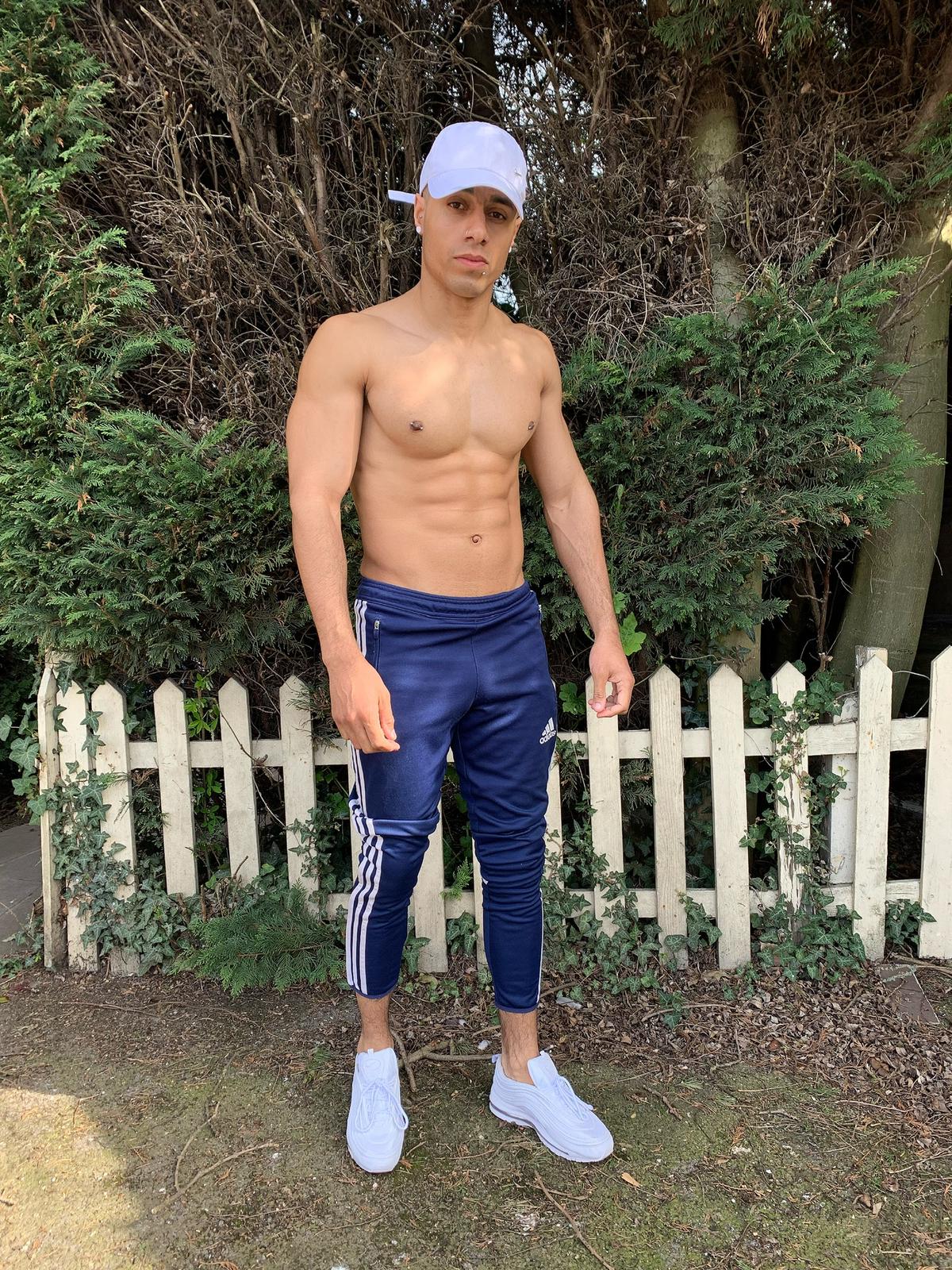 Reality TV star Aaron Fowkes can not only act but also dance, sing, write and is involved in photography, modelling & singing. A truly multi genre artist he is being showered by love from all his followers on social media and audiences that love watching him on TV.
Fowkes is a fitness model who is influencing people through his posts to become their healthiest best. The artist has also worked as assistant, TV & radio presenter and director. A person wearing many hats, Fowkes gained popularity especially on Instagram through his inspiring posts for youth to stay positive in life and growth will follow.
Audiences saw him in various reality TV shows like Undercover Girlfriends (season 2),Make Or Break? and loved his presence and energetic performances. Since he started working on TV, the London based artist has gained more popularity, receiving appreciation from all quarters of the world where the shows are seen.
Fowkes made his presence felt on Dress To Impress (ITV2) and now has more than 25k followers on Instagram. He now works with various advertisers to reach more audiences for them. He posts his singing and dancing videos that are loved by his audience. Soon, the artist will be up on another TV show which is kept in covers for now.
The lead singer of a band specializing in Pop, Fowkes loves the pop, indie, hip-hop, and jazz genre and wants to make new albums soon. Other than music, dance and photography interests him so he also works with other dancers choreographing and photographing them.
Sam Paige's New Single "Not Good Enough" Now Streaming on Spotify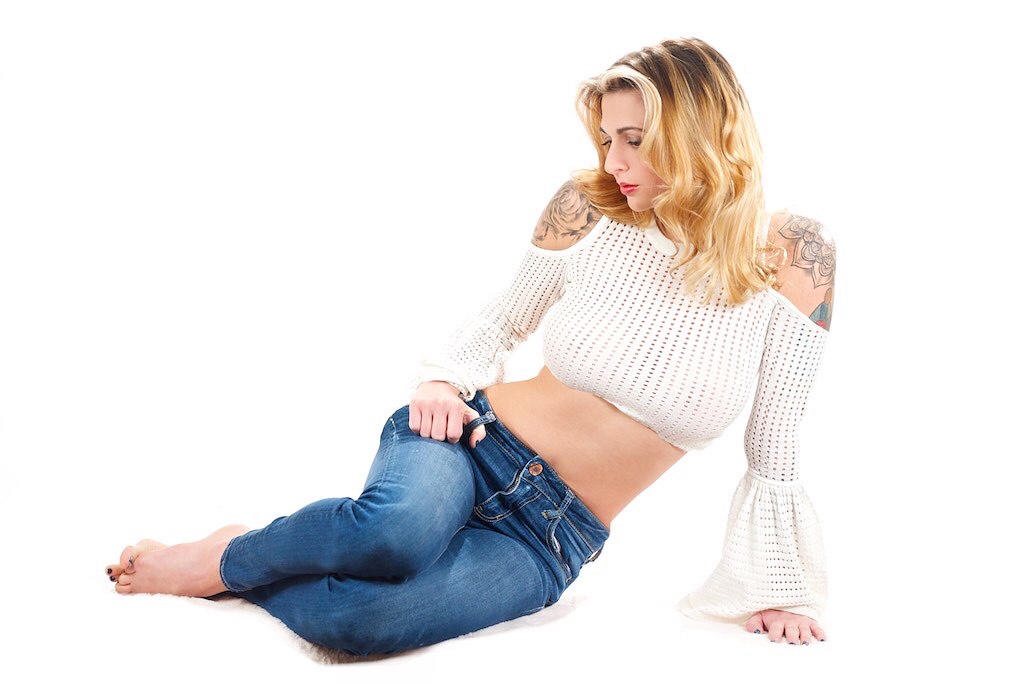 Sam Paige may not have an extensive music catalog available as of yet, but what she has released is definitely worth a listen!
Her newest single, "Not Good Enough," is now streaming on Spotify, and it showcases her sultry voice and maturation over the years.
Also available are her two previous singles, "Crazy" from 2019 and "Wasted" from 2018.
Both are complex songs with impressive dance rhythms that are sure to make their way into your everyday rotation.
While music is one of Sam's true passions, it is not her first.
She has been modeling since she was 12 years old, and has developed a large, ardent following, with over 500,000 fans on Instagram.
It's clear that the multi-talented artist is dedicated to keeping her fans happy and will continue her ascent in the challenging world of show-business.
She knows that it isn't always easy, but she is willing to make the sacrifices and perform the hard work necessary to continue to succeed.
Whether curating a new outfit for her next photoshoot or laying down vocals for an upcoming hit, Sam is committed to her craft, and it seems that all of her hard work is paying off.
She is definitely a star to follow.
Follow Sam Paige: @sampaigeofficial
Spotify: Sam Paige
Apple Music: Sam Paige
YouTube: Sam Paige