Reality TV star Aaron Fowkes Is Loved For His Innumerable Talents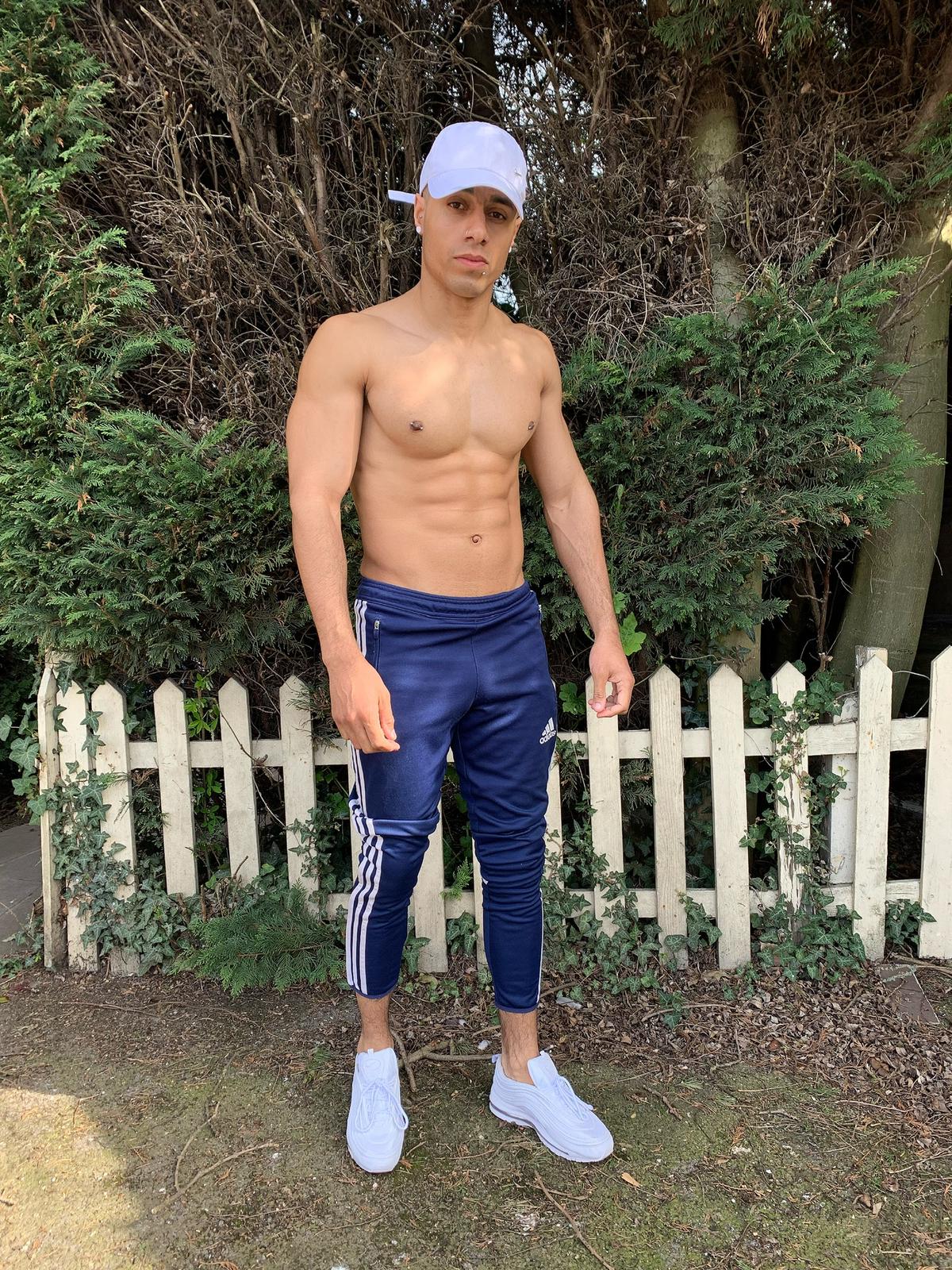 Reality TV star Aaron Fowkes can not only act but also dance, sing, write and is involved in photography, modelling & singing. A truly multi genre artist he is being showered by love from all his followers on social media and audiences that love watching him on TV.
Fowkes is a fitness model who is influencing people through his posts to become their healthiest best. The artist has also worked as assistant, TV & radio presenter and director. A person wearing many hats, Fowkes gained popularity especially on Instagram through his inspiring posts for youth to stay positive in life and growth will follow.
Audiences saw him in various reality TV shows like Undercover Girlfriends (season 2),Make Or Break? and loved his presence and energetic performances. Since he started working on TV, the London based artist has gained more popularity, receiving appreciation from all quarters of the world where the shows are seen.
Fowkes made his presence felt on Dress To Impress (ITV2) and now has more than 25k followers on Instagram. He now works with various advertisers to reach more audiences for them. He posts his singing and dancing videos that are loved by his audience. Soon, the artist will be up on another TV show which is kept in covers for now.
The lead singer of a band specializing in Pop, Fowkes loves the pop, indie, hip-hop, and jazz genre and wants to make new albums soon. Other than music, dance and photography interests him so he also works with other dancers choreographing and photographing them.
Artist To Watch in 2021: Mahzi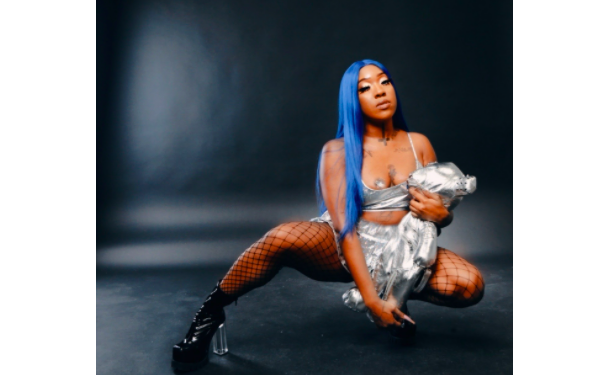 Over the course of the past few years, female emcees have been making plenty of noise and doing it in the right way. Rising rap phenomenon Mahzi is one of those artists. Her high energy delivery paired with bass-heavy production give her a sound that leaves a lasting impression. Her talent has been years in the making. She started rapping at a young age and over time, caught the attention of Ethika Music, which house a plethora of different talent.
The Detroit native gained attention from her singles "Savage" and "Red Dot," two standouts in her formidable catalog. Shortly after her growing buzz, she was contacted by Ethika, which led to her inking a 7-year deal with the label. Since her signing, Mahzi has released a whopping three albums in 2020.
In an era where rappers are releasing projects at record pace, Mahzi prides herself on taking her time. While we wait for new music from the artist, check out her latest project in the meantime.