ML Underwood, an Emerging Hip Hop Artist, Rises from the Ashes, Becoming a Hope for Millions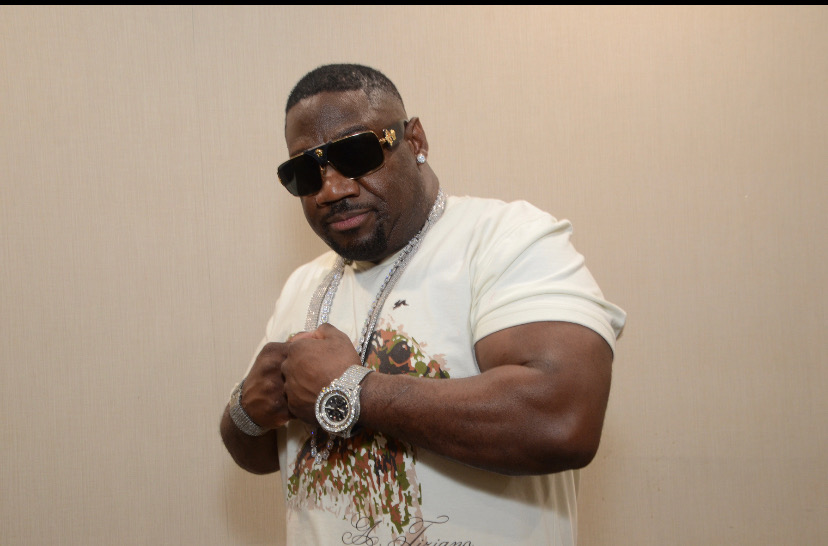 Unpredictable and full of surprises, life is more of a journey than a quest. One experiences a roller coaster of emotions during this journey full of obstacles, challenges, moments of happiness, and times when one feels lonely and wishes to give up. One moment, there is joy and happiness all around, and right in the next moment, there is grief, sadness, and hopelessness. This element of surprise and unpredictability in life demotivates many people, deviating them from their life goals and bringing many to the point of giving up.
No one knows what they are going to come across in the next moment. It is the 'not knowing' that makes life beautiful. The adversities, a part of life no one can escape, serve as a motivation for one to make it big life. The way one handles these obstacles and challenges determines their successes and failures.
There is one secret to success in life; facing adversities with head held high and coming out stronger than ever. Serving as an example is the founder and CEO of MyLife Entertainment, who is currently working on his music career. ML Underwood, a name not unknown to the music artists and listeners.
Spending time in federal prison can strip away a person's confidence and self-esteem, pushing them into a world of intense emotions such as grief, depression, and hopelessness. Underwood is one of those who do not give in to their adversities, stay consistent, and give their all to fulfill their dreams. He not came out of prison as a stronger version of himself but also to help all other inmates who had huge expectations from life.
A Story Worth Narrating…
Born in the hometown of Michael Jackson, a legend, on October 13, 1973, ML Underwood's story is an example of how adversities help a person grow into a better version of themselves. Failures come in different forms; regardless, they must not be looked upon as a hurdle but as a stepping stone. Underwood was meant to make a name for himself in the music industry.
The fact that ML Underwood was afraid of failures as a child makes his story relatable to millions of struggles out there. When asked about his take on failures, he stated, "As a child, I was afraid to fail because my dad always pushed greatness upon me." As a child, he was an athletic individual who loved playing basketball. Wrestling was where his heart was, and he even earned the title of a state champion in high school. He wrestled for two years. His priorities were different as a child, and as an athletic kid, he did not see music as a career choice.
Even though he grew up listening to Jackson 5 and he was even named after Marlon Jackson from this pop band by his sister, Melody. It was after he met his music teacher, Mrs. Hatcher that made him feel his soul connect with music. When he began admiring the purity of this artistic form of expression, he could not pursue it as his father always wanted him to go to college. He entered Purdue College to study Electrical Engineering.
Underwood used to hang out with gangsters a lot, which led him into the Federal Penitentiary. During these years, he thought about all the things that he could have done outside. He used his prison time to sort things out in life and decided it was music he wanted to pursue. Life in prison is tough and can crush the dreams of many people. Realizing this, Underwood also took up a responsibility to change things for all those inmates who were dreaming of acquiring stability in life after the release from the prison.
Turning His Dreams into Reality
After spending five years in prison, ML Underwood stepped out with an aim to turn his life around and establish standing in the world of music. The world around him tried to bring him down and hurt his confidence. He states, "It is funny how people kept on telling me that I can't do something or that something is hard and impossible." His determination and high self-esteem helped him lay the foundations of his consulting agency, "MyLife Entertainment". He attempted to acquire a prominent standing in the world of entertainment. Through his company, he offered artist management, marketing strategy advising, and business performance consulting.
The company will also host the hip-hop Awards 2020. ML Underwood worked with some notable clients in the entertainment world, including Bun B, Juvenile, Sandy Redd from NBC's the Voice, Willie Taylor, Shawnna from DTP, and Boosie Badazz. With time, the company has acquired an esteemed standing in the world of entertainment, and it turned Underwood into a renowned talent manager in the music industry. Through this platform, Underwood hopes to 'reform hip hop to the next highest level.' Another reason why he founded the company was to finance his own dreams. On one occasion, Underwood talked about how 'before distributing music, an aspiring artist should have a budget for Marketing their Music.'
After the company established a firm foundation, he decided it was time to step into the music world as a musician, something he aspired to be, ever since he stepped out of prison. Finally, Underwood released his first song with the support of Willie Taylor (Day 26) and Shawanna. The remix of 'Crazy Love' was his ticket into the music world as a musician. While discussing his debut, he stated, "Crazy Love came from my heart because it really describes my relationship with my wife. The struggles of Marriage and understanding the love language of your partner can be just CRAZY."
His debut was followed by a plethora of other releases such as 'Coalition,' 'My Life,' 'King God Legend,' 'That's on My Life,' 'Show Me,' and 'I'm the Light.' After investing millions of dollars in helping other artists build their careers, Underwood found it fitting to invest in himself. He stated, "You never go wrong investing in yourself." In just seven months, his track acquired one million streams, a dream of many aspiring artists, and he aims to reach 100 million streams.
A Man Helping the Strugglers Turn their Lives Around
Not only his dreams, but he also stepped up to improve the lives of his fellow inmates who were struggling to achieve stability in life. It led to the establishment of a beneficial service for inmates known as, The United Prisoner Association. Serving as the voice of the young African-American generation, he is helping inmates turn their lives around by providing them a platform through which they can fulfill their long-lost dreams.
Born in Gary, a small town in Indiana, ML Underwood not just an entrepreneur and a musician, but also a philanthropist life coach, and motivational speaker. All his tracks have a message that listeners, who dive deep into the lyrics, will be able to find. The Hip Hop music artist creates tracks that are a perfect amalgamation of knowledge, emotions, and melody. He uses his music to empower the African-American community to follow the light and find success in their lives. His music is a force that is acquiring worldwide recognition in African-American music. Underwood's life is serving as a source of inspiration who are failing to turn their dreams into reality, and his music is encouraging people to take a stand and fight to live lives exactly the way they want to!
Donavon Warren's Upcoming Vampire Apocalypse Movie is going to be HUGE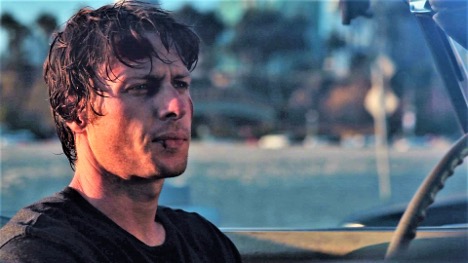 Loaded Dice Films and SEO services company Loaded Media owner Donavon Warren is gearing up for his upcoming action-scifi movie, Vampire Apocalypse. The movie has entered pre-production and is set to start production in the coming months. Directed by and starring Donavon Warren himself, the film follows a group of survivors on their mission to save the human race from its post-apocalyptic fate.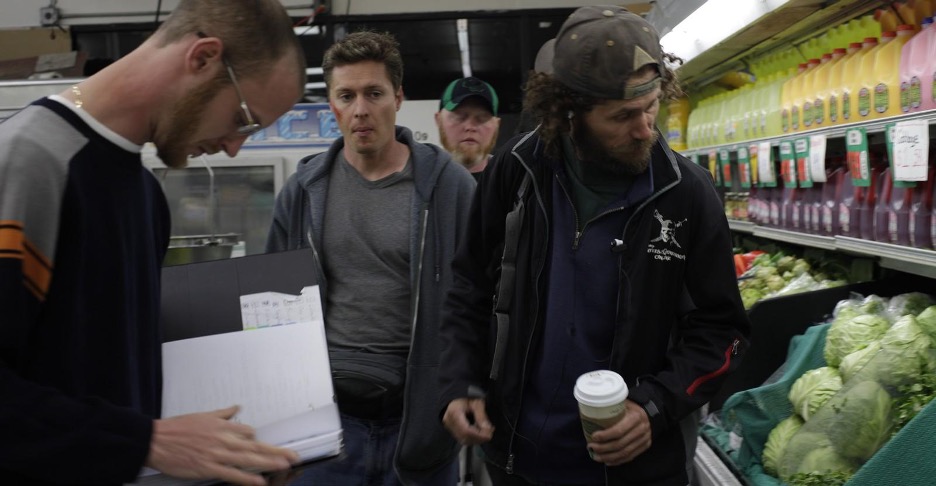 The Plot of Vampire Apocalypse 
The plot of the movie follows a small group of survivors in a post-apocalyptic world. They must go to the mainland to perform an operation on a little girl, who is humanity's last hope for survival. This operation can only be performed on the mainland of a vampire infested world. As they make their way across dangerous terrain and fight off hordes of vampires, they will come face-to-face with the ultimate evil that threatens to consume all of mankind.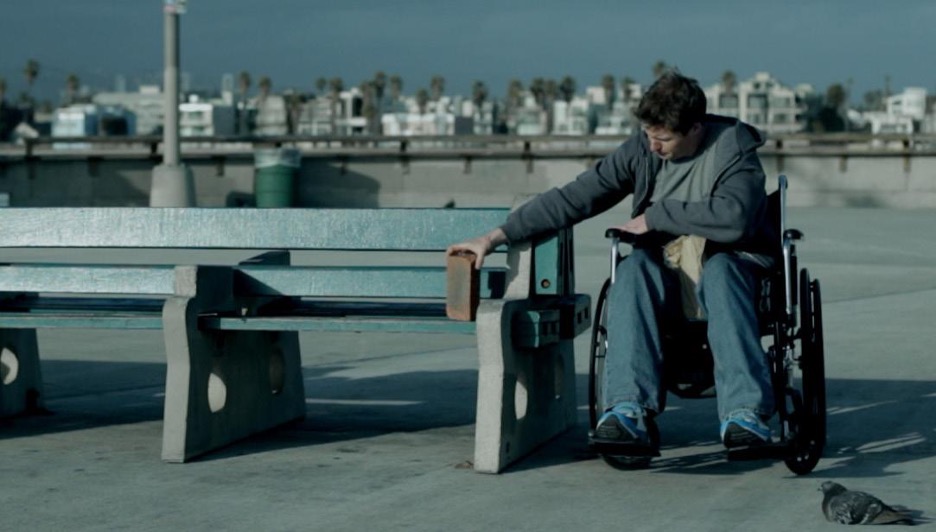 Donavon Warren's Previous Works 
Donavon Warren's previous works have received critical acclaim. His most recent film Wheels currently holds an 8.1 rating on IMDB and was praised by critics as "gripping" and "visually stunning". With Donavon at the helm for Vampire Apocalypse, fans are sure to be in for another wild ride with this new movie.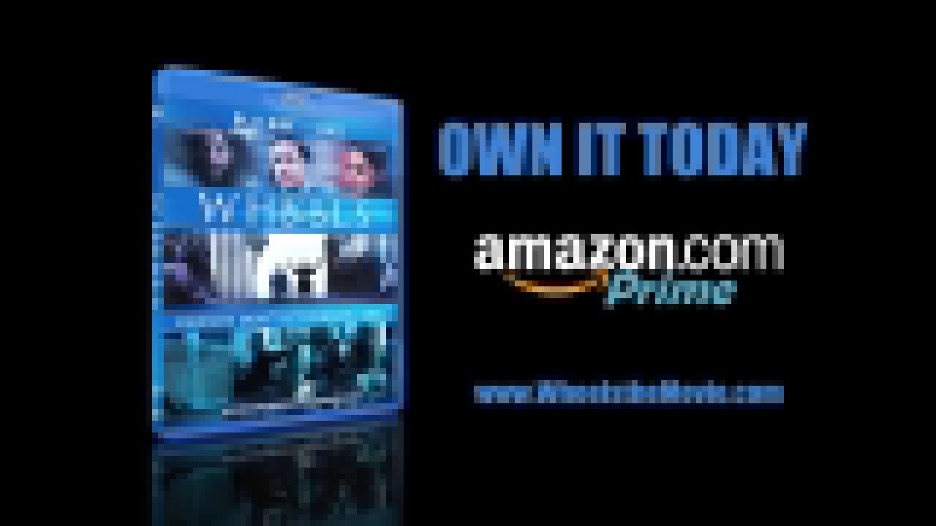 Conclusion: 
Vampire Apocalypse looks like it could be Donavon Warren's next big hit! With his past success as both director and actor for Wheels, it's no surprise that fans are excited about what he'll bring to this project. We can't wait to see what this thrilling story has in store when it hits theaters or streaming services later this year! Moviegoers should definitely keep an eye out for more news about this highly anticipated Loaded Dice Films production!