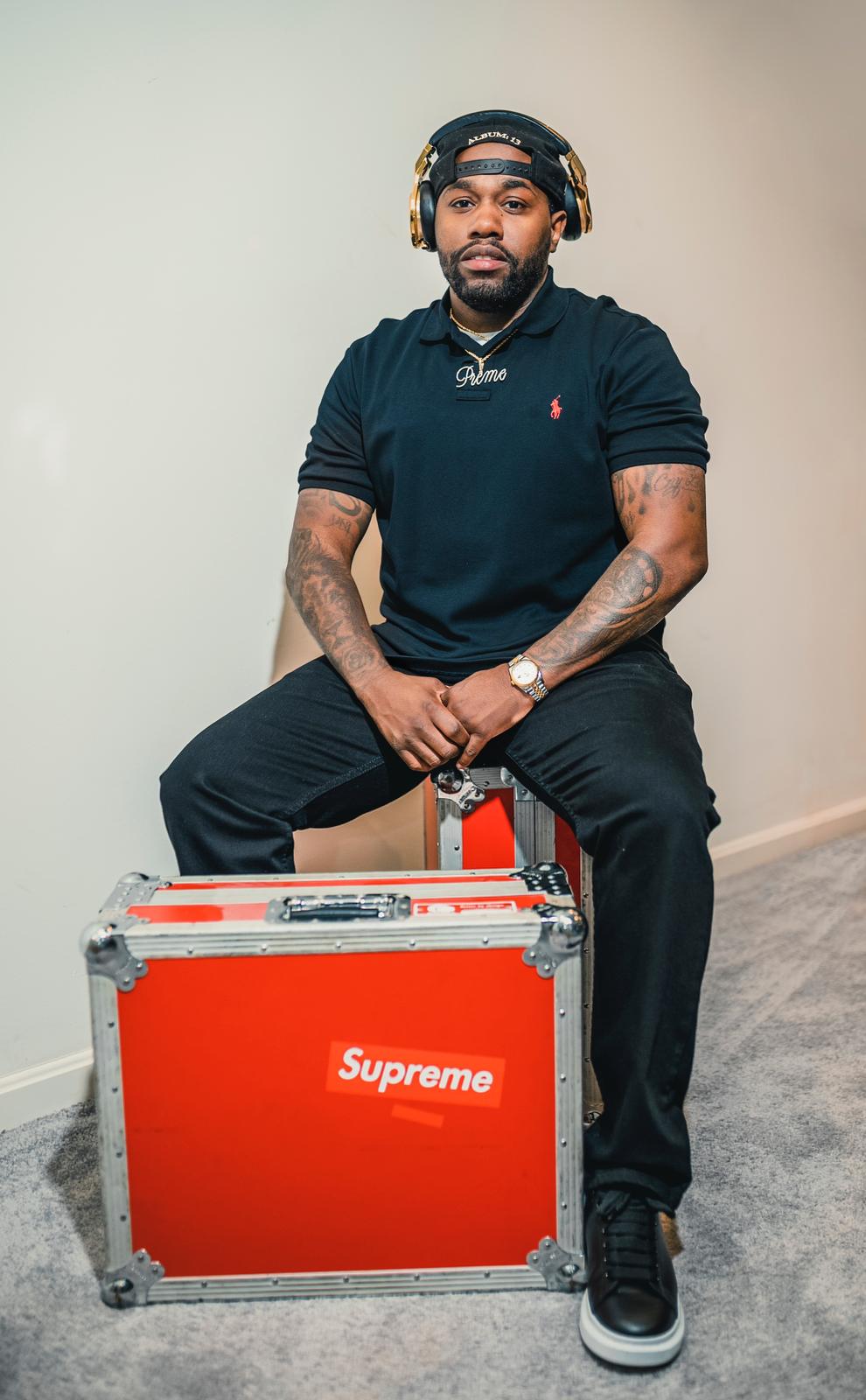 Supreme Jones, better known as DJ Preme, is a young and successful disk jockey with an even brighter future ahead of him. Most prominent DJs are well into their 40s, and though he is only 29-years-old, Preme has actually been DJing for over a decade. Preme has plenty of experience going on tour with various music artists in order to personally DJ for them, but lately he's been focusing on performing as a club DJ. Preme had been forced to cut back on tours, even before the impact of Covid-19, after his now 3-year-old daughter was born. Once the pandemic erupted, things slowed down even more for Preme. Lately, Preme has tried to capitalize on a few events in order to continue making money.
DJ Preme has done many events for Ciroc since 2012. DJ Quicksilva is also a Ciroc boy, and he indirectly aided Preme in becoming one. Quicksilva introduced Preme to a few important people, and ultimately Preme did a show which allowed him to meet Sean "Diddy" Combs for the first time.  During this show and in the middle of Preme's set, Diddy asked Preme to hand over the microphone. Preme responded that if Diddy wanted the microphone then he would have to certify Preme as a Ciroc boy and sponsor him. Diddy then responded that he needed to see what Preme could do, and the two began to laugh and joke around with one another. Preme handed Diddy the microphone, and as Diddy finally tried to return it a shooting incident occurred in the club. Everyone was rushed out of the club after shots were fired. Most of the people lounging in the DJ booth at the time were part of Diddy's team; therefore, Preme retreated with some of Diddy's close associates after the shooting, and he has maintained a good relationship with them ever since. Preme has now DJ'd all of the after parties that Diddy hosted for Floyd Mayweather's fights in Las Vegas. DJ Preme has even done the BET Awards a few times.
Donavon Warren's Upcoming Vampire Apocalypse Movie is going to be HUGE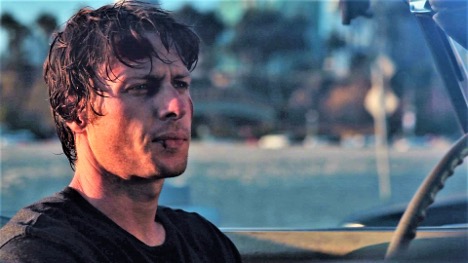 Loaded Dice Films and SEO services company Loaded Media owner Donavon Warren is gearing up for his upcoming action-scifi movie, Vampire Apocalypse. The movie has entered pre-production and is set to start production in the coming months. Directed by and starring Donavon Warren himself, the film follows a group of survivors on their mission to save the human race from its post-apocalyptic fate.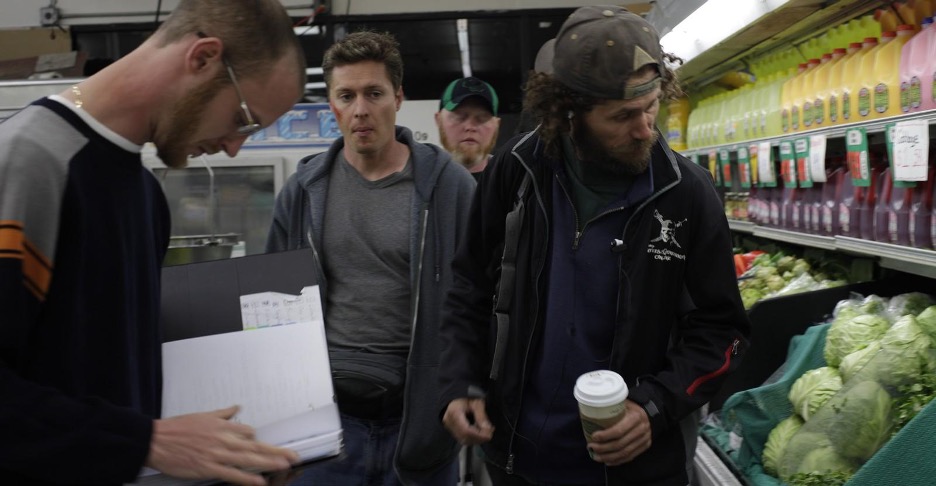 The Plot of Vampire Apocalypse 
The plot of the movie follows a small group of survivors in a post-apocalyptic world. They must go to the mainland to perform an operation on a little girl, who is humanity's last hope for survival. This operation can only be performed on the mainland of a vampire infested world. As they make their way across dangerous terrain and fight off hordes of vampires, they will come face-to-face with the ultimate evil that threatens to consume all of mankind.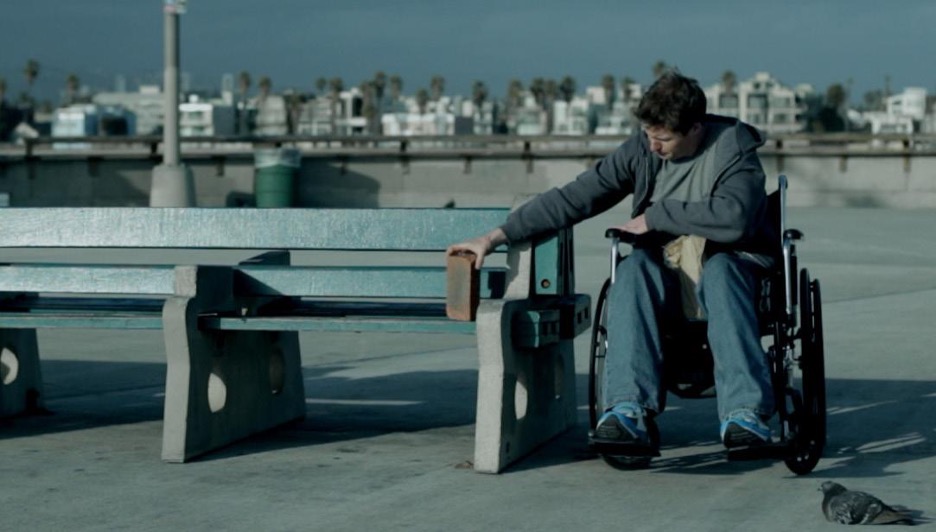 Donavon Warren's Previous Works 
Donavon Warren's previous works have received critical acclaim. His most recent film Wheels currently holds an 8.1 rating on IMDB and was praised by critics as "gripping" and "visually stunning". With Donavon at the helm for Vampire Apocalypse, fans are sure to be in for another wild ride with this new movie.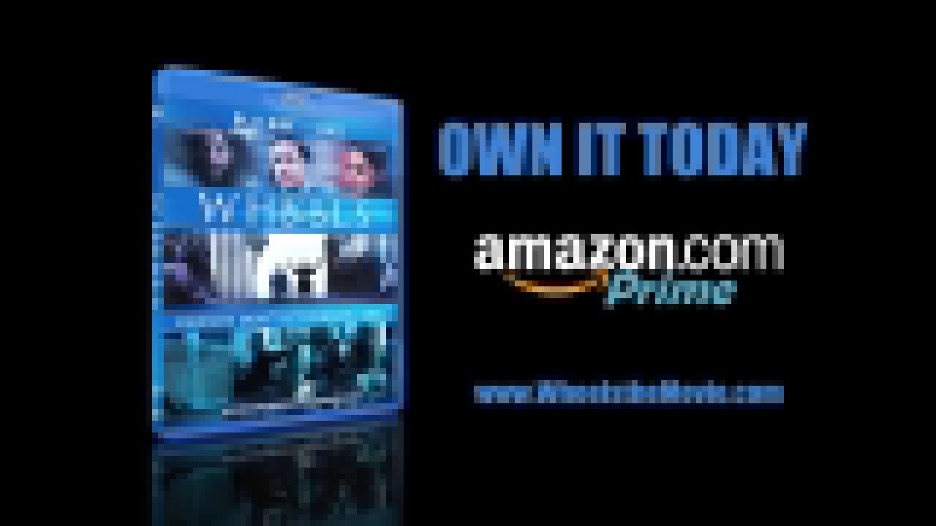 Conclusion: 
Vampire Apocalypse looks like it could be Donavon Warren's next big hit! With his past success as both director and actor for Wheels, it's no surprise that fans are excited about what he'll bring to this project. We can't wait to see what this thrilling story has in store when it hits theaters or streaming services later this year! Moviegoers should definitely keep an eye out for more news about this highly anticipated Loaded Dice Films production!