Successful & Proud: How to deal with success shaming according to Global Celebrity Life Coach Myke Celis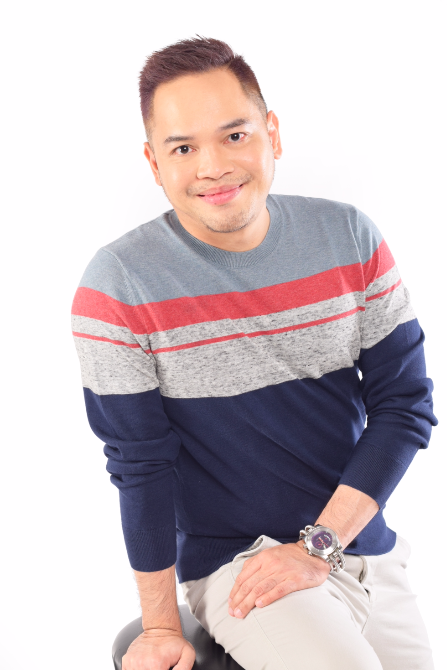 The unreasonably common notion of success shaming has dominantly started to enter in our society where ridiculing and berating someone for their success based on assumptions and envious guilt has practically become habitual. The current usual mindset of shaming someone with a thought of "singling out" their opinions with criticism is rife. The surprising fact is, that, sometimes one is unaware of that guilt and envy in them, which has overshadowed their true sides. The one who casually comments, "I despise how easy it was for her to get money without working hard" would never deny the money won by the lottery.
Global Celebrity Life Coach, Myke Celis, popularly known as the Unicorn behind the highly popular international coaching brand, #BestMeEver,  talks about how success shaming and has unknowingly become a part of life. Myke says, "Nowadays with the rise in social media usage, people tend to be more critical about others as they continuously compare themselves and their space. On that note, even if a person posts about an achievement or a personal milestone in his life with good intentions, others are quick to judge and make that person feel bad for actually thriving in his space, based on how they perceive their space and the status quo."
Celis as a professional, Certified Global Master Coach for Life Coaching, Neuro-Linguistic Programming & Timeline Therapy is currently thriving as a global expert in self-empowerment to help people be comfortable with themselves and their success. As he focuses on the current issues of online bullying and success shaming, he mentions how it has drastically evoked changes in self-confidence where he strives to illuminate others with his experiences and mentoring to lead them to their own #BestMeEver. He says, "Don't ever feel guilty for being successful because you deserve that success. The greatest disrespect you can do to yourself is to believe when others say that you are not deserving or that it shouldn't be done. Your success and happiness are what matters most at the end of the day. It's all about you."
Currently, Myke has numerous coachees and mentees under his stable who are composed of celebrities, highly successful people and top executives from various parts of the world. With his experiential journey in coaching and mentoring countless people of different genders, age, cultures and races, he highlights the most common age group who strangle themselves with the idea of success shaming are teenagers who are constantly in the quest to secure high standards of swanky online life. Celis, the international best selling author of 5 inspirational titles explains, "Every single time I would give a talk to high school students, this issue comes out. Evidently, they are pressured because of what they see or notice in their usual surroundings. I always tell them to just focus on their journey,  redefine what success means to them and commit to themselves accordingly.
Myke Celis, who's now making waves worldwide with his numerous speaking and coaching engagements,  believes celebrating success or accomplishments should not be a source of shame; in fact, it is the people who "choose" to see things with insecure perspectives who should rethink their ways. He further emphasizes the idea of self-empowerment as, "I think people should learn how to mindfully appreciate the success of others while working on their own without comparing negatively. That's the way every story, from everyone in this world, becomes inspiringly empowering."
Seen to be the next big name in life coaching from Asia, Myke Celis continues to grow his influence worldwide inspiring people globally to embark on their journey to self-empowerment and allow them to be comfortable with their success, no matter what other people may say or how they may react towards it. "Own your success because you fully deserve it. Don't let others make you feel otherwise."
As an International Subject Matter Expert, Celis has this to say to put a stop to success shaming in general:
"Instead of finding faults in the success of others, focus on finding ways you can uplift yourself. Understand what can you learn from them, what can you apply, what can you do differently so that you can celebrate your own success alongside those who have been successful before you. The world becomes a better, happier place to live in as we support each other"
Kristi Ronning, Beautifully Portraying 'Love, Knows No Bounds'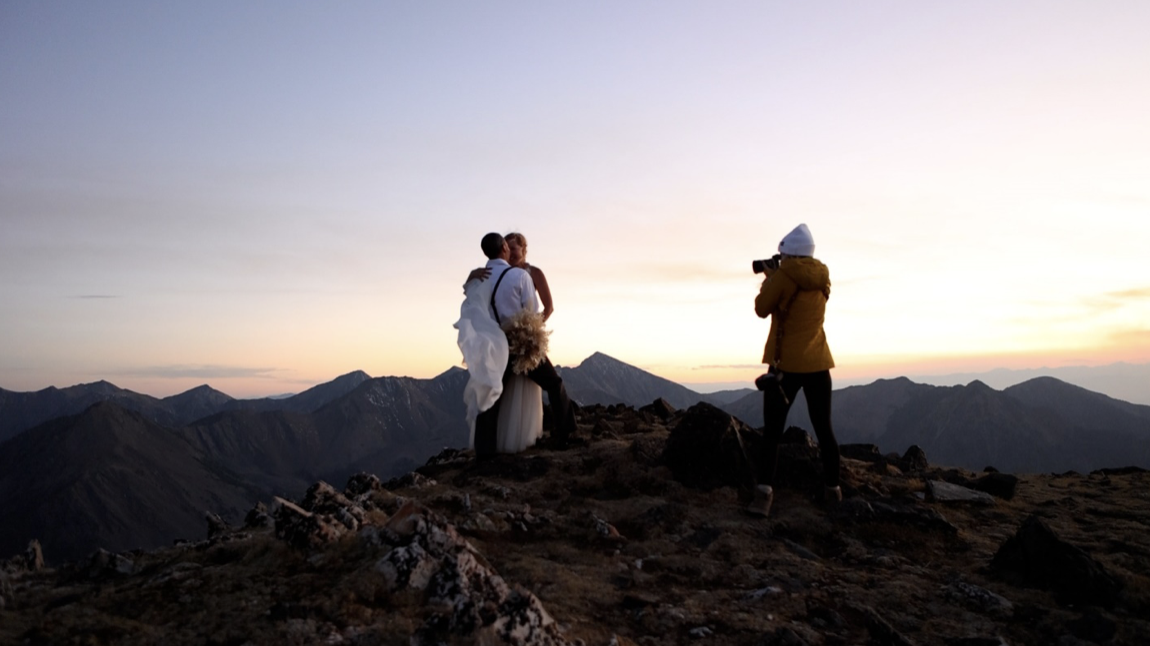 If your concept of eloping includes sneaking away at night, or heading to your dream place, think again. Small, highly mobile weddings have grown by leaps and bounds over the past five years. Fueled by mind-blowing posts on Pinterest, Instagram, and beyond, a growing number of young couples are trading in churches and banquet halls. 
With the pandemic disrupting thousands of weddings, the shift to small elopements is growing faster. An elopement containing just the couple and a few guests is comparatively safer and a far less stressful way for marriage than calling relatives, friends and many other guests.
In order to provide you with ethereal and magical photography for your wedding, Kristi Ronning founded Opal and Ox. Ronning is an American Elopement photographer, recognized for her mountain-top portraits. In addition, she features breathtaking landscapes with an aesthetic sense. 
Born on July 30, 1991, and raised in Pine Island, Minnesota, Ronning is the youngest of her siblings. She was born to Kathy Shafer and Jeff Ronning. From a very young age, she loved capturing photographs of her surroundings. As a kid, she loved dancing and taking theater classes. When Ronning entered second grade, her mother was thoughtful enough to gift her a disposable camera, which quickly turned into a digital one. From that point onwards, she has never put her camera down. Her passion drove her to become a professional photographer at the age of nineteen. 
After getting married to her husband, Ralphie, the two opened a photography and videography service-providing company named Opal and Ox. The couple has been quite successful in covering weddings worldwide since 2012. 
She has kept Opal & Ox services very admirable. According to her, life is all about exploring new adventures, this is what she, along with her husband, has been doing, and the reason for creating Opal & Ox is to lend their support to those who want to discover their love in an aesthetic style. Furthermore, the couple strongly believes that photography and videography flow together perfectly. This is why Ronning has been capturing emotions, energy, joys, and memories through the lens of her camera. 
She firmly thinks that whether it's weddings and elopements, family photo sessions, senior portraits, or newborn photos, she knows how to capture the moments. Opal & Ox has been telling stories together through film and photos since almost 15 years. The journey has been quite memorable and displays Ronning's love for photography in a nutshell. 
In her early years of photography, she covered conventional weddings. Upon moving to Montana, she began pioneering the mountain-top elopement wedding style that has been made famous by social media platforms. 
Ronning loves to incorporate fun fashion pieces into natural landscapes. Being completely self-taught, she quickly became one of the most prominent elopement photographers in the world. Now, people all across the world admire her work. However, she is best known for climbing mountain peaks with couples and documenting their marriage at an elevation of over 10,000 feet. Currently living in Montana, she shoots on a Hasselblad 907x medium format digital camera.
In 2020, Ronning was featured on the cover of Montana bride magazine, volumes 18 & 19, for capturing an epic three days shoot in the mountains. The magazine did a 9-page spread about the 3-day overnight hike in the mountains outside Yellowstone National Park. 
Ronning's future endeavors include launching her first photography book and filming a documentary following her life and career in the mountains. Her determination made her capable enough that in 2022, she was featured in Rocky Mountain Bride magazine. Being a woman, she has never given up on her dreams. Her continuous efforts and life-long achievements can be a true inspiration for all young female photographers out there.