Successful & Proud: How to deal with success shaming according to Global Celebrity Life Coach Myke Celis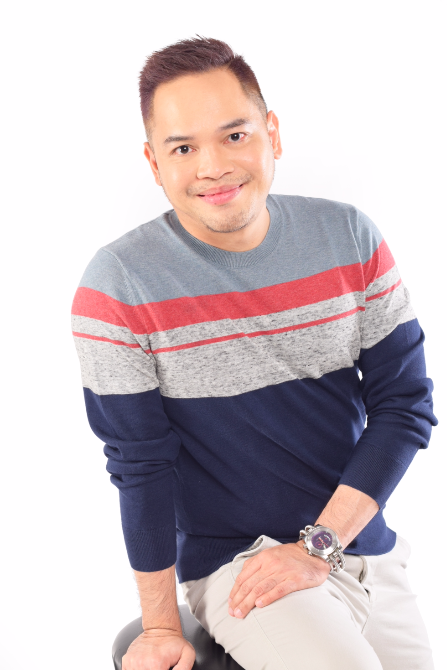 The unreasonably common notion of success shaming has dominantly started to enter in our society where ridiculing and berating someone for their success based on assumptions and envious guilt has practically become habitual. The current usual mindset of shaming someone with a thought of "singling out" their opinions with criticism is rife. The surprising fact is, that, sometimes one is unaware of that guilt and envy in them, which has overshadowed their true sides. The one who casually comments, "I despise how easy it was for her to get money without working hard" would never deny the money won by the lottery.
Global Celebrity Life Coach, Myke Celis, popularly known as the Unicorn behind the highly popular international coaching brand, #BestMeEver,  talks about how success shaming and has unknowingly become a part of life. Myke says, "Nowadays with the rise in social media usage, people tend to be more critical about others as they continuously compare themselves and their space. On that note, even if a person posts about an achievement or a personal milestone in his life with good intentions, others are quick to judge and make that person feel bad for actually thriving in his space, based on how they perceive their space and the status quo."
Celis as a professional, Certified Global Master Coach for Life Coaching, Neuro-Linguistic Programming & Timeline Therapy is currently thriving as a global expert in self-empowerment to help people be comfortable with themselves and their success. As he focuses on the current issues of online bullying and success shaming, he mentions how it has drastically evoked changes in self-confidence where he strives to illuminate others with his experiences and mentoring to lead them to their own #BestMeEver. He says, "Don't ever feel guilty for being successful because you deserve that success. The greatest disrespect you can do to yourself is to believe when others say that you are not deserving or that it shouldn't be done. Your success and happiness are what matters most at the end of the day. It's all about you."
Currently, Myke has numerous coachees and mentees under his stable who are composed of celebrities, highly successful people and top executives from various parts of the world. With his experiential journey in coaching and mentoring countless people of different genders, age, cultures and races, he highlights the most common age group who strangle themselves with the idea of success shaming are teenagers who are constantly in the quest to secure high standards of swanky online life. Celis, the international best selling author of 5 inspirational titles explains, "Every single time I would give a talk to high school students, this issue comes out. Evidently, they are pressured because of what they see or notice in their usual surroundings. I always tell them to just focus on their journey,  redefine what success means to them and commit to themselves accordingly.
Myke Celis, who's now making waves worldwide with his numerous speaking and coaching engagements,  believes celebrating success or accomplishments should not be a source of shame; in fact, it is the people who "choose" to see things with insecure perspectives who should rethink their ways. He further emphasizes the idea of self-empowerment as, "I think people should learn how to mindfully appreciate the success of others while working on their own without comparing negatively. That's the way every story, from everyone in this world, becomes inspiringly empowering."
Seen to be the next big name in life coaching from Asia, Myke Celis continues to grow his influence worldwide inspiring people globally to embark on their journey to self-empowerment and allow them to be comfortable with their success, no matter what other people may say or how they may react towards it. "Own your success because you fully deserve it. Don't let others make you feel otherwise."
As an International Subject Matter Expert, Celis has this to say to put a stop to success shaming in general:
"Instead of finding faults in the success of others, focus on finding ways you can uplift yourself. Understand what can you learn from them, what can you apply, what can you do differently so that you can celebrate your own success alongside those who have been successful before you. The world becomes a better, happier place to live in as we support each other"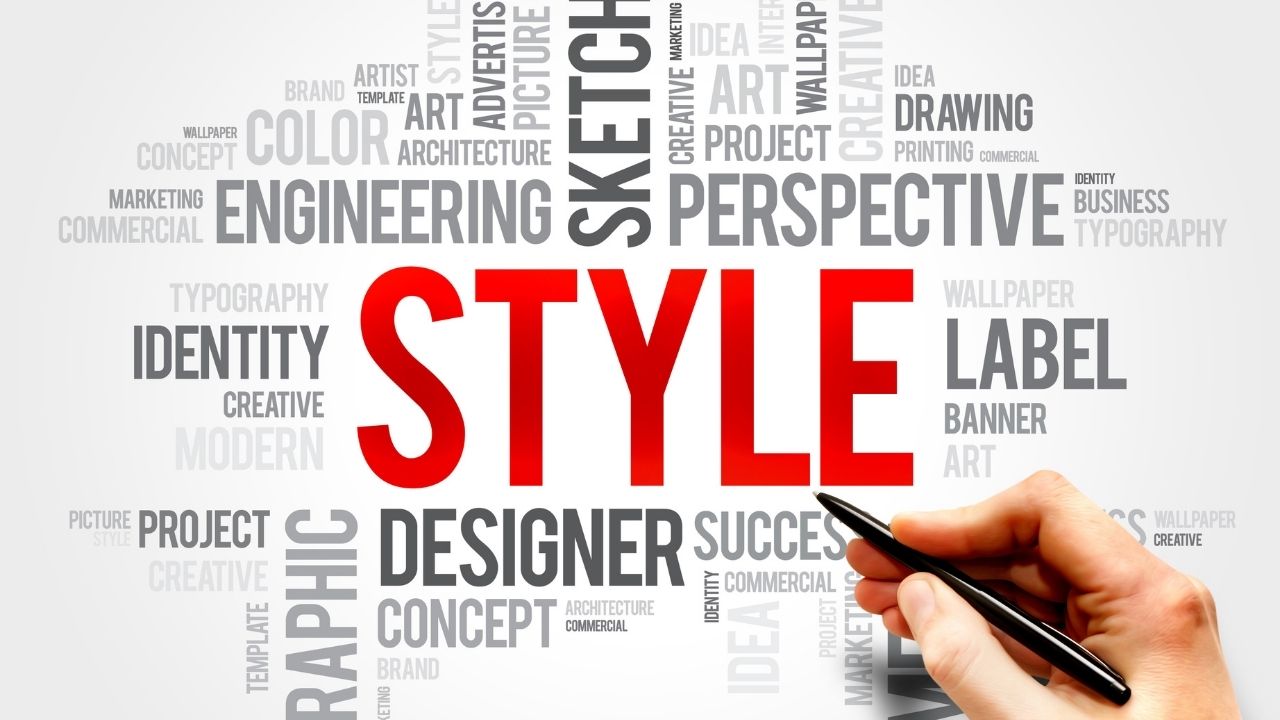 No matter the age, style, or season, most ladies can agree that shoes are always vital for completing their look. Whether it be a tighter budget or wanting to have functional footwear, women are also investing more wisely. Different shoes call for different occasions, so things like outfits, events, and even the amount of predicted standing time are worth considering your options when selecting the perfect footwear. 
Wedge To The Rescue
All women adore heels, but not all women can handle heels easily. Those who have foot, back or other health issues that can't go near slim heels can easily reap the equal benefits from a wedge. Switch up your look with some flair and style to boost your craving. Wedges are raised, chunky-style shoes that stand tall at the front and are even more elevated at the back. Wedges offer height and are more comfortable to walk in than skinny heels.
Breaking Down Their Popularity
On many high-heeled shoes, the heel of the shoe is under the heel of the foot. With wedges, the heel runs under the entire foot to the middle or front. The design helps reduce foot and ankle problems, as well as encourage better posture. Height ranges vary depending on the type of wedge you're going for, whether sandals, heels, or boots, and the style from a slight raise to several inches. Depending on the occasion, you can select anywhere from one inch to five inches in height.
Make wedge heels your go-to's for events that call for comfort. If you plan to be standing for a long time at a concert or party, these are an excellent choice for showing off your radiant style without killing your feet. When you keep in mind that balance is vital, wedges are super versatile and work with nearly any outfit imaginable.
Best of all, the heels cover the entire bottom of the shoe for total ease of movement even after a cocktail or two. If you're looking for a shoe that is leg-lengthening and stabilizing, you can't go wrong with wedge sandals. Whether enjoying an outdoor function or wanting something that can be worn for longer days, wedge sandals provide the comfort you'll need. With thousands of options from open-toe, peep toe, espadrilles to closed-toed, you can dress for each season with confidence. You can wear wedge heels for pretty much every occasion, from office wear to a wedding, there's a wedge out there for you. 
Always On Trend
Did you know wedges have been around since the 1930s? Italian designer Salvatore Ferragamo created the wedge heel in 1936. Wedges grew in popularity during World War II because of the lack of leather and rubber available in the United States. The fashion of the time called for height. In the 1970s, wedges were popular as designs became more colorful and loud. Even the 1990s had their version of the wedge in a sneaker. The bottom line, the wedge never goes out of style.
Wedge sandals have always been a popular choice, even among Hollywood and A-list consumers. Elle confirms this, noting, "Thanks to Castañer and people like Kate Middleton and Pandora Sykes, the wedge heel is definitely back on top." The options are endless, including everything from a classic neutral, to a wild animal print that makes a statement. Wedge sandals can make life easier. Since they are very versatile and team well with all kinds of outfits, they are a must footwear staple which all women should own. You can shop from a colossal variety of wedge sandals, ranging in colors, designs, and price ranges.
Like fashion blogger Candie Anderson, most women are enormous fans because "Wedge sandals have long been a staple for women of all ages. As someone who is petite, I love that they're not only trendy, but they add a bit of height. They're classy, chic, and fun." They'll look great with shorts, skirts, skinny jeans, cropped jeans, flares, dresses, and that's just the beginning. You can wear wedges to a casual event, a backyard barbecue, an evening out with friends, brunch, or a summer wedding. They will dress up any look. Wedge boots are another great option for winter climates.
Wedge footwear has so many positives, including adding height, being more comfortable to walk in, complementing any outfit, being fashionable, helping you look thinner, and always classy. Take comfort in knowing you're making a wise purchase that will provide arch support, but in a way that makes a statement. Walk proudly and elegantly, from week to weekend wear, with wedges. It will be your little secret that you're comfortable every step of the way.