Successful & Proud: How to deal with success shaming according to Global Celebrity Life Coach Myke Celis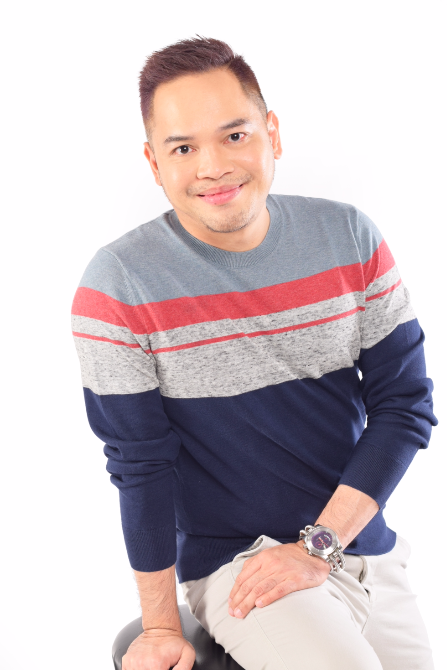 The unreasonably common notion of success shaming has dominantly started to enter in our society where ridiculing and berating someone for their success based on assumptions and envious guilt has practically become habitual. The current usual mindset of shaming someone with a thought of "singling out" their opinions with criticism is rife. The surprising fact is, that, sometimes one is unaware of that guilt and envy in them, which has overshadowed their true sides. The one who casually comments, "I despise how easy it was for her to get money without working hard" would never deny the money won by the lottery.
Global Celebrity Life Coach, Myke Celis, popularly known as the Unicorn behind the highly popular international coaching brand, #BestMeEver,  talks about how success shaming and has unknowingly become a part of life. Myke says, "Nowadays with the rise in social media usage, people tend to be more critical about others as they continuously compare themselves and their space. On that note, even if a person posts about an achievement or a personal milestone in his life with good intentions, others are quick to judge and make that person feel bad for actually thriving in his space, based on how they perceive their space and the status quo."
Celis as a professional, Certified Global Master Coach for Life Coaching, Neuro-Linguistic Programming & Timeline Therapy is currently thriving as a global expert in self-empowerment to help people be comfortable with themselves and their success. As he focuses on the current issues of online bullying and success shaming, he mentions how it has drastically evoked changes in self-confidence where he strives to illuminate others with his experiences and mentoring to lead them to their own #BestMeEver. He says, "Don't ever feel guilty for being successful because you deserve that success. The greatest disrespect you can do to yourself is to believe when others say that you are not deserving or that it shouldn't be done. Your success and happiness are what matters most at the end of the day. It's all about you."
Currently, Myke has numerous coachees and mentees under his stable who are composed of celebrities, highly successful people and top executives from various parts of the world. With his experiential journey in coaching and mentoring countless people of different genders, age, cultures and races, he highlights the most common age group who strangle themselves with the idea of success shaming are teenagers who are constantly in the quest to secure high standards of swanky online life. Celis, the international best selling author of 5 inspirational titles explains, "Every single time I would give a talk to high school students, this issue comes out. Evidently, they are pressured because of what they see or notice in their usual surroundings. I always tell them to just focus on their journey,  redefine what success means to them and commit to themselves accordingly.
Myke Celis, who's now making waves worldwide with his numerous speaking and coaching engagements,  believes celebrating success or accomplishments should not be a source of shame; in fact, it is the people who "choose" to see things with insecure perspectives who should rethink their ways. He further emphasizes the idea of self-empowerment as, "I think people should learn how to mindfully appreciate the success of others while working on their own without comparing negatively. That's the way every story, from everyone in this world, becomes inspiringly empowering."
Seen to be the next big name in life coaching from Asia, Myke Celis continues to grow his influence worldwide inspiring people globally to embark on their journey to self-empowerment and allow them to be comfortable with their success, no matter what other people may say or how they may react towards it. "Own your success because you fully deserve it. Don't let others make you feel otherwise."
As an International Subject Matter Expert, Celis has this to say to put a stop to success shaming in general:
"Instead of finding faults in the success of others, focus on finding ways you can uplift yourself. Understand what can you learn from them, what can you apply, what can you do differently so that you can celebrate your own success alongside those who have been successful before you. The world becomes a better, happier place to live in as we support each other"
Dangerous Dog Attack Lawsuits: What You Need to Know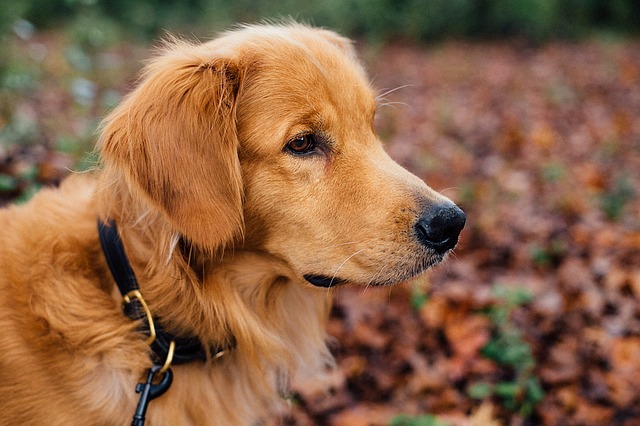 Dogs are the most widely kept pets and are usually referred to as man's best friend. While this is true, they can get aggressive when their animal instincts kick in or feel threatened.
When addressing the question of dog aggression, Jenna Stregowski, a Georgia-based veterinarian, states most dog bites happen when they feel threatened in some way.  It is the legal and ethical responsibility of a dog owner or keeper to ensure that their canine does not pose a danger to other people.
Dog Bite Liability
Some states operate on "strict liability" under which the dog's owner is liable for injuries caused by their dog irrespective of whether their actions contributed to the dog's aggression or not. Under strict liability, the dog owner is responsible for dog bites even if they did not know or have a reason to know that the dog would be aggressive. 
In other states, like Texas, a dog owner is only liable for a dog bite if they knew or were in a reasonable position to know that the dog was potentially dangerous. Whatever the law is in your state, if a dog bites you, you should consider speaking to a dog attack lawyer to review your chances of filing a claim.
Health Comes First
Dog bites can be very dangerous and could result in infections that can be fatal if not addressed. Therefore, seek medical attention first. Besides ensuring your health is taken care of, medical records are a critical piece of evidence if you intend to file a claim.
Dog attacks will often have similar characteristics, such as teeth marks and scratches that are easily distinguishable from other types of injuries. Capturing them in pictures or video using your phone camera can help give your lawyer the evidence required to build a strong case.
Report Your Injuries and File Your Lawsuit on Time
You may need to make a police report or file a report with animal control following a dog bite. Upon reporting, the police and animal control will investigate the incident and produce reports that are essential items of evidence in a dog bite lawsuit.
If you intend to file a dangerous dog attack lawsuit, it is crucial to understand the statute of limitations for dog attack injuries in the state where the injury occurred. After the statute of limitations expires, you may lose your right to compensation.
Settlements and Exemptions
"While you may have a right to compensation after a dog attack, it is also important to understand that there are limitations to your rights. If your actions provoked the dog's aggression or if the attack happened while you were trespassing, you may not have a right to compensation," says Attorney Lin McCraw from the McCraw Law Group.
The value of dog bite settlements can be significantly large. This is especially true if the attack was against a child or results in disfigurement. Ideally, fair compensation should cover all economic, non-economic, and punitive damages if applicable.
However, getting fair compensation calls for working with a dog bite lawyer. Statistics show that working with a skilled attorney can improve the chances of a fair outcome by many times over what you would likely receive otherwise.