Experts Share How Low Level Laser Therapy Work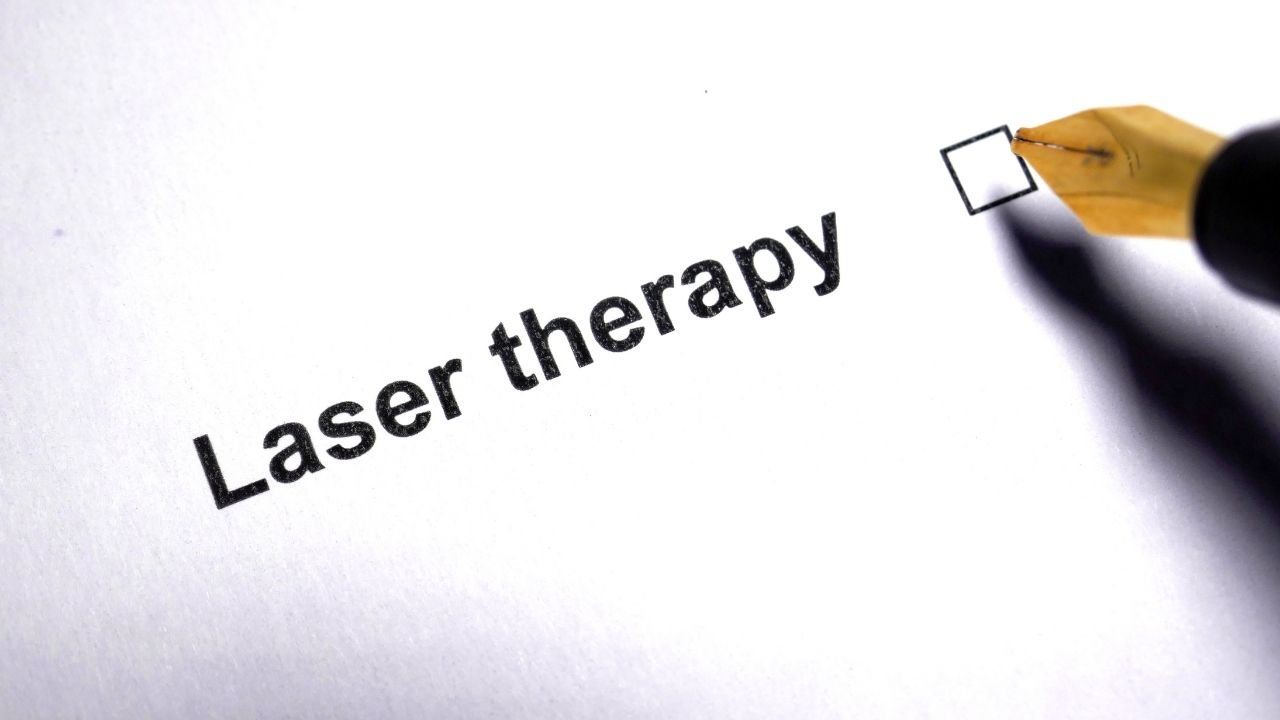 Hair loss is a normal part of aging. Whether you're a man or woman, it's something that you'll eventually have to embrace. But there's a difference between embracing who you are and letting hair loss lead to premature balding. If you want to address the issue, low level laser therapy is one of the most effective options. 
What is LLLT?
Low level laser therapy (LLLT), known in scientific circles as photobiomodulation, has been around for decades. However, it's only just recently become accessible to the masses.
LLLT was first discovered in 1967 by Endre Mester who was working at the Semmelweis University in Budapest, Hungary. He found that applying laser light to the backs of shaven mice would actually induce hair to grow back more quickly than normal. Furthermore, he found that lasers could be used to treat skin ulcers, wounds, and certain neurological disorders.
"LLLT involves exposing cells or tissue to low levels of red and near infrared (NIR) light, and is referred to as 'low level' because of its use of light at energy densities that are low compared to other forms of laser therapy that are used for ablation, cutting, and thermally coagulating tissue," explains a study published in the Annals of Biomedical Engineering. "LLLT is also known as 'cold laser' therapy as the power densities used are lower than those needed to produce heating of tissue." 
It was previously thought that LLLT required coherent laser light, but researchers have found that light emitting diodes (LEDs) are equally as effective and less expensive.
And while LLLT is used for dozens of therapeutic techniques, its application for hair loss is among the most prized and highly sought after — particularly since it's become available as a consumer product.
"Until recently, this technology was available only through expensive procedures performed by physicians. Now, you can have it right in your own home for a more comfortable, more time-efficient method of treating hair loss," explains Kiierr, one of the leading providers of laser hair growth caps.
In terms of hair regrowth, LLLT irradiates photons into scalp tissues. And as these photons are absorbed by weaker cells, it encourages hair growth. In other words, laser therapy improves cellular respiration, stimulates hair follicles, and jumpstarts the hair growth process.
LLLT technology is FDA approved and has been backed by numerous clinical trials. Here are two of them:
In a 2014 study

, low level laser therapy was found to be both safe and effective for hair growth in men and women.

In a separate study

of 41 males between the ages of 18 and 48, laser therapy produced a 39 percent increase in hair growth over a 16-week period. 
Who Should Try LLLT?
As more consumers learn about LLLT, it's becoming a favored option for fighting hair loss. So, is it right for you? Here are some instances where it makes sense:
You're experiencing some sort of rapid or premature hair loss. This could be balding at the crown of the head, thinning, and/or a receding hairline. LLLT will not only slow the rate of hair loss, but it could also allow you to regrow hair in areas where you were previously balding. 

You need help regrowing hair, but you don't want to go through the pain and hassle of a hair transplant procedure. You'd prefer something convenient and discreet that can be done in the comfort of your own home.

You aren't interested in hair loss medications because of the side effects, mess, and ongoing monthly expense. You'd rather have a cost-effective option with no side effects.
LLLT is for both men and women. Whether your hair loss is caused by hereditary factors, changes in hormones, stress, or unknown factors, laser therapy can help you grow a thicker and fuller scalp of hair. 
Other Helpful Tips for Fighting Hair Loss
While it's certainly one of the most effective methods for fighting hair loss, LLLT is just one option. If you're going to try it, make sure you're setting yourself up for success with the lifestyle decisions you make. Diet, nutrition, sleep, and stress reduction are all important factors. Live a healthy life and do what you can to fight back against hair loss!
R&B Grammy Contender, Casey Dreux, Launches Be Beautiful DMV online Boutique dedicated to Curvy Women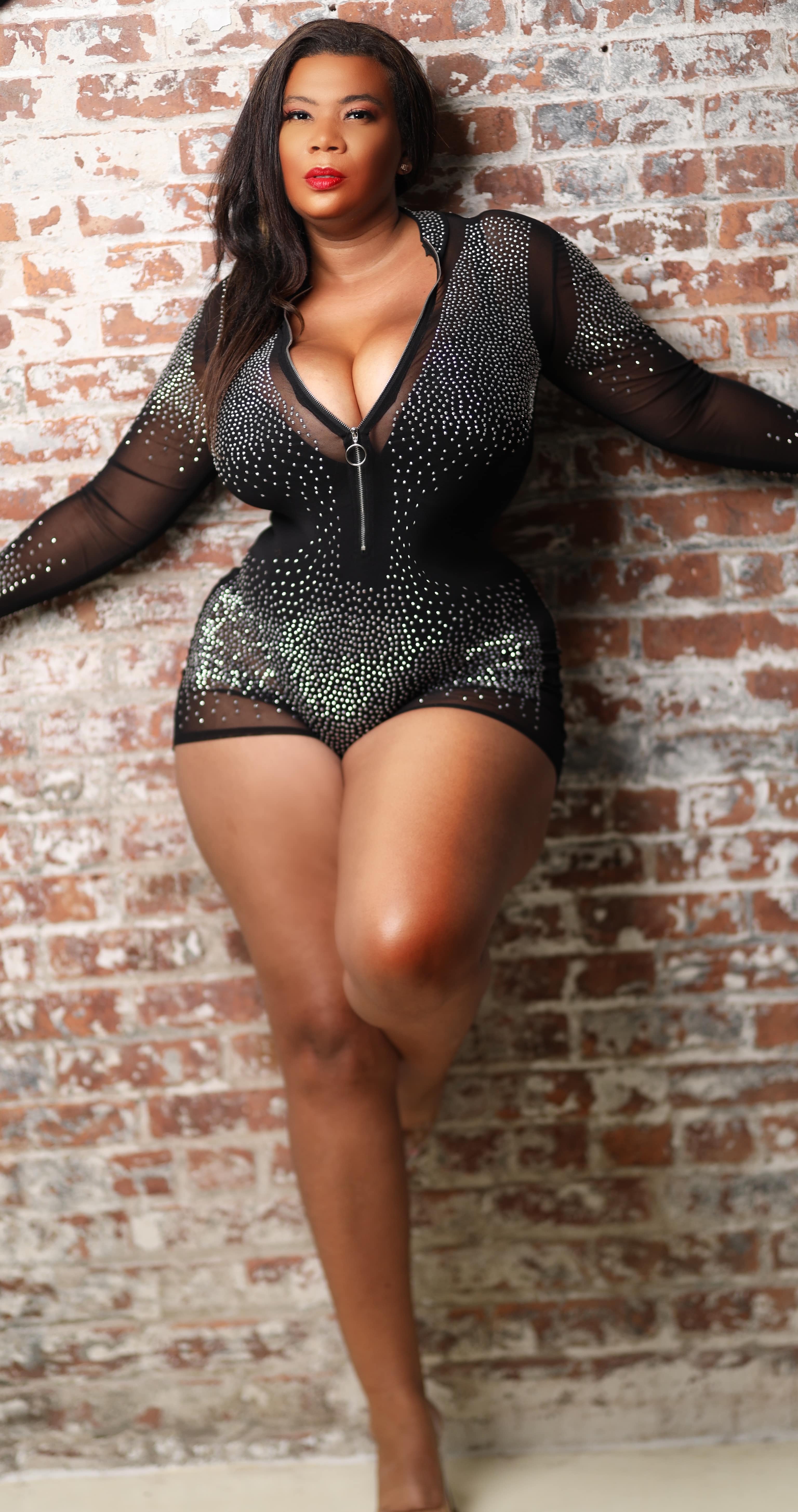 Known for her music single "Maybe", making the 62nd Grammy contender list for best r&b performance, Casey Dreux has now entered into beauty & fashion with her online Boutique and day spa Be Beautiful DMV.
Multi talented personality Casey Dreux has opened an online boutique to provide the beauty enthusiast with the best beauty treatments. The plus size model, exceptional singer and now a beauty entrepreneur, Casey wants to introduce the customers to the best beauty trends.
BeBeautifulDMV is located in Washington DC and it is a spa and boutique specially making clothes for the full figure women. The boutique will feature not only plus size fashion and accessories but also beauty, skincare, hair growth oils, and hair extensions for the curvaceous beauties.
The model and singer has always inspired women to live life to the fullest and achieve a reputed place in their lives. She is a confident, unique, desirable, strong, and sexy woman, inspiring her peers and audience to make the best of all that they have.
Today, Casey has gained so much popularity as a singer, model, screenwriter, actress, American R&B/Pop recording artist, and entrepreneur showing people everything that you desire can be achieved with hard work.
All body shapes need to be celebrated. Thus even plus size women should not confine themselves rather they should present themselves with confidence like Casey. Through her fashion boutique and spa she wants to take the same message around to other plus size goddesses like her.
The beauty & fashion secrets of the popular Hollywood celebrities will be used and displayed at the spa and boutique respectively. The BeBeautifulDMV online spa will include facial treatments, body treatments, scrubs, wraps & hot stone massage therapy, advanced skincare treatments, lash extension & growth enhancement, brow enhancement, and many more treatments.
The online plus size Boutique will showcase plus size red dresses, plus size yoga wear, plus size club wear, plus size lingerie, hair growth oils, the best high quality virgin human hair extensions and wigs, et al. Through her brand, Casey wants each woman to be confident of herself and her body with regular beauty treatments.