Experts Share How Low Level Laser Therapy Work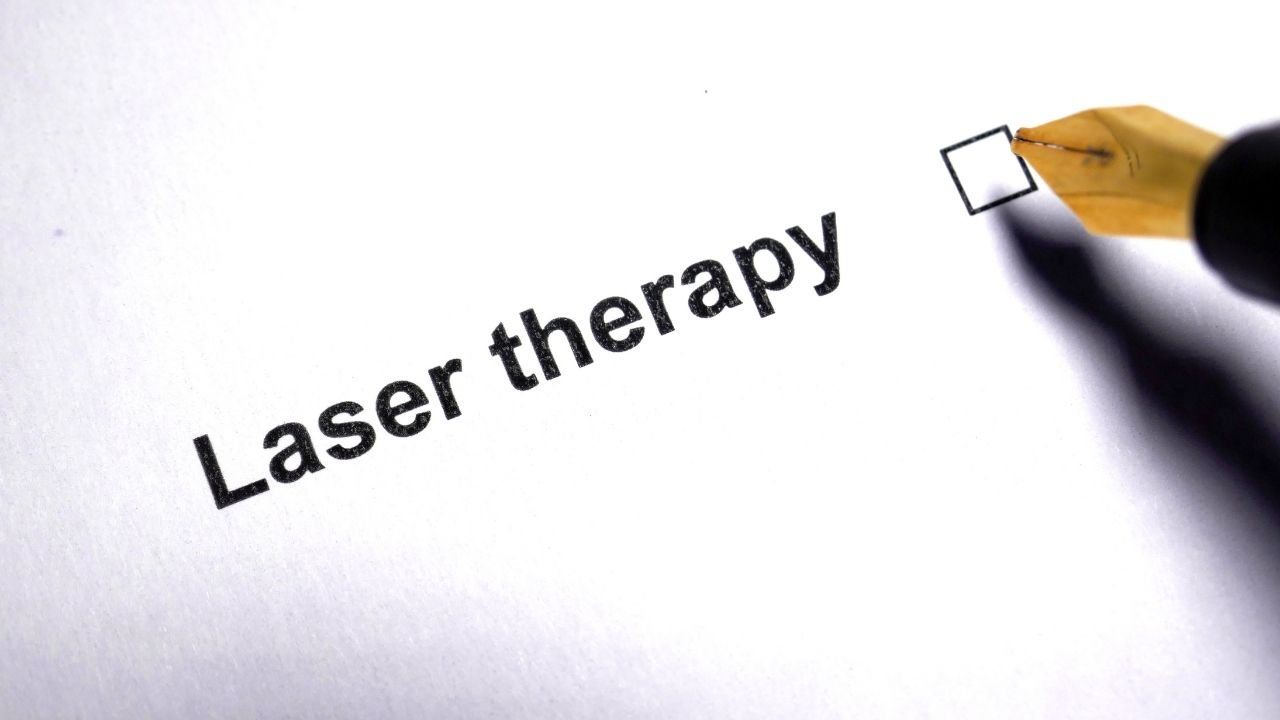 Hair loss is a normal part of aging. Whether you're a man or woman, it's something that you'll eventually have to embrace. But there's a difference between embracing who you are and letting hair loss lead to premature balding. If you want to address the issue, low level laser therapy is one of the most effective options. 
What is LLLT?
Low level laser therapy (LLLT), known in scientific circles as photobiomodulation, has been around for decades. However, it's only just recently become accessible to the masses.
LLLT was first discovered in 1967 by Endre Mester who was working at the Semmelweis University in Budapest, Hungary. He found that applying laser light to the backs of shaven mice would actually induce hair to grow back more quickly than normal. Furthermore, he found that lasers could be used to treat skin ulcers, wounds, and certain neurological disorders.
"LLLT involves exposing cells or tissue to low levels of red and near infrared (NIR) light, and is referred to as 'low level' because of its use of light at energy densities that are low compared to other forms of laser therapy that are used for ablation, cutting, and thermally coagulating tissue," explains a study published in the Annals of Biomedical Engineering. "LLLT is also known as 'cold laser' therapy as the power densities used are lower than those needed to produce heating of tissue." 
It was previously thought that LLLT required coherent laser light, but researchers have found that light emitting diodes (LEDs) are equally as effective and less expensive.
And while LLLT is used for dozens of therapeutic techniques, its application for hair loss is among the most prized and highly sought after — particularly since it's become available as a consumer product.
"Until recently, this technology was available only through expensive procedures performed by physicians. Now, you can have it right in your own home for a more comfortable, more time-efficient method of treating hair loss," explains Kiierr, one of the leading providers of laser hair growth caps.
In terms of hair regrowth, LLLT irradiates photons into scalp tissues. And as these photons are absorbed by weaker cells, it encourages hair growth. In other words, laser therapy improves cellular respiration, stimulates hair follicles, and jumpstarts the hair growth process.
LLLT technology is FDA approved and has been backed by numerous clinical trials. Here are two of them:
In a 2014 study

, low level laser therapy was found to be both safe and effective for hair growth in men and women.

In a separate study

of 41 males between the ages of 18 and 48, laser therapy produced a 39 percent increase in hair growth over a 16-week period. 
Who Should Try LLLT?
As more consumers learn about LLLT, it's becoming a favored option for fighting hair loss. So, is it right for you? Here are some instances where it makes sense:
You're experiencing some sort of rapid or premature hair loss. This could be balding at the crown of the head, thinning, and/or a receding hairline. LLLT will not only slow the rate of hair loss, but it could also allow you to regrow hair in areas where you were previously balding. 

You need help regrowing hair, but you don't want to go through the pain and hassle of a hair transplant procedure. You'd prefer something convenient and discreet that can be done in the comfort of your own home.

You aren't interested in hair loss medications because of the side effects, mess, and ongoing monthly expense. You'd rather have a cost-effective option with no side effects.
LLLT is for both men and women. Whether your hair loss is caused by hereditary factors, changes in hormones, stress, or unknown factors, laser therapy can help you grow a thicker and fuller scalp of hair. 
Other Helpful Tips for Fighting Hair Loss
While it's certainly one of the most effective methods for fighting hair loss, LLLT is just one option. If you're going to try it, make sure you're setting yourself up for success with the lifestyle decisions you make. Diet, nutrition, sleep, and stress reduction are all important factors. Live a healthy life and do what you can to fight back against hair loss!
How to Negotiate With Car Insurance Companies After an Accident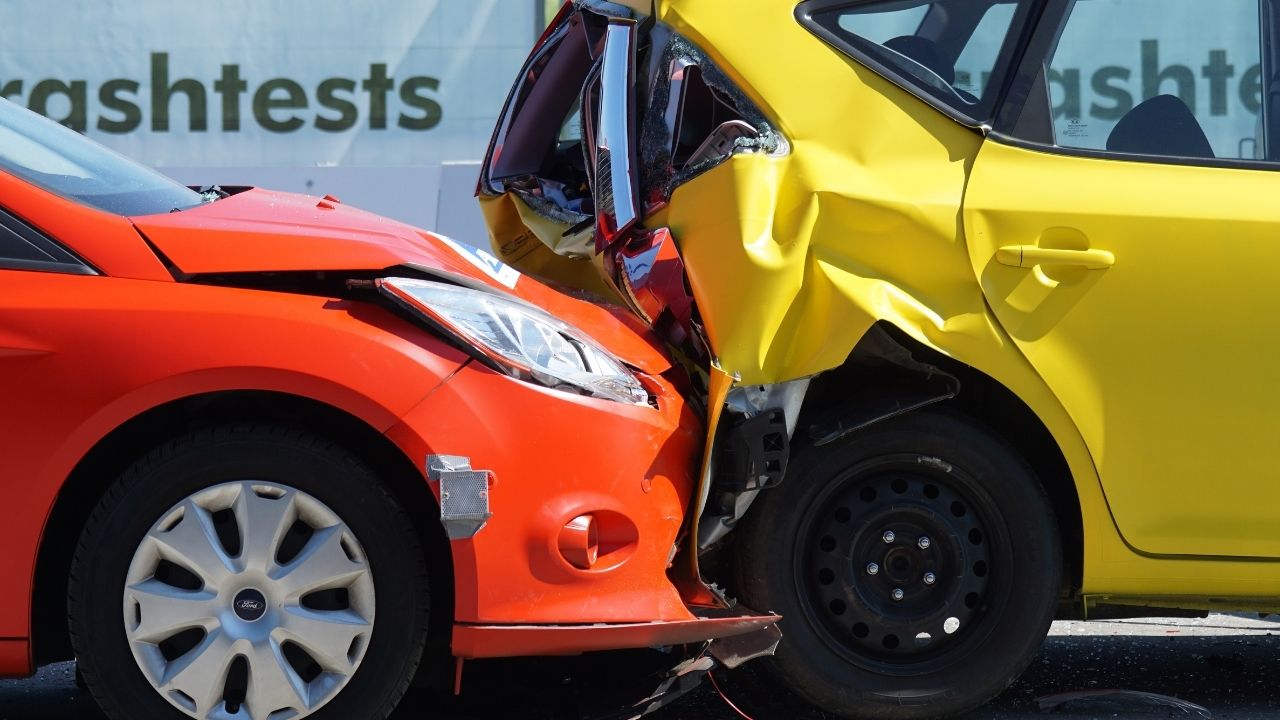 After a car accident, negotiating with insurance companies comes with the territory. Unfortunately, most people don't know what to do, so they end up being taken advantage of by the insurance companies. We don't want this to happen to you. 
Let's explore several helpful tips that will allow you to negotiate strategically and get the results you want.
The foundation of a successful negotiation with insurance companies lies in thorough documentation. From the moment the accident occurs, gather as much evidence as possible. 
Take photographs of the accident scene, including vehicle damage, skid marks, road conditions, and any visible injuries. Collect witness statements, police reports, and medical records to support your claim.
This documentation serves as crucial evidence to substantiate your case during negotiations. The more evidence you gather, the stronger your position will be when presenting your claim to the insurance company.
Understand Policy Coverage
Familiarize yourself with the details of your insurance policy. Understand what is covered, the limits of coverage, and any applicable deductibles. Knowing the specifics of your policy empowers you to negotiate from a position of knowledge.
Take note of your policy's provisions related to collision coverage, liability limits, medical payments, and any additional coverages that might be relevant to your situation. This understanding will help you assess the insurance company's offers accurately and ensure you receive the compensation you're entitled to under your policy.
You have the ability to represent yourself and speak directly with insurance companies about your claim. However, in complicated situations – or even simple situations where there are a lot of medical bills or damages involved – you're better off getting some help.
"When an insurance company receives a claim for an injury, they do not simply roll over and pay out any amount that the injured person wants," Parham Smith & Arcenhold explains. "Instead, thorough investigations take place. These companies have the resources necessary to look out for their best interests financially, which is why any injured individual should have the same level of legal representation."
A good attorney is someone who specializes in car accident claims, has an extensive track record of successful negotiations with car insurance companies, and has been in your local area for a number of years. You want someone you can trust and depend on throughout this case, no matter how many twists and turns it might take. 
Stay Composed During Discussions
Negotiations with insurance adjusters can be intimidating, but maintaining composure is crucial. Be respectful and avoid being confrontational during discussions. Stick to the facts and avoid admitting fault or making statements that could be misconstrued as accepting liability.
Remain firm in advocating for fair compensation but avoid making rash decisions out of frustration. Take your time to review offers and consult with professionals, such as legal advisors or trusted experts, before accepting or rejecting any settlement offers. 
As a general rule of thumb, an insurance company's first settlement offer might only be worth 25 to 50 percent of the full value. This is why you should always reject the first offer and work with your attorney to negotiate back and forth. 
Value Your Claim Accurately
Accurately valuing your claim is critically important for a successful negotiation. Consider all the damages incurred, including vehicle repairs, medical expenses, lost wages, pain and suffering, and future rehabilitation costs. Gather estimates from reputable auto repair shops and medical professionals to substantiate your claim.
Don't undervalue your losses. Consider the long-term implications of the accident, including potential future medical treatments or the impact of injuries on your quality of life. Presenting a well-documented and accurately valued claim increases your chances of obtaining fair compensation.
Negotiate With a Strategy
Remember, insurance wants to settle claims quickly and for as little as possible. However, armed with proper documentation, knowledge of your policy, a composed demeanor, and an accurately valued claim, you'll be better positioned to negotiate effectively and secure a fair settlement.
Sugarcoating this process won't do anything good for you. The reality is that it's you versus the insurance companies. If you choose to plug your ears and pretend that nothing is happening, you will get the raw end of this deal. However, if you fight back with the assistance of an attorney who has a good strategy, you'll put the insurance companies on their heels and force them to give ground. 
As a result, you'll likely get a much more fair settlement.