Experts Share How Low Level Laser Therapy Work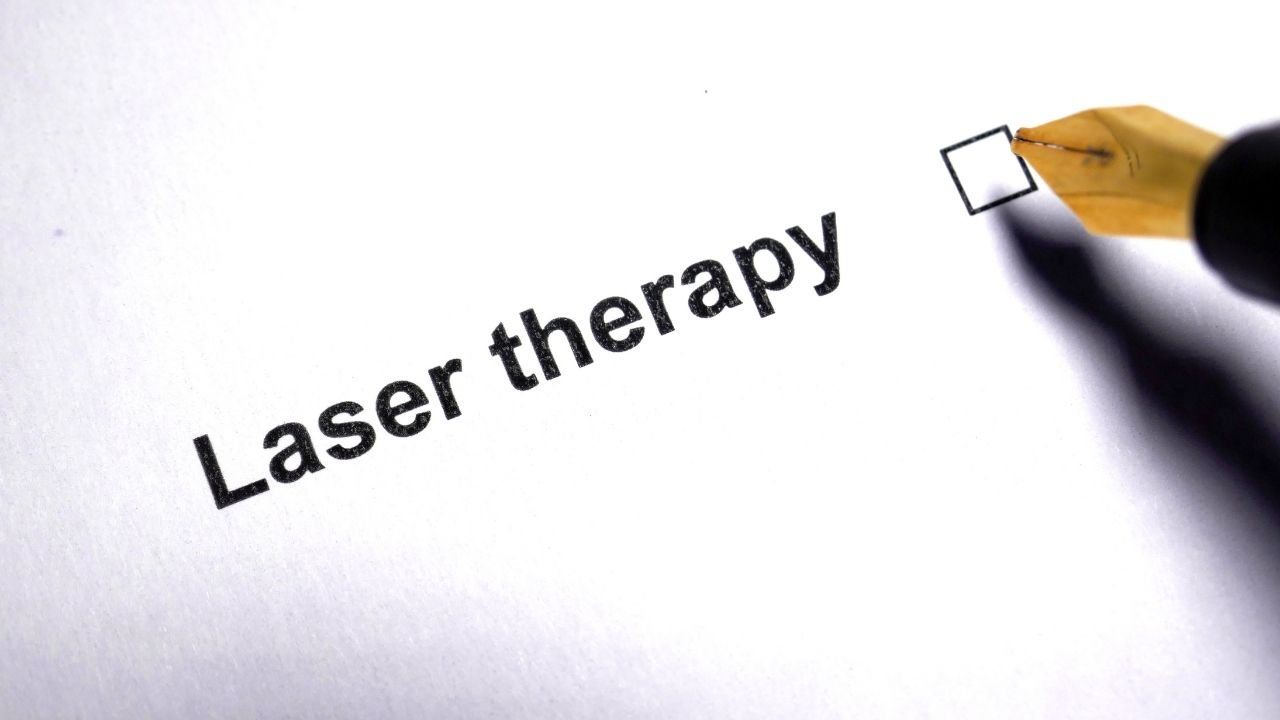 Hair loss is a normal part of aging. Whether you're a man or woman, it's something that you'll eventually have to embrace. But there's a difference between embracing who you are and letting hair loss lead to premature balding. If you want to address the issue, low level laser therapy is one of the most effective options. 
What is LLLT?
Low level laser therapy (LLLT), known in scientific circles as photobiomodulation, has been around for decades. However, it's only just recently become accessible to the masses.
LLLT was first discovered in 1967 by Endre Mester who was working at the Semmelweis University in Budapest, Hungary. He found that applying laser light to the backs of shaven mice would actually induce hair to grow back more quickly than normal. Furthermore, he found that lasers could be used to treat skin ulcers, wounds, and certain neurological disorders.
"LLLT involves exposing cells or tissue to low levels of red and near infrared (NIR) light, and is referred to as 'low level' because of its use of light at energy densities that are low compared to other forms of laser therapy that are used for ablation, cutting, and thermally coagulating tissue," explains a study published in the Annals of Biomedical Engineering. "LLLT is also known as 'cold laser' therapy as the power densities used are lower than those needed to produce heating of tissue." 
It was previously thought that LLLT required coherent laser light, but researchers have found that light emitting diodes (LEDs) are equally as effective and less expensive.
And while LLLT is used for dozens of therapeutic techniques, its application for hair loss is among the most prized and highly sought after — particularly since it's become available as a consumer product.
"Until recently, this technology was available only through expensive procedures performed by physicians. Now, you can have it right in your own home for a more comfortable, more time-efficient method of treating hair loss," explains Kiierr, one of the leading providers of laser hair growth caps.
In terms of hair regrowth, LLLT irradiates photons into scalp tissues. And as these photons are absorbed by weaker cells, it encourages hair growth. In other words, laser therapy improves cellular respiration, stimulates hair follicles, and jumpstarts the hair growth process.
LLLT technology is FDA approved and has been backed by numerous clinical trials. Here are two of them:
In a 2014 study

, low level laser therapy was found to be both safe and effective for hair growth in men and women.

In a separate study

of 41 males between the ages of 18 and 48, laser therapy produced a 39 percent increase in hair growth over a 16-week period. 
Who Should Try LLLT?
As more consumers learn about LLLT, it's becoming a favored option for fighting hair loss. So, is it right for you? Here are some instances where it makes sense:
You're experiencing some sort of rapid or premature hair loss. This could be balding at the crown of the head, thinning, and/or a receding hairline. LLLT will not only slow the rate of hair loss, but it could also allow you to regrow hair in areas where you were previously balding. 

You need help regrowing hair, but you don't want to go through the pain and hassle of a hair transplant procedure. You'd prefer something convenient and discreet that can be done in the comfort of your own home.

You aren't interested in hair loss medications because of the side effects, mess, and ongoing monthly expense. You'd rather have a cost-effective option with no side effects.
LLLT is for both men and women. Whether your hair loss is caused by hereditary factors, changes in hormones, stress, or unknown factors, laser therapy can help you grow a thicker and fuller scalp of hair. 
Other Helpful Tips for Fighting Hair Loss
While it's certainly one of the most effective methods for fighting hair loss, LLLT is just one option. If you're going to try it, make sure you're setting yourself up for success with the lifestyle decisions you make. Diet, nutrition, sleep, and stress reduction are all important factors. Live a healthy life and do what you can to fight back against hair loss!
Top 6 Investments for Your Child's Future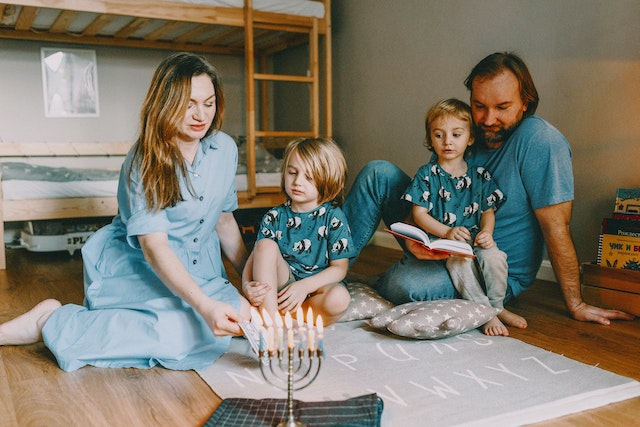 If you're looking to give your child a head start in life, there's no better way than investing in their future with some wise choices. From saving for a college education to teaching them the importance of financial literacy, there are plenty of ways to help them gain the skills they need for successful adulthood. Here are six great investments you can make now that will provide dividends in the future:
Financial Literacy 
Financial literacy is a critical skill that will remain valuable for life, and you should start teaching your child as early as possible. Not only can this help them understand basic concepts such as budgeting, saving, and responsible spending habits, but it can also increase their confidence when dealing with their finances. Encourage your children to save a portion of the money they receive, and show them how to make smart investments, such as opening up a savings account.
Positive Role Models 
The people your kids look up greatly influence their lives, especially during their formative years. That's why it's crucial to be a good role model and surround them with positive role models who embody values such as honesty, hard work, and integrity which your children can learn from or aspire to emulate. This includes friends, family members, teachers, and mentors. Exposing your children to such people can help them broaden their horizons and see the world differently.
A Good Education 
Investing in your child's educational journey from elementary school to college will open doors to careers and opportunities they may not have had before. To save your child from the debt  that comes with post-secondary education in Canada, start early and put into an RESP (Registered Education Savings Plan). This is a special type of investment account specifically designed to save for college expenses. It is essential to understand the structure and features of the plan and how it works to maximize your savings.
Quality Family Time
Set aside family time and special activities such as cooking, playing board games, or taking nature walks. This allows your children to bond with each other and explore the world around them. Investing in quality family time will provide endless opportunities for growth, learning, and development, setting your children up for a bright future. Spending time with your little ones will also create lasting memories that will stay with them forever. It will also teach them valuable skills such as communication and conflict resolution. 
Life Insurance 
Investing in life insurance ensures your child's future financial security. Not only will it protect them in case something unexpected happens, but it can also be used as an investment tool if you opt for the right policy. With the right plan, you can maximize the money your child will receive by providing them with a secure financial future should anything happen to you or your partner.
Mental Health Support 
Life isn't always easy; sometimes, your kids need extra help navigating life's journey's ups and downs. Mental health support takes many forms, from therapy sessions with psychologists or psychiatrists to mindfulness techniques like meditation. Supporting children during difficult times allows them to process emotions more effectively so they are better prepared for adulthood when life throws curveballs. With the rise of mental health issues in today's society, it is vital to invest in your child's mental health and ensure they have the right support system.
These are just a few top investments you can make for your child's future. Whatever strategies you choose, remember that each has its benefits, from immediate gratification to long-term financial security. Investing in your child's future will give them the skills and resources they need to live a successful, fulfilling life.