Nour Khodr – The Creator Of Top Talent In LA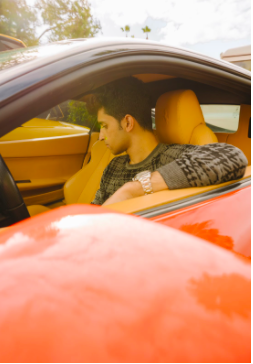 In the world of social media there is a growing level of success that can be attained by those who know how to capitalize on popularity. Whether it be creating content or managing those who do, platforms such as TikTok have created tremendous revenue streams for those willing to put in the effort. 
One of the biggest names within this niche is Nour Khodr, a 21 year old entrepreneur from Florida who manages some of the biggest influencers on TikTok. Khodr founded a management company called Top Talent. 
Top Talent was created in May 2020 and quickly picked up steam, starting with only a select few content creators to get the ball rolling. After months of hard work and creativity, Top Talent was ready to expand and had the idea of bringing everyone together under one roof. This idea sparked the creation of the Top Talent House, a house in Los Angeles which accommodates a number of popular content creators who collaborate with one another on a daily basis. These creators benefit tremendously from Nour and his efforts at the Top Talent House, including adventurous activities such as jet skiing and plane rides which they enjoy together. 
On top of these fun activities the influencers also benefit tremendously on a professional level. Nour and his team structured the house to have its influencers live in the main living space while him and the rest of the staff stay in the guest house. This structure was built not only to give the influencers the most luxurious and fun lifestyle but to make the production of their content both seamless and professional every time. To specify, Nour decided to create all of the content using in-house resources such as a team of film experts using the best quality equipment. These resources are only to be used by Top Talent influencers as a way to set their brand apart from others. 
Sofia Saidi a well-rounded host of MBC turns heads with her look at Cannes 2023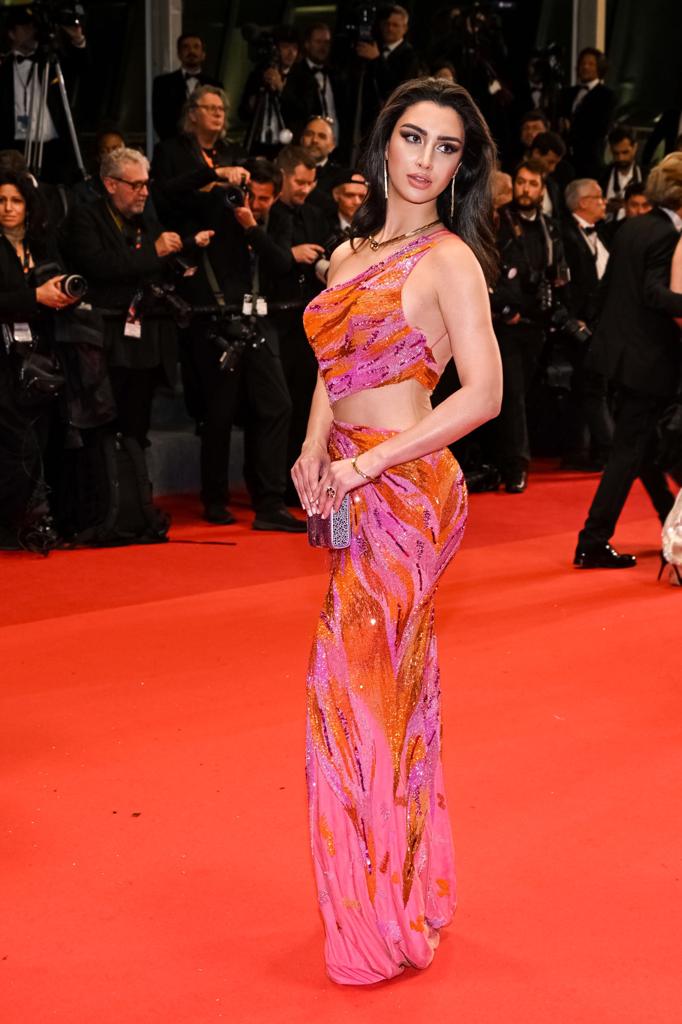 Hollywood's greatest luminaries dropped anchor at Cannes this year and all of them were clothed appealingly. Among them is Sofia Saidi, She Graced the event by being attired in a stunning gown and it was a breathtaking fashion ensemble by Gaby Charbachy, which complemented her innate and natural beauty flawlessly. In a rather stunning display of beauty and sophistication, Sofia wore the diamond emerald necklace from the eminent Indian jeweller Renu Oberoi leaving a last impression on not just everyone around her but all those seeing the live broadcast of the international film festival.
The captivating black and white gown she wore embraced Sofia's figure initiating a stunning silhouette and accentuating her lean figure with its impeccable tailoring. The decadent, vibrant shade of the gown faultlessly complemented her complexion, making her glow like the true star that she is and the masterpiece on her neck added a supplementary tinge of glamour and a fairytale-like feel to her entire getup.
The effortless, tousled hairstyle summed up a whiff of softness and feminity and added a hint of relaxed classiness to her red carpet-look, enriching her overall aura of grace and charisma.