SVAKOM Decides to Donate 20% of its sale to "Trees for the Future" on the occasion of Earth Day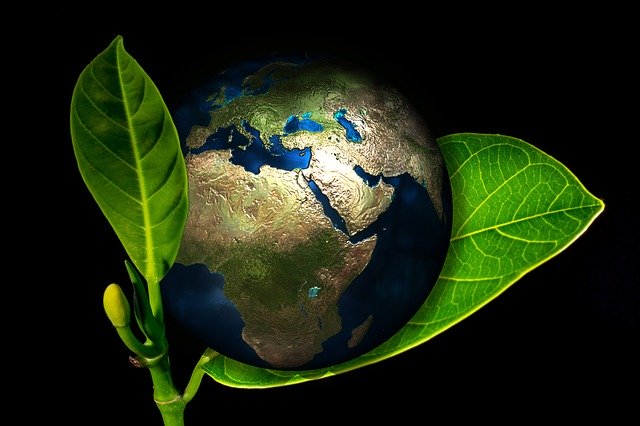 Amidst the dwindling economy due to the coronavirus, there are very few companies that are willing to go ahead and donate their proceeds. However, SVAKOM is one such company that went ahead and decided to give 20% of its sales happening from April 22nd to April 26th to the cause of Earth Day. Because of the lockdown, there is less use of fuel and fewer people are causing pollution, which has given earth the time to heal.
This Earth day, SVAKOM wanted to do something different from what it does every year. Normally, they use recycled materials and follow eco-friendly procedures. But this time, they went a step ahead and took a pledge to donate some portion of their sales to a respected organization called "Trees for the Future".
Trees for the Future has been working for the betterment of the environment for the past 30 years. And the donation from the company is only going to boost their efforts.
They have three main goals, to end deforestation, to end hunger, and to end poverty. And they try their best to improve the living standards of all the communities.
Trees for the Future have been teaching farmers for four years about how to work, grow, and take care of the land. These teachings help the community to make sustainable development.
SVAKOM, a company popular for making app controlled vibrator for women, chose Trees for the Future because they seemed like the best choice. This organization have planted 187,000,000+ trees so far. And it is a significant achievement in itself.
It made this decision by studying the impact Trees for the Future is making, which has touched 111,000+ lives so far. This organization will use the donation for a good cause, and work towards the brighter future of Earth.
Raw Juicery is Providing Freshly Pressed Organic Juice to your Doorstep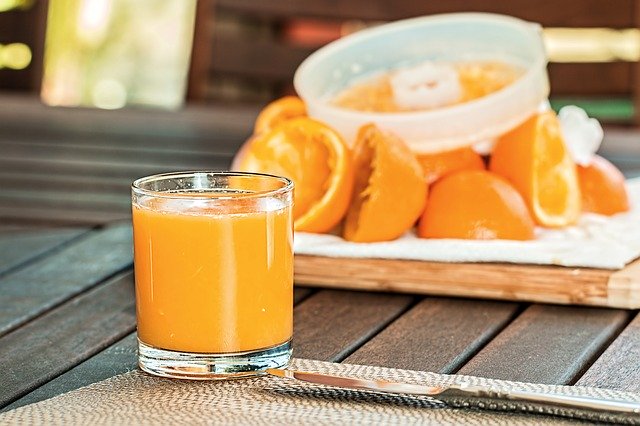 Raw Juicery is as good as its name suggests. It does not focus on price, but its sole focus is on the integrity of the ingredients. They aren't locally sourced, but their ingredients come from around the world and are carefully selected. Moreover, Raw Juicery not only provides organic juices to your doorstep but to local retailers as well.
In eight years, Raw Juicery has mastered the process of selecting the best ingredients. They also have strict standards for ingredient quality, which is tested by them. Most of the ingredients are raw and in good form.
Their screening process for ingredients includes checking HACCP plans, reading lab reports, asking for spec analysis, Kosher certification, talking to growers directly, and verifying processing techniques.
The reason Raw Juicery is trusted is because of its juice making method. They use cold pressing as a form of juice extract. It is a low, cold, squeeze-type method of juice extraction.
That means the ingredients are ground into mash or pulp, and slowly squeezed through a cloth or mesh bag using a powerful hydraulic press. The cold pressed juice is never subjected to blades in a juicer or excessive heat. It is a natural and most beautiful way of extracting juice.
Raw Juicery stands for independent retailers in local neighborhoods. Moreover, they stay away from big corporate grocery chains.
If you place an order before 1 PM, it gets delivered to you by 10:30 am the next morning. The juices are always frozen and fresh and have all the benefits of being raw and cold-pressed. Raw Juicery is well known in the area for providing organic juices to people.