Taft Financial Personal Loans Get Bad Reviews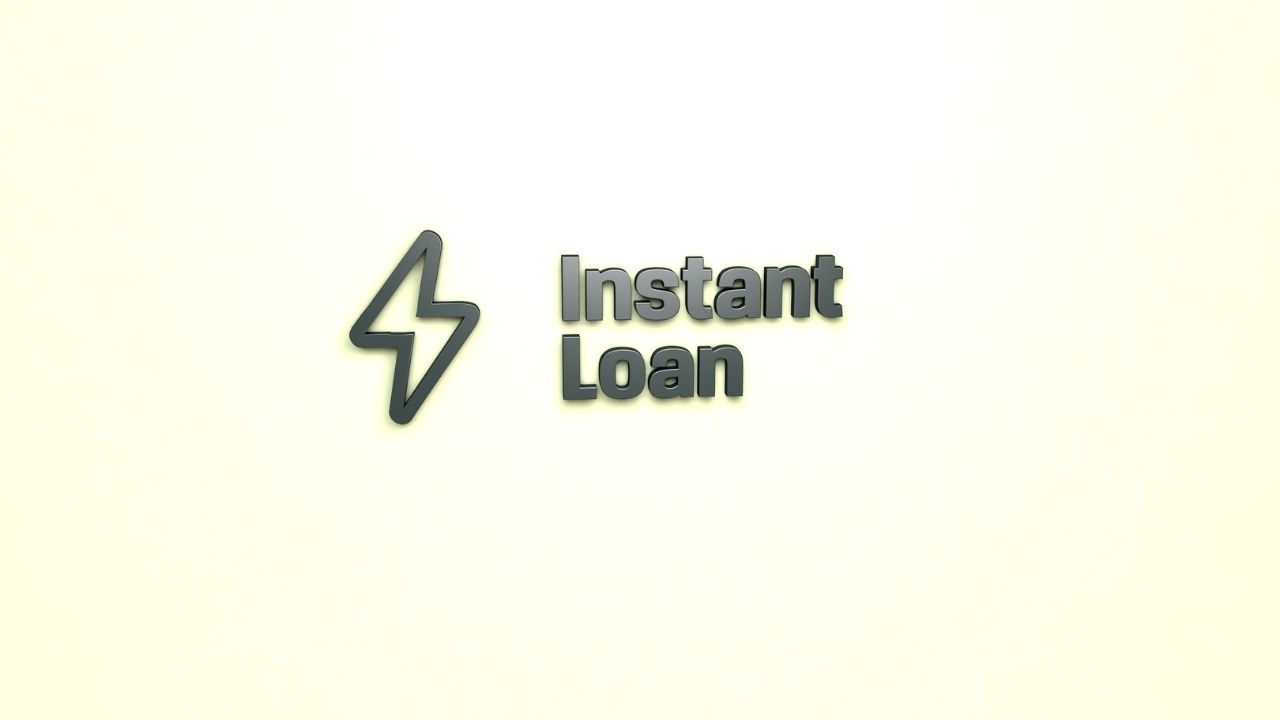 Taft Financial's unrealistic personal loan offers are getting bad reviews from multiple personal finance web sites.  Crixeo, the popular news and review site, has done a  review of Taft Financial and has raised the question if Taft Financial ever honors the 3.09% APR or is it simply part of a long-running bait and switch scam . According to Crixeo journalist Ed Miles:
"The story is the same. They lure you in by sending you direct mail with a "personalized invitation code" and a low 3.09% APR to consolidate your high-interest credit card debt into a new personal loan. You will be directed to My Taft Financial website. More than likely you will not qualify for one of their personal loan offer and they will try and flip you into a more expensive debt product.
A personal loan is a handy tool that can enable you to consolidate your debt, make a large purchase, pay your bills, and essentially, make your life easier. However, as much as personal loans can be used for pretty much any reason, it does not mean that you should take them out.
When you take out a personal loan, you are taking on debt. Hence, the reason behind taking a personal loan should be legitimate and good enough. For example, taking out a personal loan to finance a vacation does not qualify as a good enough reason.
Therefore, if you are confused about whether you should take out a personal loan based on your financial situation, then read this guide. It will highlight what a personal loan is and when you should opt for one.
However, be on the look out for the financial scams that seem to appear in your mailbox every other day.
What is a Personal Loan?
A personal loan is a predetermined amount of money that a lender gives you for a set period. During that time, it needs to be paid in fixed monthly payments. A personal loan also comes with a fixed interest rate.
The amount of loan and interest are determined based on various factors, including the borrower's income, credit score, and financial history. You get the amount in full, which you can use, and then make monthly payments to repay the loan. This helps you budget and manage your finances efficiently.
Reasons Why You Should Take Out a Personal Loan
1. You Need Funds Fast
Typically, an application to take out a personal loan is online and can be filled quickly. The approval for the application and the funds all get transferred pretty quickly.
For this reason, taking out a personal loan can be a good idea if an unexpected expense hits you that you cannot afford. This can include a loved one's death, medical expenses, a leaky roof, or an unanticipated auto repair. A personal loan can be a great idea in these types of situations since you can get all the funds in less than 24 hours.
2. For Debt Consolidation
One of the most common reasons why people opt for a personal loan is for debt consolidation. This is when individuals have multiple outstanding debts with high balances that they need to pay to creditors, typically when they have a lot of personal  debt and are in need of credit card relief. Taking out a personal loan helps to pay off all these outstanding debts all at once. This streamlines your finance and makes them easier to manage.
A benefit of doing this is that personal loans have lower interest rates than credit cards, which helps you save hundreds of dollars in the long term. Moreover, it allows you to improve your credit score as multiple credit card debts harm your credit score.
3. You Want to Finance a Major Purchase
If you want to make a large purchase, such as buying a car, yacht, or motorbike, you might be tempted to swipe the credit card and purchase it. However, a better alternative is taking out a personal loan to finance the purchase instead and use credit cards for short-term expenses only.
This is because the longer you take to pay back the debt on your credit card, the more interest you will have to pay. However, that is not the case for personal loans as they have fixed interest rates which do not increase.
4. You Want To Make Investments
It may not be a completely wise decision to take out a personal loan and use it to make investments because of the increased risk. This is particularly true if you plan to invest in the stock market.
However, if you are confident in the positive outcome of your investments, and if you still want to use the loan to invest, then you can. However, we must reiterate that it is not a wise decision because all of your borrowed money can go to waste if you do not make a profit from the investments.
5. For Home Remodeling and Repairs
Many people turn towards personal loans when they want to fix and make repairs around the house. They also do it even when they want to remodel the house. Some of the reasons you might want to take out a personal loan for home remodeling and repairs are to repair your furnace, get a pool, and fix a leaky roof.
If you are confident that you will pay the loan back, then it would be a good idea for you to take out a loan and use it for remodeling and repairs if you do not have the money upfront.
6. To Pay for Education
College tuition is costly. Hence, it would be helpful for students to take out a personal loan and use it to pay for their education and other related costs. In certain cases, a personal loan is a better alternative to a student loan. For example, there are restrictions on a student loan, and you cannot use it for other purposes besides education. Contrastingly, a personal loan is not that restrictive. Moreover, a personal loan has a lower interest rate than a student loan.
7. To Pay the Bills
In certain situations, there is not enough money to pay for your day-to-day bills. If you have exhausted every other option, then you can consider taking out a personal loan to pay for them. However, this is only a good option if you can find a loan with a very low-interest rate and are confident that you can pay it back.
The Bottom Line
Personal loans are an excellent option for a lot of reasons. However, you should be mindful that they have to be repaid after a certain amount of time; otherwise, they may have a negative impact on your credit history. For this reason, you should only take out a personal loan when you really need to.
Stan Bharti: Prospecting for Potential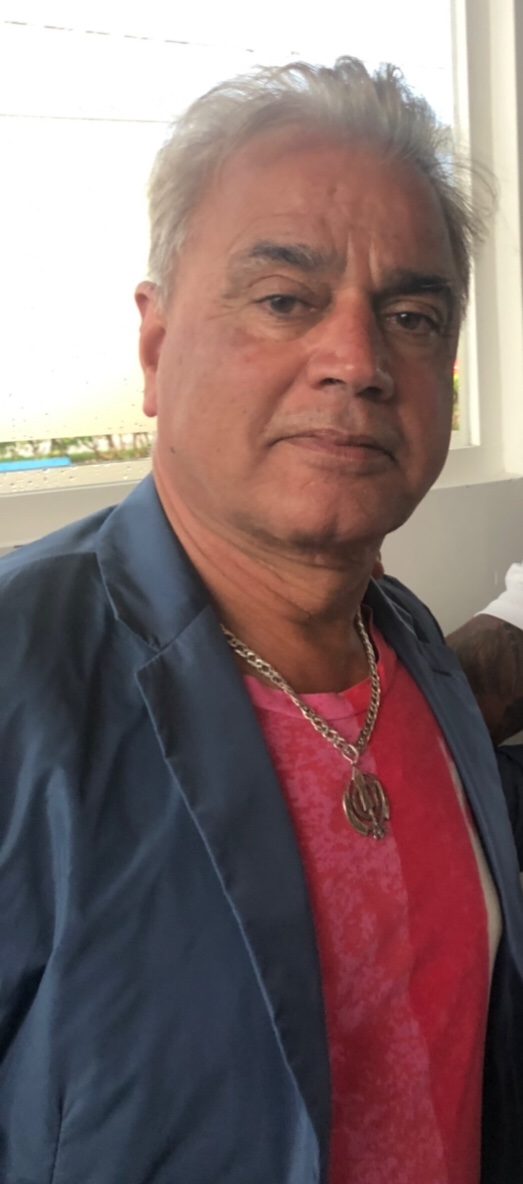 Canadian businessman Stan Bharti has built a career in discovering, funding, and cultivating projects in the sectors of mining, agriculture, energy, finance, and technology. He is well known in the industry for his ability to acquire finance, restructure, and succeed with emerging high-potential startups and struggling companies alike. A professional engineer in both North America and Europe, Mr. Bharti has a blend of industry-specific technical expertise and a general aptitude for management, operations, and finance. Through this integrated approach, Mr. Bharti has reached great strides in his over 30 years in the industry, being a recognized financier in Canada responsible for listing over 50 companies in various stock markets all over the world. This breadth of experience has contributed even further to Mr. Bharti's continuing success, who has invested and raised over US$10 billion in the last ten years.
Since 1995, Mr. Bharti has applied his unique managing and financing approach to Forbes & Manhattan Inc., an international merchant bank and finance house where he serves as founder and executive chairman. Initially based in Toronto, the company has grown to establish offices in London, New York, Moscow, and Los Angeles in order to handle its wide variety of projects from all over the world. Thus far, the company has had projects on six continents, with its current focus being the Americas, Africa, Europe, and countries of the former Soviet Union.
Today, Forbes & Manhattan is renowned for its ability to rapidly bring projects to success and currently handles over 20 companies in the sectors of natural resources, infrastructure, energy, and technology. A significant contributor to this success is Mr. Bharti's adoption of his unique integrated technical approach to the company philosophy. To this end, the company employs over 1,000 professional staff, including the world's finest engineers, geologists, software developers, investment bankers, and financiers. Through this highly varied and diverse international team, Mr. Bharti ensures that F&M is always equipped with the necessary technical expertise to handle all aspects of financing and management for their equally wide variety of clients.
Mr. Bharti not only works to cultivate the sustained success of his client companies but also that of the world at large. Social responsibility is a core element of Mr. Bharti's personal and corporate philosophy. Mr. Bharti goes beyond just funding the world's high-potential companies to achieve this goal, being a major contributor to charities around the globe. Since 2010, The Bharti Charitable Foundation has ensured that F&M gives back to its communities. Through this foundation, Mr. Bharti has financed advocacies that aim to maintain nature and wildlife and help children in some of the world's poorest developing countries.
While Mr. Bharti has had over 30 years of experience in finding and cultivating potential in emerging companies, he has also used such talents in a different manner. In 2012, Mr. Bharti collaborated with Laurentian University of Greater Sudbury, Canada, to establish the Bharti School of Engineering. Through this school, Mr. Bharti hopes to help aspiring youth become engineers who will write their own success stories with the pen of sustainability and social responsibility.
Beyond this, Mr. Bharti continues his professional and charitable efforts through his membership in several charitable and business boards in North America and the United Kingdom, and he is also a member of the global leadership community Young Presidents Organization (YPO). Mainly spending time between Los Angeles and Toronto, Mr. Bharti has also learned to speak fluent Russian and conversational Finnish and Spanish due to his history of international work.
In June of 2018, Mr. Bharti was even awarded the status of Honorary Consul of Kazakhstan to Canada as recognition for his work in providing business opportunities in Kazakhstan.
On top of the heavy workload of managing his firm and his charity, Mr. Bharti works hard to ensure that he keeps a balance in spending time with his family, who also help him manage his foundation. You can find out more about Stan Bharti by visiting the website of his company, Forbes & Manhattan Inc., as well as that of his charity, the Bharti Charitable Foundation.