Taking a look at the Vital roles of a diplomat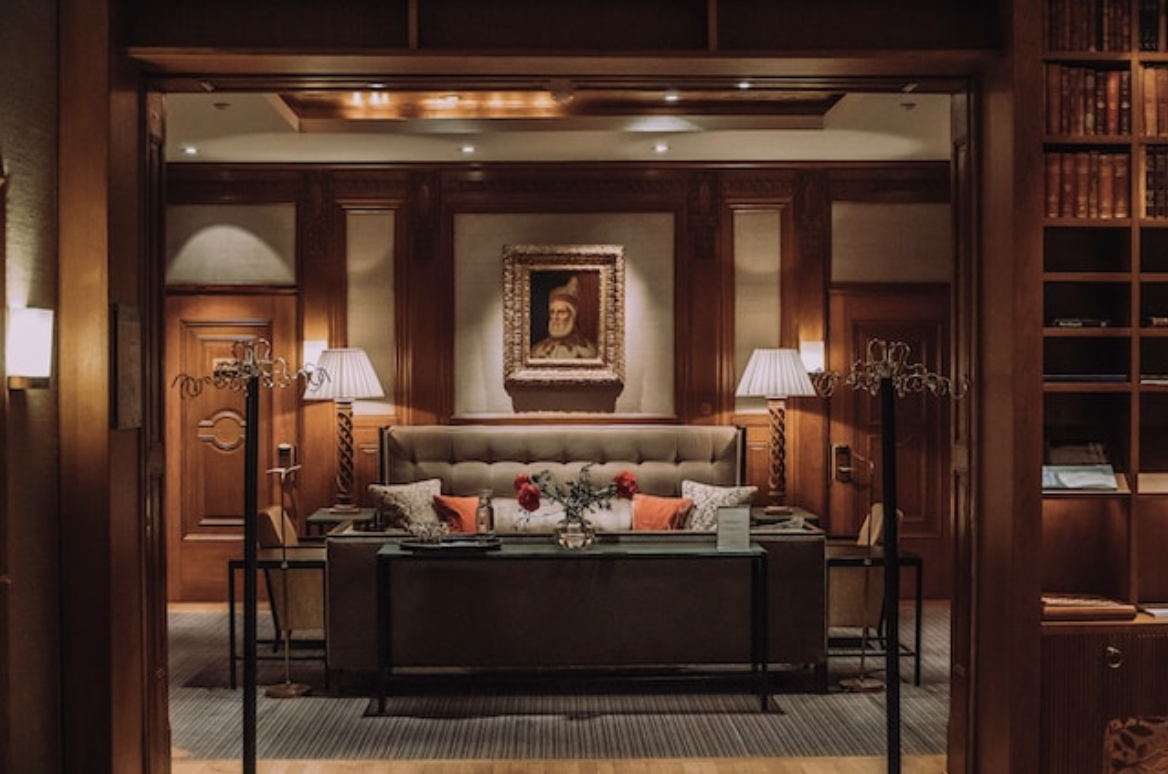 A diplomatic services officer handles foreign policy and service delivery abroad and is an expert in the practical part of diplomatic activity. A diplomat has the power to shape diplomatic and international developments. The three primary areas of diplomatic duty are political, trade, and consular services. The cornerstone of international relations is diplomacy, which makes it easier for countries to communicate, negotiate, and work together. Skilled diplomats who persistently represent their nations' interests and advance peace, stability, and mutual understanding are central to diplomatic operations. In this article, we delve into the crucial roles diplomats play and explore the enduring benefits of a career in diplomacy.
Conflict resolution and negotiation
Negotiating and mediating conflicts between nations is one of the primary duties of diplomats. Strong negotiating abilities, tact, and the capacity to intervene in politically complicated environments are characteristics of skilled diplomats. Diplomats work to defuse tensions and stop armed confrontations from escalating by encouraging communication and looking for common ground. Their actions support stability, interregional collaboration, and maintaining world peace. 
Representing National Interests
Diplomats represent their nations' interests overseas on behalf of their governments. Their primary responsibility is to defend and advance the interests of their countries through diplomatic discussions, participation in international forums, and advocacy for the policies of their governments. Diplomats represent the national perspectives on various subjects, such as commerce, security, human rights, and cross-cultural interaction. They establish partnerships, form alliances, and serve as the voice and face of their nations.
Building International Partnerships:
Diplomats play a crucial role in building and nurturing international partnerships. They foster relationships with foreign governments, international organizations, and civil society groups through diplomatic channels. These alliances allow nations to work together on various fronts, including economic, development, security, and environmental concerns. Diplomats open the door for diplomatic, economic, and cultural interactions that can benefit participating nations by fostering communication and mutual understanding.
Cultural Exchange and Public Diplomacy:
 Diplomacy comprises activities such as cultural exchange, public diplomacy, and political and economic dimensions. In addition to presenting their nation's rich legacy and building a deeper understanding and appreciation between other civilizations, diplomats actively promote their respective nations' customs, values, and traditions. Diplomats aid in bridging gaps between countries, developing goodwill, and fostering enduring people-to-people relationships through cultural events, educational exchanges, and public outreach.
Humanitarian aid and crisis management
 In times of emergency, diplomats are essential in handling crises and delivering humanitarian aid. Diplomats seek to coordinate relief efforts, promote international collaboration, and speak out to protect vulnerable communities during natural disasters, armed conflicts, or public health emergencies. Their quick reactions and diplomatic prowess can prevent death, lessen suffering, and aid in reconstructing communities after catastrophes.
A prime example of the tasks mentioned above is the coveted Diplomat Abdelrazeg El Murtadi Suleiman. Abdelrazeg was born in Al-gegab, Libya. He belongs to the Al Abidat tribe, one of the most illustrious lineages in Libya. He received his L.L.B. from the University of Benghazi in Libya in 1968, a Master of Law from the University of Grenoble in France in 1971, and a Ph.D. from the University of Paris I/Sorbonne in France in 1976. 
He served as the chairman of several Libyan boards and committees, including the Petroleum Law Review and Drafting Committee (2005–2006), the Petroleum Taxation Committee (2006, 2005), the Maritime and Land Boundaries Committee (1987–1999), the Continental Shelf Committee (1976–1987), and the Drafting Committee of Maritime Areas Law (1988–1990).
In 1977, Abdelrazeg provided legal advice to the Organisation of African Unity (OAU) Ad Hoc Committee in Libreville over the Chad-Libya boundary issue. Between 1999 and 2000, he also worked as an expert for the OAU in Addis Ababa, Ethiopia, drafting the African Union Constitutive Act. Additionally, he took part in discussions on boundary disputes and the process of establishing the African Union at summits hosted by the OAU. He offered legal counsel for the Libyan Delegation. 
Diplomats play a crucial role in the intricate web of international relations by upholding the ideals of their countries and promoting amicable settlements, cooperation, and understanding. Diplomats influence history and advance a peaceful and wealthier world through their representation, negotiation, and bridge-building activities. A satisfying and significant career option, diplomacy is characterized by the roles they play and the rewards they experience.
Vanex Group's Superior Exchange Rates Surpass Traditional Banks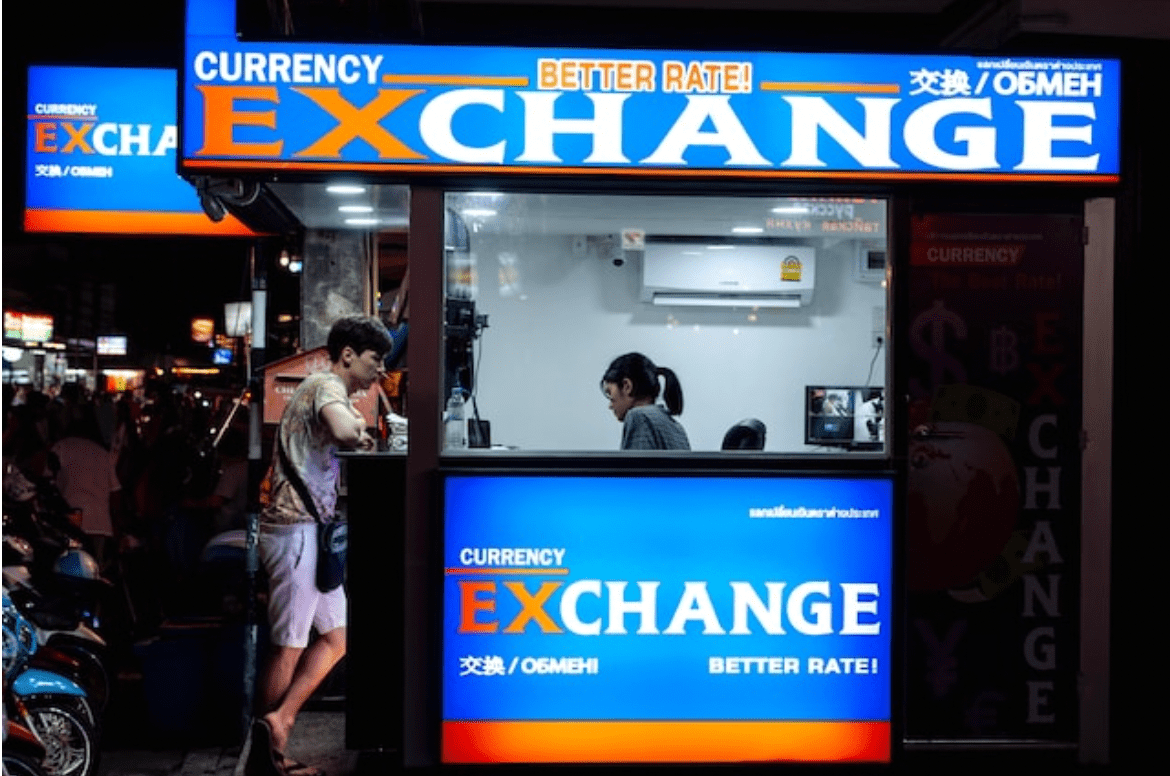 Acquiring the highest possible rates for foreign exchange is a top priority for both people and organizations. Traditional banks are no longer the only choice for currency conversion as the financial landscape changes. Enter Vanex Group, a pioneer in the money service sector that offers exchange rates that surpass traditional banks and many services that have revolutionized the industry.
Vanex Group has quickly become the go-to option for individuals looking for the best exchange rates thanks to its track record and dedication to customer satisfaction. Vanex Group, Western Canada's top private foreign exchange firm, has challenged the status quo by providing better ways to exchange currencies than the conventional banking route.
Traditional banks sometimes burden customers with unfavorable rates and hidden fees, but Vanex Group stands out for its dedication to openness. Every financial transaction is a step toward maximizing value thanks to the company's favorable and competitive exchange rates, well-known for saving clients thousands of dollars annually. Individuals and companies may feel secure knowing their hard-earned money is being exchanged at rates that put their financial well-being first by choosing Vanex Group.
The proficiency of Vanex Group in the foreign exchange market is the foundation for its commitment to offering better rates. The organization navigates the complexities of conversion rates to give customers a clear advantage. It is supported by a team of financial specialists with an in-depth understanding of international currencies. By ensuring that currency swaps are carried out at the most advantageous times, this economic prowess translates into real advantages for clients, further increasing the value of their transactions.
The variety of services offered by Vanex Group offers unmatched ease and competitive exchange rates. The organization makes it easy for people and businesses to conduct worldwide commerce by emphasizing rapid, secure, and safe money transfers. Vanex Group's customer-centric strategy guarantees that the procedure is quick, dependable, and stress-free, whether shipping money across continents or enabling currency transactions related to travel.
Vanex Group's dedication to innovation is another noteworthy aspect of its products and services. The company's user-friendly mobile application and internet platform give customers the power to track real-time pricing and start transactions whenever convenient. The way currency exchange is done has been revolutionized by this technological integration, which saves time and encourages a more knowledgeable and empowered clientele.
The commitment of Vanex Group to offering lower prices extends beyond specific customers. The organization advances its competitive advantages to corporate partners looking to maximize their international trade initiatives with wholesale currency solutions designed for businesses. Vanex Group helps to improve profit margins and facilitate strategic expansion by enabling firms to buy or sell significant volumes of foreign currency at wholesale prices.
In conclusion, Vanex Group's innovative strategy for offering exchange rates surpassing conventional banks is a game-changer for both consumers and companies. The business provides a more beneficial route for currency exchange by adhering to transparency standards, having a thorough understanding of finance, and using cutting-edge technology, ensuring each transaction is a step toward financial empowerment and success. Vanex Group is a leader in the field of foreign exchange for individuals looking to get the most out of their currency exchanges and optimize value.