Decoding the Rise and Rapid Growth of FinTech in the Financial Sector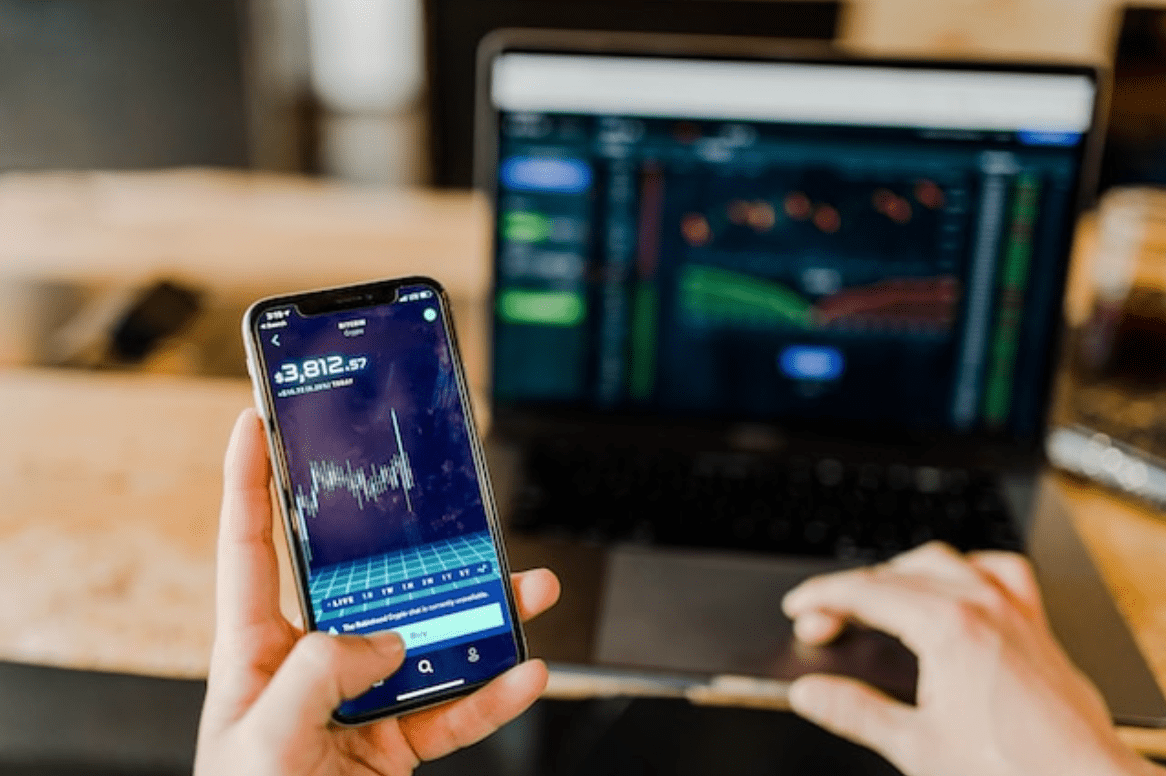 The emergence of financial technology (fintech) over the past ten years has significantly transformed the financial sector. "fintech" describes how financial services are improved and innovated using technology. Over the past few years, the use of mobile devices to access services like mobile banking, payments, loans, budgeting, and investing has skyrocketed. 
The landscape in several consumer financial services has shifted due to fintech. According to a Juniper Research estimate, 4.4 billion people are expected to use digital wallets by 2025, up from 2.3 billion in 2020. Convenience and security without actual money or cards drive this expansion.
Fintech firms have recently started competing with established banks and financial institutions renowned for their bureaucratic and onerous processes. Fintech firms provide mobile banking, peer-to-peer lending, automated investment, personal budgeting tools, and digital wallets.
Fintech markets are rising rapidly, and several financial experts are making the most of it. Companies such as Hejaz Financial Service have hit the nail in the coffin with their superior technology. The core reason for the rise of Hejaz is its Chief Operating Officer, Muzzammil Dhedhy. 
Dedhy provides day-to-day leadership and management that reflects Hejaz Financial Services' adopted mission and core principles. He motivates the business to meet and exceed sales, profitability, cash flow, and corporate goals and objectives. 
The contribution of people such as Muzzammil Dedhy has been core to the success of Fintech as their exhilarating mind compiles all the resources to make Fintech a massive hit globally. 
Fintech such as Hejaz provides consumers with several further advantages in addition to convenience, performance, and cheaper costs, such as:
Personalization
Several fintech companies use artificial intelligence and machine learning algorithms to offer users individualized financial advice and recommendations. Customers will be able to comprehend their financial condition more clearly and make wiser financial decisions.
Credit Access
Additionally, fintechs have made it simpler for customers to acquire credit, especially for those whom conventional lenders might have passed over. Many fintech companies assess creditworthiness using alternative data sources and machine learning algorithms, which enables them to make credit decisions more rapidly and correctly.
Financial Literacy
Several fintech companies also provide instructional materials and tools to assist customers in enhancing their financial literacy. Consumers' long-term financial health can be improved, and their ability to make better financial decisions thanks to this.
Fintechs are helping level the playing field and increase customer options to achieve financial stability and independence by utilizing technology to offer innovative financial solutions.
Although the growth of fintech and open finance has benefited consumers and businesses, significant obstacles and worries still discourage individuals from using fintech. Following are a few of the critical issues and problems.
Cybersecurity
One of the biggest worries about fintech is the possibility of cyberattacks and data breaches, which could reveal a person's personal and financial information. The hazards of hacking, identity theft, and other forms of fraud have increased as financial transactions shift online. Due to the possibility of third parties misusing financial information, concerns have been raised concerning its safety and security.
Absence of Human Contact
While some people find it convenient to manage their finances using digital platforms, others value the individualized service traditional financial counselors provide. Fintechs frequently need more human interaction, which may turn off specific customers who seek in-person encounters and professional assistance.
Regulatory Obstacles
Regulation has also been challenged by the growth of fintech, particularly in overseeing and regulating emerging financial technology effectively. Striking a balance between encouraging innovation and safeguarding customers from potential risks is necessary.
The fintech industry is constantly growing and evolving. Due to this sustained growth, we can anticipate more innovation and disruption in the financial sector. This will simplify it for individuals to take charge of their financial health, accomplish their financial goals, and map their paths to financial independence.
Vanex Group's Superior Exchange Rates Surpass Traditional Banks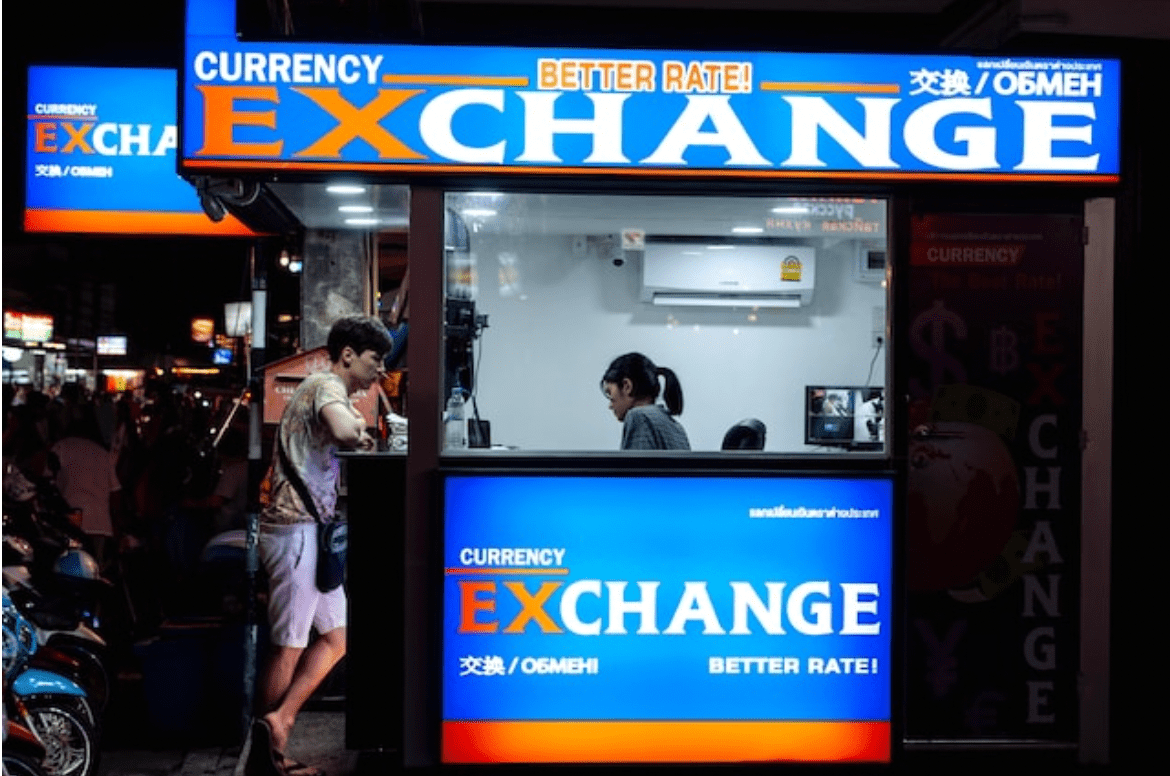 Acquiring the highest possible rates for foreign exchange is a top priority for both people and organizations. Traditional banks are no longer the only choice for currency conversion as the financial landscape changes. Enter Vanex Group, a pioneer in the money service sector that offers exchange rates that surpass traditional banks and many services that have revolutionized the industry.
Vanex Group has quickly become the go-to option for individuals looking for the best exchange rates thanks to its track record and dedication to customer satisfaction. Vanex Group, Western Canada's top private foreign exchange firm, has challenged the status quo by providing better ways to exchange currencies than the conventional banking route.
Traditional banks sometimes burden customers with unfavorable rates and hidden fees, but Vanex Group stands out for its dedication to openness. Every financial transaction is a step toward maximizing value thanks to the company's favorable and competitive exchange rates, well-known for saving clients thousands of dollars annually. Individuals and companies may feel secure knowing their hard-earned money is being exchanged at rates that put their financial well-being first by choosing Vanex Group.
The proficiency of Vanex Group in the foreign exchange market is the foundation for its commitment to offering better rates. The organization navigates the complexities of conversion rates to give customers a clear advantage. It is supported by a team of financial specialists with an in-depth understanding of international currencies. By ensuring that currency swaps are carried out at the most advantageous times, this economic prowess translates into real advantages for clients, further increasing the value of their transactions.
The variety of services offered by Vanex Group offers unmatched ease and competitive exchange rates. The organization makes it easy for people and businesses to conduct worldwide commerce by emphasizing rapid, secure, and safe money transfers. Vanex Group's customer-centric strategy guarantees that the procedure is quick, dependable, and stress-free, whether shipping money across continents or enabling currency transactions related to travel.
Vanex Group's dedication to innovation is another noteworthy aspect of its products and services. The company's user-friendly mobile application and internet platform give customers the power to track real-time pricing and start transactions whenever convenient. The way currency exchange is done has been revolutionized by this technological integration, which saves time and encourages a more knowledgeable and empowered clientele.
The commitment of Vanex Group to offering lower prices extends beyond specific customers. The organization advances its competitive advantages to corporate partners looking to maximize their international trade initiatives with wholesale currency solutions designed for businesses. Vanex Group helps to improve profit margins and facilitate strategic expansion by enabling firms to buy or sell significant volumes of foreign currency at wholesale prices.
In conclusion, Vanex Group's innovative strategy for offering exchange rates surpassing conventional banks is a game-changer for both consumers and companies. The business provides a more beneficial route for currency exchange by adhering to transparency standards, having a thorough understanding of finance, and using cutting-edge technology, ensuring each transaction is a step toward financial empowerment and success. Vanex Group is a leader in the field of foreign exchange for individuals looking to get the most out of their currency exchanges and optimize value.