The 4 Best Ways to Take Kratom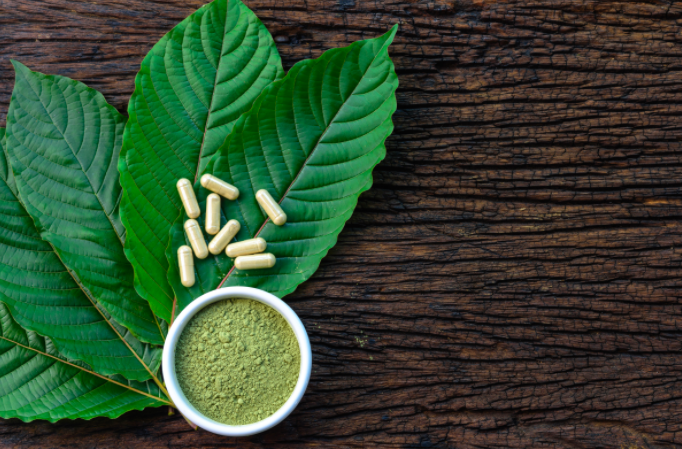 Kratom is a plant that is grown in Southeast Asia, and it has recently become popular in a lot of countries. People are using kratom to treat several medical conditions, and a lot of people have shown positive results after taking the herb. The studies on the medicinal effects of Kratom are still underway, but we cannot deny the fact that it has helped a lot of people suffering from different conditions. Kratom is quite popular among people who are suffering from chronic pain. More than ten million people in the US have fibromyalgia, which is a chronic pain condition. And the doctors don't just write drug prescriptions for it, but they recommend natural remedies as well. If you are also suffering from chronic pain, you can add kratom to your natural remedies as well. Let's have a look at how you can consume kratom:
Leaves
If you are looking for the quickest way to consume kratom, then you can simply start chewing on kratom leaves. The old consumers of kratom in Southeast Asia have always chewed on leaves to get the benefits from the plants. The biggest advantage of chewing on kratom leaves is that you get immediate effects for pain relief. However, chewing on leaves is not the most pleasant method.
Mix it In Drink
Kratom does not have a pleasant taste, and if you can't stand its sourness, then the best way of consuming it is to add it in a drink. Kratom powder is widely available out there, and you can use that in your drink without any hesitation. Whether it is coffee, tea, or fruit juice, you can add kratom powder in any drink of your liking. If you are making fruit juice in a blender, then you can use leaves as well instead of powder. I will recommend you to go with the orange juice as its acidic property helps extract the most out of the kratom.
Capsules
If you don't want to go through the trouble of making a fruit drink and want to avoid that bitter taste as well, then you can simply take a kratom capsule. A lot of kratom suppliers are offering kratom capsules, and you can find them easily in the market. However, you must keep in mind that the dose you will get from the capsule will not be much. So, if you are looking for mild effects, then this could be your way of taking it. You can also try taking more than one capsule, but you must consult an expert before proceeding.
Add It in Food
Another way of taking Kratom is that you can simply add it to your food. Kratom does not go well with every food available out there, so you might have to experiment a little in the beginning. You can also check out the recipes available on the internet and can use those to make your kratom food. People mostly add kratom in food like custard, pastries, yogurt, etc.
How to Know if You're Depressed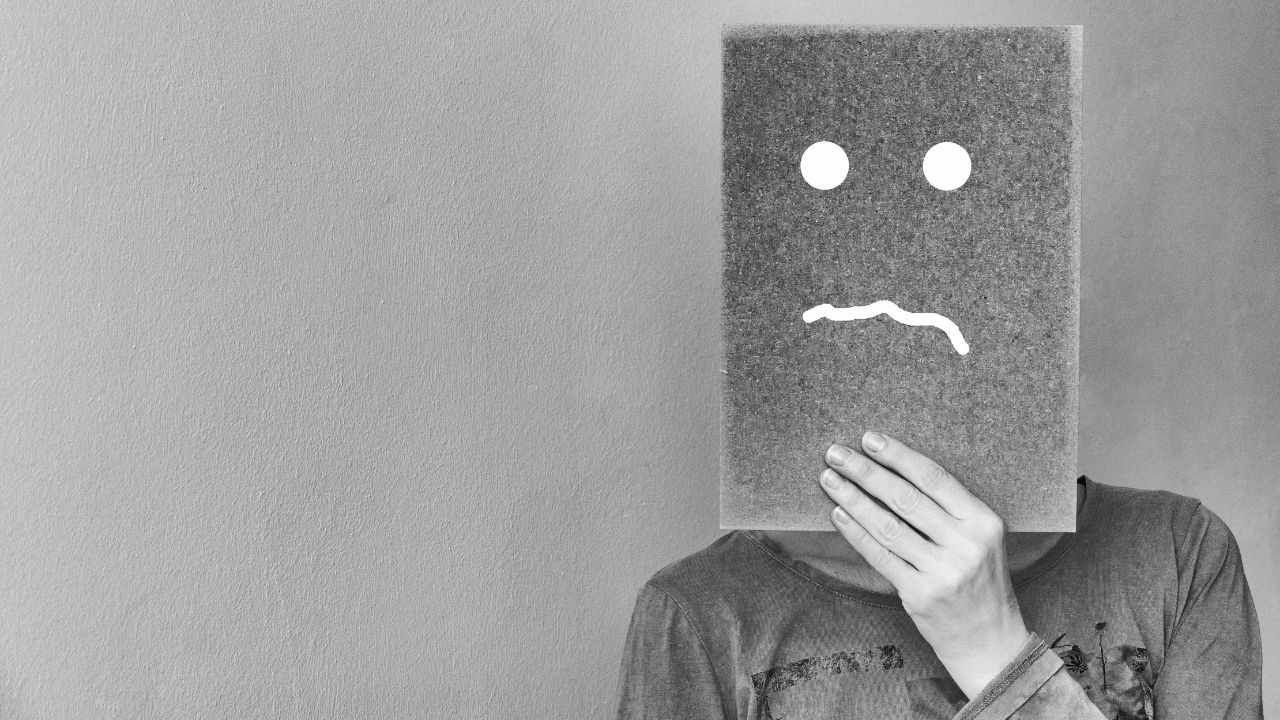 Are you depressed or just feeling down? Sometimes it's hard to recognise where we sit on the depression scale. If you're constantly experiencing feelings of sadness, emptiness, and hopelessness that can last for weeks, months, or even years; you may benefit from seeing an expert psychologist in Melbourne. This article should hopefully shine some light on the symptoms of depression, how to get help, and where to find support.
What are the symptoms of depression?
Depression is often defined as "a mood disorder that causes a persistent feeling of sadness and loss of interest". It's more than just a bout of the blues, and it's not simply a case of feeling sad after experiencing something upsetting. Rather, it's an ongoing low mood that interferes with your everyday life and prevents you from enjoying activities that you used to love.
Symptoms of depression can include:
Feeling persistently sad, anxious, or "empty"
Loss of interest in activities or hobbies that you once enjoyed
Feeling hopeless, guilty, or worthless
Difficulty concentrating or making decisions
Fatigue and decreased energy levels
Sleeping too much or not being able to sleep
Appetite changes or weight gain/loss
Thoughts of death or suicide
How do I know if I'm depressed or just sad?
While it's normal to feel sad from time to time, you may be suffering from depression if these feelings last for more than two weeks and are interfering with your ability to live a normal life. Depression can also be accompanied by physical symptoms, such as fatigue and changes in appetite. If you're unsure whether you're depressed or just sad, it's best to see a mental health professional for an assessment.
What causes depression and how can it be treated?
There is no single cause of depression, but it can be triggered by a combination of factors, including genetic predisposition, brain chemistry, hormones, and life events (such as trauma or loss). Depression is often treated with a combination of medication and psychotherapy. In some cases, Electroconvulsive Therapy (ECT) may also be recommended.
How can I help a loved one who is depressed?
If you think a loved one may be depressed, the best thing you can do is encourage them to see a mental health professional. You can also offer your support and understanding, and let them know that they are not alone. If you're worried that they may be suicidal, it's important to talk to them about it directly.
With the right help, depression can be treated and you can regain your lease on life. If you or someone you know is struggling, please don't hesitate to reach out for support.