The 4 Best Ways to Take Kratom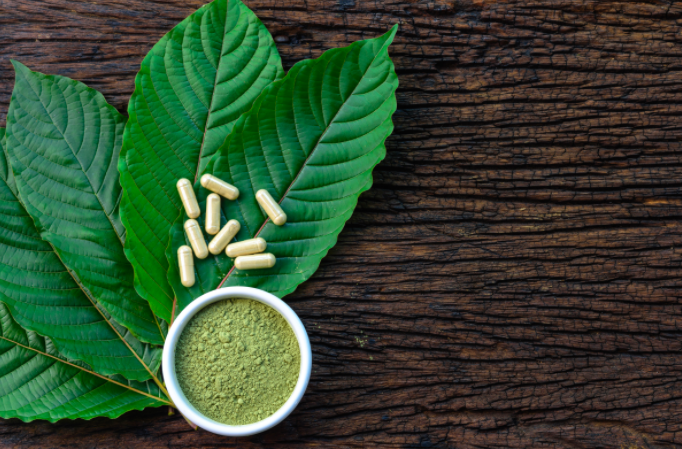 Kratom is a plant that is grown in Southeast Asia, and it has recently become popular in a lot of countries. People are using kratom to treat several medical conditions, and a lot of people have shown positive results after taking the herb. The studies on the medicinal effects of Kratom are still underway, but we cannot deny the fact that it has helped a lot of people suffering from different conditions. Kratom is quite popular among people who are suffering from chronic pain. More than ten million people in the US have fibromyalgia, which is a chronic pain condition. And the doctors don't just write drug prescriptions for it, but they recommend natural remedies as well. If you are also suffering from chronic pain, you can add kratom to your natural remedies as well. Let's have a look at how you can consume kratom:
Leaves
If you are looking for the quickest way to consume kratom, then you can simply start chewing on kratom leaves. The old consumers of kratom in Southeast Asia have always chewed on leaves to get the benefits from the plants. The biggest advantage of chewing on kratom leaves is that you get immediate effects for pain relief. However, chewing on leaves is not the most pleasant method.
Mix it In Drink
Kratom does not have a pleasant taste, and if you can't stand its sourness, then the best way of consuming it is to add it in a drink. Kratom powder is widely available out there, and you can use that in your drink without any hesitation. Whether it is coffee, tea, or fruit juice, you can add kratom powder in any drink of your liking. If you are making fruit juice in a blender, then you can use leaves as well instead of powder. I will recommend you to go with the orange juice as its acidic property helps extract the most out of the kratom.
Capsules
If you don't want to go through the trouble of making a fruit drink and want to avoid that bitter taste as well, then you can simply take a kratom capsule. A lot of kratom suppliers are offering kratom capsules, and you can find them easily in the market. However, you must keep in mind that the dose you will get from the capsule will not be much. So, if you are looking for mild effects, then this could be your way of taking it. You can also try taking more than one capsule, but you must consult an expert before proceeding.
Add It in Food
Another way of taking Kratom is that you can simply add it to your food. Kratom does not go well with every food available out there, so you might have to experiment a little in the beginning. You can also check out the recipes available on the internet and can use those to make your kratom food. People mostly add kratom in food like custard, pastries, yogurt, etc.
Getting to the Root of It! Lebanese Cosmetic Dentist Dr. Mohammad Waizani Explains Root Canal Treatments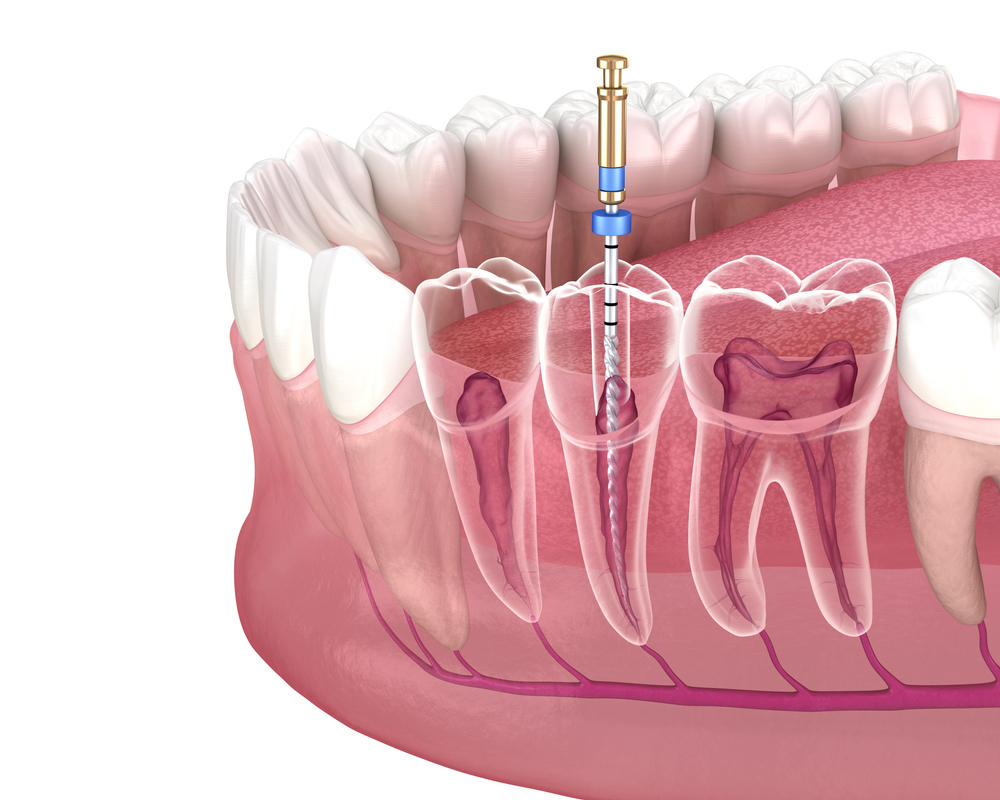 Did you know that more than 15 million teeth are treated and saved every year? One of the most common treatments received are root canal treatments. At Dr. Mohammad Waizani's clinic in Beirut, he specializes in making sure anyone who comes in with a root canal, leaves with a bright smile! 
A root canal treatment is a dental procedure in which the soft center of the tooth called a 'pulp' is removed. The pulp is made out of blood vessels, connective tissues, and nerves. In these cases, the pulp is infected after being exposed to bacteria that causes a lot of pain. The crown of the tooth is usually still intact despite the pulp being dead. 
Root canals can be caused by several reasons such as a chip or cracked tooth, deep decay due to cavities that are left untreated, an injury to the tooth, and multiple procedures on the same tooth. 
Some of the signs of root canal infections include the following:
Constant toothache

 

Heat sensation and swelling of gums
Sensitivity to heat and cold

 

Swollen jaw
Discoloration of teeth
Pain with applied pressure

 
Dr. Waizani explains how this surgical procedure works to remove the pulp and ensure the tooth doesn't get infected. He starts by applying anesthetics to the gum and around the infected tooth. Next, the pulp is removed through a small opening at the top of the tooth. After the procedure is done, his patients' recovery includes antibiotics to ensure that that infection does not flare up post-procedure. This is followed by a temporary filling. 
If you are experiencing any of the symptoms mentioned, there is no need to panic. Contact Dr. Waizani to schedule your appointment!