What Are the Causes of Medical Malpractice?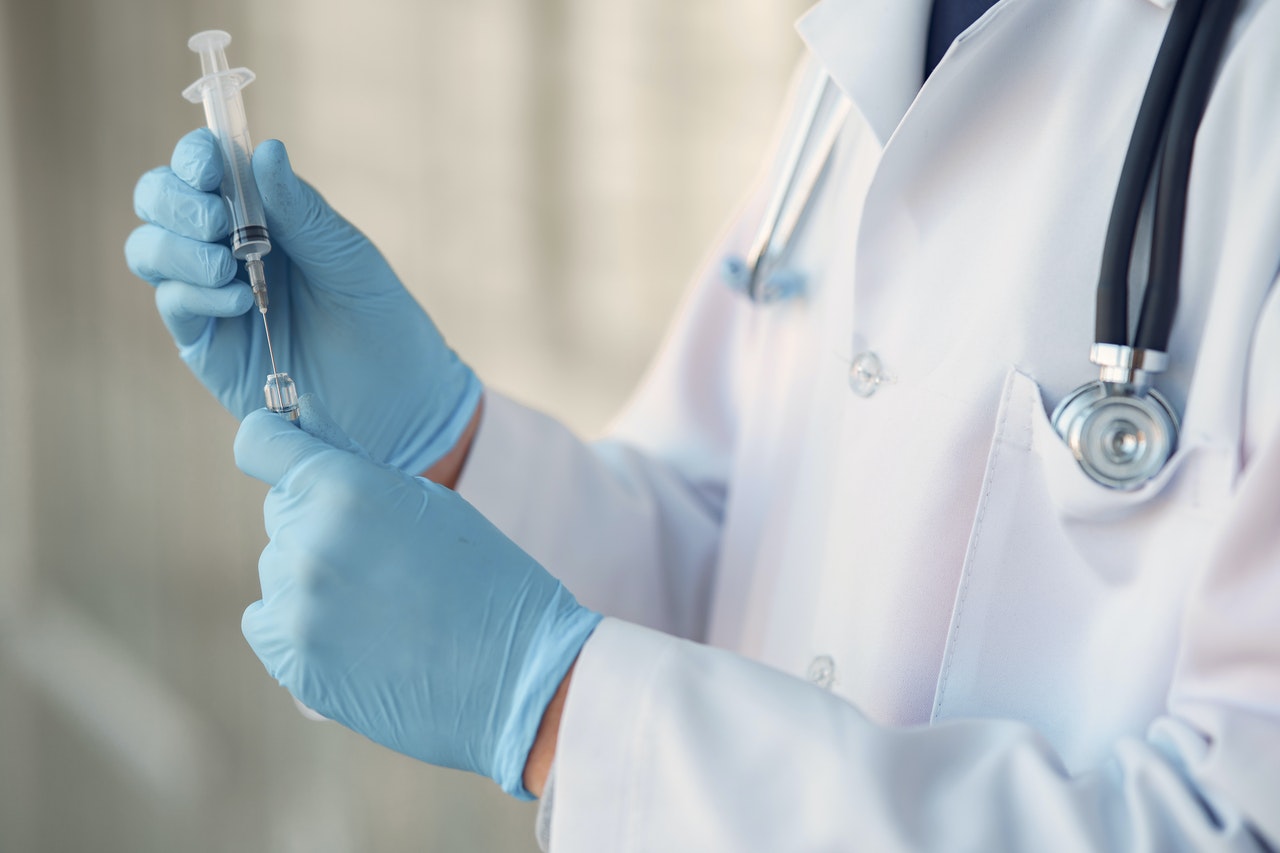 Did you know that medical mistakes are the third-highest cause of preventable deaths?
Physicians are responsible for the wellbeing of their patients and this involves giving them the best care possible. Unfortunately, the nature of healthcare makes the possibility of serious errors quite high.
Doctors are often overworked, which impacts their judgment and ability to function. In a constant high-pressure environment, it's a lot for any person to manage and this results in mistakes.
While errors are understandable, negligent mistakes that cause serious injury or death are known as medical malpractice. When medical malpractice occurs, this opens up a physician to legal action should the victim or their family choose to sue.
Understanding medical malpractice begins with figuring out what causes it. We'll look into this below to give you some insight into the problem.
Distraction
The first way a serious error can happen is through distraction. 
Similar to how distraction can cause a car accident, doctors must always be focused on the patient at hand to give them the best treatment possible. Failing to do so means that they don't have a full grasp of the situation.
In a doctor's office, many things can result in distraction. Whether it's a nurse popping in for an update, receiving a page, or something going on in their head, it's easy to lose focus.
Despite this, physicians must do their best to give you their undivided attention. Much of what they have to work with is what you tell them, but also what you show them.
If a doctor is not carefully watching you, then they may lack the information needed for a proper diagnosis. Distractions make this likely, meaning that some medical malpractice cases can be linked to it.
Exhaustion
One of the leading causes of medical malpractice is exhaustion and general fatigue.
Because doctors are so overworked, they often end up pulling long shifts and this will physically tire any human being. It also affects their mental capacity, which leads to poor decision making.
Being fatigued is incredibly dangerous because it can be compared to being intoxicated. This level of mental and physical impairment is hazardous, especially when it's affecting someone in charge of making medical decisions.
The problem here is that almost any doctor you find is likely fatigued. The number of skilled medical professionals pales in comparison to the total population and those that need assistance.
Considering this, errors caused by exhaustion are natural. That said, they are still considered medical malpractice. Doctors must manage their fatigue levels and avoid working if they cannot think straight, but it often isn't simple to do. 
Poor Mental State
A poor mental state can also lead to medical mistakes.
Exhaustion is one good example of an affected mental state. A tired doctor is likely to be grumpy, impatient, and disinterested, as is anyone who wants nothing more than to go to sleep.
Many more aspects of a doctor's daily routine can also impact their mood and mindset. They may have personal distractions or be affected by an interaction with another patient. Being a physician is highly taxing and will surely take a toll on anyone.
This creates problems because a poor mental state affects a doctor's ability to diagnose their patients. If they aren't thinking clearly, they may not pursue something that should be looked into.
Alternatively, a physician may fail to listen to the patient. This can cause them to make assumptions and prescribe treatment that causes complications.
While having an affected mental state as a physician is understandable, it cannot impact how they treat their patients. When it does, it will be considered medical malpractice.
Lack of Experience
Medical malpractice can also originate from a lack of experience.
Becoming a doctor is a lengthy process entailing several years of education and hands-on experience. It is a long journey for anyone to take and many people do not finish.
Those that do become the physicians that treat you. Despite going through this process, there is simply so much information for a doctor to learn. There are thousands of different conditions and symptoms to be aware of.
It is inconceivable for any doctor to know everything. Especially if a physician is fairly new, like a resident, they won't have enough experience to properly handle every situation.
Unfortunately, this lack of experience means that every doctor will make mistakes throughout their career as a result of their ignorance.
While a lack of knowledge is a bitter pill to swallow, a physician has the responsibility to learn as much as they can about their patient and their condition. They should consult with peers and other resources to find an appropriate treatment plan.
If an injury or death is caused by a lack of experience, it will be deemed as medical malpractice.
Inadequate Regulation
Lastly, inadequate regulations and oversight can also easily cause physicians to make mistakes.
Because many physicians are often overworked, this usually means that hospitals are understaffed. With this in mind, understaffed facilities cannot possibly have adequate oversight.
If every doctor is focused on their patients, who is overseeing them? While doctors do not need to be micromanaged, it helps to have regulations in place that prevent avoidable errors.
For example, an exhausted doctor may forget an important step in a routine procedure. If a policy was in place that each standard procedure had checklists that must be precisely followed, then a skipped step would never occur.
Many hospitals lack the resources to provide the necessary organization and regulation to ensure smooth operations. This trickles down to physicians and impairs their ability to effectively treat their patients and avoid mistakes.
While the structure of hospitals should be improved to prevent them, avoidable mistakes are medical malpractice.
Closing Thoughts
Doctors and medical professionals are some of the most important workers in the world. They keep us healthy and provide treatment when ailments and injuries occur.
These physicians are obligated to give their best effort to keep you safe. If they do not act in alignment with this, then their behavior can be determined as medical malpractice.
A few causes for medical malpractice include distraction, exhaustion, poor mental states, a lack of experience, and inadequate regulations and oversight.
Medical malpractice is shockingly easy considering the factors affecting a physician each day. With this in mind, understand that your physician is human and consider getting a second opinion for anything that doesn't seem right.
Innovation Leads to Winning Smiles: Lebanese Dentist Dr. Mohammad Waizani Offers Insight Into the Science of Quality Veneers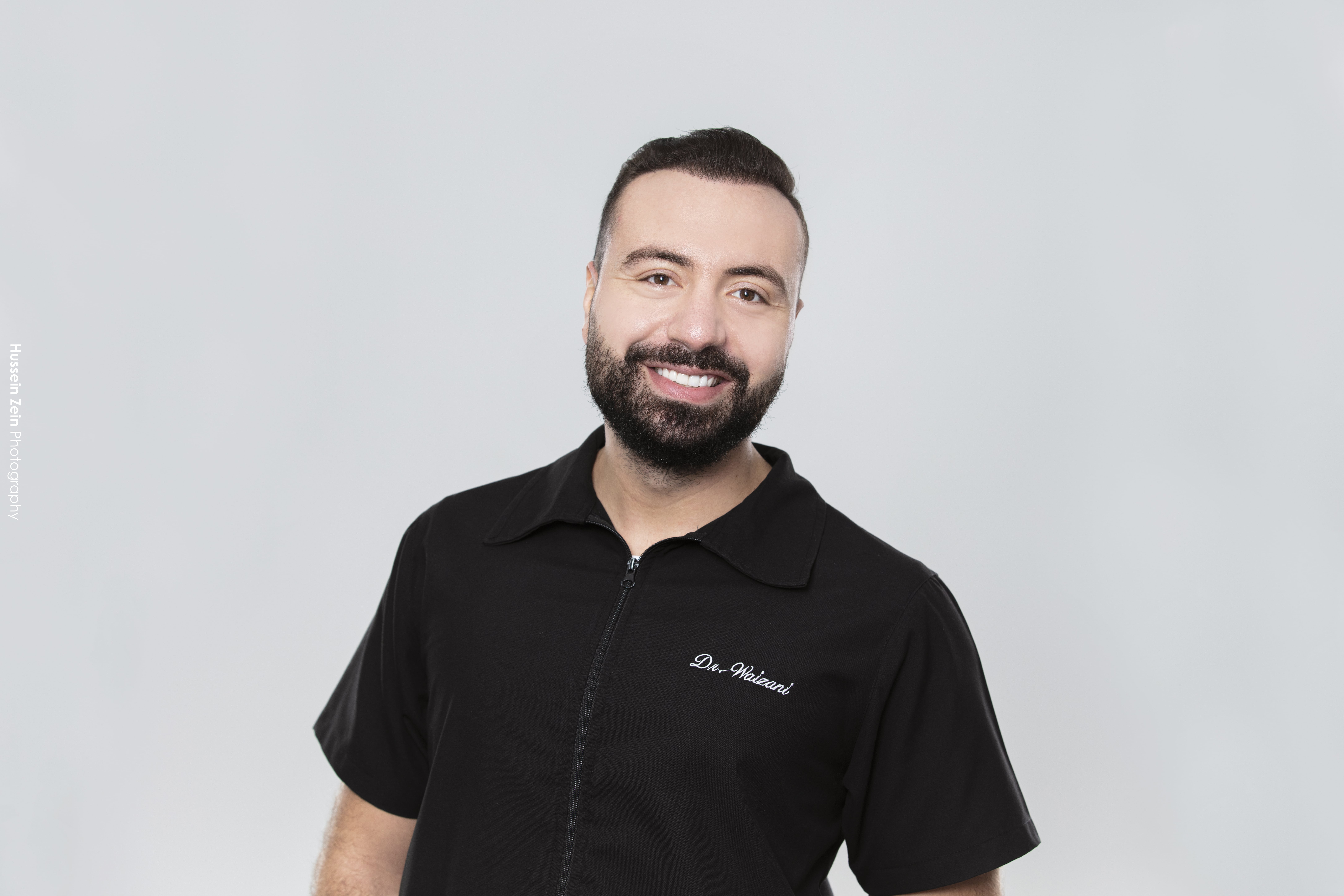 Dr. Mohammad Waizani has developed a reputation for giving his patients the smile they deserve. His highly-sought after veneer procedure uses a microscope for more accurate and long-lasting results. Considered highly innovative in the dentistry world, his patients' testimonials serve as proof of the procedure's effectiveness.
We sat down with Dr. Waizani to gather further insight into the process of applying veneers and learn more about the types of cases that benefit from this smile-saving technique. 
Are there any preconditions to receiving veneers? 
The primary condition for receiving veneers is having what we call a "normal bite." There are many different kinds of bites, including open and closed bites. Veneers can be applied to normal bites. When we do veneers for normal bites we try to remove the minimum amount of the tooth to retain as much of the tooth's original structure as possible. This also helps to reduce instability or sensitivity, as well as ensuring that the color will be natural and not appear fake. When you think about it, if you remove a little bit of the tooth, then the ceramic layer we place on after that can also be thin. The thinner the layers, the less fake and bulky the tooth will look. 
How does the procedure work? 
In the first session, we prepare the tooth and take measurements. This procedure takes around two hours to two and a half hours. When we finish, we put the temporary on the teeth. This offers protection from sensitivity and allows the patient to go about their daily life, and walk with a smile on their face. 
After one week, the veneers are finished in the lab and the lab sends them to our office. Once we receive the veneers, we can proceed with gluing them on. Usually we do the upper jaw alone and the lower jaw alone so the full smile needs around two weeks from start to finish. 
Where does the microscope come in and why is it so important? 
We employ microscopes in the procedure, to reduce the amount of surface enamel typically removed in the installation process. Using a microscopic approach, we are able to reduce the typical width of the removed layer from between 0.8 and 1.5 millimeters to  a mere 0.2 to 0.3 millimeters, keeping teeth stronger and healthier. The less we remove,  the less damage can occur and the teeth continue to look great for a longer period of time. 
How long do veneers last? 
Like the teeth you are born with, veneers, when properly cared for, don't have an expiration date. As long as the patient cares for their veneers the same way they would with their natural teeth, they are a long term cosmetic solution for improving your smile while maintaining a very realistic and natural aesthetic. 
Are there any age requirements for veneers?  
We never do veneers for anyone under the age of 18. When we do veneers, or any preparation for veneers, the teeth should be fully matured so that's why 18 and above is the perfect age. There are also the wisdom teeth to consider but that's a different story. We don't have to wait for wisdom teeth to apply veneers. 
What are some of the reasons your patients choose to receive veneers? 
There are three overarching cases where we recommend veneers: shape, color, or both. Some people have a good shape to their face and jaw, but they don't like the color of their teeth or vice versa. In some cases it is both the color and shape that the patient wants to improve. If they have a normal bite and we just want to change the color, we will remove a minimal amount of the tooth. If we have a normal bite but we want to change the shape, we will remove more. 
Are there different types of veneers? 
Dental veneers come in many different forms. Dr. Waizani's natural veneers make use of porcelain molds for more natural looking and natural feeling teeth. Porcelain contains particles particularly similar to those found in organic human teeth, allowing light to pass through in a similar manner. Where alternative veneer materials reflect light, porcelain's translucent quality allows for artificial veneers that are virtually indistinguishable from normal tooth enamel, in addition to being more resistant to staining and chipping.
For more information, or to book an appointment with Dr. Waizani, contact waizani@outlook.com