Dr. Yaqoub Aleinzi, a Leading Dental Expert from Kuwait, Serves Passionately to Help People Maintain their Dental Health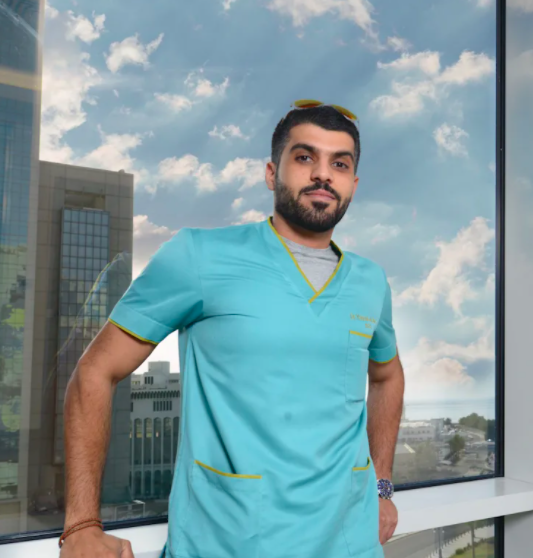 Dr. Yaqoub Aleinzi, a leading dental expert from Kuwait is offering exceptional dental services to its clients to help them smile gently. He is running his private polyclinic 'J Polyclinic' to offer state-of-the-art, multi medical treatment services to his clients. The dental surgeon himself has expertise in offering Invisalign, cosmetic dental services, and pedodontics treatments.
Born in Kuwait, he graduated with a Bachelor's degree in Oral Dental Medicine and Surgery from MUST in Egypt in 2011. After his return to his hometown in Kuwait, Dr. Yaqoub Aleinzi began his career in Dentistry as a General and Pediatric Practitioner at the Ministry of Health in Kuwait.
According to Dr. Yaqoub Aleinzi, his life's motto is 'good dental health begins at a very young age'. And he is offering a helping hand to his patients by helping them build confidence in their smiles and remove any pain. Even his little patients happily enjoy his dental service in a fun and friendly way.
The leading dental surgeon keeps himself updated with the latest advancements in the dental world. For this, he enrolls himself in rigorous training sessions in order to provide effective dental service to his clients. Moreover, he also shares important advice with his patients to help them maintain better dental hygiene in their life.
Apart from serving as a dental surgeon, Dr. Yaqoub Aleinzi spends most of his time in following a strict fitness regime. He has even turned his passion for fitness into a career. He traveled to London, the UK to get qualified and become a certified Fitness, Personal, and Circuit trainer.
Getting to the Root of It! Lebanese Cosmetic Dentist Dr. Mohammad Waizani Explains Root Canal Treatments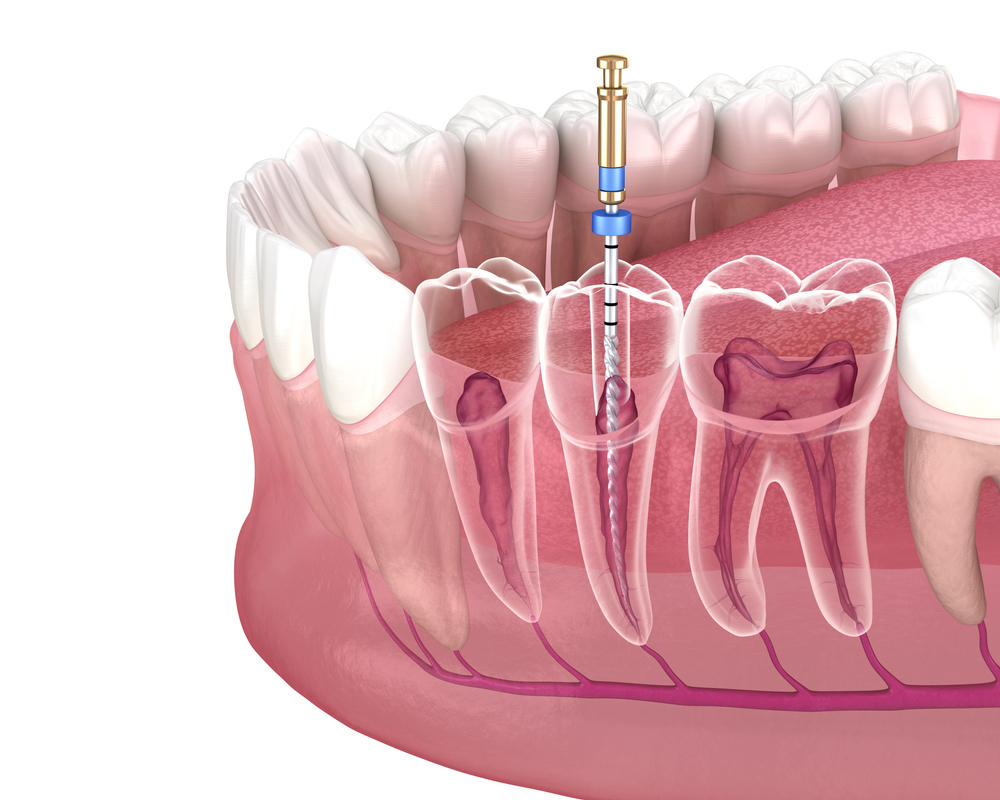 Did you know that more than 15 million teeth are treated and saved every year? One of the most common treatments received are root canal treatments. At Dr. Mohammad Waizani's clinic in Beirut, he specializes in making sure anyone who comes in with a root canal, leaves with a bright smile! 
A root canal treatment is a dental procedure in which the soft center of the tooth called a 'pulp' is removed. The pulp is made out of blood vessels, connective tissues, and nerves. In these cases, the pulp is infected after being exposed to bacteria that causes a lot of pain. The crown of the tooth is usually still intact despite the pulp being dead. 
Root canals can be caused by several reasons such as a chip or cracked tooth, deep decay due to cavities that are left untreated, an injury to the tooth, and multiple procedures on the same tooth. 
Some of the signs of root canal infections include the following:
Constant toothache

 

Heat sensation and swelling of gums
Sensitivity to heat and cold

 

Swollen jaw
Discoloration of teeth
Pain with applied pressure

 
Dr. Waizani explains how this surgical procedure works to remove the pulp and ensure the tooth doesn't get infected. He starts by applying anesthetics to the gum and around the infected tooth. Next, the pulp is removed through a small opening at the top of the tooth. After the procedure is done, his patients' recovery includes antibiotics to ensure that that infection does not flare up post-procedure. This is followed by a temporary filling. 
If you are experiencing any of the symptoms mentioned, there is no need to panic. Contact Dr. Waizani to schedule your appointment!