How a Healthy Diet Can Help You Have Clear Skin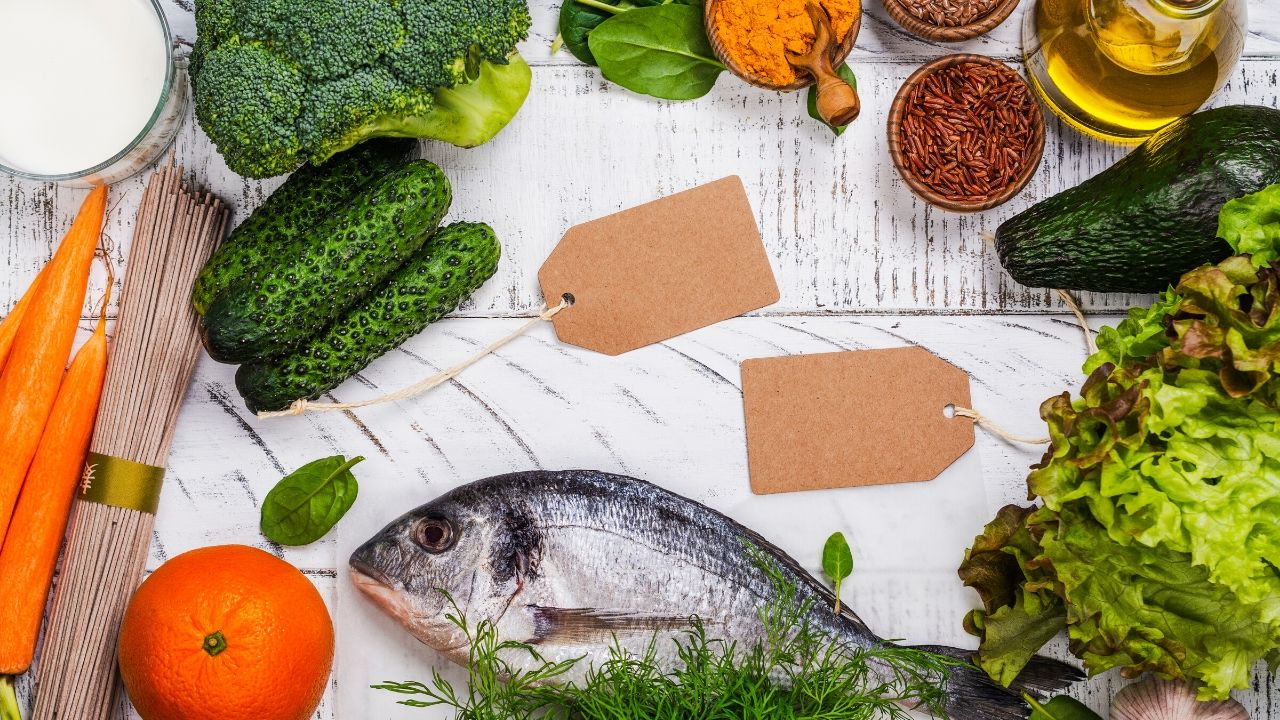 When it comes to having a healthy diet, then everyone knows that it is good for many organs of the body. One organ that most people don't consider, particularly when it comes to diet, is the skin.
Your skin needs to be well looked after and cared for and a healthy diet is just one way that can help with this. We take a look at the best healthy foodstuffs for great-looking skin.
Fatty Fish
Everyone has heard of the benefits of eating plenty of fatty fish as this provides a great source of Omega-3. But what you might not have realised is just how good Omega-3 is for the skin. It is used by the skin to help keep it thick, supple and moisturised.
Omega-3 is a great oil for reducing inflammation and therefore having a healthy supply in your diet can help prevent inflammation caused problems with the skin, such as acne. A spot clearing gel can also help.
Avocados
Avocado fats, in particular, are associated with having healthy supply springy skin. Avocado oil contains vitamin E, potassium, lecithin and many other nutrients, that nourish and moisturize the skin. Evidence also shows that avocados contain several compounds that are associated with providing UV protection. Therefore, eating avocados can help combat the signs of ageing associated with sun damage.
Walnuts
According to dieticians, walnuts are a great source of healthy Omega-3 fats, that strengthen the membranes of the skin cells, locking in the moisture and nutrients that keep it plump and glowing as well as block all the toxins that can damage your skin. Omega-3 greatly reduces inflammation of the skin, which means: fewer breakouts.
A handful of these nuts can boost Vitamin B levels, that are responsible for keeping age related fine line and wrinkles at bay. It is worth to mention that walnuts for their anti-inflammatory properties can help decrease a risk of prostate and breast cancer.
Sweet Potatoes
Sweet Potatoes, along with other root vegetables such as carrots are an important source of Beta-Carotene. Beta-Carotene is used by the body to be converted into Vitamin A. Vitamin A is an important antioxidant that is used by the body to help keep skin healthy and remove pollutants.
Eating sweet potatoes can easily provide a large amount of the RDA of Beta-Carotene.
Red and Yellow Peppers
Speaking of a great source of Beta-Carotene, peppers also provide a decent amount of Vitamin C. Vitamin C is used by the skin to create the protein collagen. As any beautician will tell you collagen is important to keep skin firm, plump and strong.
It has been shown that eating plenty of vitamin C helps to reduce the risk of wrinkles and other skin signs of ageing.
Bottom Line
The skin is a complex organ that is exposed to all sorts of hazards on a day to day basis. However, eating a healthy diet which is high in the right vitamins and minerals that skin needs is important to help ensure that you have the best and clearest skin that you could have.
Make Meditation Guidance with the Relaxx App Part of Your Self-Care Routine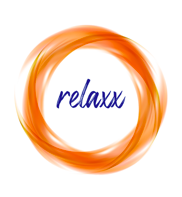 Self-care is not being selfish. The single most important thing we can do is make sure we feel, look, and do our best. According to the article "Why is Self-Care Important? And What Are the Benefits?" a wellness tech company, Shine, conducted a survey and found 72-percent of millennial women make self-care and mental health their priority over physical and financial goals. Dr. Krishna Bhatta – surgeon, author, and entrepreneur –  had these people in mind when he developed the Relaxx app.
Dr. Bhatta's Relaxx app is an advanced meditation app that guides people through the process of practicing meditation. This innovative app encourages people to practice the skills daily, preferably at the same time and in the same location. The goal is to train the brain to enter a peaceful state, so times of worry and chaos become much easier to handle. Dr. Bhatta asserts that with guidance from Relaxx, even beginners can learn to awaken their chakras, an action capable of creating noticeable changes in daily life.
The Relaxx app contains various guided and unguided meditations that only take minutes out of your day. Meditation is a useful, self-care tool because it has the power to guide people away from everyday concerns and stressors that create fatigue and burnout. Learning meditation and other relaxation techniques on the Relaxx app brings noticeable changes in your inner spirit, ultimately affecting your outlook on life. Upgrading your approach to life then filters into every aspect of your world and creates a better overall experience. Dr. Bhatta says after using the Relaxx app for only a little while, you will start to see improvements in your spirit. This change will also become noticeable to the people around you.
After practicing these meditations, Dr. Bhatta explains that you'll experience a powerful rejuvenation of spirit. The app teaches people to master meditation and go on to learn other relaxation techniques, such as the art of intermittent silence. To Dr. Bhatta, the term, "intermittent silence", means taking a break from life and creating an atmosphere that allows you to ignore visual and auditory stimulation. Dr. Bhatta advocates that silencing the mind is the rest the brain needs to rejuvenate and emerge strong.
You can practice intermittent silence at any time, but Dr. Bhatta recommends doing so when you first wake up. Your 10 minutes of silence will leave you refreshed in both spirit and mind and prepare you to tackle your day. Additionally, Dr. Bhatta offers that practicing in times of transition, such as on the bus or waiting in the airport, is also helpful. "Even when life gets busy, we can find pockets of time to focus on our inner journey. In fact, the busy times are the times when we should try to find a moment for ourselves," explains Dr. Bhatta.
With self-care awareness on the rise, many people are looking for a quick fix to ward off stress and bring some peace to their chaotic minds. There may not be a cure-all for the effects of everyday stressors, but there are techniques that can provide relief, like meditation. With modern technology, Dr. Bhatta has designed a way for people to access their own little corner of the world through the Relaxx app. With only 10 minutes of investment a day, this just might be the best and most efficient self-care routine available.
Where can you get your version of the Relaxx app? Visit Relaxx.
"Like" Dr. Bhatta on Facebook.