The Andalus Institute, & Making Money the Halal Way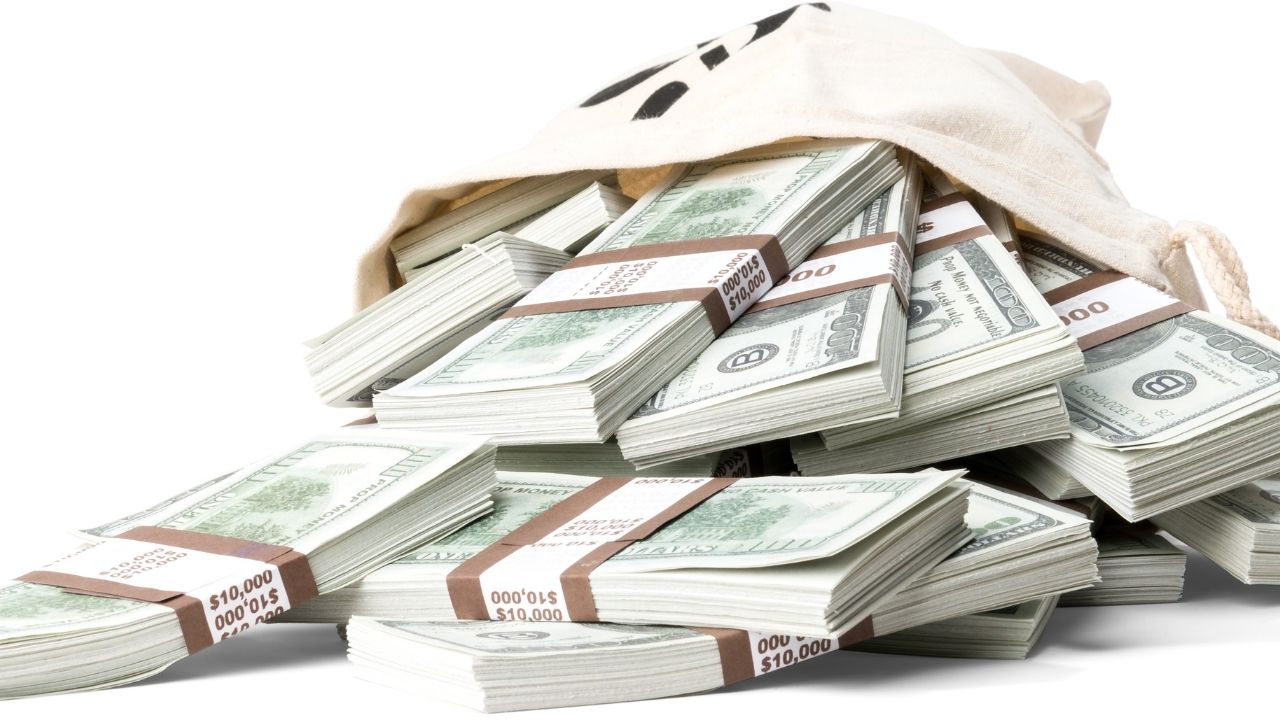 Author: Althea Chokwe
To the outsider, Islam is a strict religion. Extending past tenets and a holy book, Islam is meant to be a way of life for its nearly two billion adherents. The terms halal and haram are thrown around often, but their meaning is tremendous to the faith. Halal is "permissible," and haram is the exact opposite; these two categories are used to classify everything from food to music to legal matters. An interesting aspect of this black-and-white system pertains to financials and business ventures. No Muslim is allowed to engage in business that goes against the religion; working while in accordance with religious doctrine is mandated. Although most settle with an average line of work, some go out of the way to promote Islamic values and be successful simultaneously, a decision considered most ideal.
For Muhammad Al Andalusi, a philosophy as this is part-and-parcel with his calling. 27 years old and living in Saudi Arabia with a wife and kids, Al Andalusi relies on teaching Arabic to fund a fast-paced, flexible lifestyle, often documenting his travels through the Middle East and elsewhere on social media. The entrepreneur founded the Andalus Institute in 2019, intending to help other Muslims learn classical Arabic, the language of the Qur'an. A job like this definitely earns the halal stamp, but it continues further to the point of actively contributing to Islam. Knowledge of Arabic is seen as preferable, if not mandatory, since Muslims value the original Qur'an more than any translated version.
While Al Andalusi does not engage in the field of Islamic theology, his institute piques Muslims' intellectual curiosity, plus that of others learning Arabic for professional and social reasons. Besides an understanding of and appreciation for the Qur'an, the Andalus Institute represents Al Andalusi's decade-long quest to learn Arabic in its most eloquent form, an uphill battle that required him to relocate from Europe to Egypt for six long years. These studies forced the entrepreneur to change his daily habits and mindset drastically. Attaining multiple years of progress in Arabic within a year alone made Al Andalusi downgrade to a phone that was obsolete compared to the regular smartphone model. In his own words, Muhammad saved time without the distraction of an app-laden device, a tactic that he directly credits with his quick advance in the Arabic field.
The intense focus with which Muhammad perfects his craft is part of his spoken philosophy of seeking elm, or knowledge. Al Andalusi, as a teacher, uses every opportunity he can to communicate some rule or tip of the Arabic lexicon on Instagram and Facebook. His job consumes every part of his life, an observation that elucidates the level of commitment Al Andalusi has for the school he created. He already enjoys respect and awe amongst the online Muslim community, with other high-profile influencers recommending the Andalus Institute to non-Arabic speakers. Considering the importance of Qur'an recitation and study, teaching classical Arabic was always going to be a successful endeavor. Before 2019, Al Andalusi had worked on other online startups for a European audience whilst in the United Kingdom, yet he could not maintain an acceptable profit margin. One day, it reached the point where the Spanish native took time off and locked himself away, minimizing contact with even his family. He read for hours at a time, patiently waiting for a better business idea to manifest itself. That period was a time for questioning and soul-searching, which was logical because entrepreneurship is an extremely volatile field. Additionally, Al Andalusi had dropped out of school at the age of 16. He recalls not being interested in the traditional Western system anymore, a strong opinion for a teenager. Al Andalusi had no regrets, but paying off a $9,000 debt would not be easy without a university degree.
That same introspection is what Al Andalusi teaches each cohort that enrolls in the institute. There is no point in striving for a higher purpose such as religion without looking after oneself first. At the start of the program, everyone listens to a video of Al Andalusi outlining the study and sleep habits he expects them to adapt to maximize their productivity. In case you were wondering, the entire curriculum is meant to be finished within 15 months. Of course, one can stay as long as they like and there is lifetime access to the user portal, but the Andalus Institute makes sure to boast that students, as long as they do as they are told, become fluent within the intended time frame. While everyone is different in terms of goals and outside commitments, mental preparation is Al Andalusi's way of ensuring no one overstays their visit. For a $2,000 price tag (at a generous discount of $997 for the time being), such guidance and care make the offering quite appealing to even the busiest customer.
In all honesty, the scaffolding and design of the Andalus Institute stem, for the most part, from Al Andalusi's personal experiences. The vocabulary-first methodology is what the founder used to learn, not just Arabic, but French and English, also, as if the features of the school are what Al Andalusi wishes he once had to facilitate his own educational experience. Even the students notice and it is apparent that this modus operandi builds trust between a business and the clientele. Couple this with Muhammad's constant presence on social media, giving the world a glimpse of behind-the-scenes goings-on, his followers feel that they know him through and through.
The language guru is a great friend of transparency, a trait that renders him approachable, as well. For a mostly Muslim consumer base, his willingness to discuss personal views on Islamic decrees and to differentiate himself from other influencers with a scholarly, studious persona is highly attractive. Even if the rest of the world may view Islam as narrow-minded, harsh, or unaccommodating, practicing Muslims love it precisely for the motivation and high standards set. And, while the halal versus haram debate is at times head-scratching and mind-bending, there are many answers to secular questions overlooked.
Al Andalusi proves that it is possible to financially thrive and be an ardent follower of the Islamic faith simultaneously. And he can show that he is right: the Andalus Institute rakes in between $20K and $50K each month, starting to do so only six months after its inception. With the advent of other Islam-centered YouTube channels and startups, the online presence of yet another Muslim entrepreneur is speaking to a wider trend of more representation and diversity. As a result, due to the rarity of his sort, Al Andalusi has gained much loyalty. Identity is not the sole reason, but years of working on his main money-making skill are significant in explaining Muhammad's success thus far. Through a halal business, Al Andalusi relates to his audience in a powerful way. The businessman is their fellow Muslim, advertising a product where they all benefit in a plethora of ways, most notably spiritually, making the institute's program irresistible for followers to not purchase. It is apparent that relatability and authenticity are integral in the business model of the Andalus Institute.
You can connect with the author on LinkedIn here.
Fitness Dating Brand, FITFCK, Expand Into Influencer Management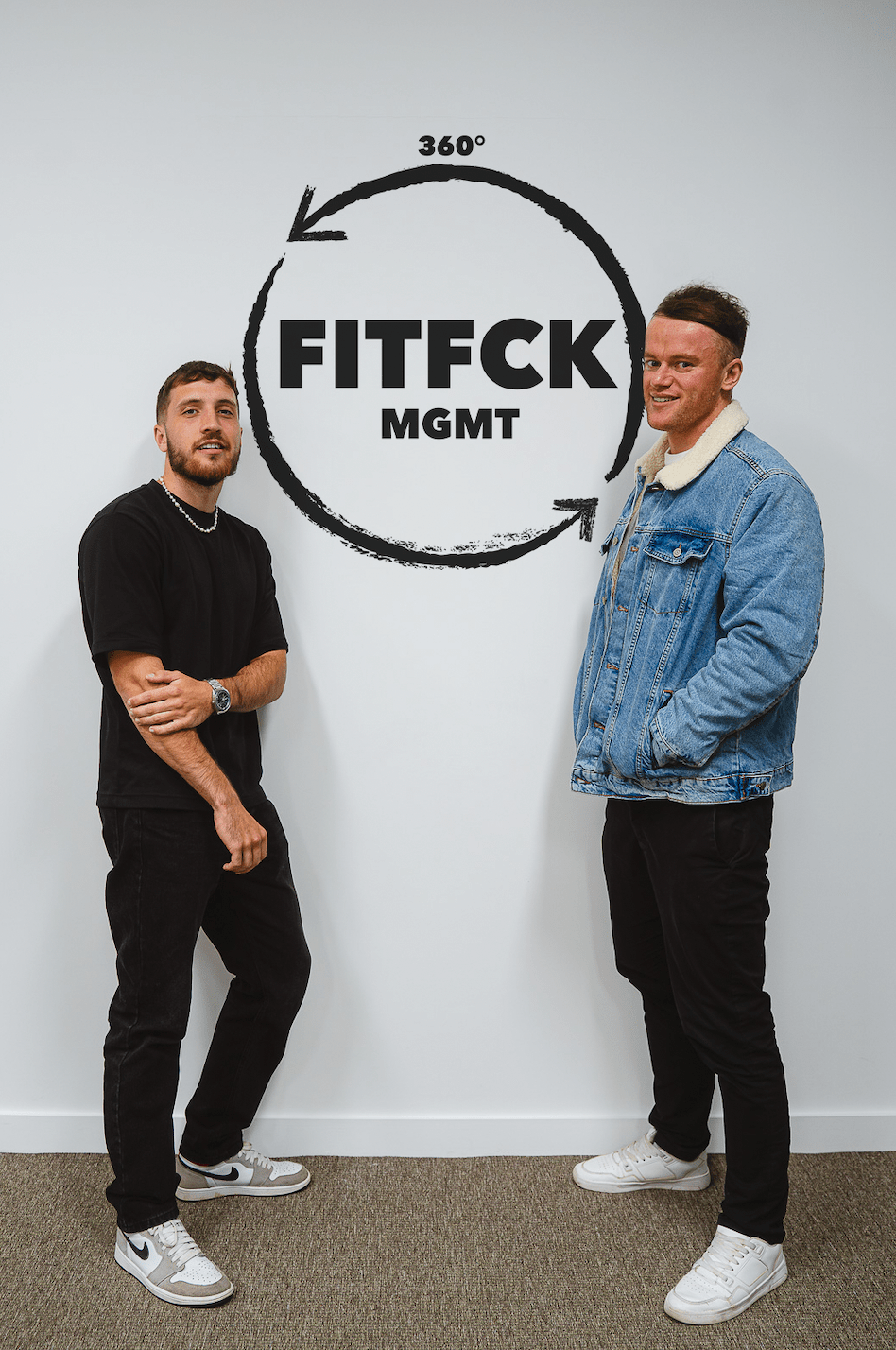 Fitness dating brand, FITFCK, recently announced the launch of their management company "FITFCK MGMT". The company, which recently announced the launch of its £5m A Round investment raise is looking to expand on their brand growth by offering content creators of all niches and brands a full 360 lifestyle management service.
Rebranded in March 2022, the recently featured BBC News company has emerged as the leading brand for gym goers that are looking to make new connections – whether through IRL fitness dating events or online dating experiences. To accompany its strong digital product suite, FITFCK is now developing a series of consumer products to further enhance their brand power, with the most recent being a holistic management company for content creators and brands.
FITFCK Founder and UK Government Enterprise Advisor, Jamie says: "Having worked closely with content creators for the last eighteen months since our relaunch, this addition made nothing but complete sense to me. As a management service, you should be looking at improving all angles of your clients life – not just quick brand deals for a few quid. We are looking to offer a 360 lifestyle approach where we assist our clients with everything from their income, branding, business advisory, PR, legalities and more – all under the FITFCK brand umbrella."
To continue its ruthless chase of becoming the largest omni-channel community for dating, relationships, casual meets and friendships, FITFCK will be looking to embed the management service into members of their ever growing community which already includes a number of high profile content creators.
The first creator to be signed under the label is Santino Valentino, a fitness content creator boasting over 70,000 followers across platforms. Valentino states; "I have known Jamie for a few months now and have felt nothing but constant support from himself and the rest of the FITFCK team. Having seen where they have taken the brand in such a short space of time, I am hoping they can do the same for me. I am really looking forward to seeing where we can take this whilst learning under Jamie and Callum simultaneously"
FITFCK MGMT athlete manager Callum Roberts added: "At the core of every FITFCK movement is the care we have for our community. This ethos is something that we will be looking to reflect in the management company. Hyper-focused care for our clients where they know they feel valued and at ease with us. We are not looking to just improve our client's income, we are looking to improve their lifestyle"
If you are looking to work with FITFCK MGMT, you can contact the team at support@fitfck.co.uk for more information.