The Beauty Expert Avni Gandotra's Mantra to Flourish in the Face of Resistance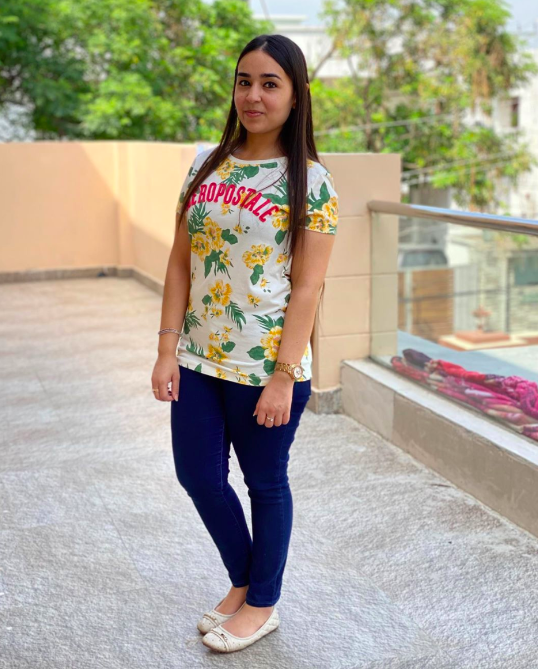 The young entrepreneur's rise to achieving so much in a few years is a testament of hard work, desire and knowledge.
When you are into the makeup business, you must ensure that your ego should not be bigger than the art you possess. There are some ways of crafting a successful business without failing that young Avni wishes to explain to others like her. They are:
Sufficient cash:

Before starting a business, the entrepreneur must ensure a minimum of a six months cash reserve so as to sustain the new makeup business and in investing more into latest trends etc.

Define your clients:

Makeup entrepreneurs sometimes work hard in places where they won't be able to earn. Clearly, marketing your business will help attract clients interested in your field of work.

Reaction to changes:

The makeup industry is filled with uncertainties, you never know when a different trend for styling your hair and makeup can come in the market, and the makeup artist must be ready to adapt to the change. 
The above are just a few factors that can help evolve an individual as a successful entrepreneur in the makeup industry, says the young woman named Avni Gandotra who has emerged in the landscape of makeup industry. Avni has the perfect skill, desire and a flexible mindset to flourish in the business. She started off after graduating in Architecture, training under the guidance of Meenakshi Dutt, a renowned name in the industry for the last 21 years. Avni, after enhancing her art and studying different aspects of makeup and styling, started her own salon called 'The Trends Inn Unisex Salon' in Jammu. 
She gets the leadership qualities and precise decision-making from her brother and partner in the salon business, named Amber Gandotra. Amber is one of the finest IT entrepreneurs who revolutionized the digital marketing space in Jammu. He has been scouted among the best young entrepreneurs of India. He has several other businesses apart from the IT business and has been a massive inspiration to Avni. Avni is very humble and down-to-earth; she loves to shop, to cook and to travel. She also is willing to start her blog, giving tips and ways to enhance your styling and makeup. You can follow avni on instagram @avnigandotramakeovers. 
Avni understands the factors to become a successful entrepreneur and is known as the best bridal makeup artist in Jammu.
Greek Lightning is the Magic Elixir to Great Times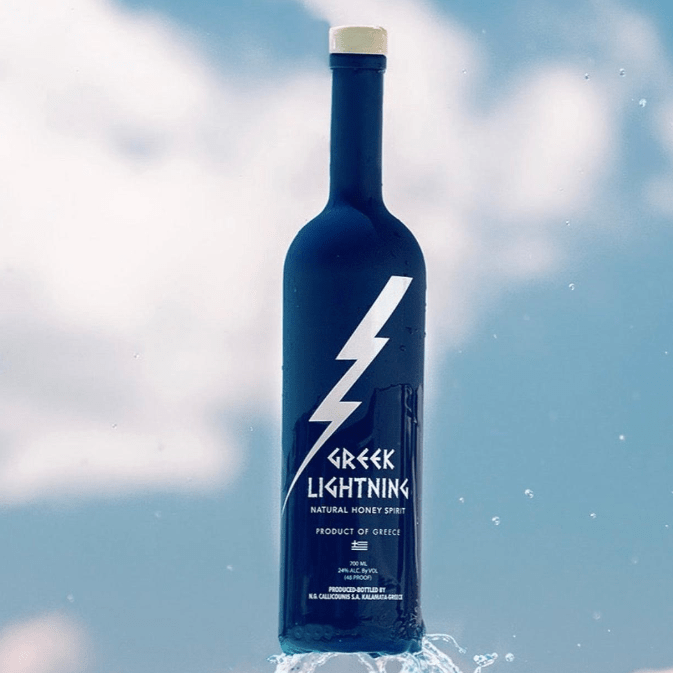 Have you ever wanted to visit the breathtaking Greek Islands of Mykonos or Santorini? If your desire to travel to this part of the world is being hampered by Covid or finances, you can experience the daily exuberance of these islands with a taste of Greek Lightning. This flavorful and aromatic liquer will let help you be a part of the Greek culture, by enjoying every precious moment life has to offer. The Greek culture was always known for their elaborate celebrations, as this is the very fiber that defines the happy life people in Greece experience. You can also experience and be a part of the notorious Greek culture with a bottle of Greek Lightning, the first taste is so electric, it is like being struck by the mythical god, Zeus himself.

Greek Lightning liquer embodies the Greek culture and uses only the best ingredients, directly from Greece. The liquer is infused with cinnamon, grape honey, as well as herbs and spices which are all naturally derived. Greek Lightning can be enjoyed any way you like- served with food, mixed with your favorite drink, or straight. Either way you choose, you can't go wrong as you will to feel the jovial essence of the Greek's and enjoy life to the fullest. This mythical brand is a lifestyle drink and is for everybody, whether you are having a yacht party off the French Riviera, or a simple get together with friends for a game of cards, you cannot go wrong with Greek Lightning.

The bottle design for Greek Lightning is just as bold as its flavor, and will having you feel god or goddess like energy upon your first taste. This wonderful elixir has top quality ingredients that come directly from Greece, so if you cannot get on a plane and enjoy the Greek culture and heritage, you can enjoy it via a bottle of Greek Lightning. You can enjoy this magical drink anytime, it is perfect for celebrations and family dinners, as well as formal dinners. Greek Lightning goes well with anything, at any time. The Greek people are always happy and enjoying life no matter the circumstances, and you can too with Greek Lightning. The founders of Greek Lightning are both from Greece originally, so every ingredient in a bottle of Greek Lightning is thought out and made with care. This is to ensure that whoever tries this magic elixir, will feel the essence of Greece in this delicious drink, and immediately begin to enjoy life and be happy.