Erika Mejía is an Immigrant who Proved that Anyone can Achieve the American Dream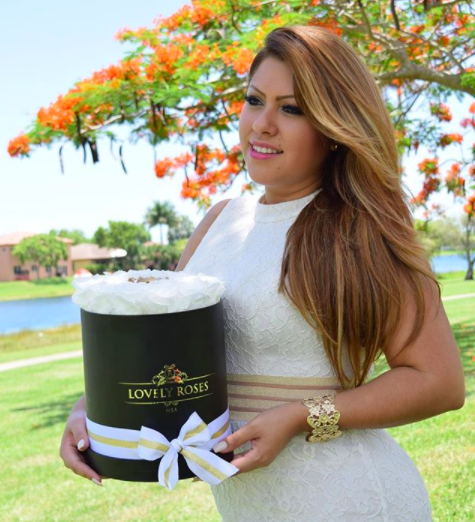 Erika Mejía is unlike any woman you have ever met. She is hardworking, dedicated, and ambitious. And these are the qualities that made her successful. Like many migrants, she came to America with big hope in her heart.
She is from Honduras, and now she lives in Miami. When she first came to the state of Florida, she had only $200 in her name and nothing else. But she worked really hard to make ends meet. Erika worked as a secretary, a domestic worker, a saleswoman, and a shop assistant.
While working all these jobs, she was inspired to do more. She did not want to work for somebody for the rest of her life. During one of her duties she learned about floristry trade. She worked on her talent for many years and perfected it. That is when Erika decided that she was ready to become a professional florist.
Now, Erika Mejía has her own florist shop called Lovely Roses, which has A-list clientele. Prominent celebrities like Demi Lovato and Camilla Cabello are her clients. She offers authentic bouquets of roses, both luxurious and exclusive to her clients. That is why she is popular among Miami's rich and famous.
Even though Erika (@erikamejia_oficial) has become extremely popular among the people of Miami, she is still proud of her roots and respects her family. She shared that her family was the force behind her drive, that led to her success.
Erika Mejía is a respected figure in Miami's Latino community because of what she has achieved. She is indeed a prime example of what a working-class person can achieve through sheer hard work.
Amin Fardin On Giving Quality Content To Masses With His YouTube Channel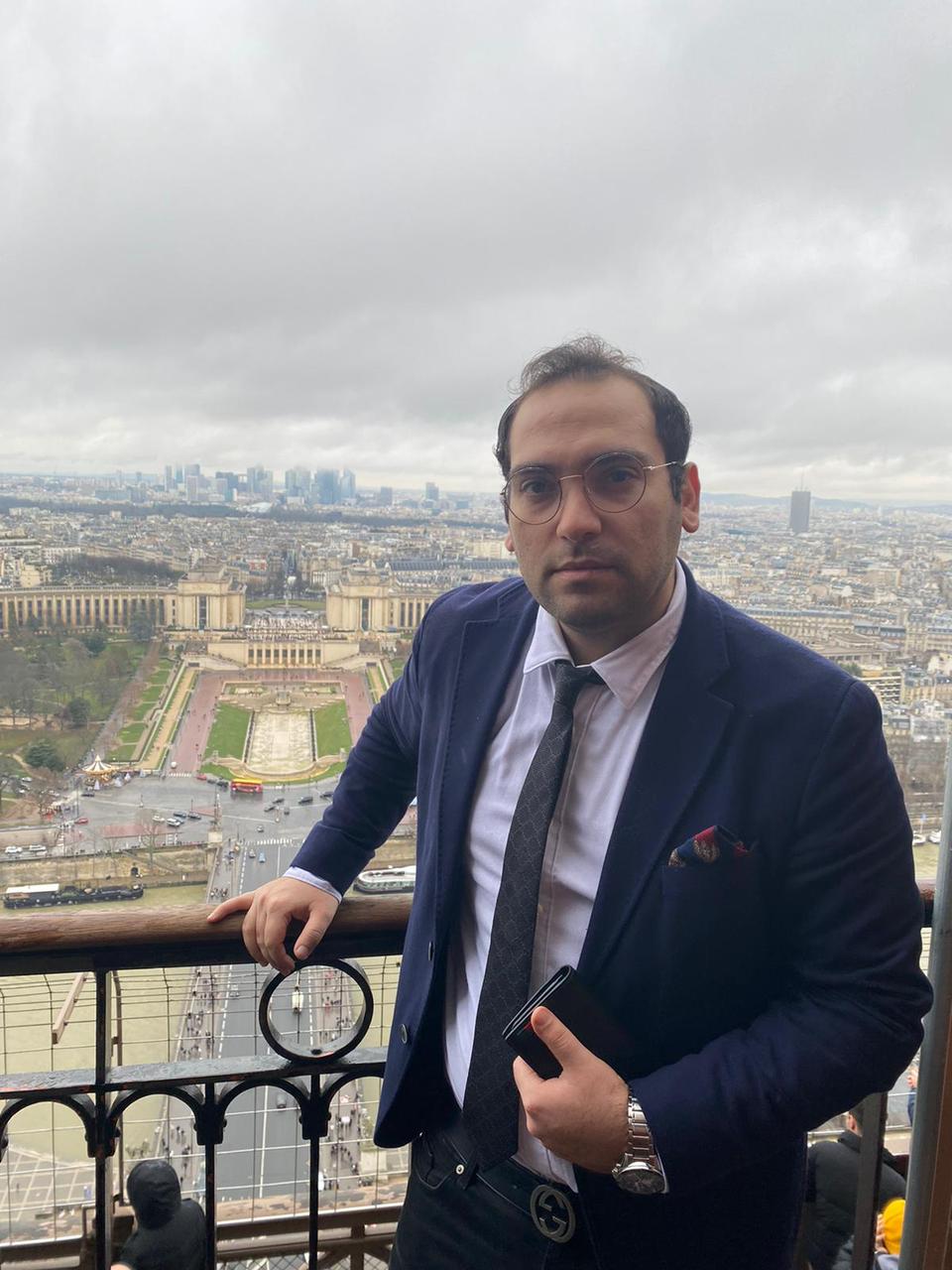 Amin Fardin is a successful YouTuber who has built a strong audience for himself. For years, he had worked as a Freelance Journalist in Iran. His experience as a journalist helped him get the confidence that he can do something of his own that will help him give out information and good content to people.
As a freelancer, Amin has worked as a Broadcast journalist, Communications journalist, Foreign Correspondent Journalist, Freelance Writer, Investigative Journalist, Newspaper Reporter Journalist, Photojournalist and also a Social Media Journalist. Taking up these different roles as a freelancer helped him gain a lot of experience and make important contacts.
The good side of being a freelancer is that you get to interact with a lot of people. These interactions helped Amin Fardin to win people's trust. He is known among the masses and it has benefited his YouTube channel. While the reach of the channel is great, he wishes to grow more this year.
About his journey and achievements, Amin Fardin says, "I always wanted to do something out of the box. I am myself a consumer of quality content. So it gives me a great satisfaction that I am able to give good content to people through my channel. I hope I keep doing that."