Charcoal Face Wash- Why is it good?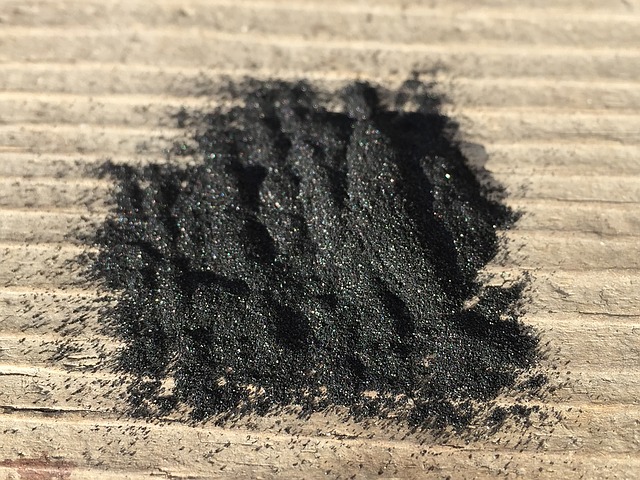 Charcoal is the magic element in the skincare industry today. The ability to absorb all the impurities, excessive oil, and bacteria from the pores of the skin makes it an unbeatable necessity for skincare. For obvious reasons, the environment is not fit to lead a healthy lifestyle. The insurmountable pollution, the harmful UV rays of the sun, contribute a great deal to damaging our skin. 
The facial skin is twice as sensitive as the body's skin. This is because the facial skin has comparatively more sebaceous glands and the face epidermis is only 0.12 mm thick compared to 0.60 mm of the body skin. This makes our facial skin more sensitive to pollution, toxins, and bacteria. 
Pores and Skin Issues
The pores on your face, if not looked after and taken care of regularly, can throw an ultimate tantrum like a spoiled child. A tantrum that is so stubborn that it can take you ages to get rid of it. Yes, that oily skin, acne, dull skin, a breakout in most of the cases is a result of large pores on your skin. 
It may be due to clogged pores or sun damage or it could be because of aging or blackheads. What matters is that it does some real damage to your skin, which can cause trouble in the long run. The smaller the pore, the clearer the skin.
Clogged Pores and Oily Skin 
Pores are nothing but glorified hair follicles on the skin that can make way for the sebum gland to secrete excessive oil. It is no wonder that the pores enlarge if they are left clogged with oil for a long time. The enlarged pores further increase the secretion of oil in the skin and this is what may lead to oily skin.
Sunlight and Dull Skin
Sunlight is one of the reasons for enlarged pores on the skin. The more time you spend tanning on a beach or with your skin exposed to the sunlight, the more your pores get damaged. Next time you're out, make sure you use sunscreen. The enlarged pores and harmful sunlight can also lead to dull skin and drain the life out of the skin cells.
How Does Charcoal Face Wash Help?
Charcoal has completely transformed the healthcare and beauty industry. The benefit of this single ingredient on the skin is almost magical. Clear skin became a reality for many and natural exfoliation of the skin brings back its brightness. Here's why you should try charcoal face wash for yourself.
Removes Blackhead 
Blackheads and whiteheads are those stubborn spots on the face that appear due to pores clogged with dead cells, bacteria, and oil. The pores remain blocked due to blackheads and when they are removed, the closed pores leave whiteheads on the face. 
Charcoal face wash removes the oil and dead skin cells from deep within the skin. Applying a few drops gently on the skin for two to three minutes can absorb all the dead cells and oil, naturally leaving the pores clean, without leaving an aftereffect on the skin.
Extracts Bacteria and Impurities
Bacteria and impurities are two very common reasons for skin infection. The break out of dry skin or excessively oily skin is due to the harmful bacteria and impurities accumulated deep within which cannot be removed with normal ingredients.
Activated charcoal balances these bacterias and completely extracts the impurities from the skin, removing half of the reason for skin problems. Impurities, whether internal or external, can do some serious damage to the skin.
Opens Clogged Pores
After a long discussion above, it is clear how clogged and enlarged pores become the main reason for early wrinkles, dull skin, acne, and many other problems. Hence, charcoal face wash comes to your rescue here. The charcoal removes all the reasons for clogged pores and reduces its size so that it does not affect your features and evens out your tone.
Excessive oil, dead skin cells, bacteria, impurities, dust, anything that can cause damage to the skin is gently removed from the skin without leaving any trace.
Prevents Acne
Acne is the most common skin related complaint among both men and women. Acne is usually caused due to clogged pores and bacterias. However, it can also be caused due to hormonal imbalance, stress, or an unhealthy diet. The food we eat has a lot to do with everything that goes around in our body. Hence, the excess oil production in the skin is visible on the face in the form of acne. 
Charcoal face wash balances the oil in the skin and prevents acne. Once the skin is all clear of bacteria, dead cells, and impurities, the chances of an acne breakout on the skin decreases. 
Firm Skin
No one wants to look like they are 50 years old during their 20s or 30s. In fact, the idea of early wrinkles causes chills running down the spine for many people. Early wrinkles usually occur because the skin loses its firmness and tightness that is required to hold it all together. Enlarged pores are one of the reasons for early age wrinkles on the face.
Charcoal face wash reduces the pore size and tightens the skin after cleaning. It keeps the skin hydrated and increases firmness. The charcoal face wash is your way to flawless beauty and bright skin.
Say No to Dull Skin
That's it! With charcoal products in the market, you have no excuse to not take care of your skin. Charcoal is produced using many kinds of wood, bamboo, and coconut burns. These burns are then activated for further use. 
Charcoal face wash can help you achieve clear and flawless skin. Check out Les Creme for some amazing charcoal face washes.
4 Things You Won't Worry About If You Just Ship Your Car to Another State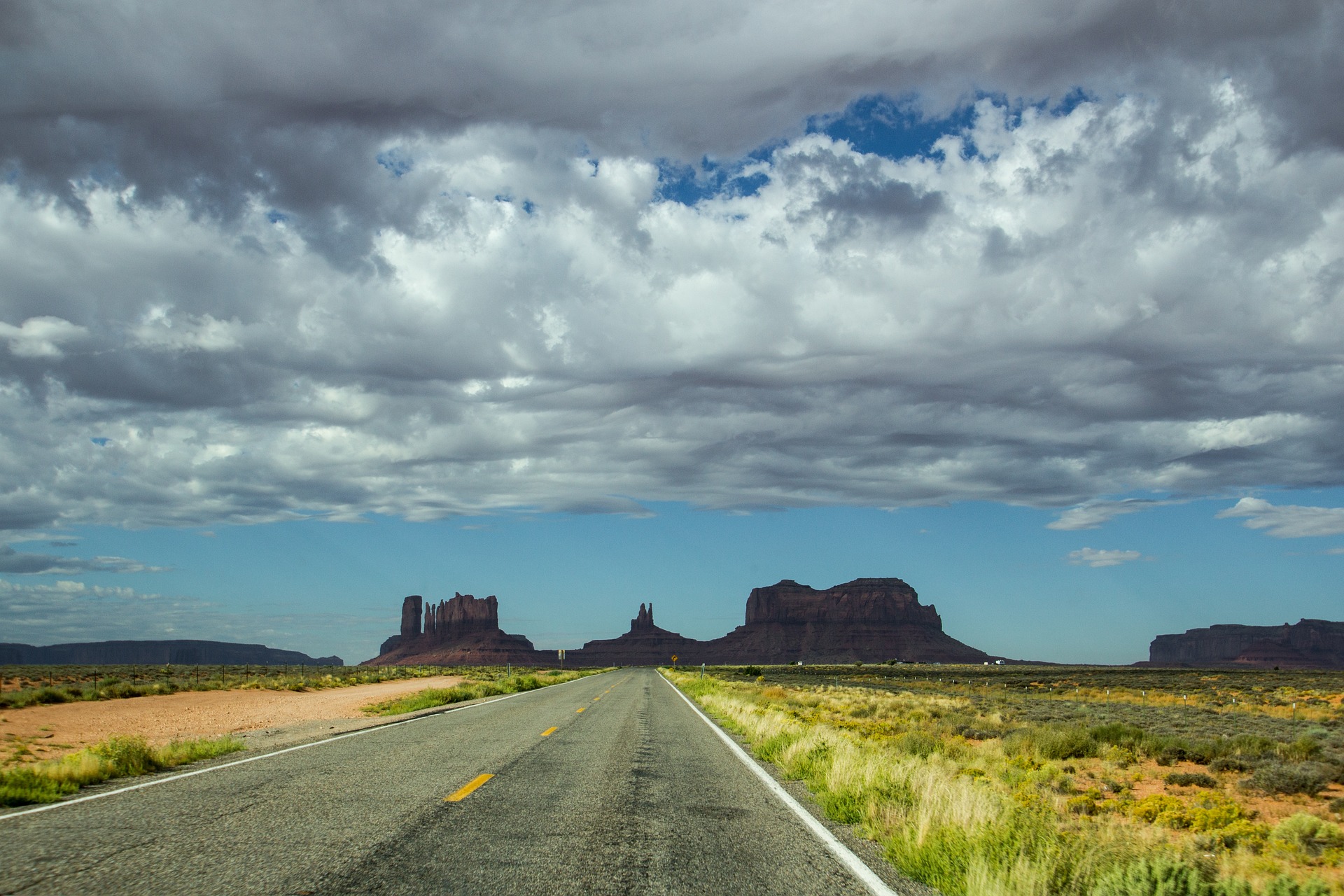 While some people might disagree, I believe I speak for the majority when I say that nobody wants to worry about anything in the world if they can help it. Life is already way too complicated to stress about every little thing that happens — like how you can get your car to another state. 
There are a number of reasons why you would suddenly find yourself needing to transport your vehicle to a different place. The reason can be personal, work-related, or maybe it's just something that needs to happen so you can start the next chapter of your life, as in the case of moving. 
But we're not here to talk about that.
Instead, we're here to talk about how you're going to do it and there's really only one right answer: You would need to ship your car.
Right about now, you're probably thinking "But I want to explore my options" or something along those lines. And of course, that you may very well do. However, while there are other ways to get your car to where it needs to be — such as driving it yourself — all these other options are frankly uninviting. 
Let's be honest. If you've been driving for long enough, you would know for a fact that long distance drives are no walk in the park (read more). To hell with the whole "driving is so therapeutic" spiel; that only works if you're maybe driving 5-10 miles tops without traffic and with good music. But 10+ hours in the middle of nowhere? 
Two words: Hell no.
If you're still not too convinced, here are 4 other things you don't have to worry about if you just ship your car instead of driving it. 
No Sore Back & Aching Knees
Long drives are enjoyable until they aren't. When you're stuck in a semi-comfortable seating position, with your feet on the pedals, your eyes fixed on the road, and your hands on the wheel, the fun doesn't remain fun for too long. Instead, it's replaced by backaches, knee pains, and eye strain.
Long distance driving is a physically taxing activity so don't easily fall for the whole "driving is therapeutic" spiel. Maybe that applies when you're driving aimlessly for 40 minutes to an hour max without any heavy traffic but certainly not on busy highways for 10+ hours. If suffering from a hunched back for the next two weeks ain't your vibe, just leave the shipping task to the professionals. 
No Downtime From Work
Another worry you probably have with this whole long-distance trip is the fact that you can't really do anything else besides drive for tens of hours during the transfer. Even if you think you can multitask, you really shouldn't as it risks your own safety and those of others who are on the road with you. During the drive, you can do little to no work which means a decrease in your productive hours for the week. 
If you don't really want to take a leave from work for whatever reason, then shipping a car to another state instead of driving it is your best option. This way, you can keep to your tasks and avoid unnecessary disruptions to your normal work schedule. 
No Car Trouble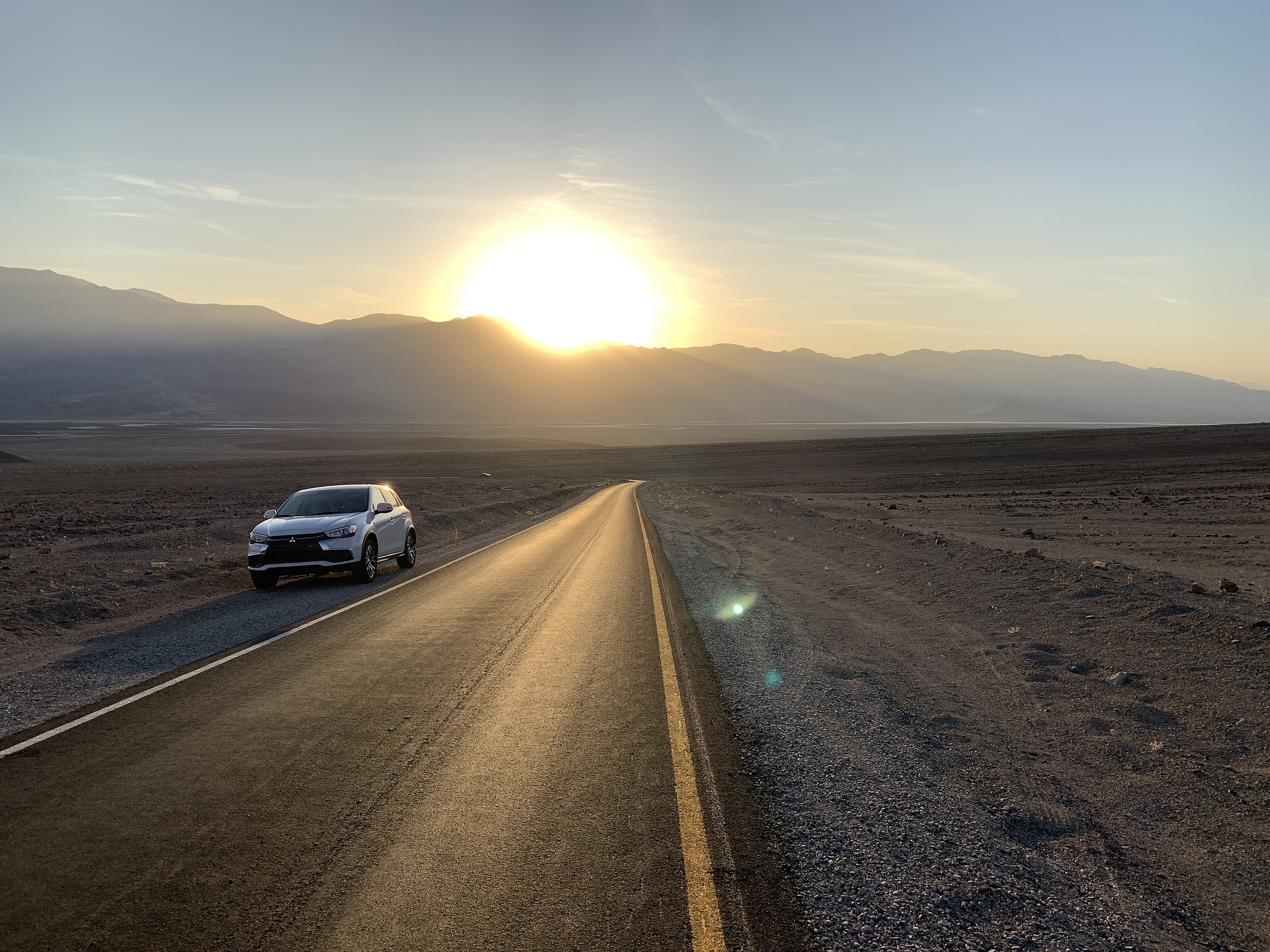 Just the mere mention of getting car trouble can instantly turn any vehicle owner's day sour. Now, imagine it happening in the middle of nowhere, when you're miles away from your car's regular mechanic. It would be a downright nightmare and that's no exaggeration. 
Interstate highways aren't exactly lined up with establishments. It could be miles before you can find a decent auto shop that can take your car in and even then, you have zero assurance that your ride can be fixed in a matter of a few hours. Getting car trouble, being stuck in the middle of nowhere, delayed appointments, and high repair fees is a complete recipe for disaster – easily avoid it by having your car shipped instead. 
No Multiple Gas Stops
If you think that you're going to save a lot of money by driving yourself to another state, then we're about to burst your bubble. Yes, you may save a couple hundred bucks by not having your car professionally shipped. However, the cost savings don't really make sense as compared to the time, energy, and effort you will have to expend to make the long-distance trip possible. 
Also, it's not like the trip won't cost you anything at all. There's gas, maintenance fees, and possibly after-trip repair fees to worry about. Not to mention, you will have to eat and drink, and maybe even turn in for the night at a highway motel during the drive. You will still end up spending money. Here's the average of what you'll spend shipping your car instead: https://www.consumeraffairs.com/auto/cost-to-ship-a-car.html.
If you take all of that into account, then paying a few hundred dollars to ship your car out instead, becomes a more practical and cost-efficient option.