The Best Destinations for a Road Trip during COVID-19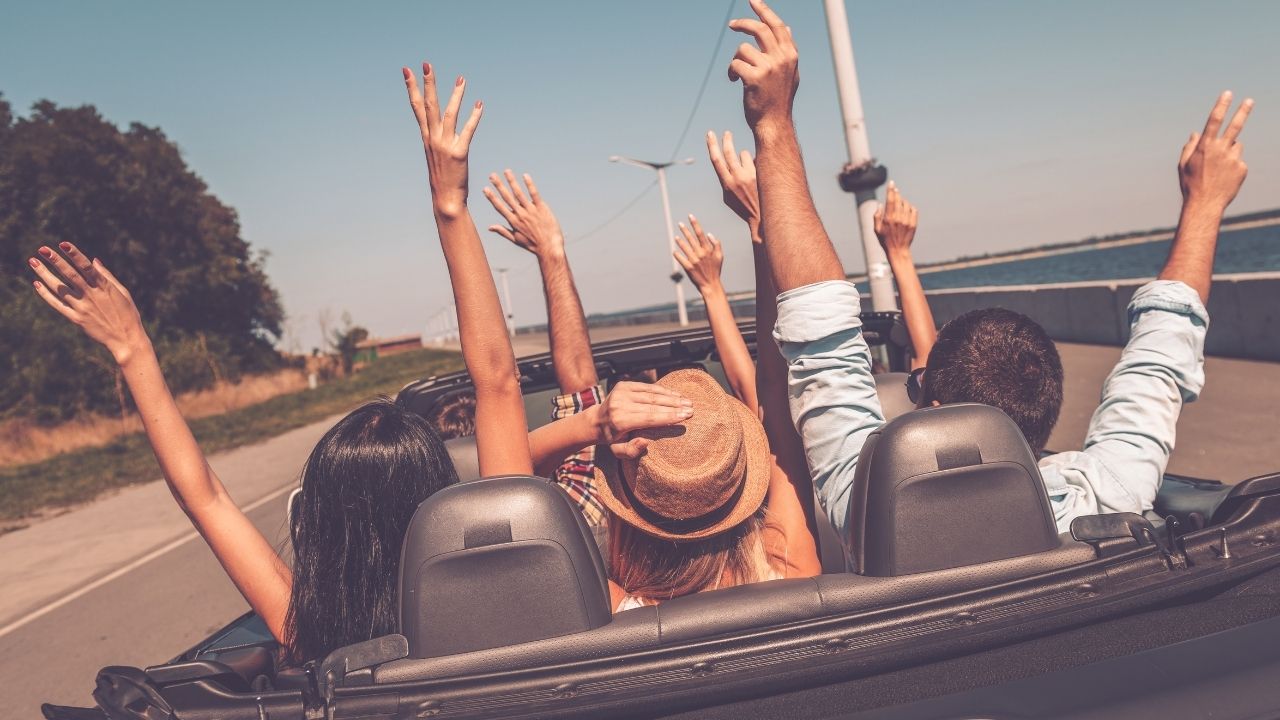 The road trip is a great way to see so many places, but this has never been more relevant than during the times of the COVID-19 pandemic. With planes and trains becoming increasingly dangerous as the virus spreads, hopping in the car is a perfect alternative for a getaway. When you use your own transportation, the options multiply. Plus if you're comfortable getting on a plane, there are plenty of places you can hit the open road to relax and take on some adventure while enjoying lower numbers of the virus. Here are some of the best destinations for a road trip.
Iceland
Not only is the tiny island country of Iceland a short flight from Europe or the East Coast of the United States, it is one of the best countries for a road trip. It only takes eight days to drive around the entire country, and spreading the itinerary out can make for a leisurely and immersive trip through one of the most beautiful places in the world. With glorious green hills, ocean views, waterfalls, and more, Iceland has it all for those who love the outdoors. Camp or stay in small inns along the way. While you will have to do the mandatory 14-day quarantine, when you are able to hit the road you will enjoy a small population and low COVID-19 numbers.
American Southwest
With the highest numbers of the COVID-19 virus in the world, few international travelers will want to come to the United States. But if you already live in the US and want to take a road trip, the Southwest is a great option. You'll want to avoid California but with Arizona, New Mexico, Utah, Colorado, and Texas, you can have wide open space and room to drive to great sites and parks. You have the option to camp or stay in hotels where they're open. If you don't have a car, now might be the right time to invest in one with a used auto loan. Then you will be able to enjoy the gorgeous vistas of the Southwest in your new car.
Canada
Canada has a fraction of the US population and a ton of land to work with, which makes it a great option for road tripping. It depends on where you want to go, but there is no shortage of options. You can even take a trip from Montreal to Vancouver and see the whole bottom belt of the country in style. Canada has so much to offer in the way of natural beauty and sites, you won't have a hard time avoiding people. The travel restrictions are tight, but if you can make it in the country and do the obligatory quarantine, you will have less to worry about.
Australia/New Zealand
Both Australia and New Zealand have strict COVID-19 regulations, which make it a safe place for a getaway. After the 14-day quarantine, you will enjoy low numbers of the virus and wide open spaces. There is a lot of room in these countries to spread out. However, to get into Australia you will need to spend at least two weeks in New Zealand if you're not a citizen, resident, or immediate family member. Still this provides a variety of avenues to visit Australia and stay safe by driving around the country instead of using public transport. When you follow the rules and be safe, you will have a great opportunity to enjoy these two countries and all the natural beauty they have to offer.
While you may think it isn't appropriate to travel during the COVID-19 pandemic, life will have to continue at some point. There is no avoiding a return to relative normalcy. If we don't, the world economy could be in danger of collapsing. Make your travel plans ahead of time and do your best to be safe. If we don't live our lives and enjoy it while we're here, what are we doing? It is completely possible to be safe and moral but enjoy yourself. If you feel comfortable traveling, these road trip options provide the ability to stay away from people and enjoy the natural world. It will do all of us a lot of good.
Fernando Shahpouri – Fresh Take On Politics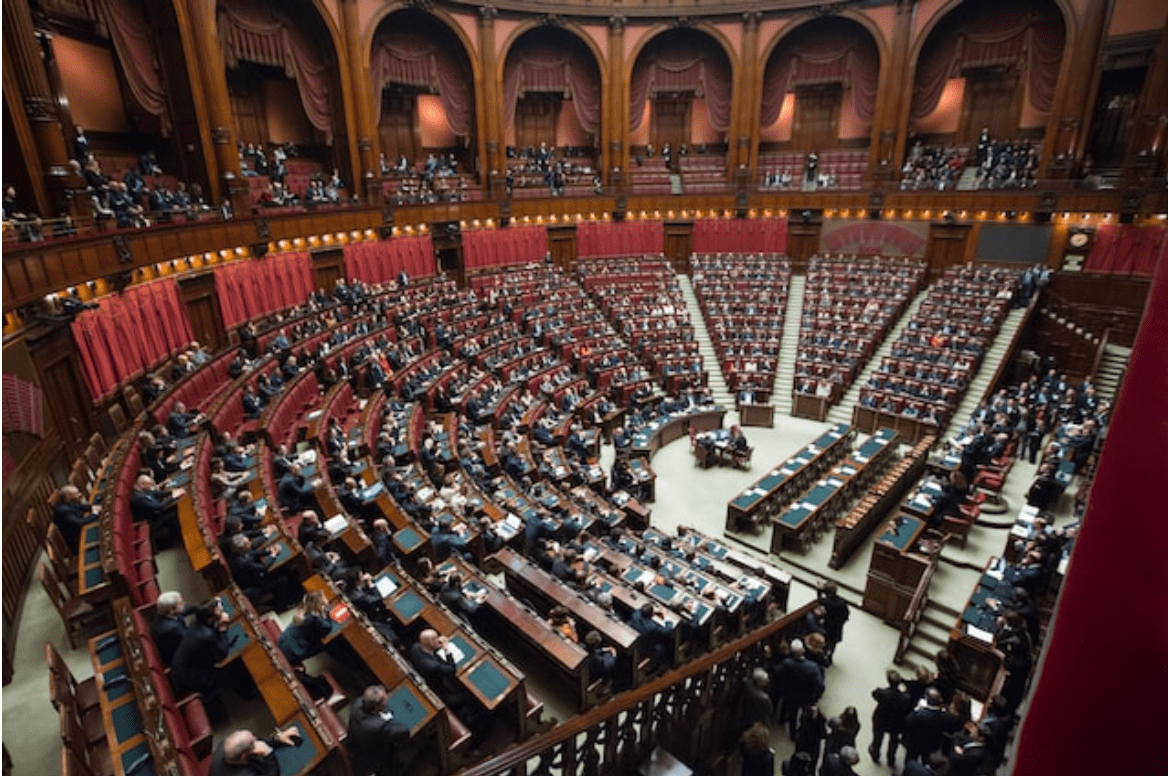 Fernando Shahpouri is a name that has been making rounds in American politics lately and for a good reason. His fresh take on politics, moderate views, and new ideas have garnered support from various sections of the American population. Shahpouri, a member of the Democratic Party, believes in balancing economic growth with social welfare, promoting diversity, and increasing inclusion in society.
Shahpouri is a political candidate whose message resonates with voters. Aspiring to increase financial backing for his campaign, his perspectives on government and 4-year plan could shake up the status quo. This article explores his political vision for America and how his achievements and beliefs have shaped it.
Shahpouri is a member of the Democratic party and is widely regarded as a true Democratic-Republican, much like President Thomas Jefferson. He is also a true Lincoln thinker and strives to uphold the Constitution while supporting new ideas. Shahpouri believes in the innovation of new medical procedures, medicine, clinics, and hospitals while keeping rates low to stimulate the American economy. He also recognizes that the Separation of Corporate Establishment and State is implied in the Separation of Church Establishment and State laws detailed in the Constitution.
Shahpouri's political vision is rooted in equal income/free income and working income for all Americans. He believes in providing free education and healthcare and supports using the Federal Reserve for the good of the people. He also strongly advocates preserving the U.S. Constitution, diplomacy in foreign affairs, and ending poverty and homelessness. As a supporter of higher education, Shahpouri has recognized the importance of corporations in the economy and believes in protecting them from over-taxation or overreaching government. At the same time, he advocates for decriminalizing marijuana and protecting the constitutional rights of medical patients who use cannabis.
Furthermore, Shahpouri supports abortion rights and enforcing the 14th Amendment right upon the justice department and Supreme Court by any means necessary. He advocates for a neutral Ukraine as a sovereign nation and supports economic trade with Russia and North Korea. Additionally, he supports world denuclearization and increasing the budget for Space Force and NASA. Shahpouri's vision also includes significantly increasing scientific jobs and research, increasing the number of high-end university colleges with broader acceptance, and removing conflicts of interest in the American Bar Association.
Candidate Shahpouri strives to create an Executive Bar Association and Congressional Bar Association to compete with the Judicial Bar Association. Shahpouri's ultimate goal is to pardon more inmates per capita than any previous President. He supports easy fines and penalties on judges who violate constitutional rights, advocates severe audits and investigations, and stricter laws with fines and penalties for judicial review negligence.
In conclusion, Fernando Shahpouri is a political candidate with a fresh take on politics. His moderate views on government and new ideas are already attracting voters' attention. His achievements and beliefs demonstrate his commitment to equal rights plus opportunities for all Americans, regardless of their attracting background. As the election season continues, it will be interesting to see how Shahpouri's vision for America evolves and how loud it rings liberty with the American people.