The Best Destinations for a Road Trip during COVID-19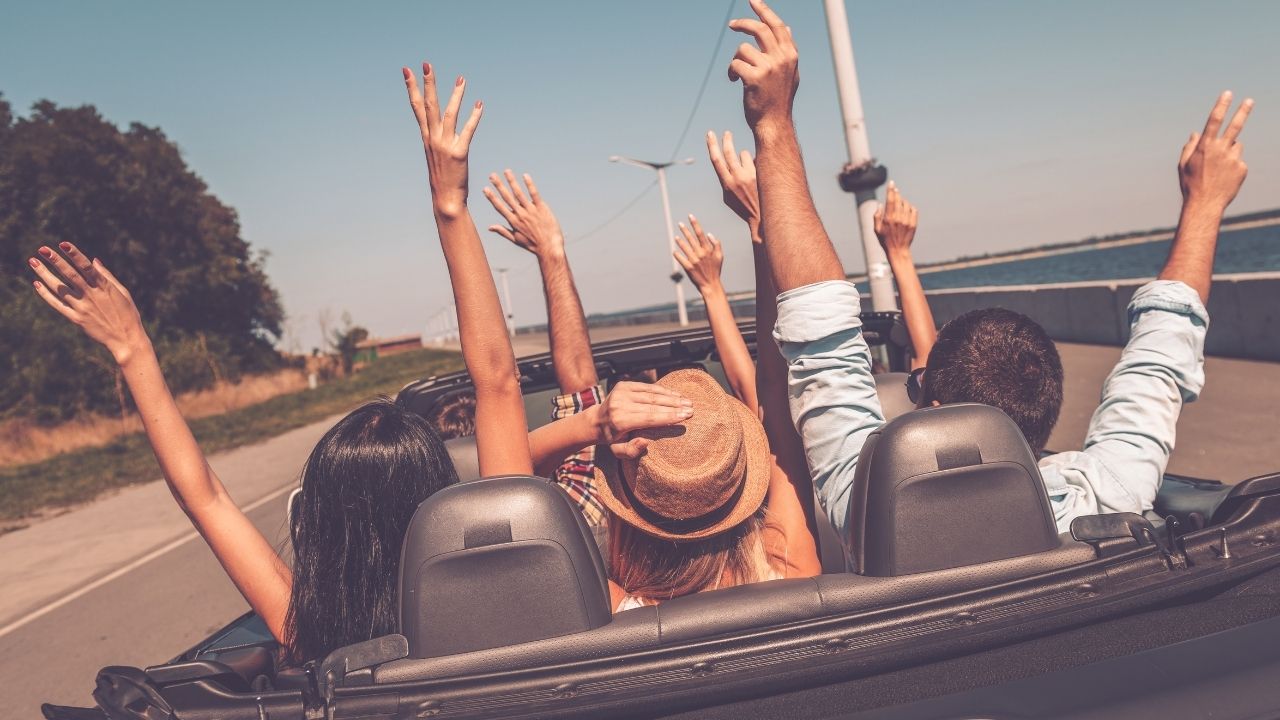 The road trip is a great way to see so many places, but this has never been more relevant than during the times of the COVID-19 pandemic. With planes and trains becoming increasingly dangerous as the virus spreads, hopping in the car is a perfect alternative for a getaway. When you use your own transportation, the options multiply. Plus if you're comfortable getting on a plane, there are plenty of places you can hit the open road to relax and take on some adventure while enjoying lower numbers of the virus. Here are some of the best destinations for a road trip.
Iceland
Not only is the tiny island country of Iceland a short flight from Europe or the East Coast of the United States, it is one of the best countries for a road trip. It only takes eight days to drive around the entire country, and spreading the itinerary out can make for a leisurely and immersive trip through one of the most beautiful places in the world. With glorious green hills, ocean views, waterfalls, and more, Iceland has it all for those who love the outdoors. Camp or stay in small inns along the way. While you will have to do the mandatory 14-day quarantine, when you are able to hit the road you will enjoy a small population and low COVID-19 numbers.
American Southwest
With the highest numbers of the COVID-19 virus in the world, few international travelers will want to come to the United States. But if you already live in the US and want to take a road trip, the Southwest is a great option. You'll want to avoid California but with Arizona, New Mexico, Utah, Colorado, and Texas, you can have wide open space and room to drive to great sites and parks. You have the option to camp or stay in hotels where they're open. If you don't have a car, now might be the right time to invest in one with a used auto loan. Then you will be able to enjoy the gorgeous vistas of the Southwest in your new car.
Canada
Canada has a fraction of the US population and a ton of land to work with, which makes it a great option for road tripping. It depends on where you want to go, but there is no shortage of options. You can even take a trip from Montreal to Vancouver and see the whole bottom belt of the country in style. Canada has so much to offer in the way of natural beauty and sites, you won't have a hard time avoiding people. The travel restrictions are tight, but if you can make it in the country and do the obligatory quarantine, you will have less to worry about.
Australia/New Zealand
Both Australia and New Zealand have strict COVID-19 regulations, which make it a safe place for a getaway. After the 14-day quarantine, you will enjoy low numbers of the virus and wide open spaces. There is a lot of room in these countries to spread out. However, to get into Australia you will need to spend at least two weeks in New Zealand if you're not a citizen, resident, or immediate family member. Still this provides a variety of avenues to visit Australia and stay safe by driving around the country instead of using public transport. When you follow the rules and be safe, you will have a great opportunity to enjoy these two countries and all the natural beauty they have to offer.
While you may think it isn't appropriate to travel during the COVID-19 pandemic, life will have to continue at some point. There is no avoiding a return to relative normalcy. If we don't, the world economy could be in danger of collapsing. Make your travel plans ahead of time and do your best to be safe. If we don't live our lives and enjoy it while we're here, what are we doing? It is completely possible to be safe and moral but enjoy yourself. If you feel comfortable traveling, these road trip options provide the ability to stay away from people and enjoy the natural world. It will do all of us a lot of good.
Experts Recommend People to Interview Their Accident Attorney Properly Before Hiring Them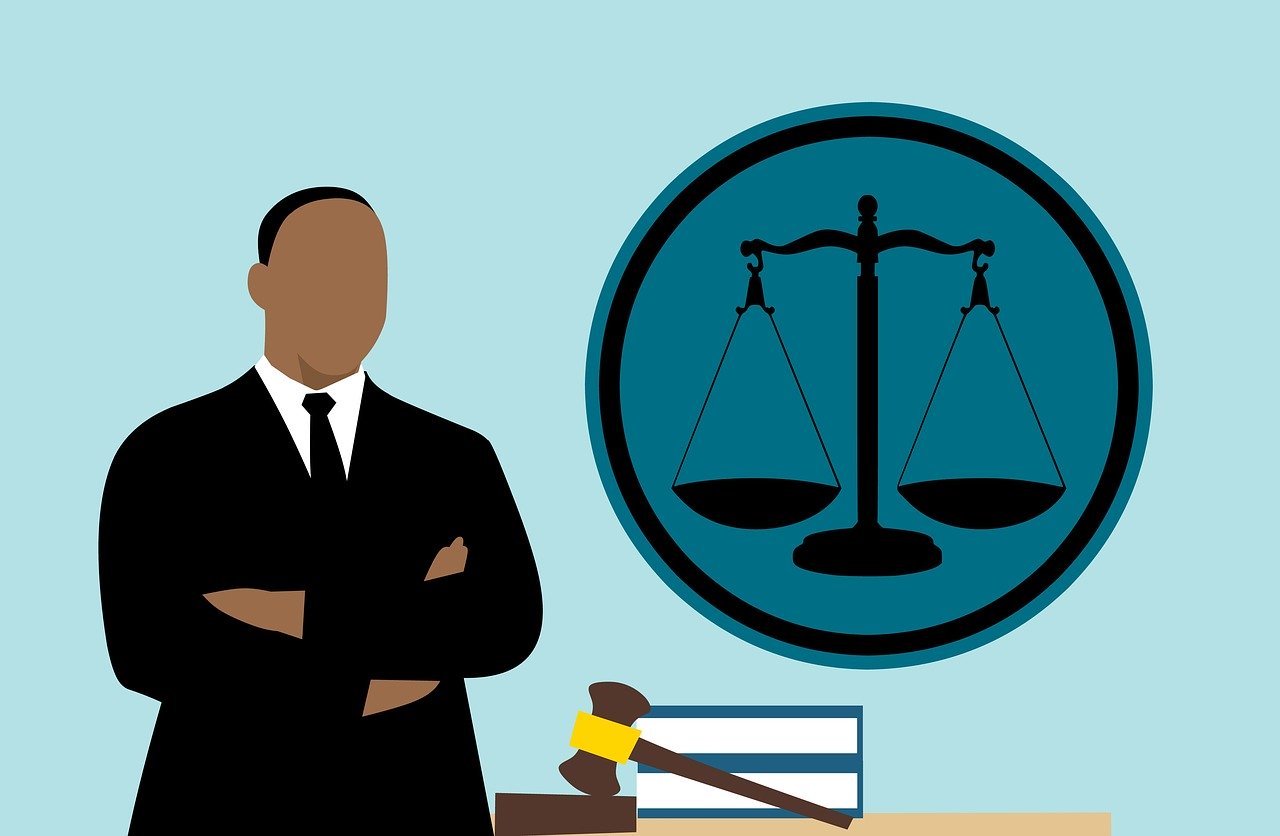 Accident attorneys are working on stringent deadlines with huge work loads. It is advised the construction accident attorney needs to be hired as soon as possible. They will study, investigate the complete case and the potential client before taking up the case. So the sooner they get involved the better the case outcome will be.
If the construction accident attorney is hired at a later stage then costly mistakes are bound to happen. Filing an accident case has deadlines and it is different from state to state. It is important to understand that as the accident happens the medical and hospital bills start mounting plus there is loss of wage. It can get really costly if the attorney is called in late. The best advice the experts will give you is your attorney should be the first person to be contacted when the accident takes place.
Sooner the attorney reaches the cases, the better. If you do not have contact of any New York Construction Accident Lawyer with you, ask a coworker, friend or family to suggest one and do not go beyond the first 2 weeks of the case to get the attorney involved.
The employer's representative and the insurance company will try to negotiate a deal and get you to sign papers before an attorney reaches you. But never sign any papers without the consultations and presence of an attorney.
Do not worry about the attorney fees because most of them work on contingency fees and also provide free consultation on the case. Be sure to ask all your doubts before hiring the attorney. Get all the detailed information and facts about the construction accident and all of your injuries and financial losses as possible when meeting the attorney. They will have detailed questions about the case for you and so should you.
You should be prepared to understand whether the attorney will be best for your case. Every attorney specializes in different areas of accidents. Some handle the scams and frauds while others are experienced in getting hold of accident cases. Know your attorney before you hire one.
Hire an experienced construction accident attorney well versed in the relevant state and national workplace safety, transportation, negligence, or product liability laws.